Related Projects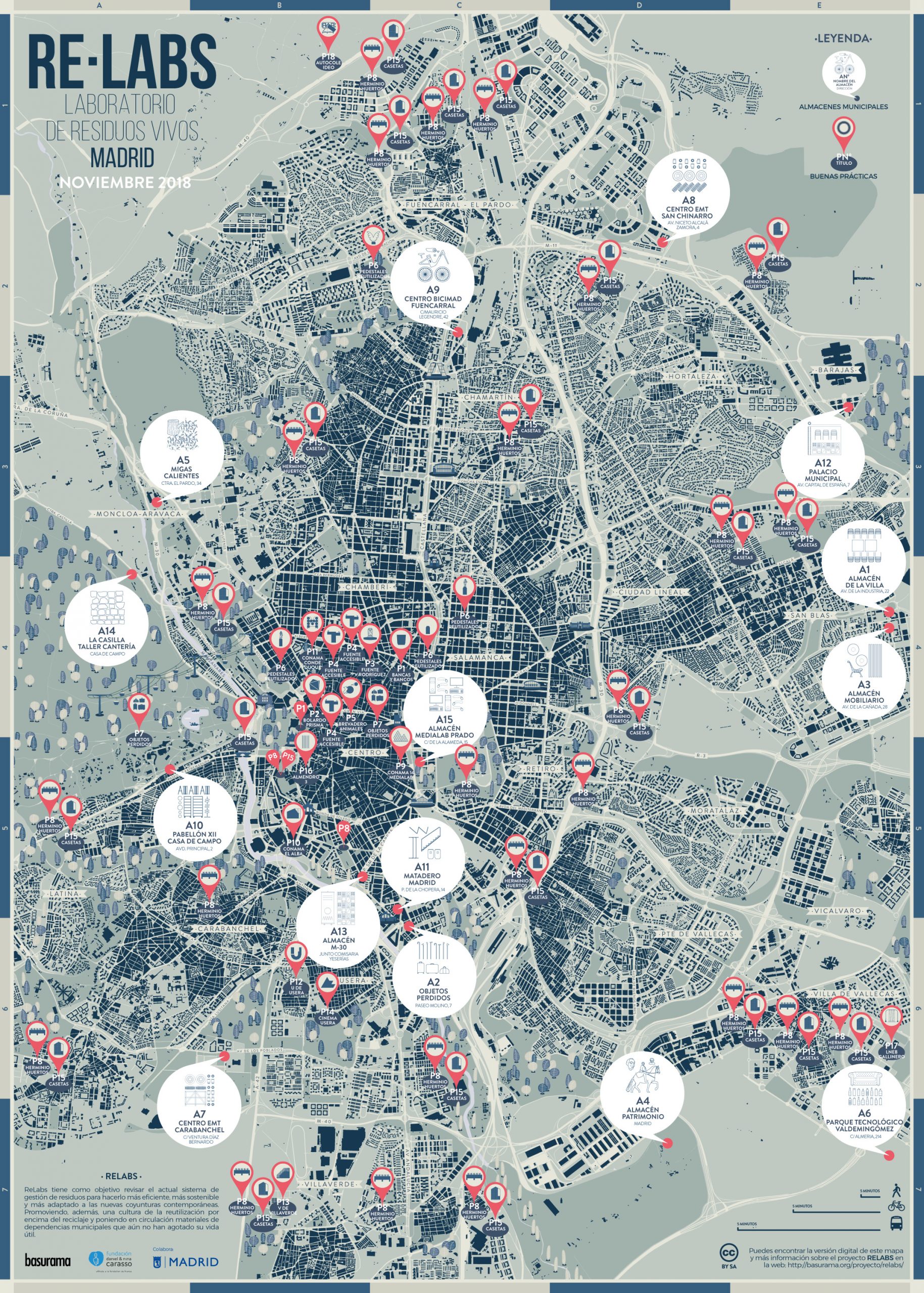 A circular system of material usage and re-use changes the urban design and waste management landscape of Madrid, leading to the construction of playgrounds from repurposed materials as well as fundamental systemic changes.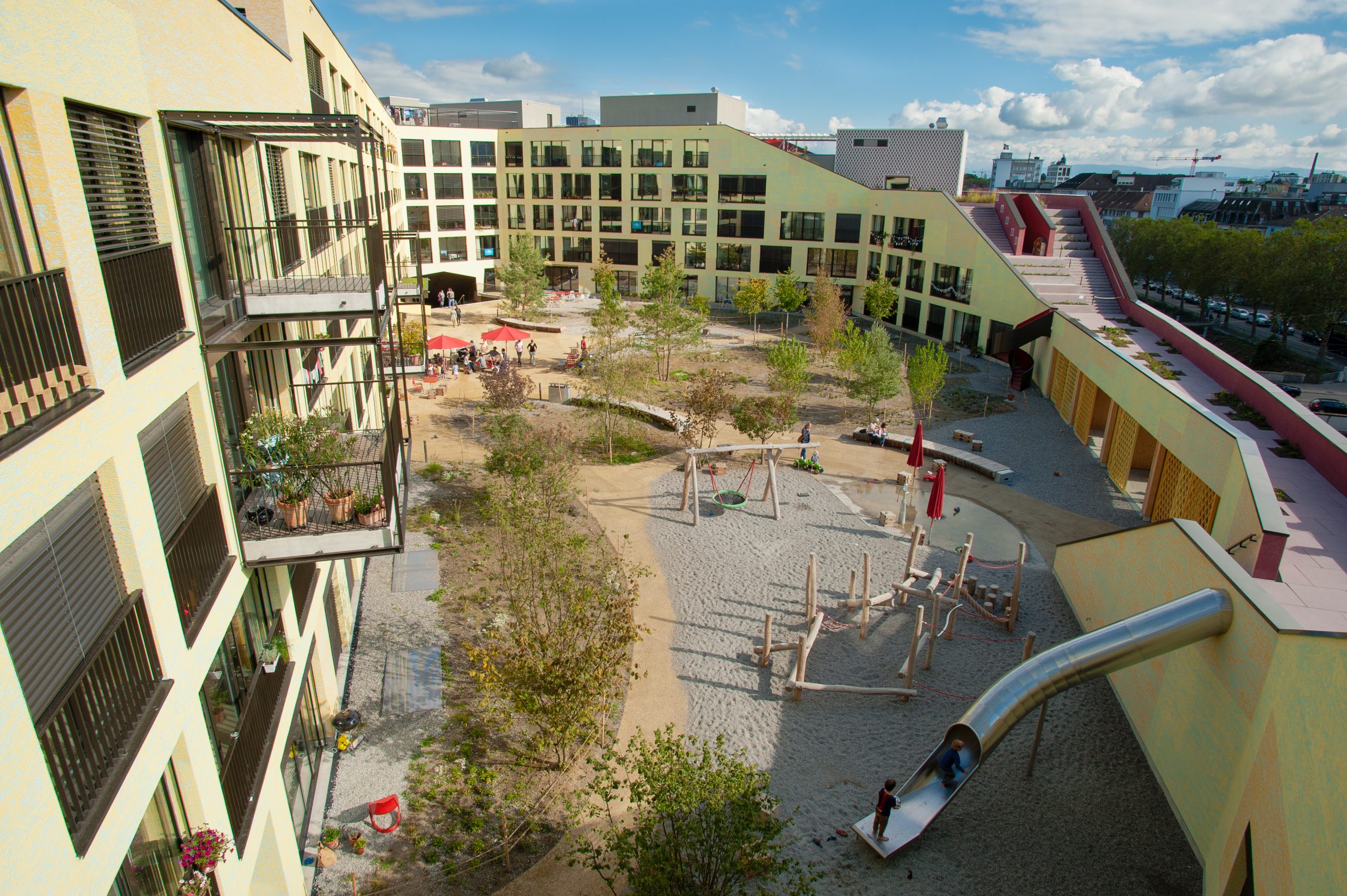 A housing cooperative in the heart of Zurich, Switzerland, aims to overcome the negative effects of gentrification with participation tools at every level and a deliberately chosen, diverse mix of residents.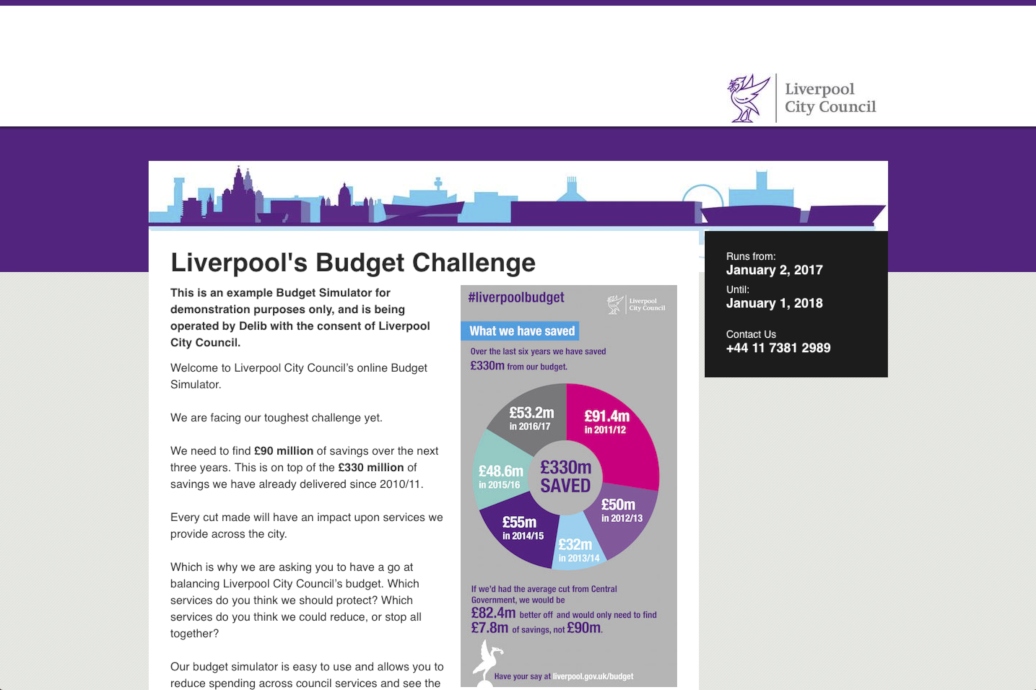 A budget simulator enables citizens to better understand budgetary constraints in Liverpool after the city shifts from industrialisation to digitalisation.