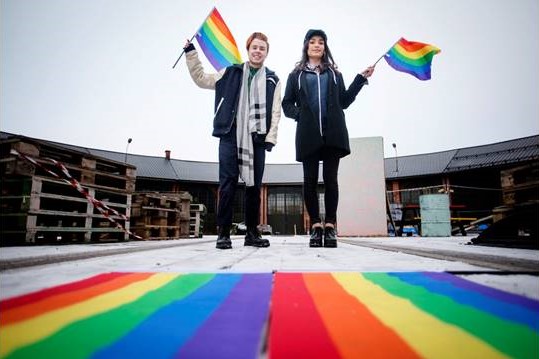 A high-quality education in LGBTQ-related issues helps the town become an inclusive community.
identifying the NEED TO IMPROVE LGBTQ-EDUCATION
In 2015, the education administration of Katrineholm examined the situation for LGBTQ people living in the municipality. This research concluded that there was an urgent need to develop knowledge and methods related to LGBTQ issues. Therefore, Katrineholm's politicians decided to implement an extensive educational programme for municipal employees, especially for those working directly with children and youth.
a SECURE and PROFESSIONAL WORKing ENVIRONMENT
The project lasted three years (2015 to 2017) and involved 3,000 employees, with the objective of securing a professional work environment and a high quality of municipal activities for all Katrineholm's citizens. The project was so successful that the municipality has become the first in Sweden to offer their employees a long-term high-quality education in LGBTQ issues.
education for ALL EMPLOYEES
The project lasted only three years, but has resulted in a high level education in LGTBQ-issues that is now offered on a permanent basis. The educational effort of Katrineholm Municipality is unique in the way that it involves all employees of the local municipality, not only those already aware about those issues. The municipality has also been open about the project towards local media, on their website, etc. in order to involve local residents.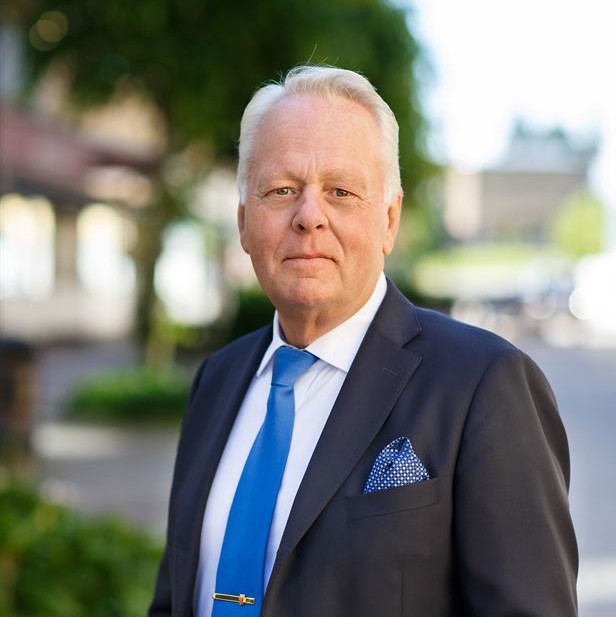 Project owner
Göran Dahlström
Mayor of Katrineholm