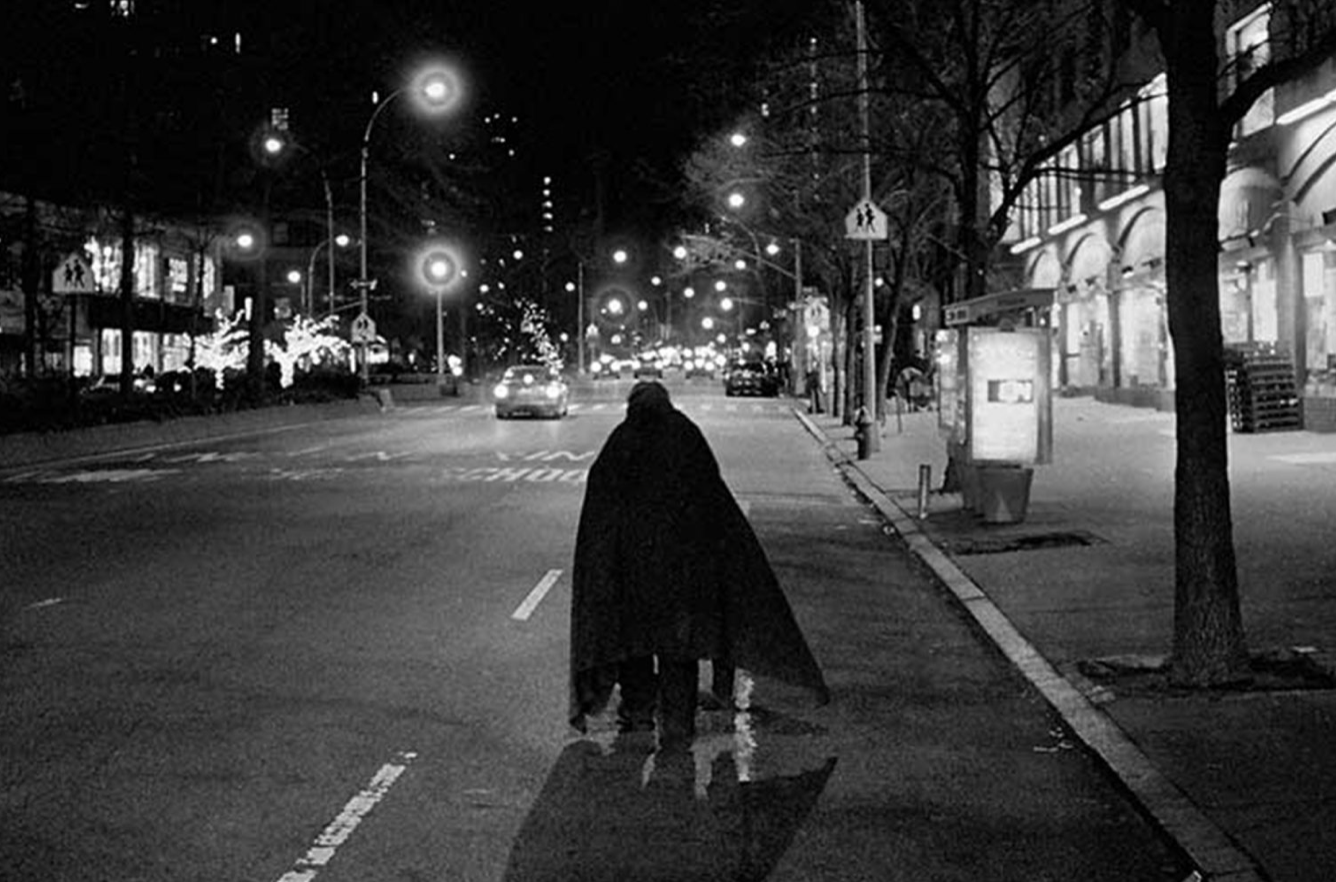 When homeless people are provided with a home, they have a better chance of overcoming unemployment and addiction.
Changing the perspective on homelessness
Housing First is a well-researched and empirically-based method of combating homelessness. Instead of asking if people with mental problems or addictions 'deserve' housing, this method turns it around: having a home is the starting point and a prerequisite for other measures to succeed, regardless of whether it is work, health or addiction treatment efforts.
Moving in permanently
The Municipality of Örebro took Housing First to Sweden in 2012. In 2015, brave politicians dared to take the step to make the project permanent. Since then, Örebro has at least ten flats set aside for homeless people and has inspired other municipalities to introduce Housing First projects, as well.
sustainable improvements
After many years of chronic homelessness, several of the tenants have turned their lives around since transitioning from living on the street to having a home. All have reduced their consumption of alcohol and drugs, according to the counsellors' assessment, and several have gone from unemployment to permanent employment.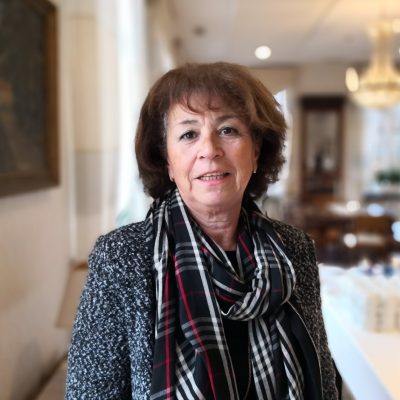 Project owner
FISUN YAVAS
Deputy Chair, Municipal Program Committee on Social Welfare