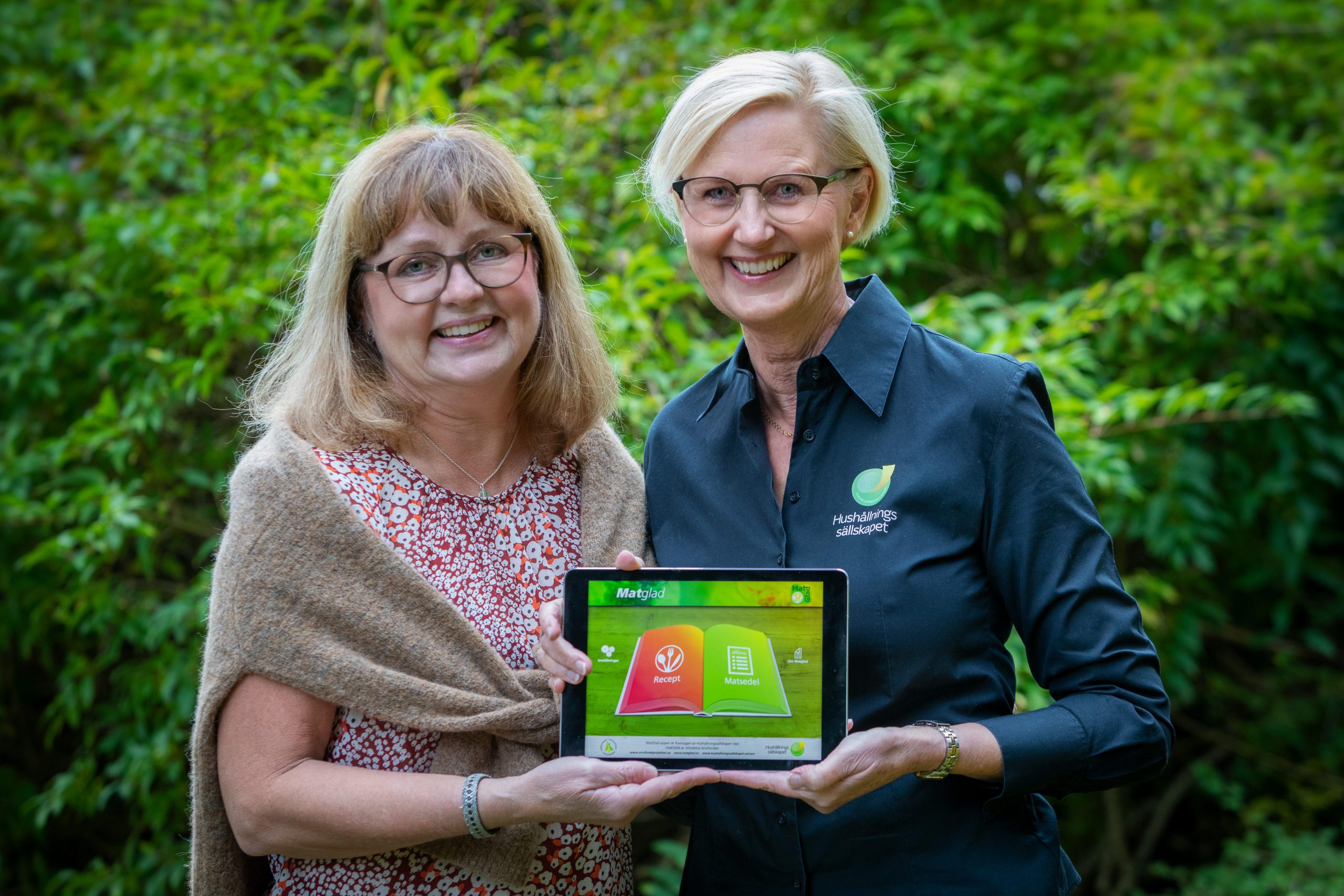 A simple cooking app for people with mental impairments helps them prepare their own meals to strengthen their self-esteem.
IMPROVING NUTRITION
Yvonne Persson, Chair of the Committee for Social Affairs of the City of Borås, identified the need to improve the nutrition of the clients of the municipality's programme for people with mental disabilities. Therefore, the City of Borås hired Birgitta Toll as a food coach to develop the MatGlad, or FoodHappy, cooking app.
TARGETING THE CHALLENGES OF COOKING
The idea behind the app is to make cooking easy for persons with intellectual disabilities. For example, they may find it challenging to translate a recipe into a shopping list or have difficulties knowing which utensils and tools to use in the different stages of cooking. Through the app, people with intellectual disabilities can take responsibility for cooking their own meals. This activity strengthens their self-esteem and also provides essential exercise and mobility training. The project has proven to also be of great use for other groups in society, for example, schoolchildren.
DOWNLOADS SHOW DEMAND
"MatGlad" is a project that shows how politics can focus on the most vulnerable and marginalised, and use innovative methods to empower people in their everyday lives. The app was initiated within the Municipality of Borås and later received support from the Rural and Agricultural Society of the West, which has enabled it to grow well beyond the city of Borås. The app has now been downloaded more than 200,000 times, which shows a filled a gap in the support available for people with mental impairments who want to cook delicious and nutritious food!
I want to thank Birgitta Toll and Margareta Frost-Johansson for the amazing work with the cooking app FoodHappy! This project can help everyone cook a nutritions and delicious meal and thereby it improves equality. As a former teacher of food I am personally very thankful for the nomination.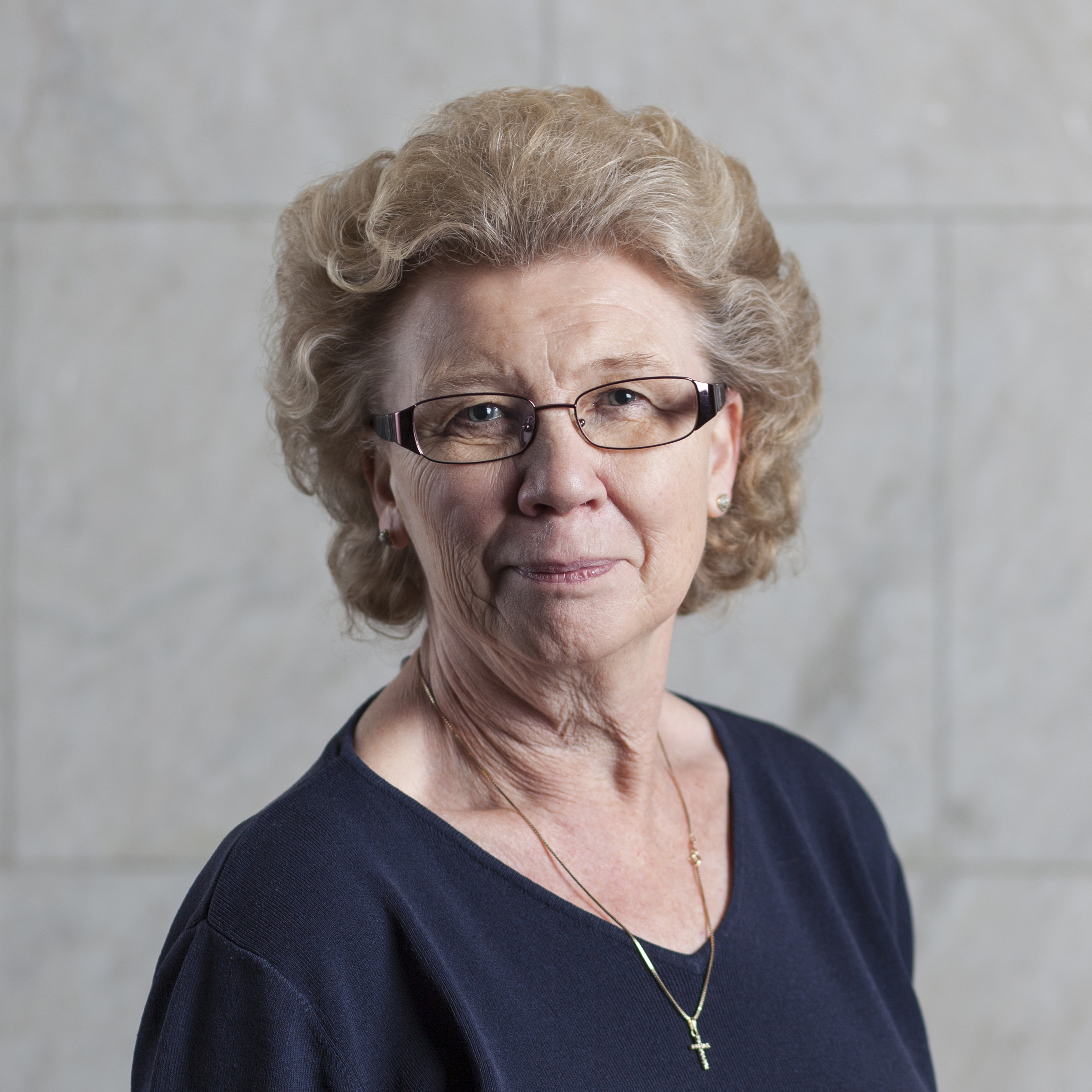 Project owner
Yvonne Persson
Chair of the Committee on Social Affairs, City of Borås (ordförande för sociala omsorgsnämnden, Borås stad), houshold teacher by profression