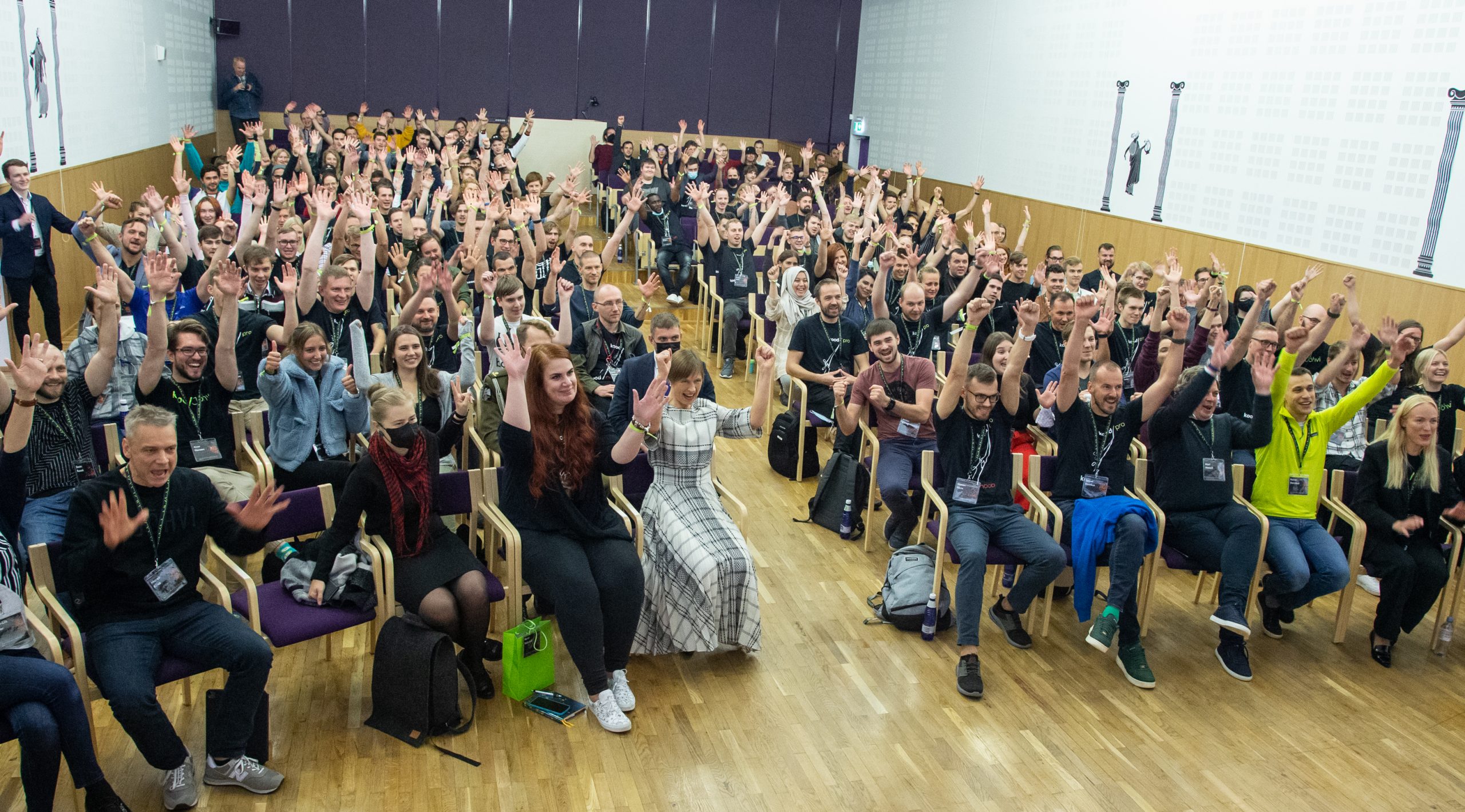 This new coding school gives young people in Estonia's northeast an opportunity to learn skills that are in high demand, opening the way to new career paths.
A LACK OF CODING SPECIALISTS
kood/Jõhvi is a new kind of coding school based on self- learning methods and open to everyone. This innovative addition to Estonia's educational landscape addresses the current large-scale shortage of IT specialists, not only in Estonia but around the world. The school is located in north- eastern Estonia, a region which is largely Russian-speaking and less developed due to the legacy of the Soviet Union. Generally, young people leave the region to study elsewhere due to a lack of local opportunities.


A PROGRAMME OPEN TO ALL
Most universities and vocational schools restrict who can apply, but kood/Jõhvi is open to everyone who is over 18 and has a basic education. During the intensive 24-month programme, students become junior-level full-stack developers. The programme has been developed with partners from both startups and traditional companies in order to ensure that the skills the students obtain correspond to the needs of the job market. All students are offered free accommodation, and there are no tuition fees, meaning that anyone can apply.
WELL-PAID CAREER OPPORTUNITIES
The goal is that with the help of our partners, the students will be able to access well-paid job opportunities in the field after graduating, giving young people a new kind of career path. Given that a lot of people in the region still work in oil shale mining, an industry which will become obsolete in the future, there are a lot of workers who need to learn new professions. kood/Jõhvi gives them the opportunity to do so. By working closely with the local community in Ida-Virumaa and engaging the Russian-speaking population, the project has garnered widespread support among the local population.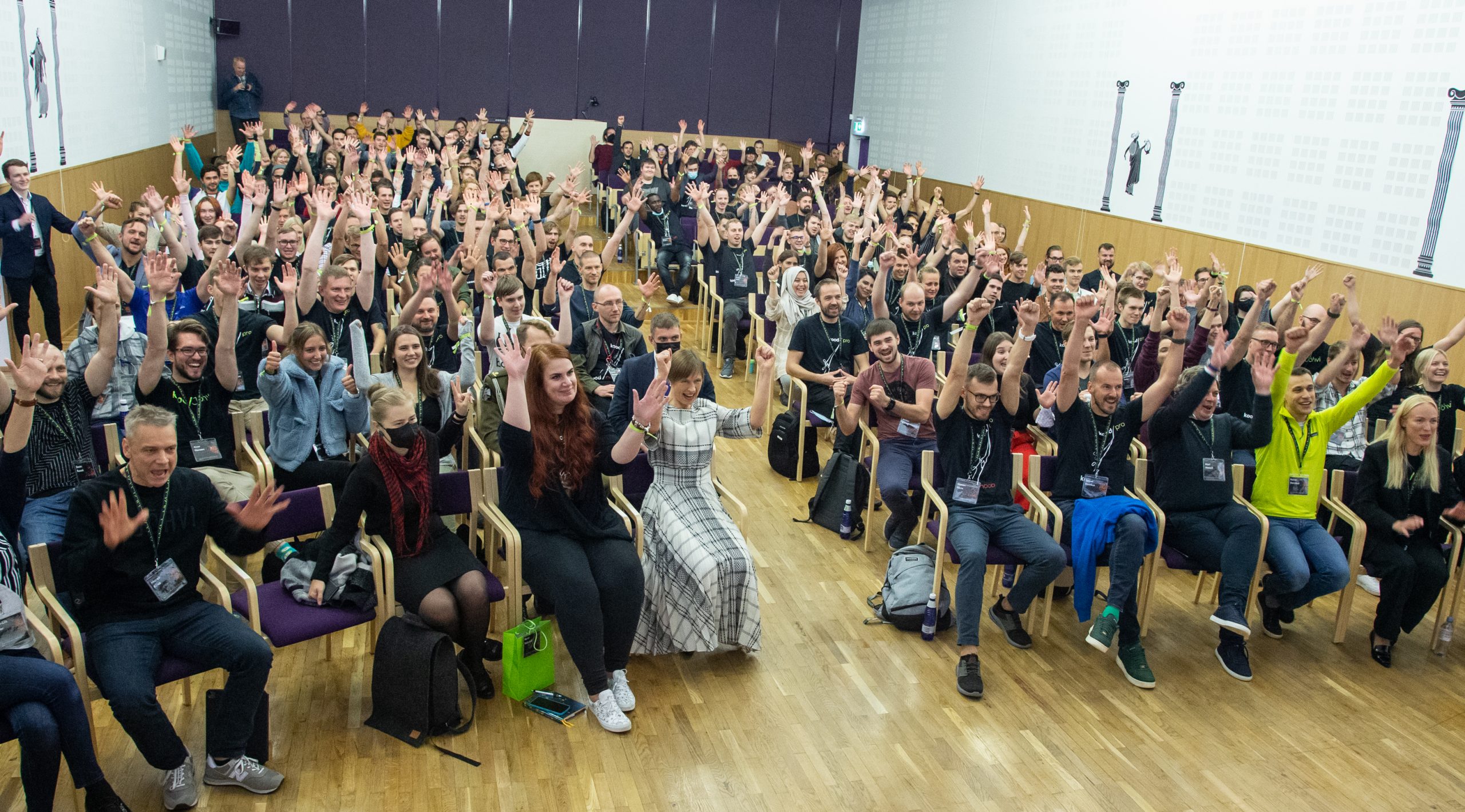 Project team
Karin Künnapas
Co-Director
Project owner
Liina Kersna
Minister of the Ministry of Education and Research