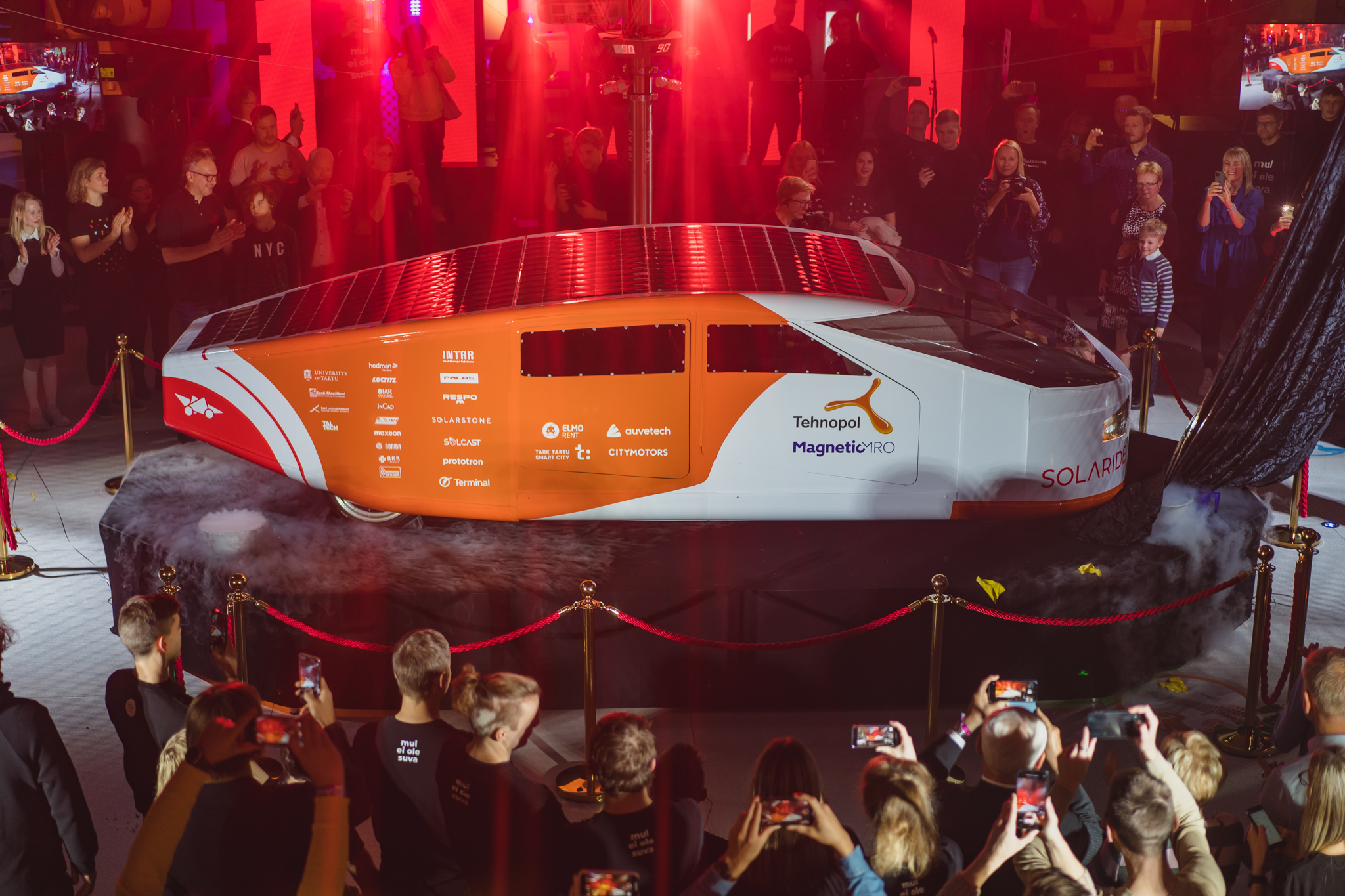 © Jaan Susi
An interdisciplinary team of students and recent graduates take on the challenge of building a solar-powered car.
BUILDING A SOLAR-POWERED CAR
Solaride is an innovative challenge-based learning project in which a solar-powered car is built to take part in a competition. What is new about this challenge-based learning project is the way it brings other areas of expertise into an engineering project. A real working environment is simulated, where financial, marketing and engineering experts must work together in order to achieve a goal, rather than simply
working separately.
USING A MULTIDISCIPLINARY APPROACH
Bright young minds are brought together and presented with a truly difficult challenge – to build a solar-powered car. Unfortunately, multidisciplinary approaches are not the norm. However, this project demonstrates the benefits of combining interdisciplinary skills, one of the most important values within the project. The team of over seventy people contributes to interdisciplinary education with the aims of promoting engineering among young people, shifting the focus to renewable energy solutions, and setting an example for future engineers and innovators.
CREATING A COMMUNITY OF INNOVATORS
Solaride brings innovators together, creating a community of people who really care and are not willing to simply run on autopilot. The project promises to benefit engineering compa- nies, as the alumni have already gained hands-on experience and are knowledgeable workers. In addition, the popularisation of green energy among the general public has a lasting impact. The initiative has developed great momentum, and has so far proven to be extremely popular.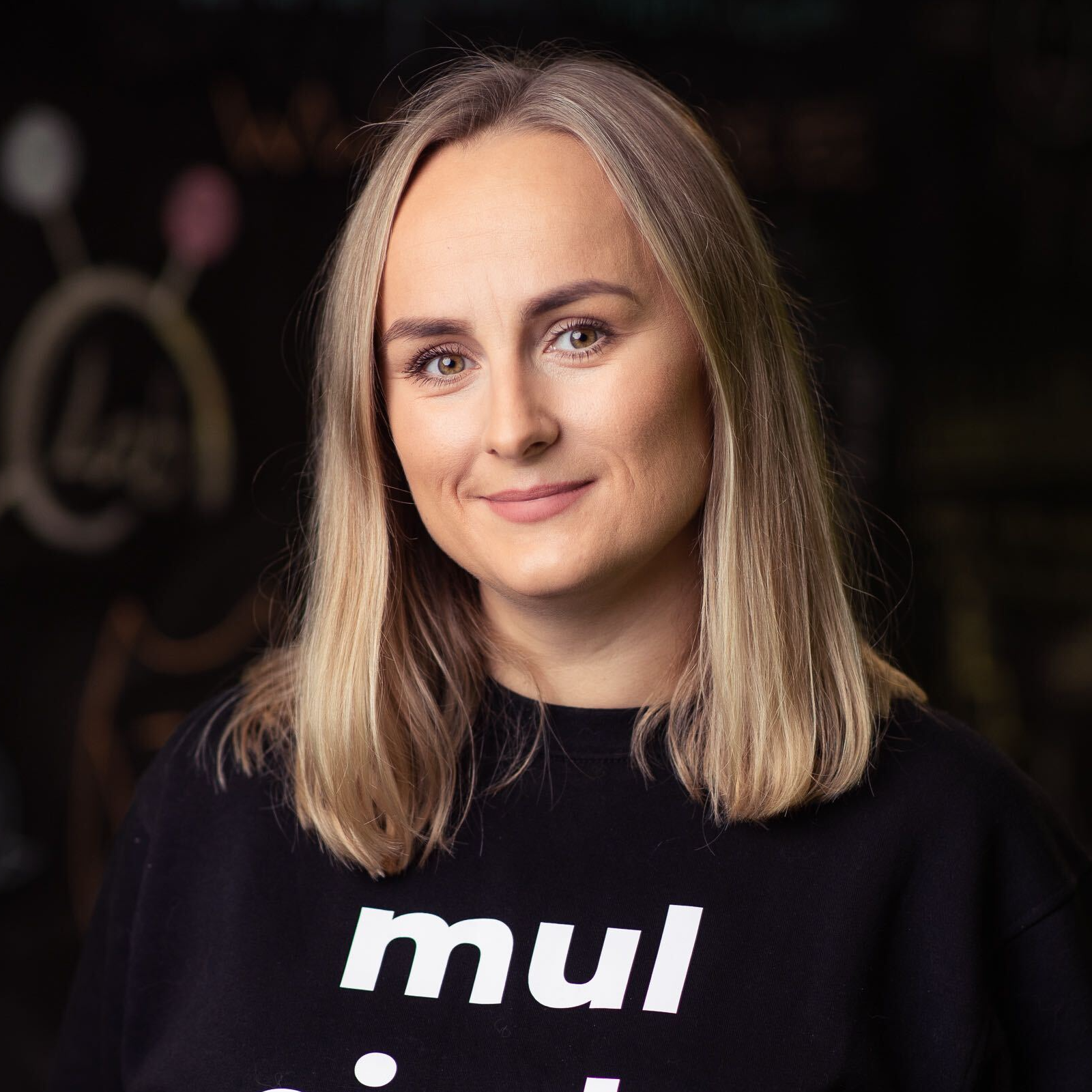 Project team
Kristel Leif
CEO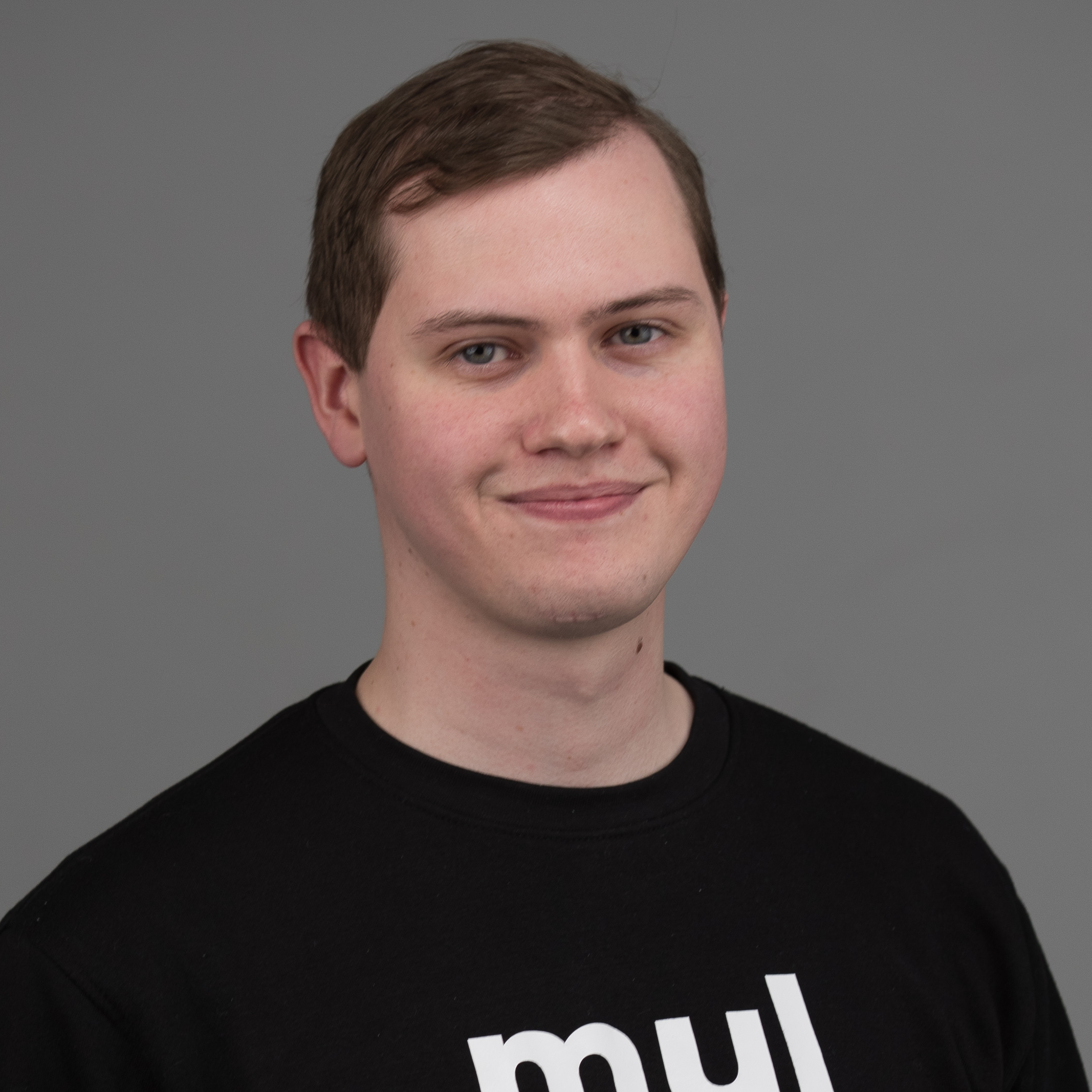 Project team
Karl-Tanel Paes
Head of Finance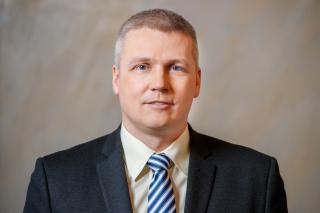 Project team
Raimond Tamm
Deputy Mayor of Tartu City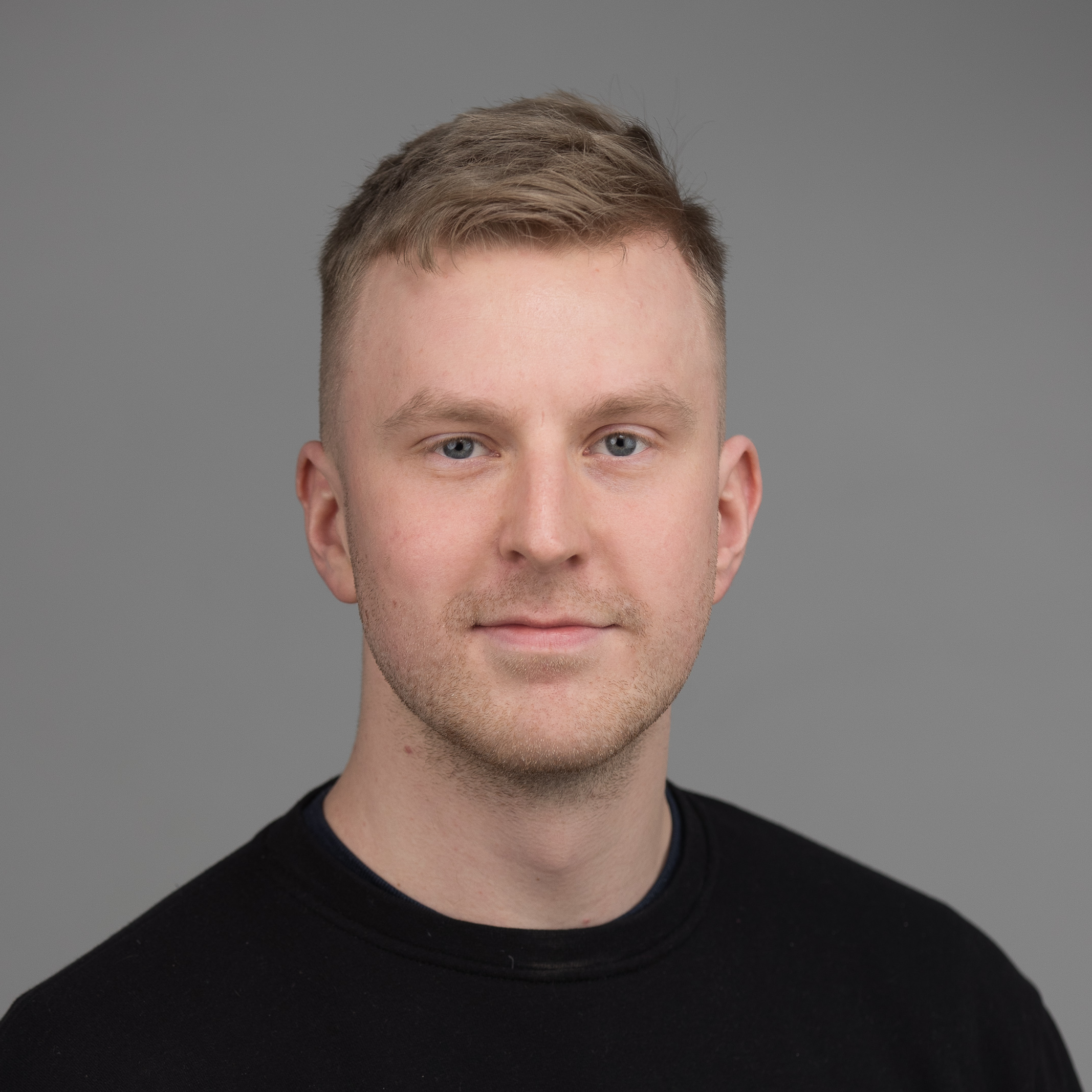 Project owner
Mart Erik Kermes
Head of Engineering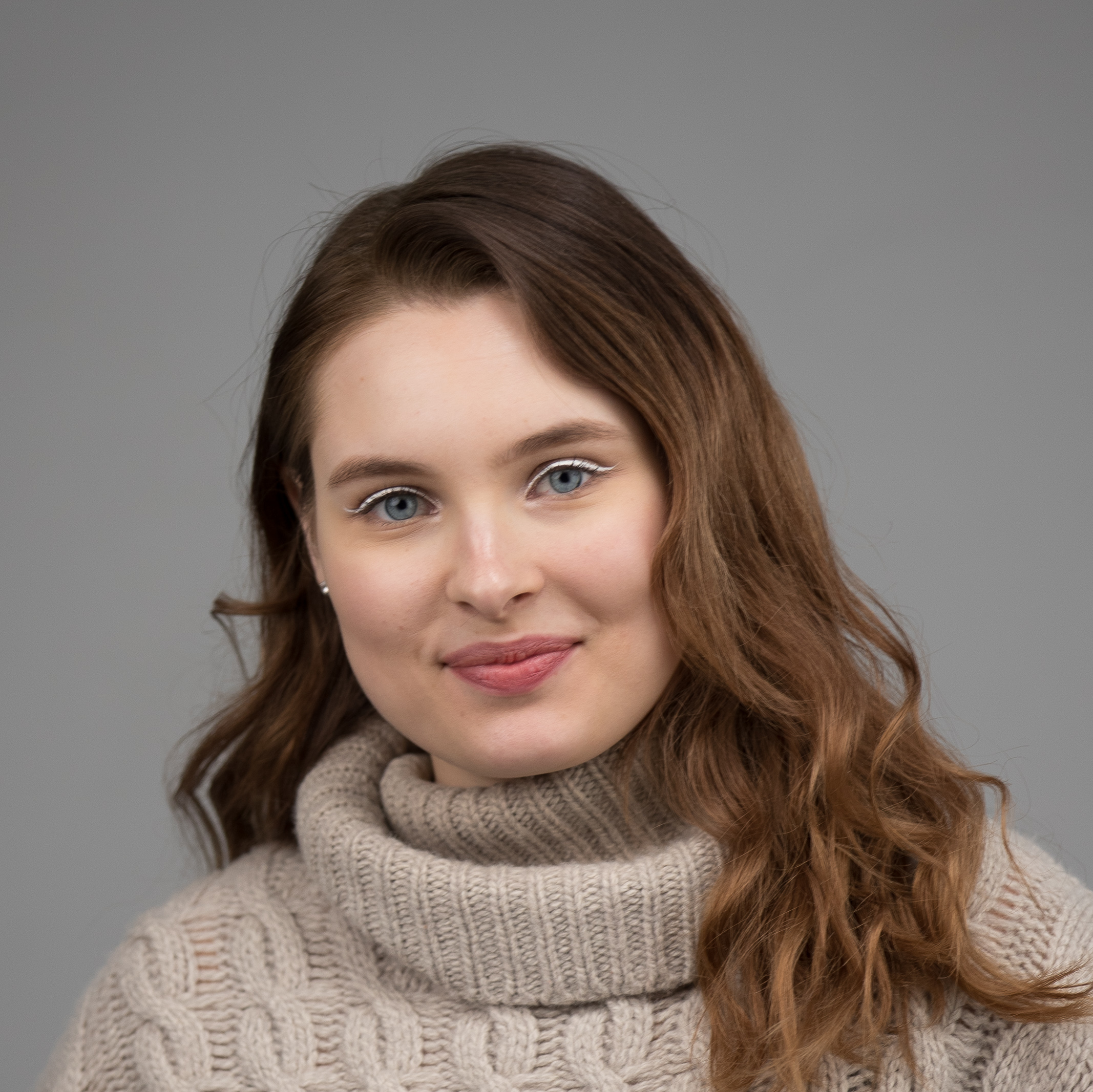 Project owner
Alice Gorobets
Head of HR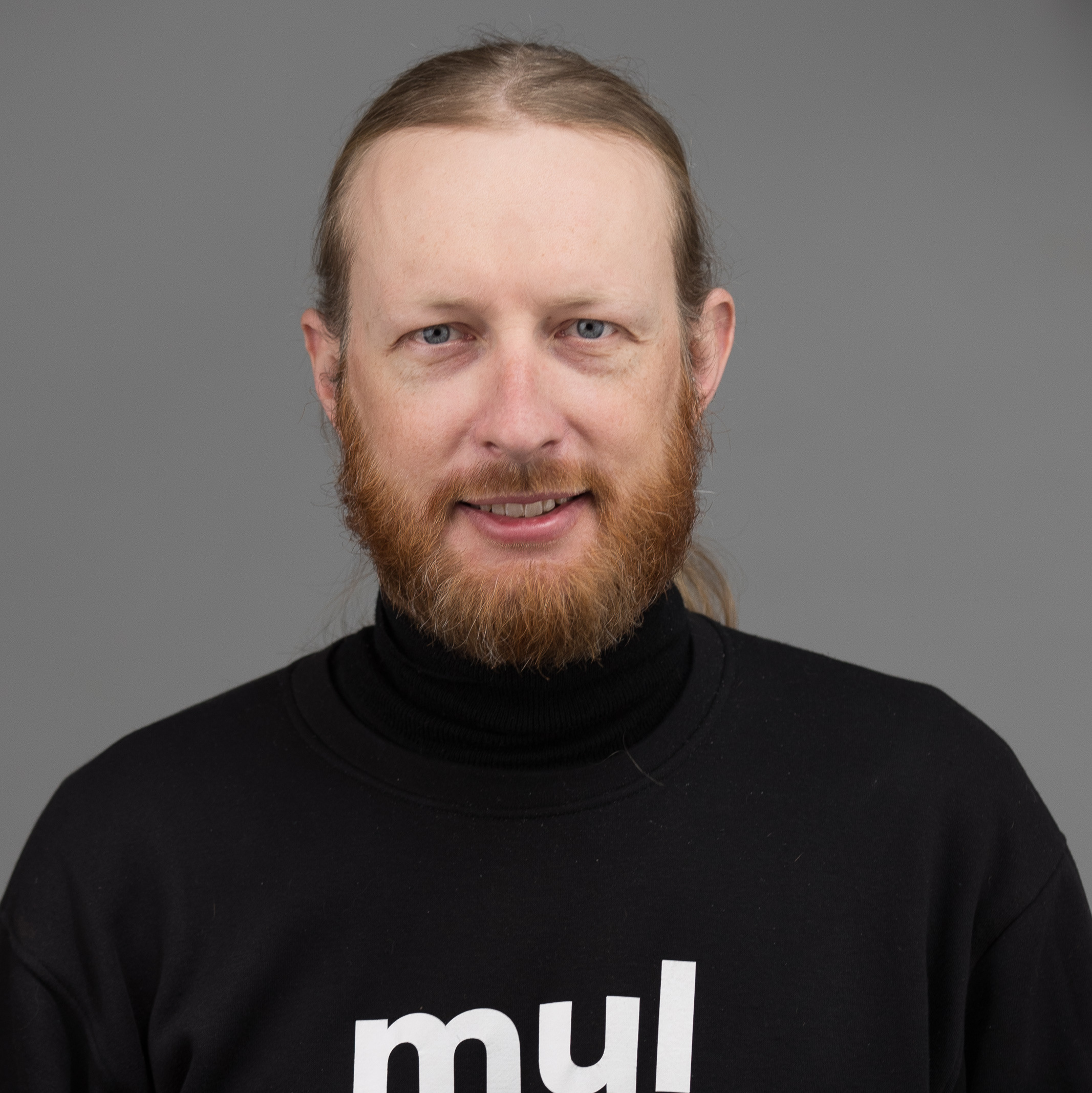 Project owner
Tiit Liivik
Member of the Board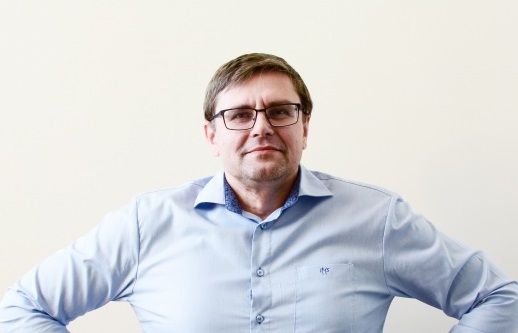 Project owner
Alvo Aabloo
Member of the Board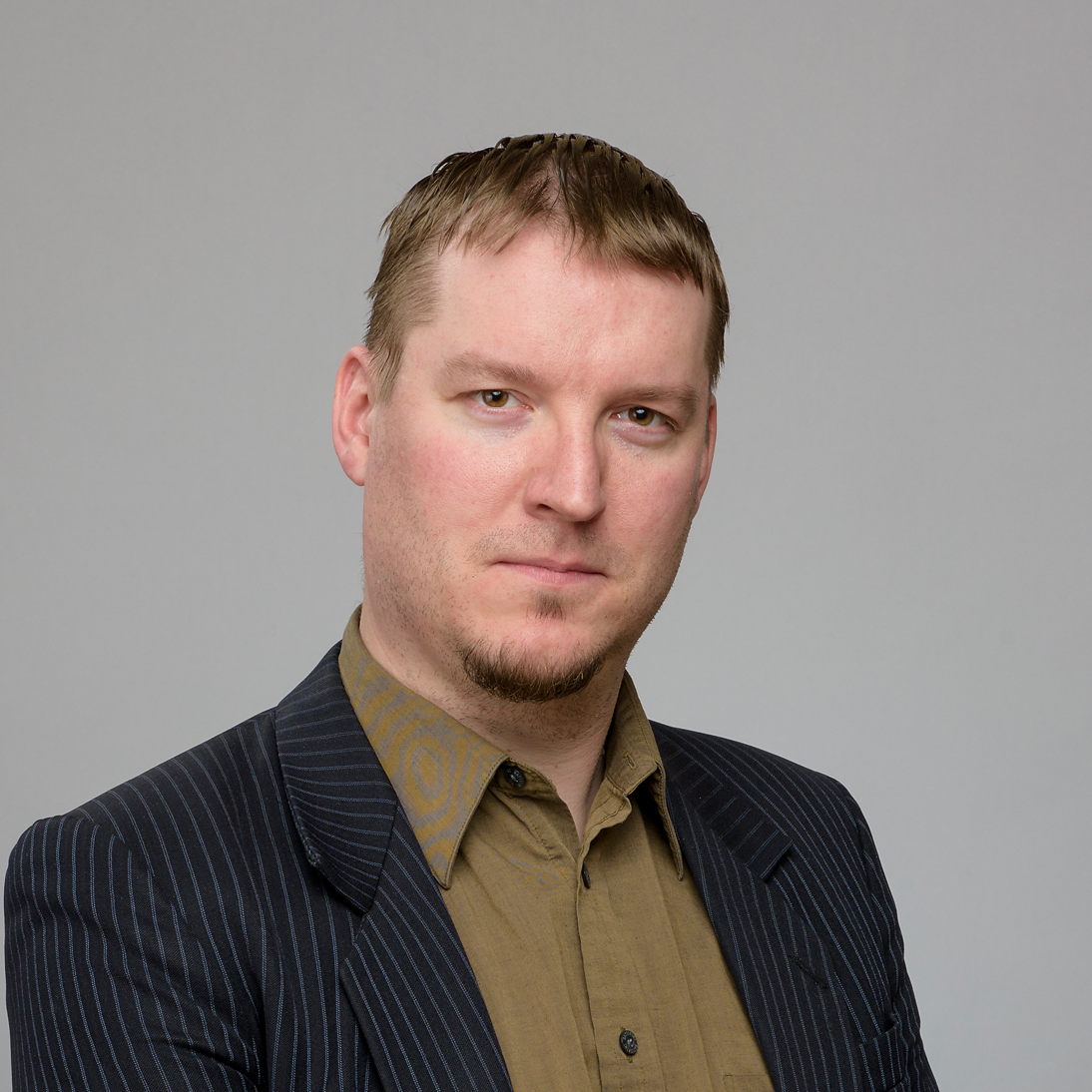 Project team
Kaupo Sempelson
Economic Development Department Expert at Ministry of Economic Affairs and Communications