Related Projects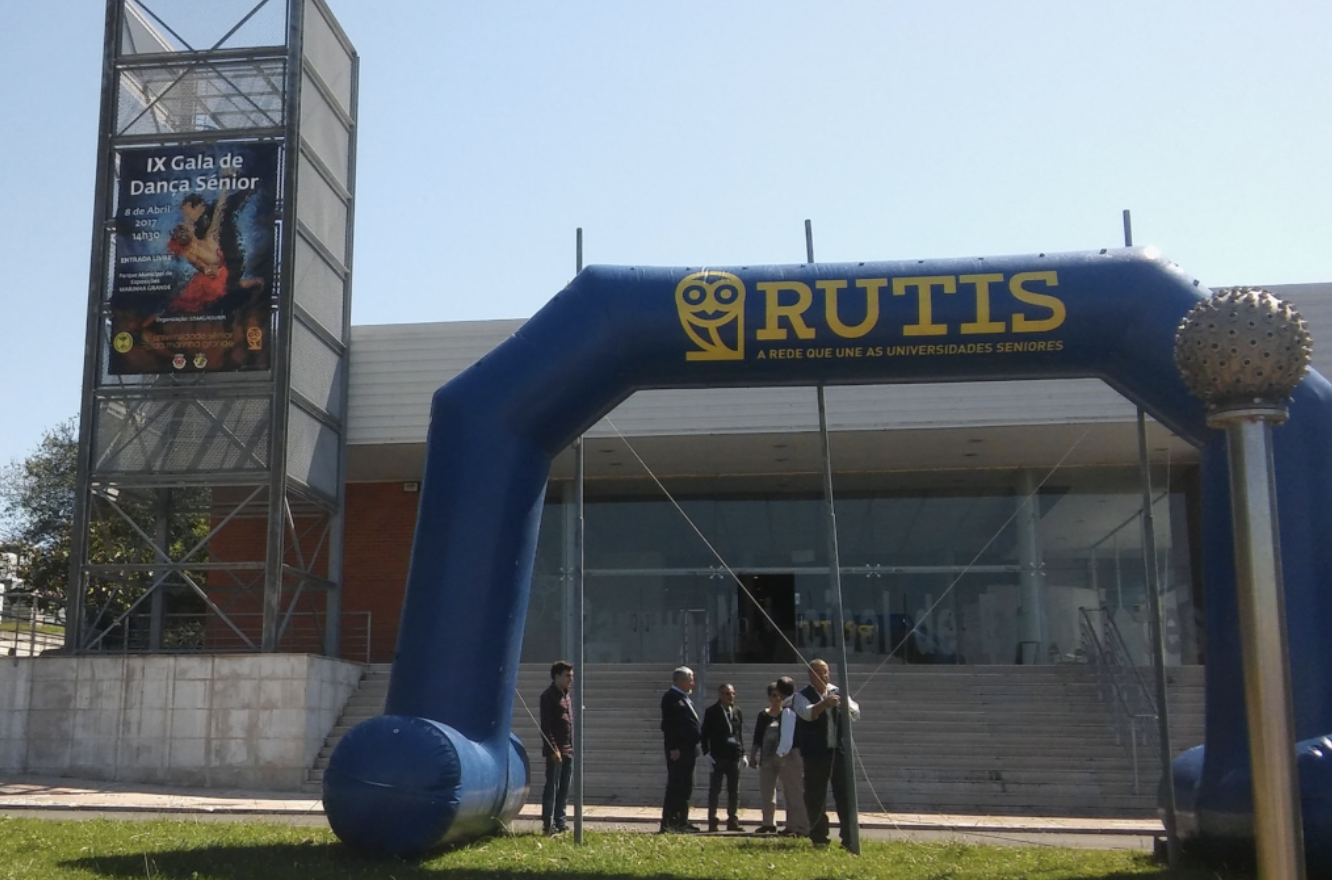 Universities for pensioners, with 5,500 volunteer teachers and legal recognition, improve the quality of life of tens of thousands of senior citizens across Portugal.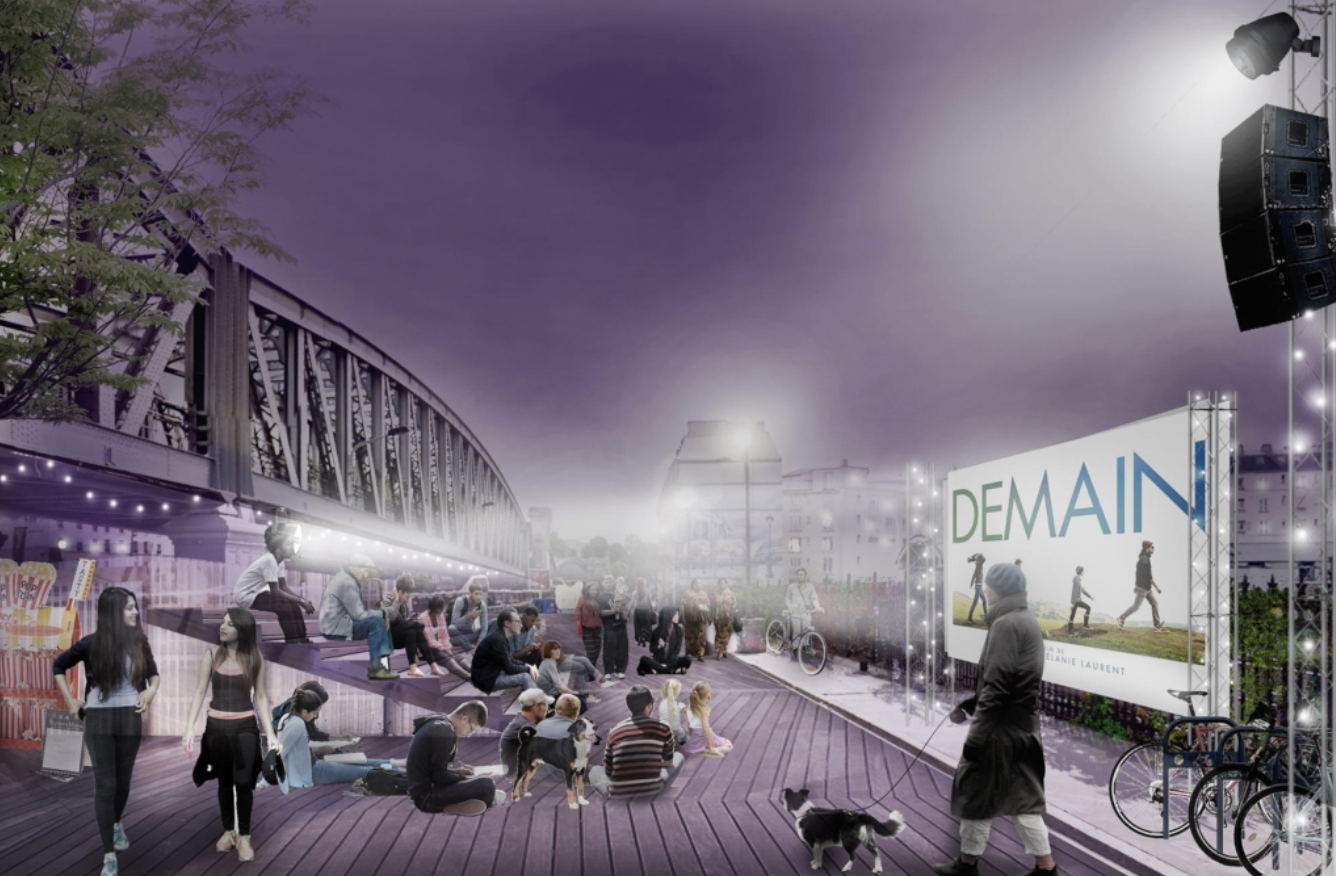 Transforming a derelict area in northern Paris into a showcase of citizen governance opens up a new space for many activities in a formerly abandoned public space under the metro.
Leuven 2030 is a city-wide non-profit organisation that has created a comprehensive roadmap for a climate-neutral future which engages citizens in an innovative quadruple-helix model of cooperation.