Related Projects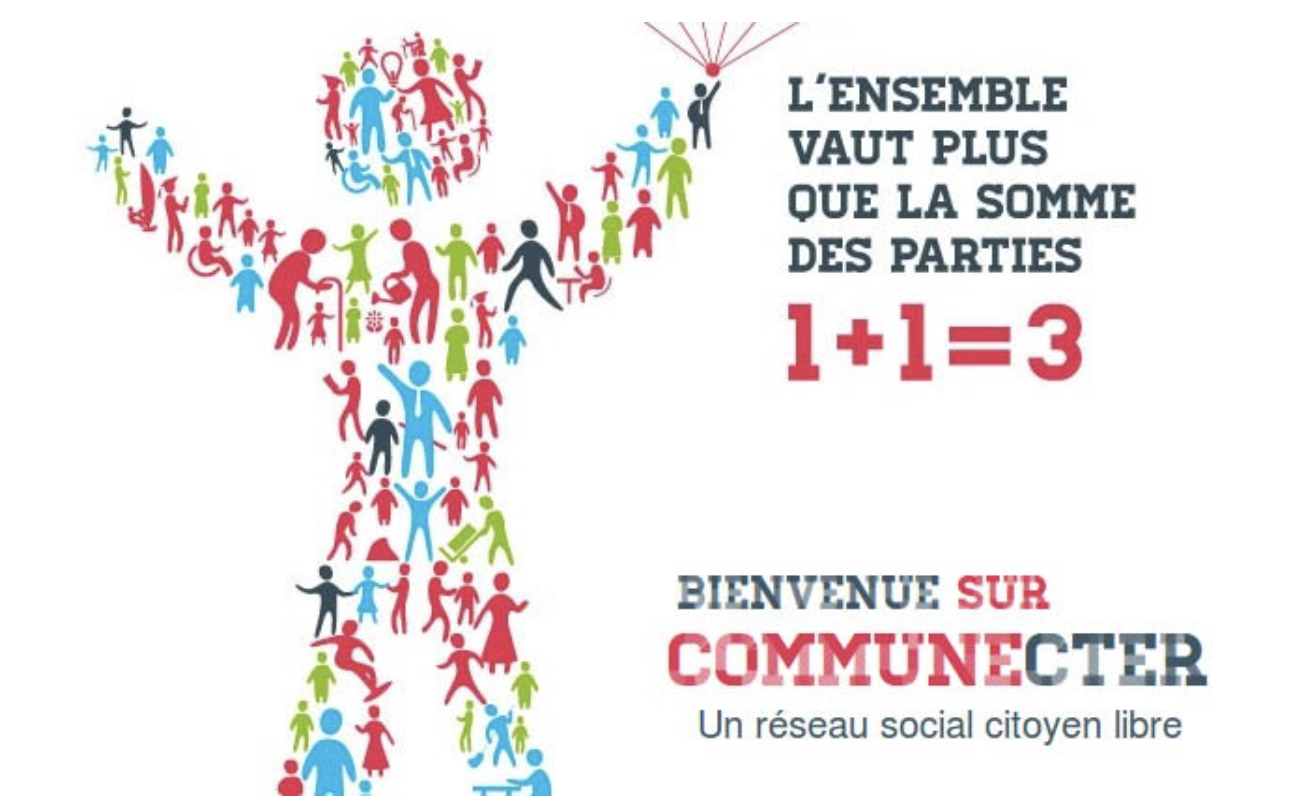 An exchange platform for feedback and proposals intends to enable each citizen to contribute directly to projects and the governance of a territory, at the neighbourhood, municipal, and regional level.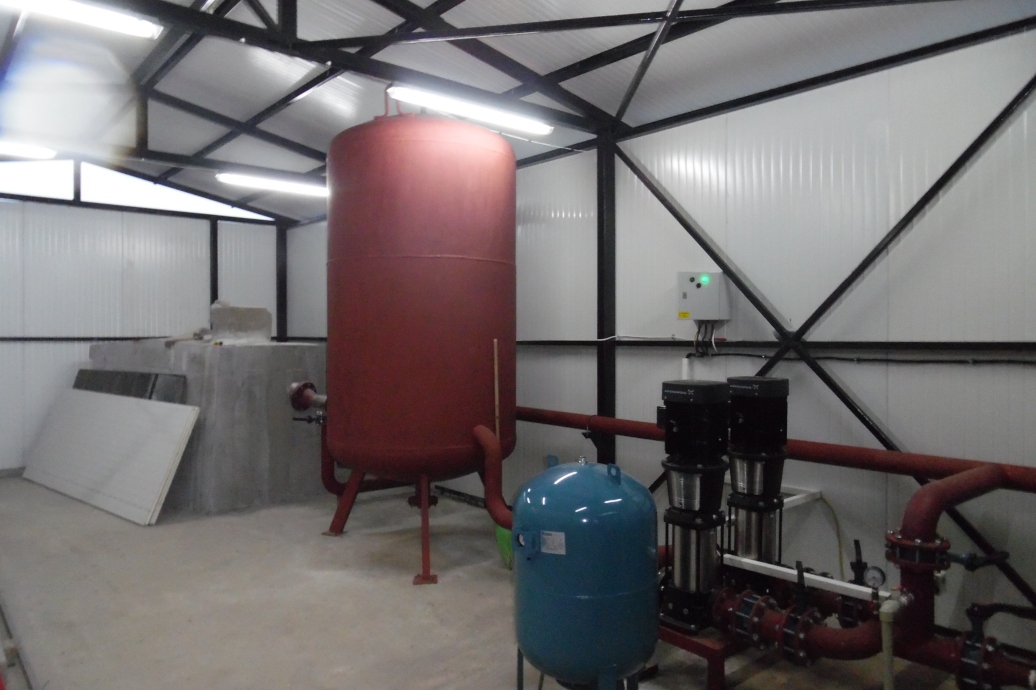 A Bulgarian Municipality uses a geothermal water source to heat its schools and public buildings, and teaches the necessary know-how in a seminar.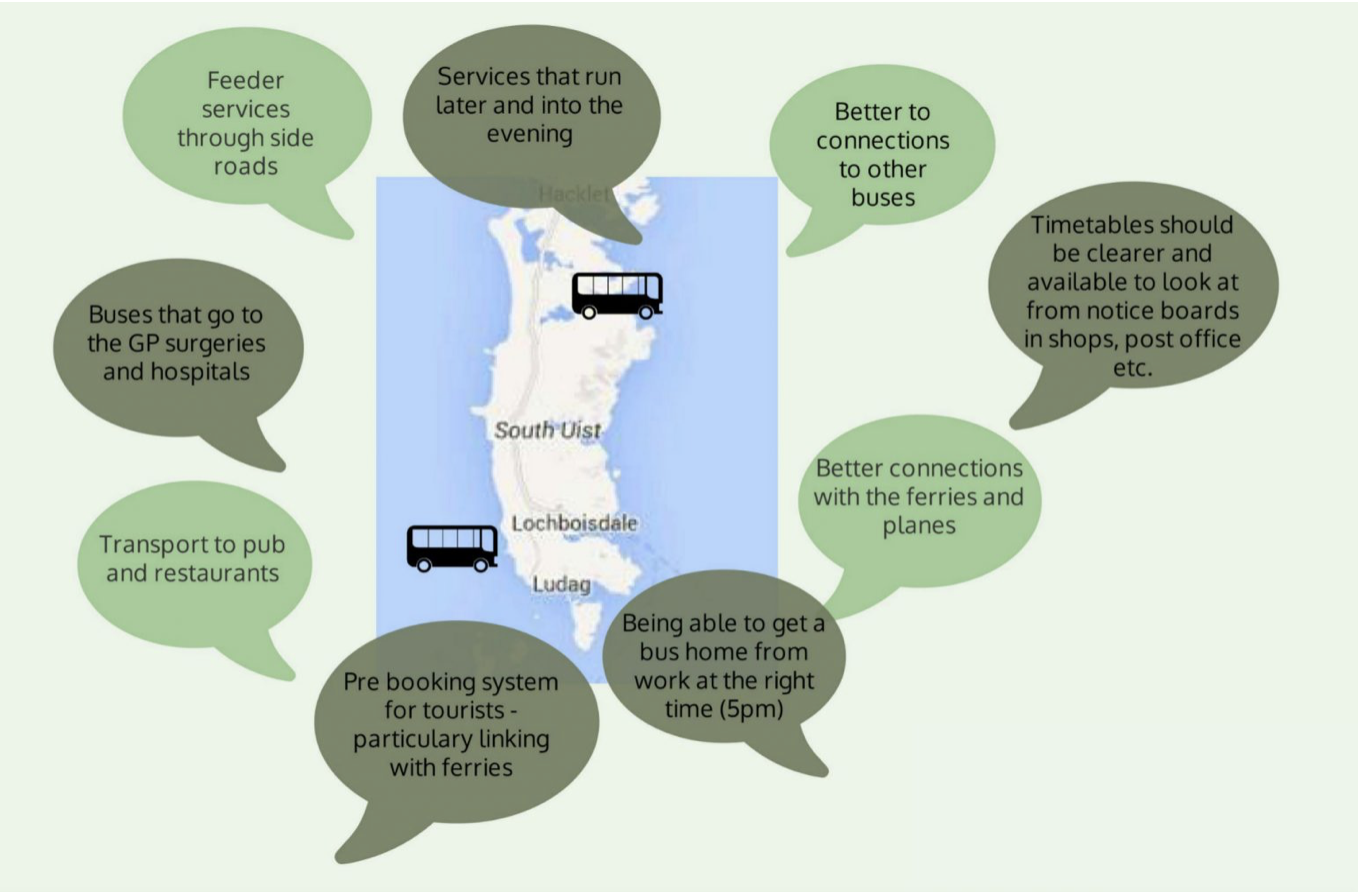 Participatory procurement for local bus lines generates higher satisfaction rates and lower costs, leading to community councils reviewing timetables and contracts twice per year.