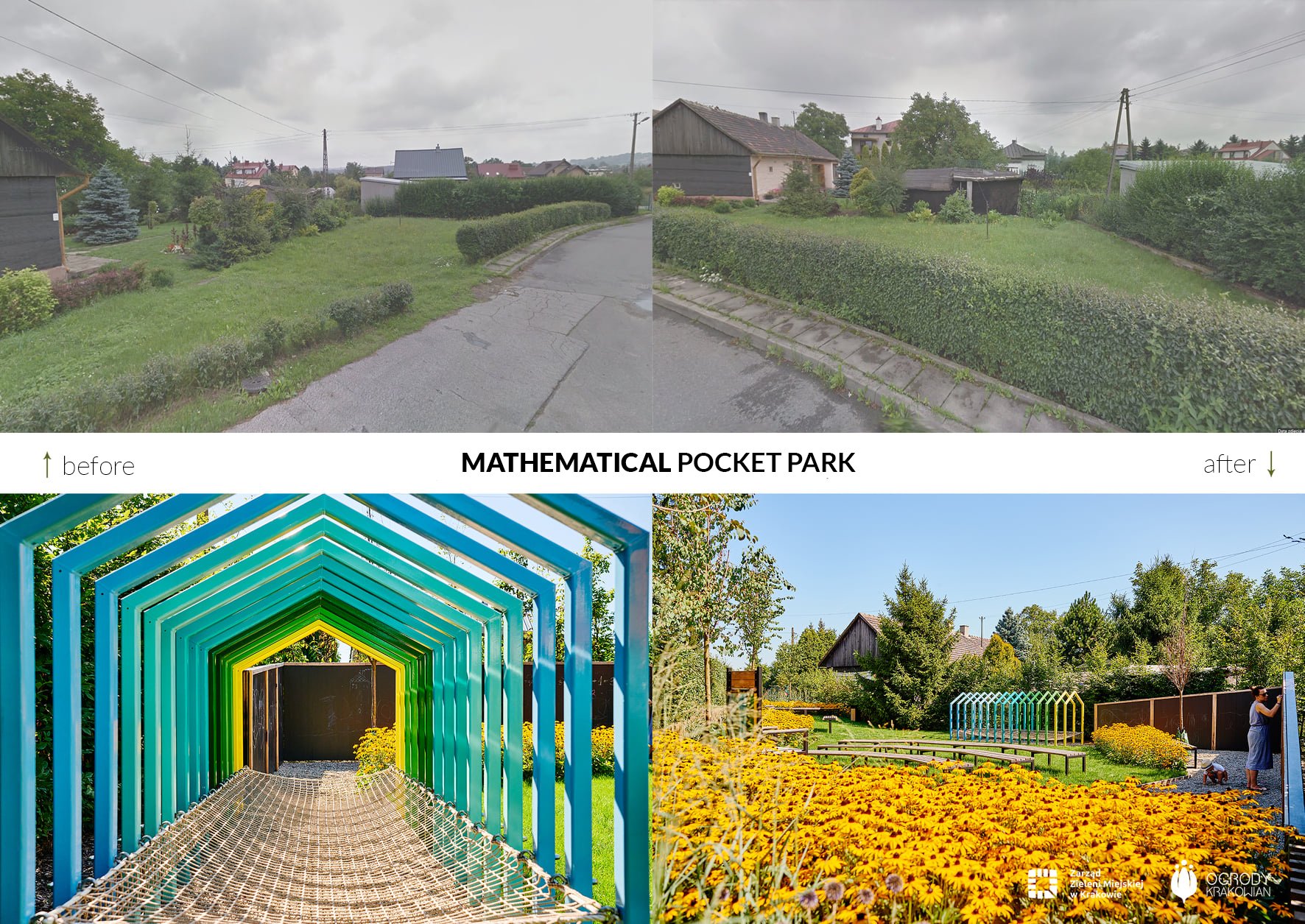 Pockets of greenery transform forgotten patches of urban wasteland into community spaces for regeneration, social cohesion, nature, and culture.
RECOVERY IN A DENSELY POPULATED SPACE
"Ogrody Krakowian" (Gardens of Cracovians) aims to create small, friendly green areas in each district of Krakow. Pockets of greenery that give residents the opportunity to rest and experience nature are particularly important in densely built cities such as Krakow. It might not be possible to ensure that each citizen has a large park within 5-15 minute distance of their homes, but it is possible to create smaller pockets of nature that can provide well-being. If properly managed, these small pockets of greenery will please the eye and become places of relaxation, where families, friends, and communities can come together.
POCKET PARKS FOR THE RESIDENTS
Pocket parks are created much faster and cheaper than large parks. As a kind of "city acupuncture", they first "puncture" and then "heal" through recovering spaces that have the potential to activate local communities. 24 pocket parks have already been created in Krakow, all with their own unique atmosphere and character, and more are planned. These enclaves allow the inhabitants of this large city to experience aspects of welfare what they misses in a highly dense urban area. Thanks to pocket parks, even the smallest, forgotten space can become a green oasis. Through this project, urban wasteland is "recovered" as pocket parks for use by all residents - the parks are designed with accessibility in mind.
EXPANDING LIFE QUALITY TO THE FORGOTTEN DISTRICTS
Until now, high-quality public spaces were only characteristic of the city centre of Krakow. This approach aims to change that. The project "Ogrody Krakowian" proves that all public spaces matter – narrow inter-block spaces, forgotten street squares, or distant yards located on the outskirts of the city. The neighbourhood picnics and concerts organised in these places, as well as the physical infrastructure, such as deckchairs, pergolas, and picnic tables, have become an intrinsic part of the inhabitants' lives and cityscapes. Each garden has its own theme, selected by the residents in public consultations. You can already visit, among others, literary, artistic or prehistoric pocket parks in Krakow today. These small places build local identity and create community.
Contemporary cities learn every day that green connects. Krakow pocket parks are a socially equal project, implemented in every district of Krakow, showing that changes in urban space are needed everywhere. Every, even the smallest part of the city is important and should serve the inhabitants. Inventive, engaging, always at the highest level, pocket parks are places where the local community also has the opportunity to integrate and build mutual relations. These two factors are invaluable foundations for the formation of an engaged society that cares for the common good, which is our city.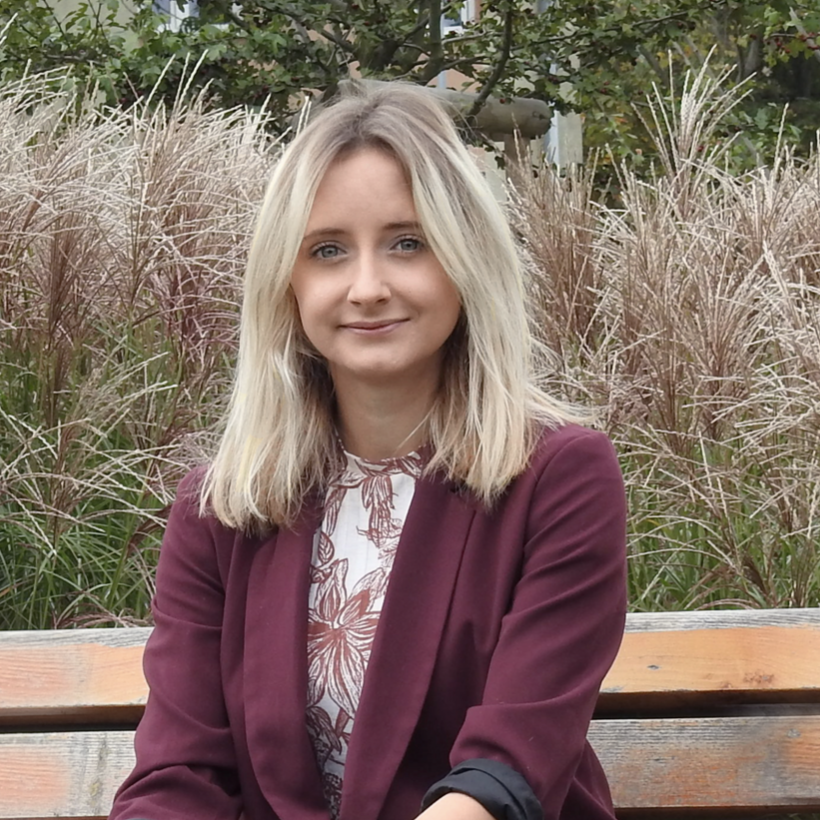 Project team
Angelika Merchut
Expert in Krakow Municipal Greenspace Authority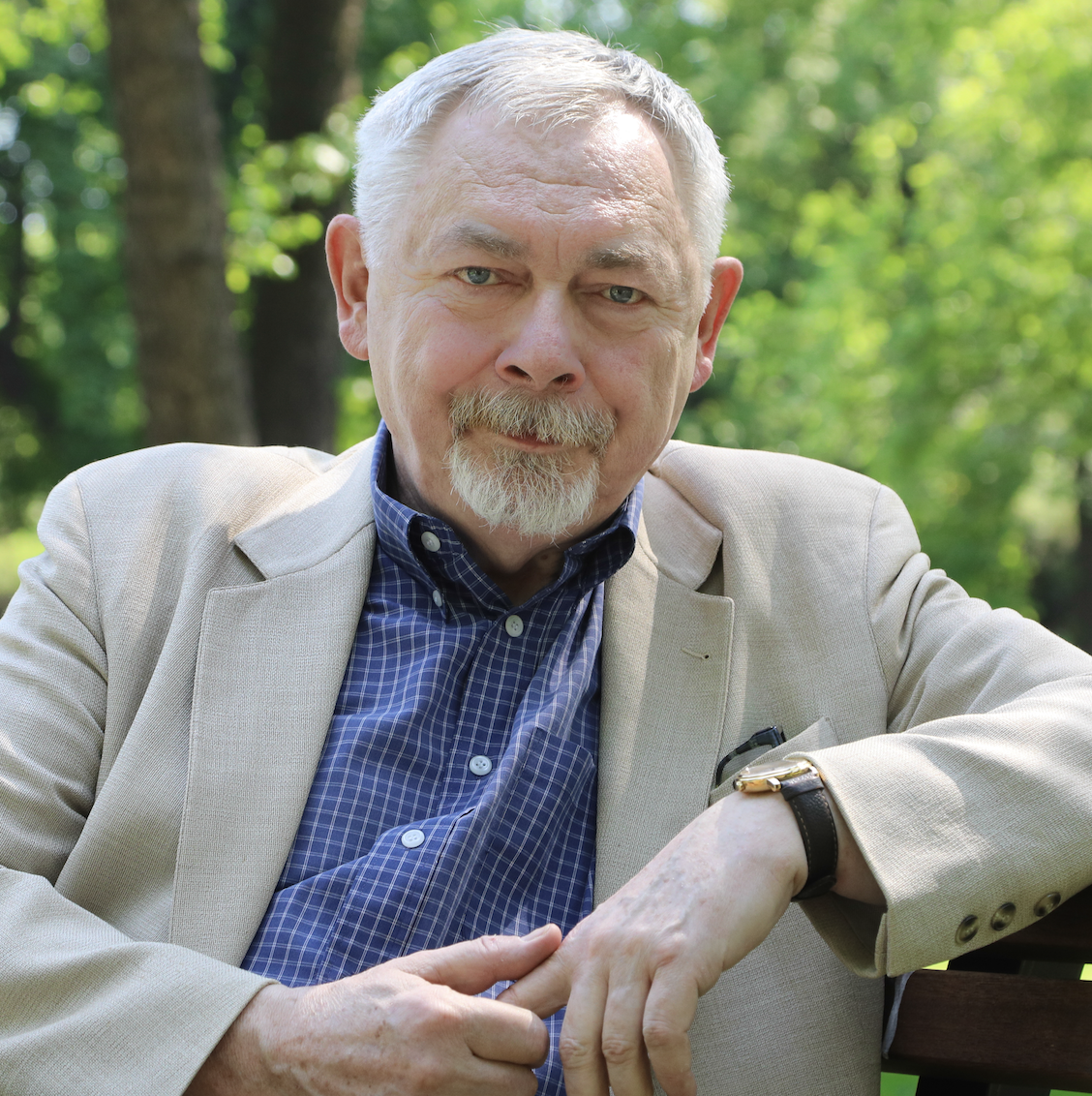 Project owner
Jacek Majchrowski
Mayor of Kraków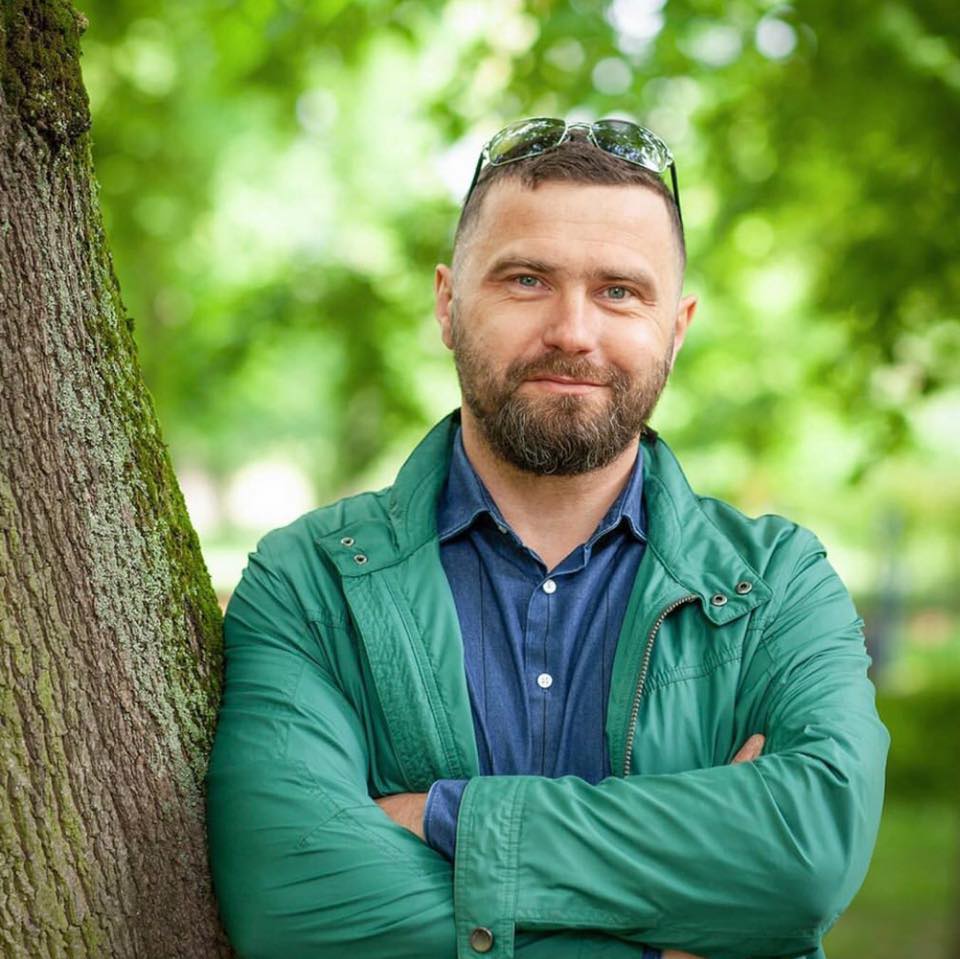 Project owner
Piotr Kempf
Director of Krakow Municipal Greenspace Authority