A digital tool monitors the funds allocated from the national budget for local repairs, across all of Ukraine.
OBSERVING REPAIRS FOR THE TAXPAYER
Regardless of political views or backgrounds, people care about the conditions of the buildings where they live, the schools or kindergartens where their children study, and the parks where they take their pets for walks. So when it comes to improper repairs performed in areas that people see every day, they become aware that it is their own taxes that are being misused.
A MAP UPDATED IN REAL-TIME
The Map of Repairs is an innovative online tool, created to allow taxpayers to monitor the implementation of repair works throughout Ukraine, which are paid for with allocated national budget funds. The open platform automatically downloads data in real-time about all repairs in communal facilities, such as residential buildings, schools, kindergartens, hospitals, libraries, etc.
DIGITAL ANTI-CORRUPTION
This is the first and only anti-corruption digital tool in Ukraine, which is updated in real-time every minute; links information about repair work to the address, which is clear and convenient for citizens; covers the entire territory of Ukraine – from the largest city to the smallest village; and has a user-friendly interface, feedback form, and the ability to comment and leave a complaint. Thus, any citizen using the website can find out how much money was spent on any repair shown on the map. This allows to report infringements, corruption, or budget funds embezzlement. The project has a sustainable impact on reducing faulty repair works. For the first time, information about repairs in Ukraine is transparent and accessible to all citizens.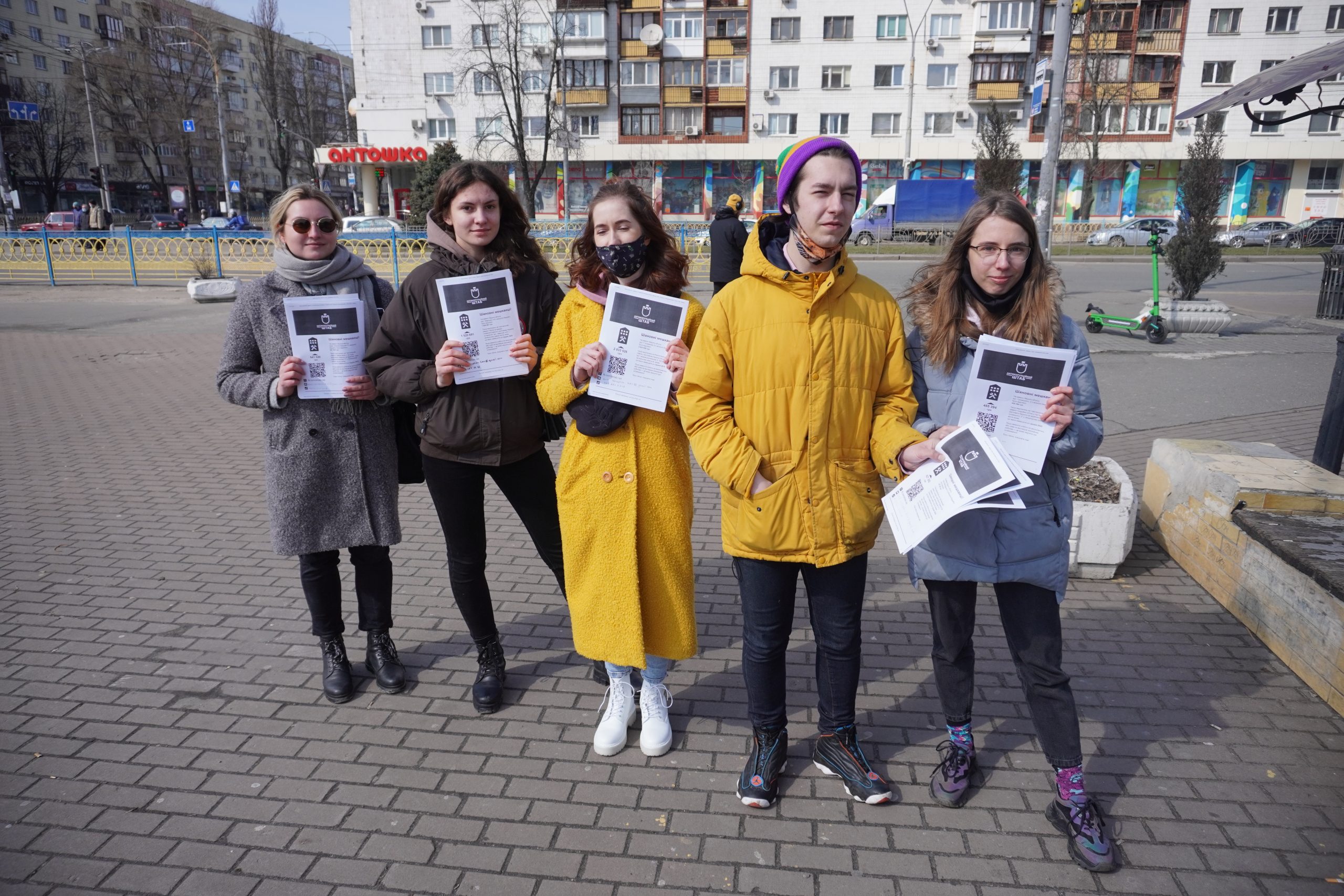 The Map of Repairs is a tool that not only saves budget funds from corruption, it also improves the living conditions of people all over Ukraine. By using open data and involving people in the anti-corruption movement, our team becomes able to prosecute corruption schemes on repairs and to bring change into the lives of so many people in our country.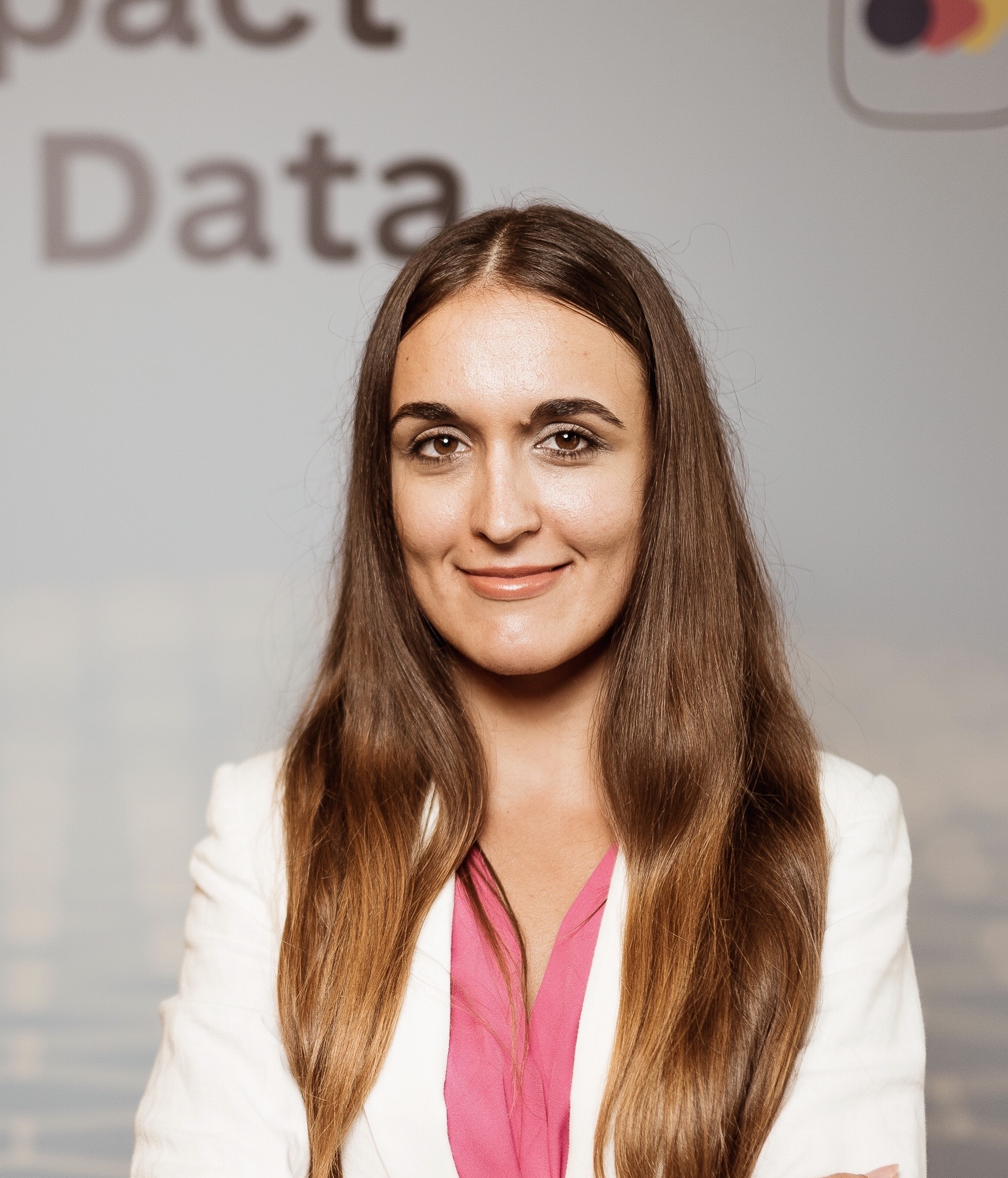 Project owner
Yulia Grechka
Head of the Board of CSO Anti-corruption Headquarters