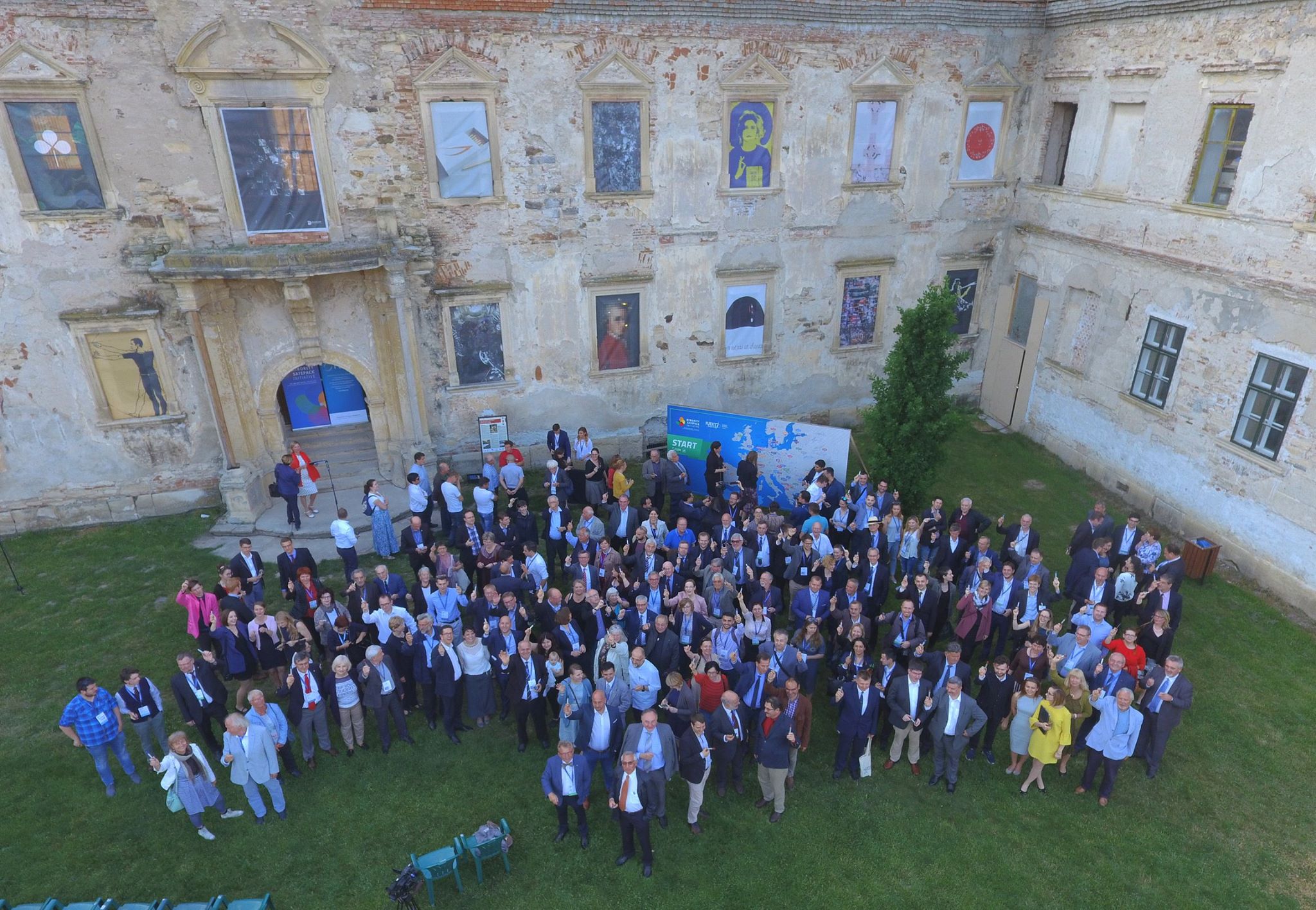 This programme promotes linguistic diversity and minority languages in Europe through cultural support, policy making, and the creation of a European Language Diversity Centre.
MINORITY LANGUAGES IN EUROPE
Many EU citizens belonging to ethnic minorities face daily discrimination and treatment like second-class citizens. Many do not benefit from language or education rights in their mother tongues. There are 50 million speakers of 60 minority - many of them endangered - languages across the European Union today. These communities want to live their lives according to their traditions. The Minority SafePack Initiative - launched by the Federal Union of European Nationalities (FUEN) and coordinated by the President of FUEN and MEP Loránt Vincze - was established for this very reason.
THE MAIN PROPOSALS OF THE INITIATIVE
The initiative makes recommendations on how to protect and promote cultural and linguistic diversity in the EU, through functional language, education, and culture policies, to help national and linguistic minorities in the Member States. The initiative created the European Language Diversity Centre. It also recommends changes to cohesion policy - taking the situation of national minorities and the role of cultural and linguistic diversity into account. Minority SafePack furthermore aims to ensure equality for stateless minorities, improve cross-border access to audiovisual media services and content for minority regions, and proposes EU state aid rule adjustments for the promotion of cultural and linguistic diversity.
LINGUISTIC DIVERSITY FOR EUROPE
The Minority SafePack Initiative created a platform of solidarity for the almost 50 million people belonging to national minorities. It used the legal tool of EU participatory democracy to address the unevenness in minority rights protection legislation at the national level. By taking a European approach, the Minority SafePack can request concrete measures and EU funding. This grassroots, decentralised, pan-EU campaign is adaptable to local conditions. The campaign is also available in several regional languages, including those not recognised by the state. The Initiative is a European Citizens' initiative signed by 1,128,385 EU citizens. On 10 January 2020, it became the fifth successful European Citizens' initiative, and the first one to promote cultural and linguistic diversity across Europe. By proposing programmes and action in the field of minority rights, it is a call for a legal protection framework in the European Union - essential for the future social sustainability of minority rights initiatives.
Minority rights are part of the fundamental rights and they are a European value. Today it is time to start action based on this acknowledgment. Through the EU policies and financing we can support our minorities to feel respected, protected, and equal.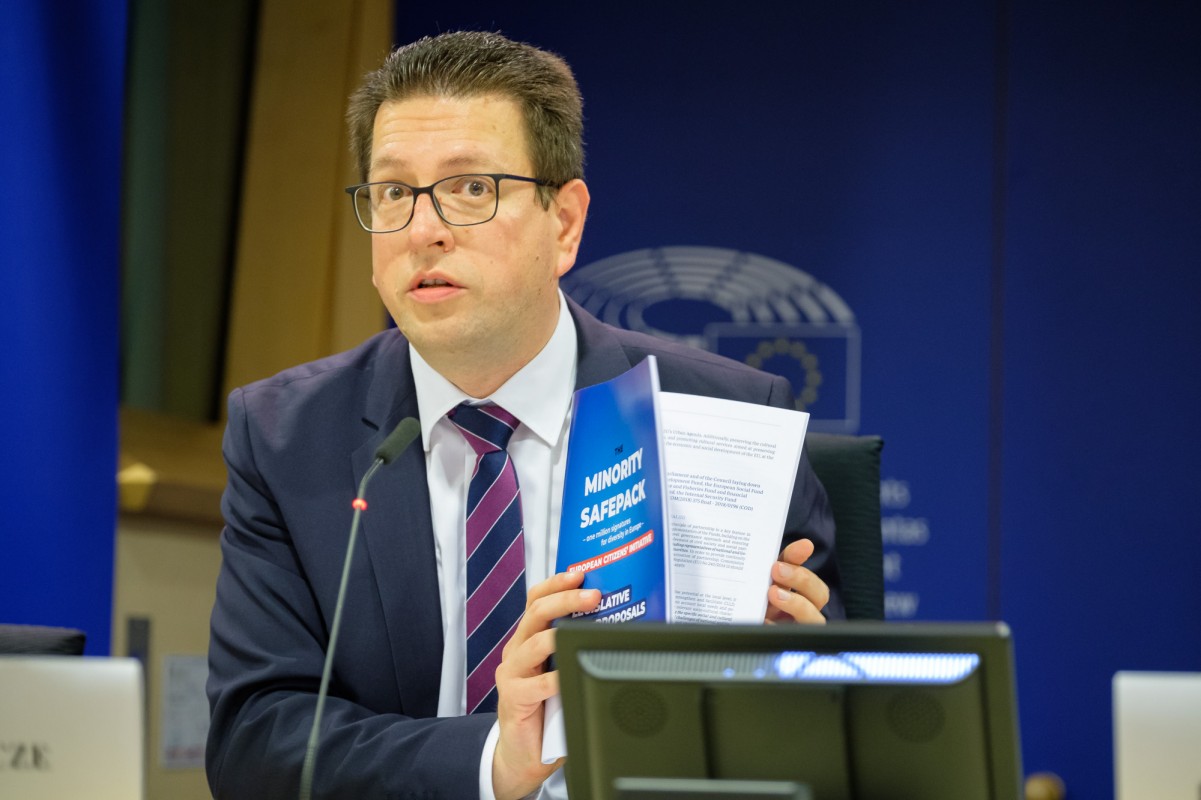 Project owner
Loránt Vincze
President of FUEN and Member of European Parliament
Project team
Éva Adél Pénzes
Secretary General