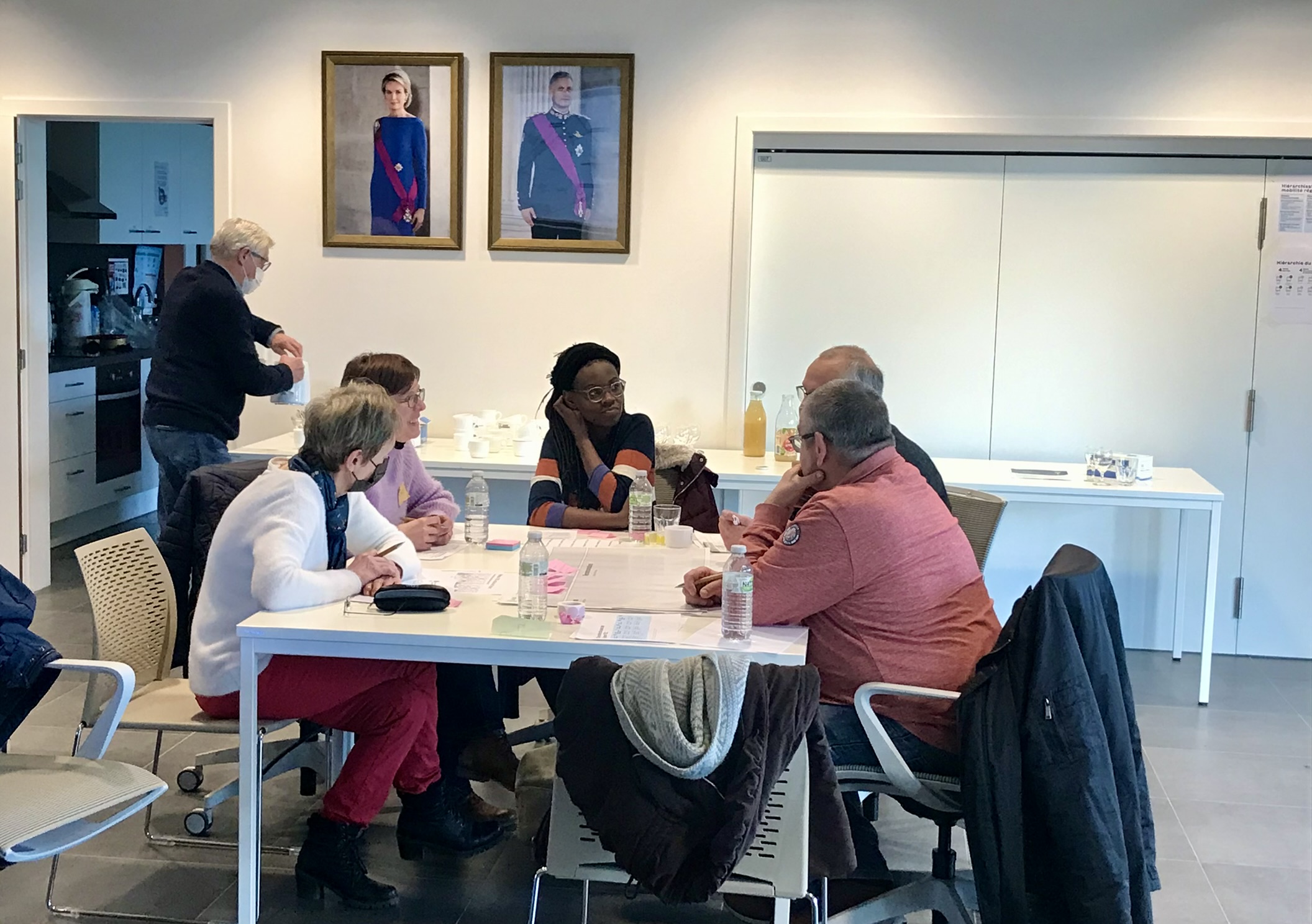 Mobilli is a participatory process that taps into the collective knowledge of community residents to accelerate a modal shift in regional public transportation.
DECREASING PRIVATE VEHICLE USAGE
Getting people to use their cars less in largely rural regions can be a major challenge. To promote more sustainable and accessible forms of travel, Wallonia – the Southern region of Belgium, has committed to increasing bus and tram journeys from 4% in 2018 to 10% in 2030, while simultaneously encouraging the use of alternative means of transportation instead of cars. In order to achieve this objective, the Walloon government has decided to completely redesign its network of public transport services, including bus lines, transport hubs, and connections with the railway network. In parallel with this massive undertaking, the region has also initiated an ambitious process of dialogue with a diverse range of stakeholders.
A PUBLICLY REDESIGNED TRANSPORT SERVICE
The Mobilli consultation process draws on collective knowledge by adopting a multi-layered approach and including relevant stakeholders, such as representatives of different municipalities, civil society organisations, and ordinary citizens. This consultation process is unprecedented in terms of its scale, rigour, and the commitment of the regional authorities to draw on public input in rethinking the public transport sector. The rich, deliberative process of co-creating policy allows for iterative development, so that insights and lessons learned may be integrated into the working strategy at each new project phase. This process, combined with a commitment on behalf of the regional authorities to genuinely listen to citizens' issues – is what makes Mobilli unique.
A SIGNIFICANTLY IMPROVED SYSTEM
Initiated in late 2020, Mobilli has already resulted in significant improvements, and is expected to unfold over 16 areas by the conclusion of the project in 2024. Consulting with the public in an open and transparent manner allowed for pain points within the public transport plan to be identified and addressed, adding significant value to Wallonia's initial plans for the public transport redesign. Moreover, the initiative has also helped draw visibility to the broader topic of public transportation, and enabled a smoother implementation of planned improvements in the city.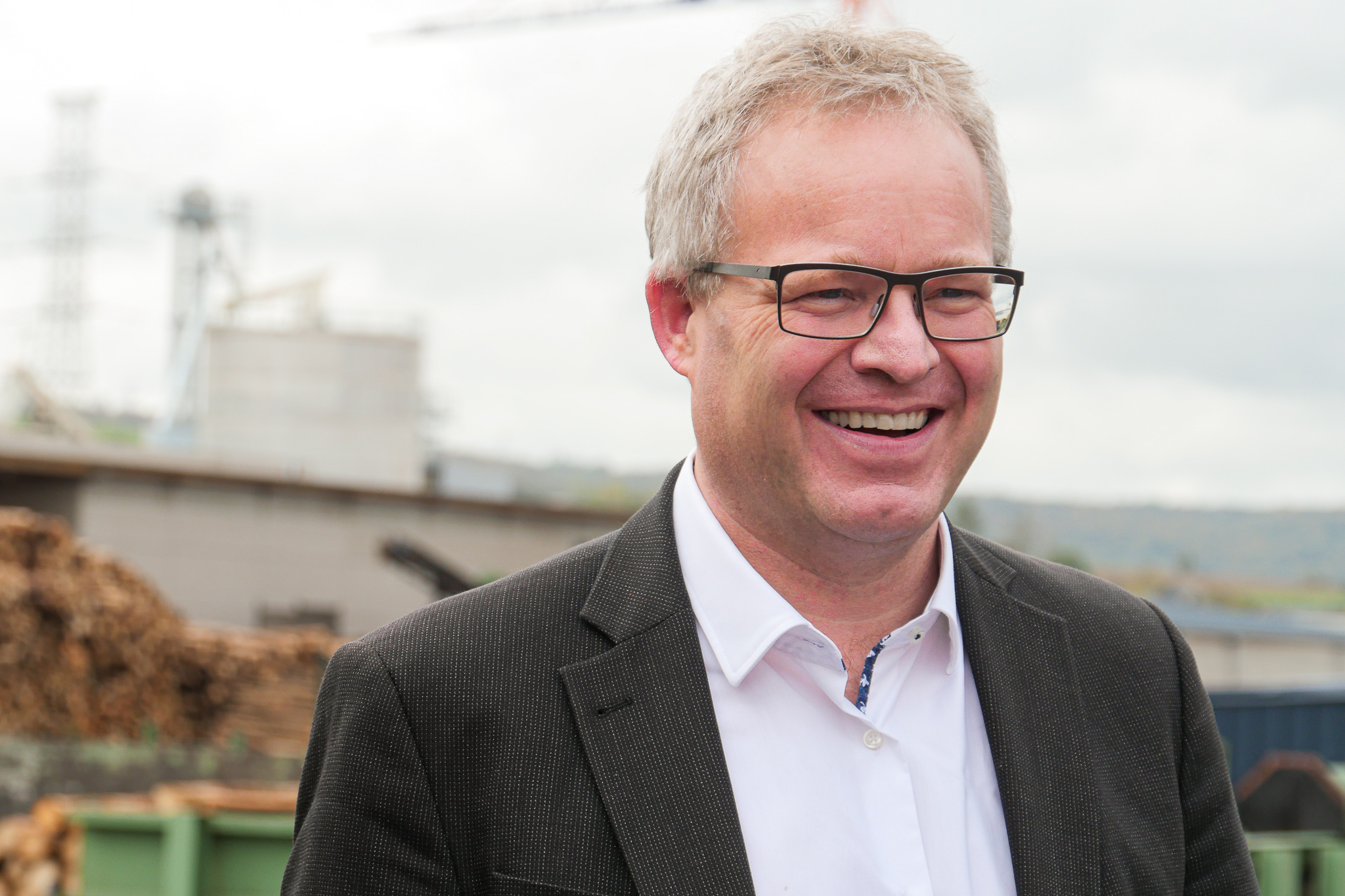 Project owner
Philippe Henry
Vice-President and Minister for Climate, Energy, Mobility and Infrastructures