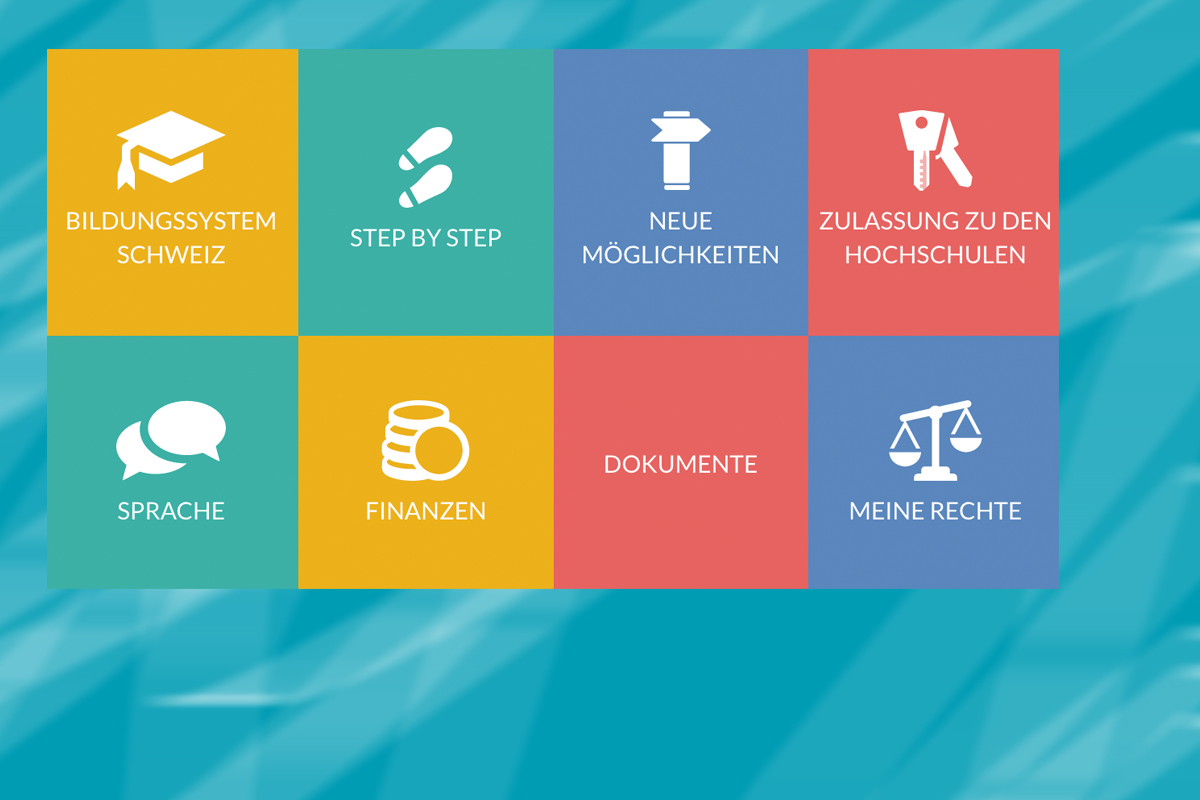 This network helps refugee students achieve success within higher education institutes through mentoring, coordination, and prepared information.
NATIONAL MENTORING STRUCTURE FOR REFUGEES
Qualified refugees should be able to access higher education in Switzerland and tap into their potential, for themselves, society, and the world of work. Through Perspective Studies, the Swiss Student's Union (VSS) builds up, assists, and coordinates a national structure of local mentoring projects for student refugees.
COHERENT INFORMATION AND GUIDANCE
As a representation of Swiss students' interests, the VSS is involved in promoting study access for student refugees within the framework of Perspective Studies for Equal Opportunities. The project focuses on providing refugees with coherent information, student mentors, and guiding professionals. In addition, the project supports the coordination, quality assurance, and promotion of student engagement for student refugees. As a result of these measures, refugees will have access to information online free-of-charge, and to personal support at universities. This promotes social integration within the university environment and society, and strengthens the awareness of their opportunities if they persevere with the admission process and their studies.
creating a positive image in SOCIETY
Currently, eight universities participate throughout Switzerland, with mentors to support them. This initiative seeks long-term goals and qualifications rather than rapid labour market integration. Perspectives Studies enables asylum seekers who do not yet benefit from integration measures to take advantage of educational perspectives. The perception of refugees changes as a result of exchanges at universities, and positive media reports about them contribute to a positive image in society as a whole.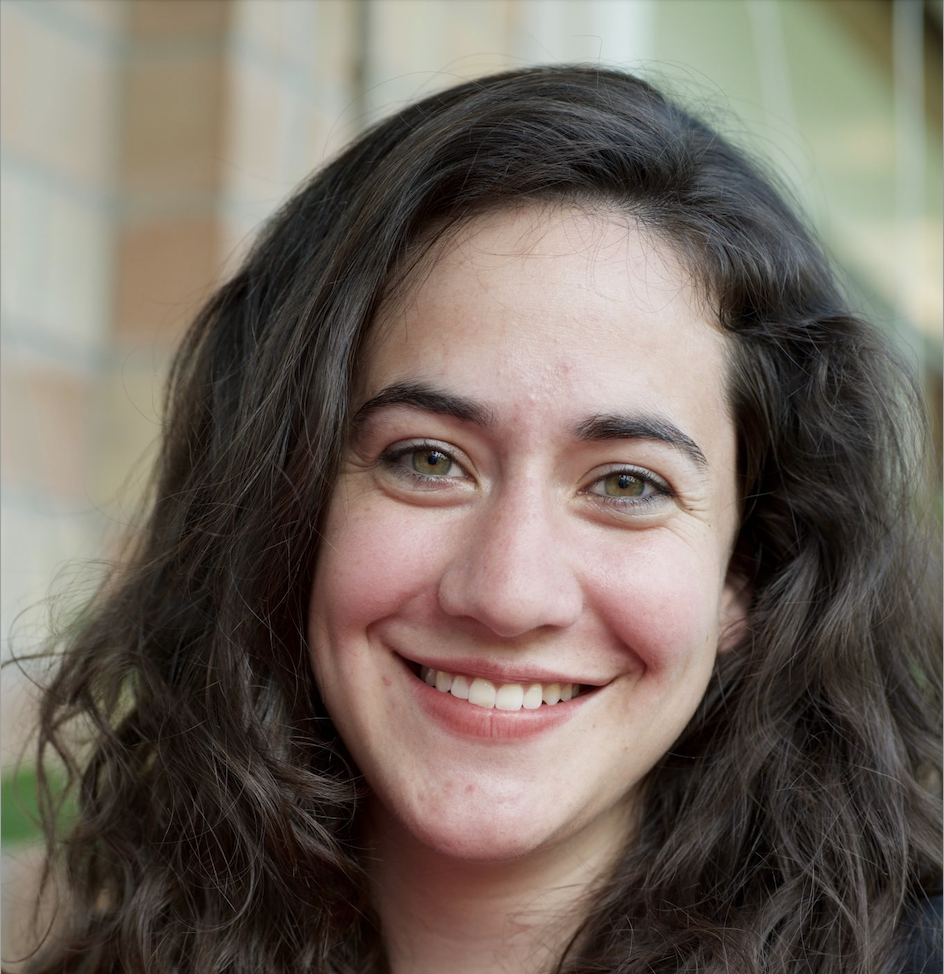 Project owner
Ruth Thommen