Related Projects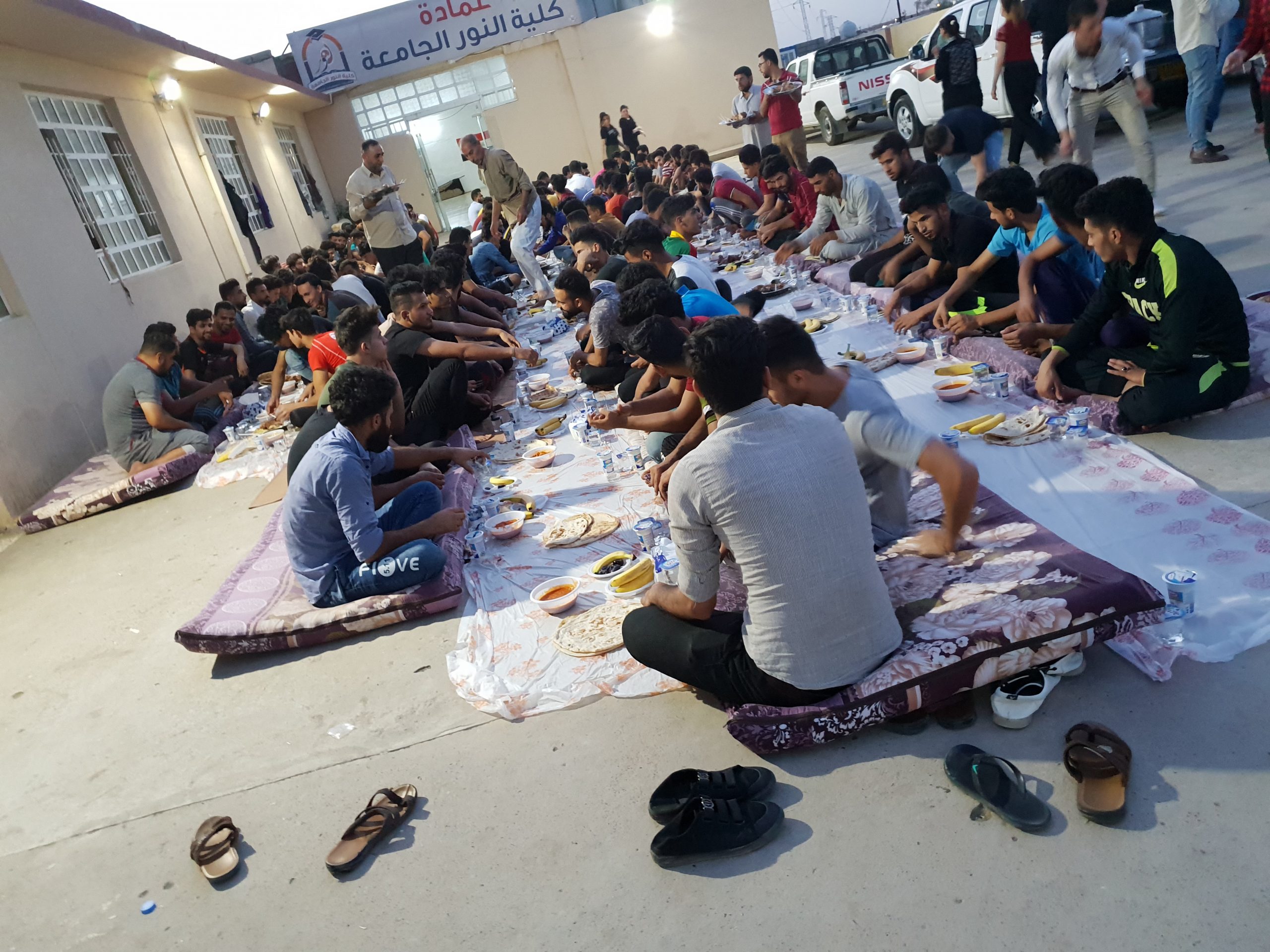 Local Peace Committees (LPCs) were formed following the retaking of Mosul and the Ninewa Plains from IS control in 2017, consisting of male and female youth from all ethno-religious groups, working to promote social cohesion, peace-building, and reconciliation as people return and work to rebuild their cities and lives.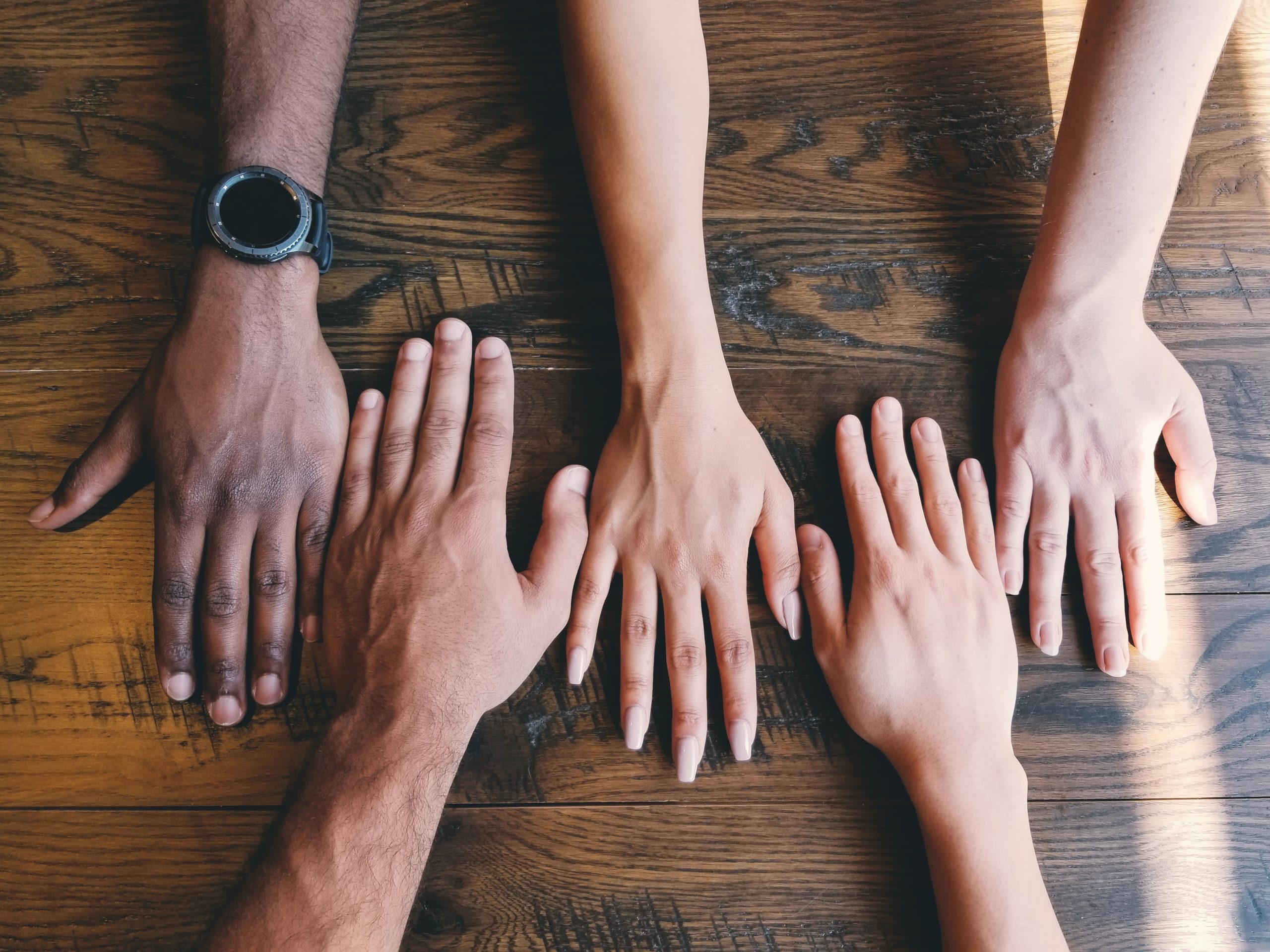 Netzwärk is a social startup that empowers people with refugee or migrant backgrounds to develop new professional perspectives for themselves.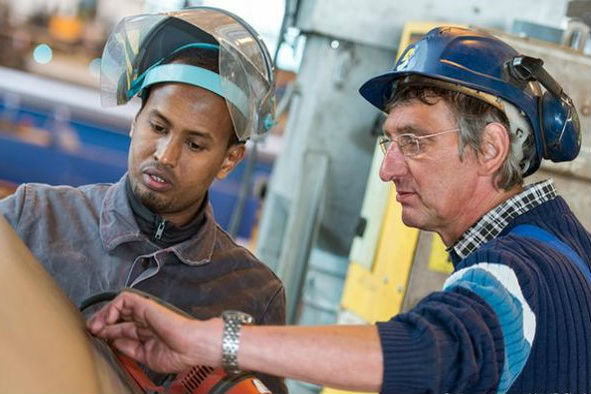 Citizens enable the integration of refugees in a small town in Western Austria by providing language training and job orientation.