Related Projects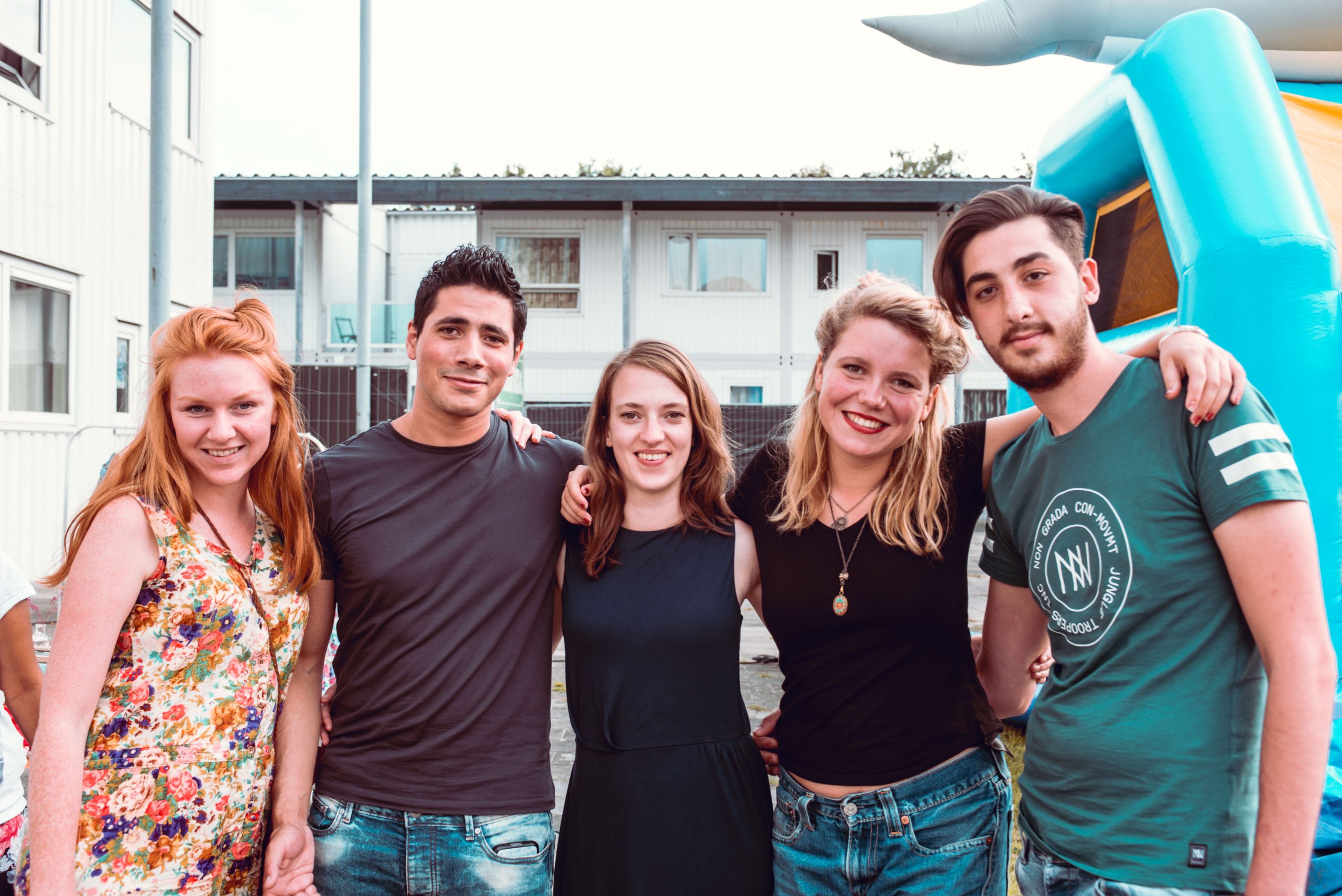 Startblok Riekerhaven aims become more that just a housing project, and function as a self-managed community for Dutch young people and young foreigners that provides a good start to adult life in the Netherlands.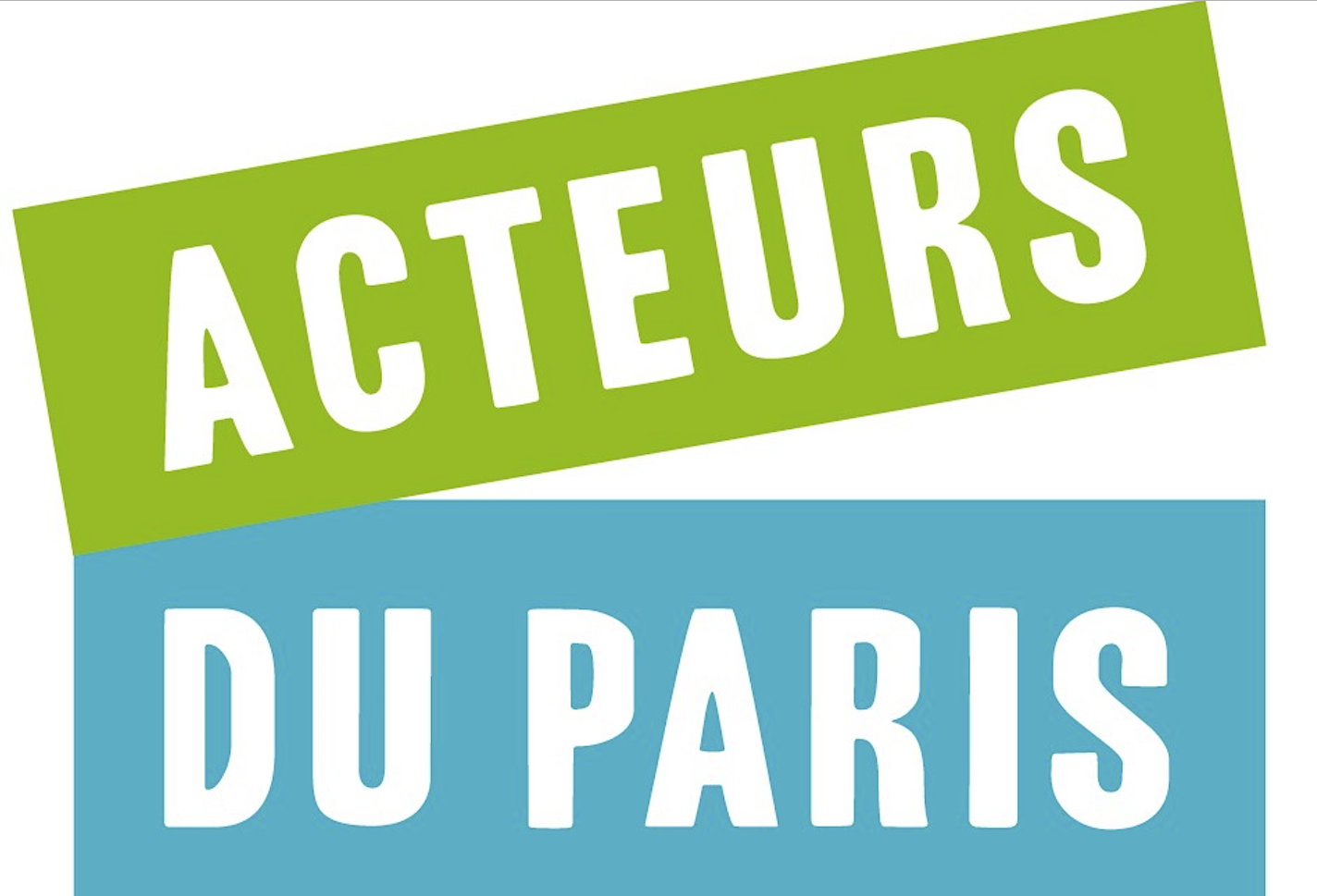 This network is aiming to create a sustainable Paris with activities to reduce the ecological footprint, supported by a website and a physical meeting point.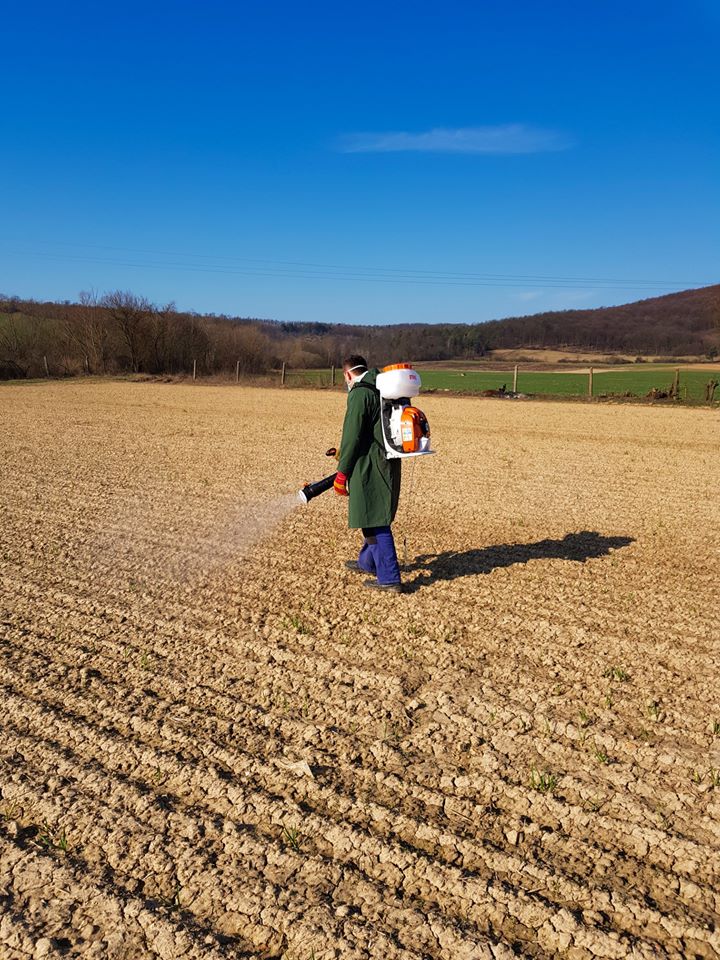 A regional employment agency sets up two integrative social enterprises to support and address the specific needs of disadvantaged and marginalised people with employment difficulties, providing skills development and work experience.