Related Projects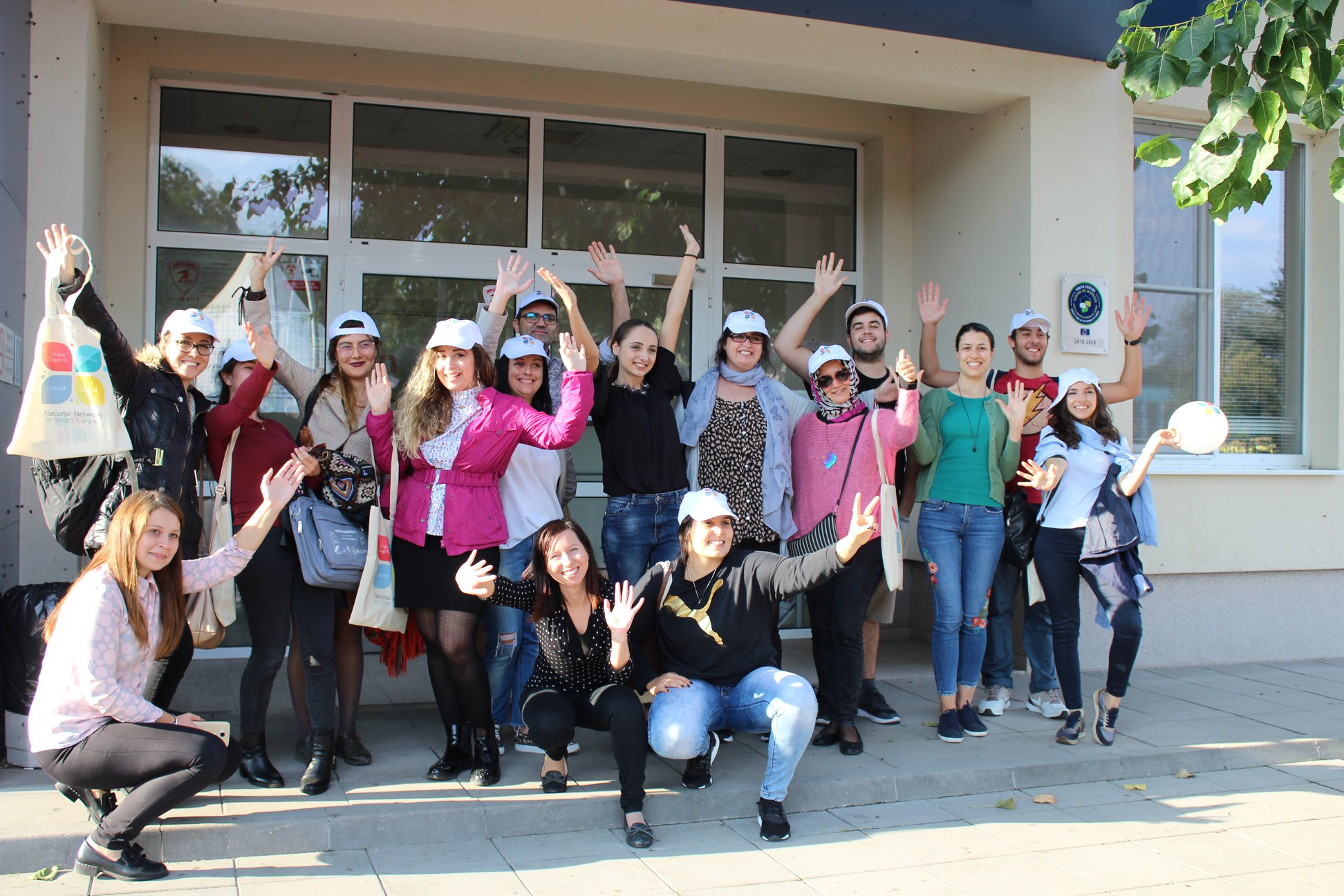 A multi-faceted youth centre in Plovdiv fosters social inclusion and provides education and training for all.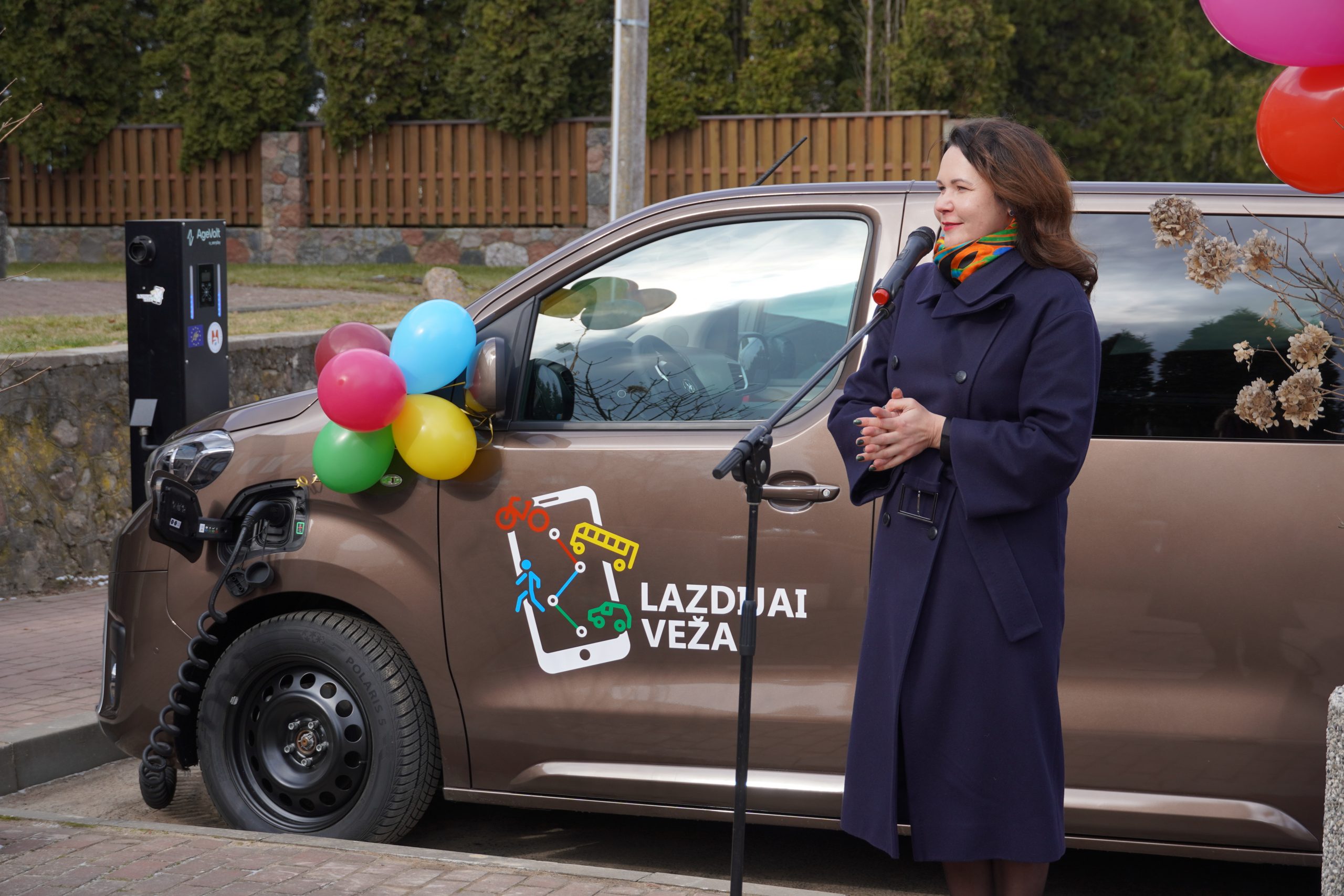 Shared electric vehicles transform rural transportation by providing an on-demand, door-to-door alternative to public transportation, reducing private vehicle usage and carbon emissions.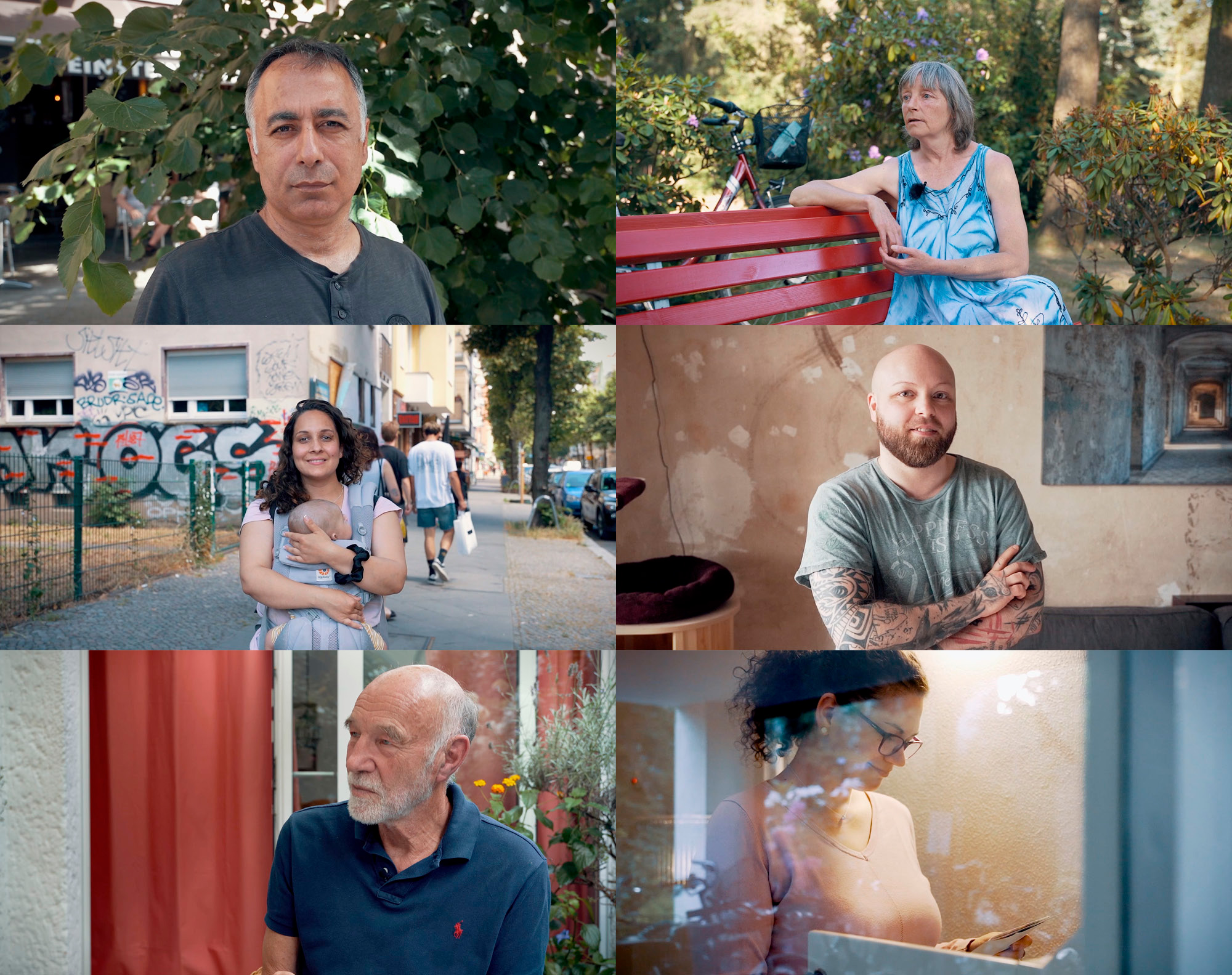 Electoral District Citizen Assemblies (EDCAs) renew the relationship between residents and their local MPs, with a focus on engaging with those people who are disillusioned and frustrated with the current political scene. Anywhere around Europe a growing number of citizens – the "invisible third" – feels left behind by the political establishment. EDCAs are a low-threshold approach to involve all parts of society into a non-partisan political debate based on random selection and door to door motivation to participate.