Related Projects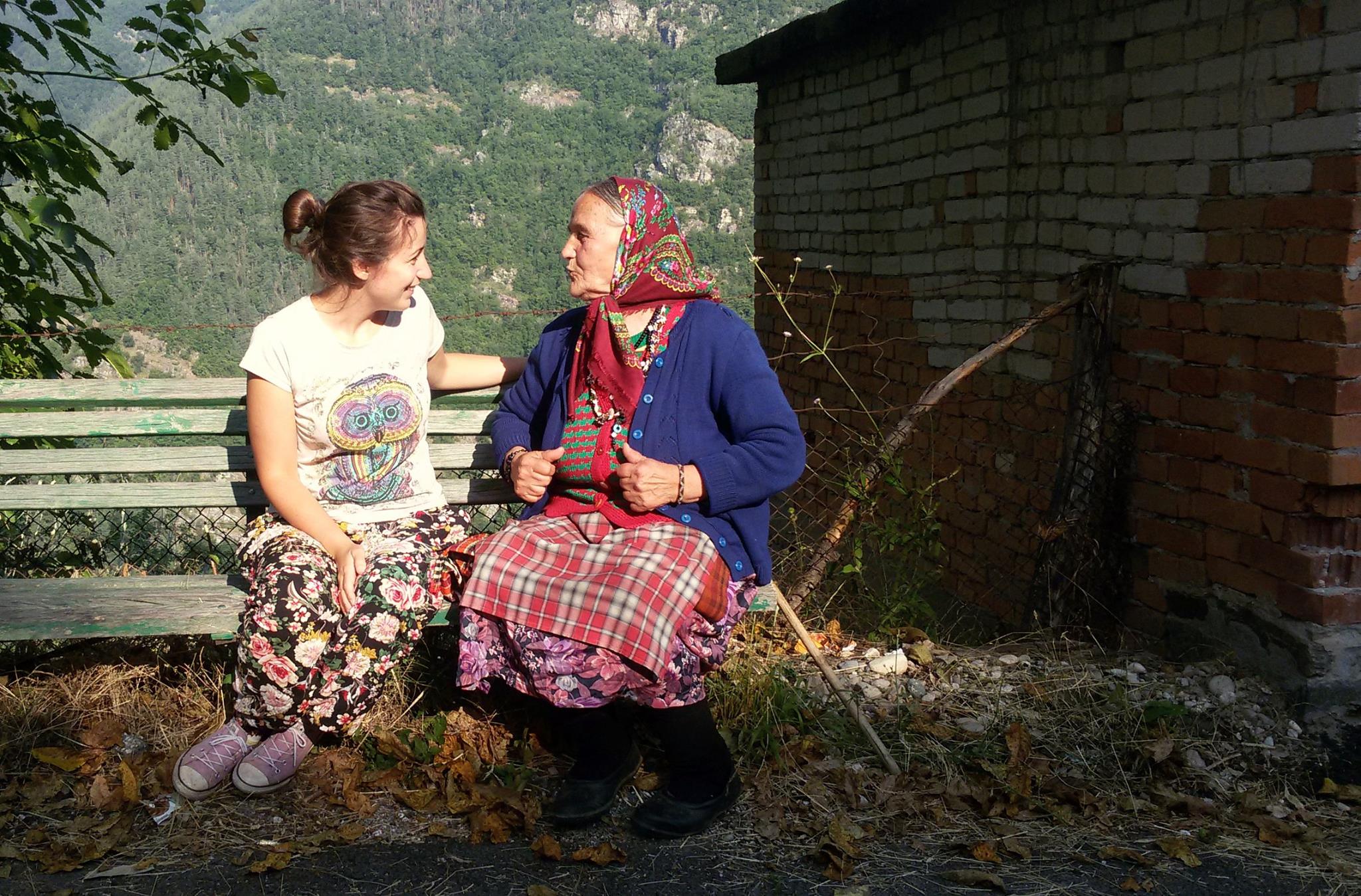 Young people from the city stay with older people in rural areas, to create lasting connections between generations, preserve cultural heritage, and develop young people's sense of belonging.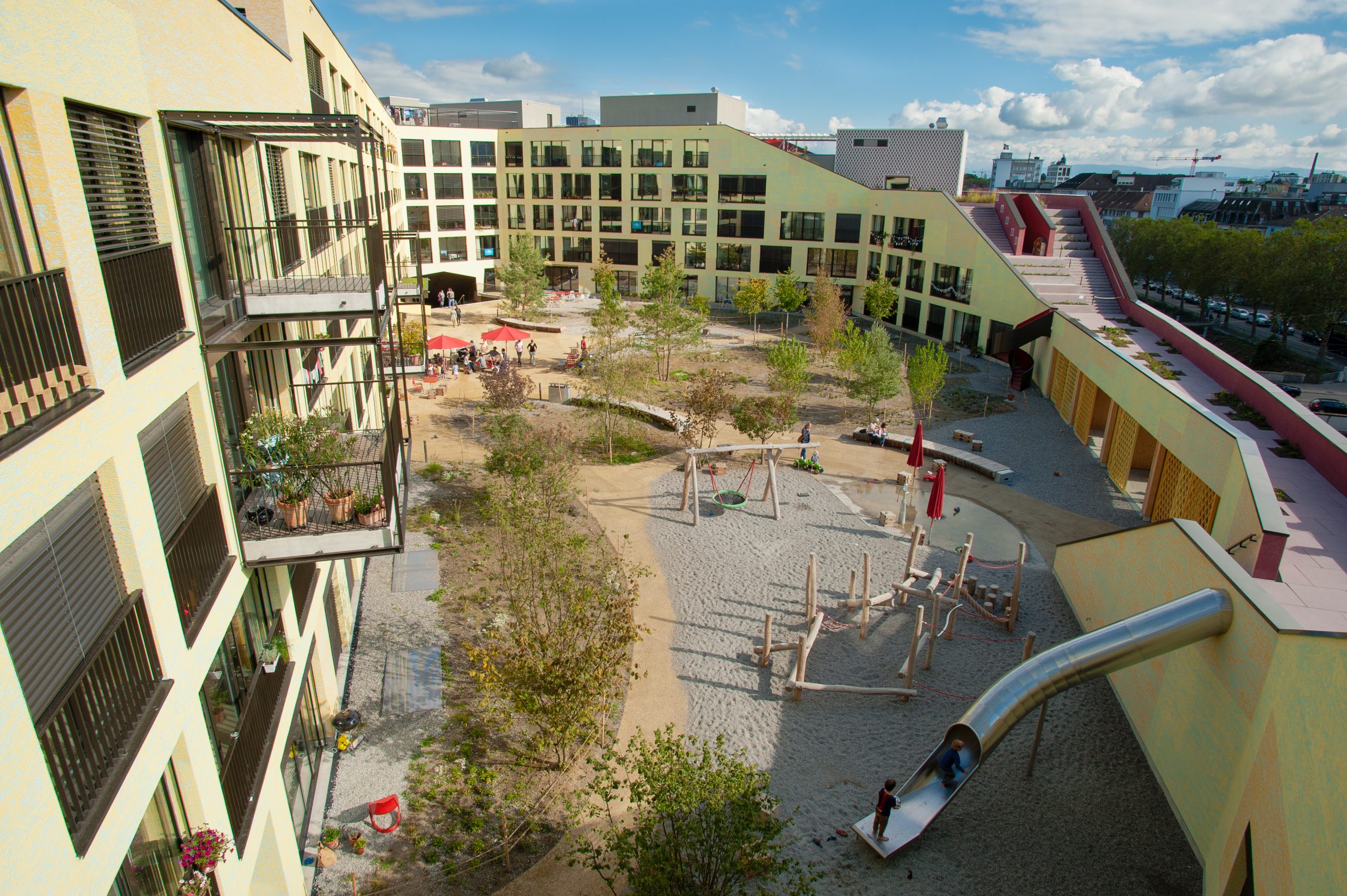 A housing cooperative in the heart of Zurich, Switzerland, aims to overcome the negative effects of gentrification with participation tools at every level and a deliberately chosen, diverse mix of residents.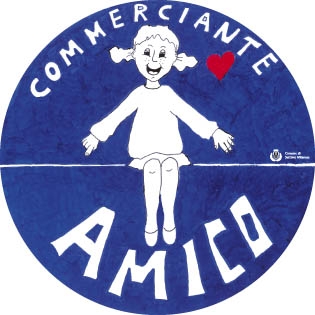 A network of solidarity, in the form of a network of friendly shopkeepers, allows children to be more autonomous, while bringing back social trust and strengthening community ties.