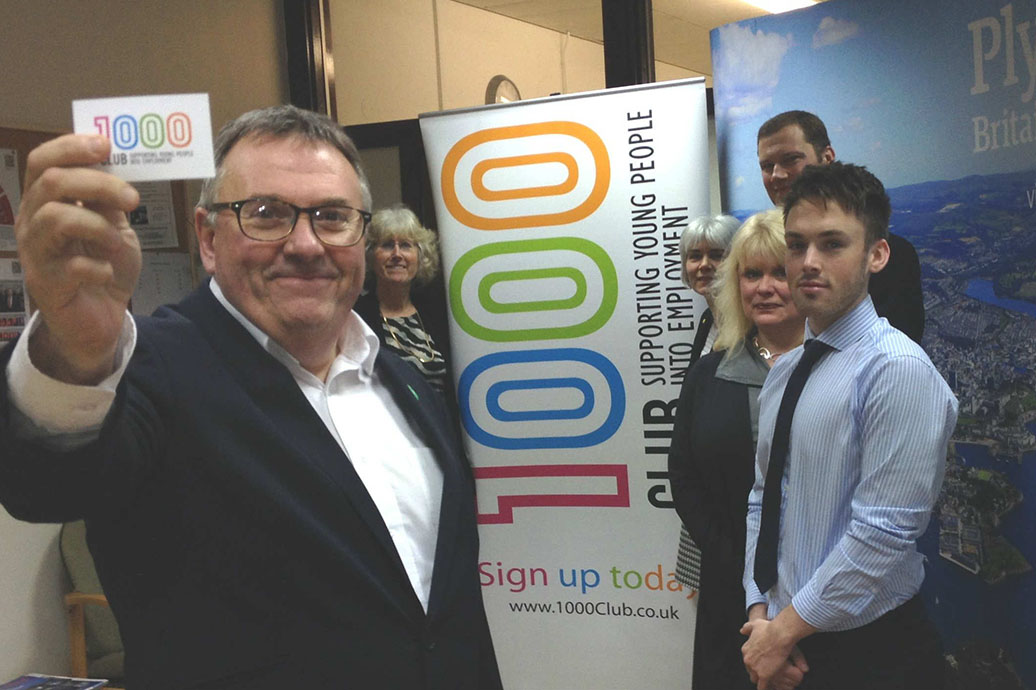 This collaborative platform fosters efficient connections between employers and the young in Plymouth, delivering thousands of job opportunities at a low cost.
YOUTH WERE NOT 'Work READY'
The 1000 Club in Plymouth was established in September 2012, responding to business feedback that young people were not 'work ready' and the many different incentive schemes were confusing.
THOUSAND EMPLOYERS OFFER ONE OPPORTUNITY EACH
The 1000 Club's aim was for 1,000 employers to offer at least one opportunity each to a young person, and to develop a website describing how businesses can support young people. The project immediately captured the city's imagination and has developed to be much more than the original vision.
OPENING UP TO ALL AGE GROUPS
In 2015, it was agreed that, with the Club increasingly called upon to support activity not solely for young people, its remit was to be widened to help all people into careers, including unemployed over-50s residents. The project is still going strong. It has signed up many more than the original 1,000 companies, delivered job opportunities for over 6,200 local residents, created apprenticeships, and encouraged closer ties between public sector, companies, and other agencies. And each new job created and life changed has cost the city just GBP 88!
Project owner
Tudor Evans OBE
Councillor, Plymouth City Council