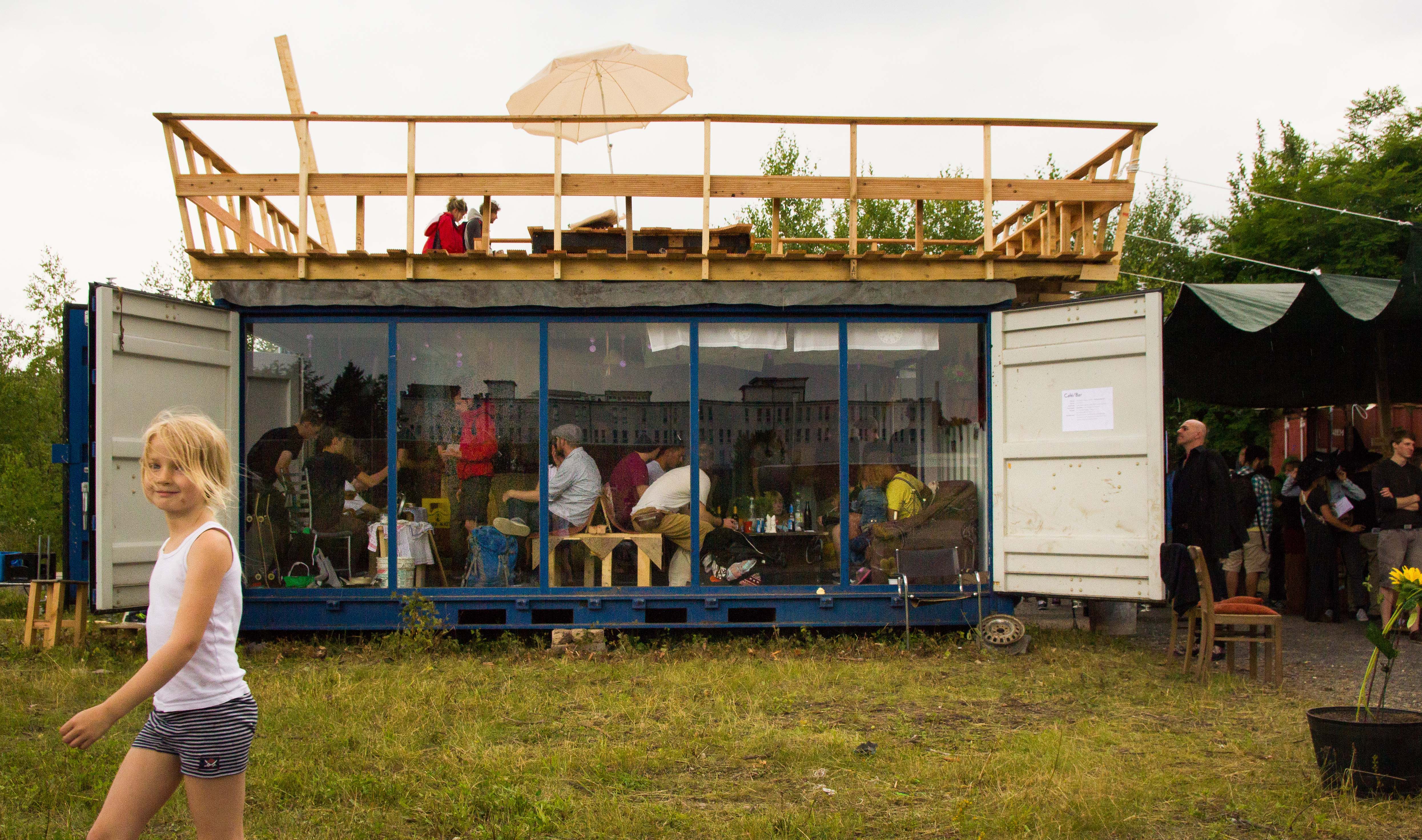 This urban, non-profit living laboratory provides residents with a space to try out, develop and realise ideas, in a supportive and collaborative environment.
A NON-PROFIT LIVING LAB
Since 2014, people working on the PLATZprojekt (project area of 3,700m2) have voluntarily and autonomously been converting a former industrial wasteland into a non-profit, urban living lab. Along with Europe's biggest do-it-yourself skate park (4,000m2) and the urban garden (1,000m2), the site provides a collective infrastructure and a safe space for generating ideas and carrying out experiments. The PLATZprojekt prioritises collaborative learning in an experimental context in conjunction with institutions, local government, and civil society.
A SOLUTION-ORIENTED APPROACH
The PLATZprojekt is a living lab that provides opportunities to create, try out and accomplish new ideas that are normally difficult to implement within the city's current environment, or that will have a positive impact on society. Requests and problems are handled using a solution-oriented approach seeking to answer the question "How can we make this project happen?" New ideas are encouraged rather than rejected on the basis of established rules, concerns or doubts. There are currently 28 shipping containers hosting initiatives encompassing the creative sector, arts and culture, sports and social concerns, environment and sustainability. In 2019, more than 150 events and 50 workshops were held. Participants could attend the majority of these for free, or were asked to make a voluntary contribution to the costs.
Low-threshold participation
The PLATZprojekt creates an environment in which people can push boundaries and make mistakes; there are few restraints and decision-making paths are simple. It creates non-commercial settings where you can meet new people, collaborate on projects, and change the environment - all important aspects of our democratic society. People recognise they can alter society through democratic acts and are comfortable taking responsibility because of the low-threshold, as well as the simple participation structure and realisation of new ideas and activities. Knowledge and skills gained through the PLATZprojekt offer a measurable value to society.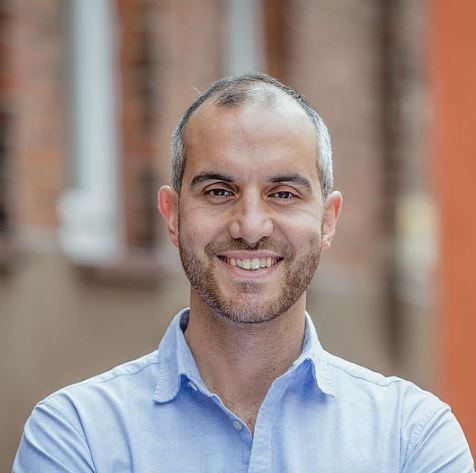 Project owner
Belit Onay
Mayor of Hannover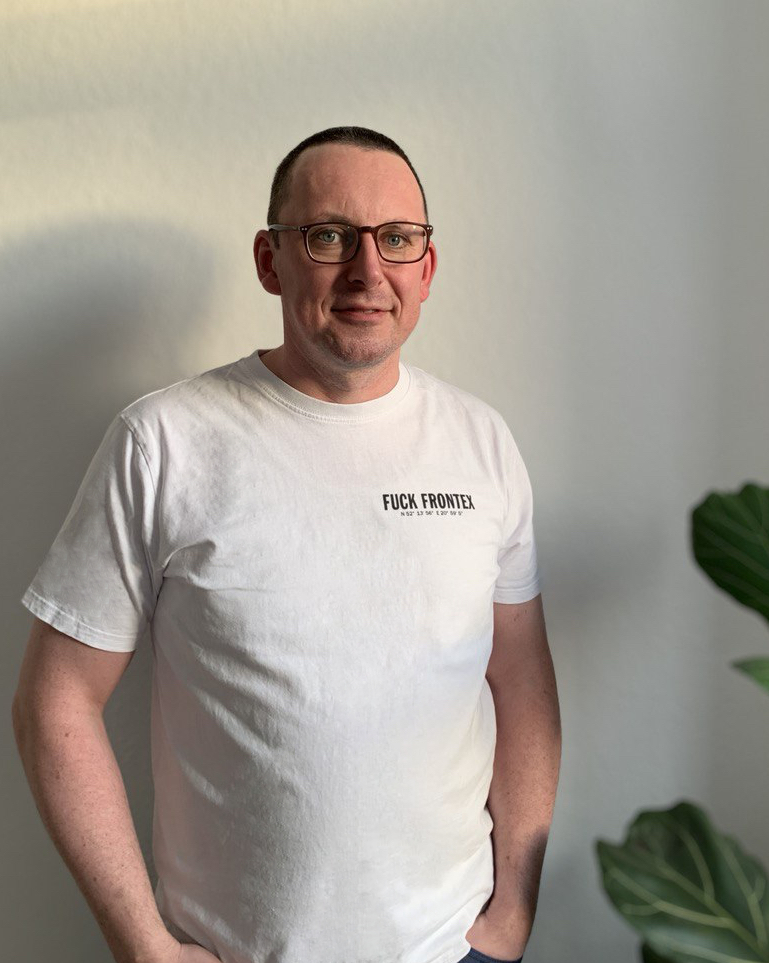 Project owner
Lukas Brachmann
Chair of PLATZprojekt