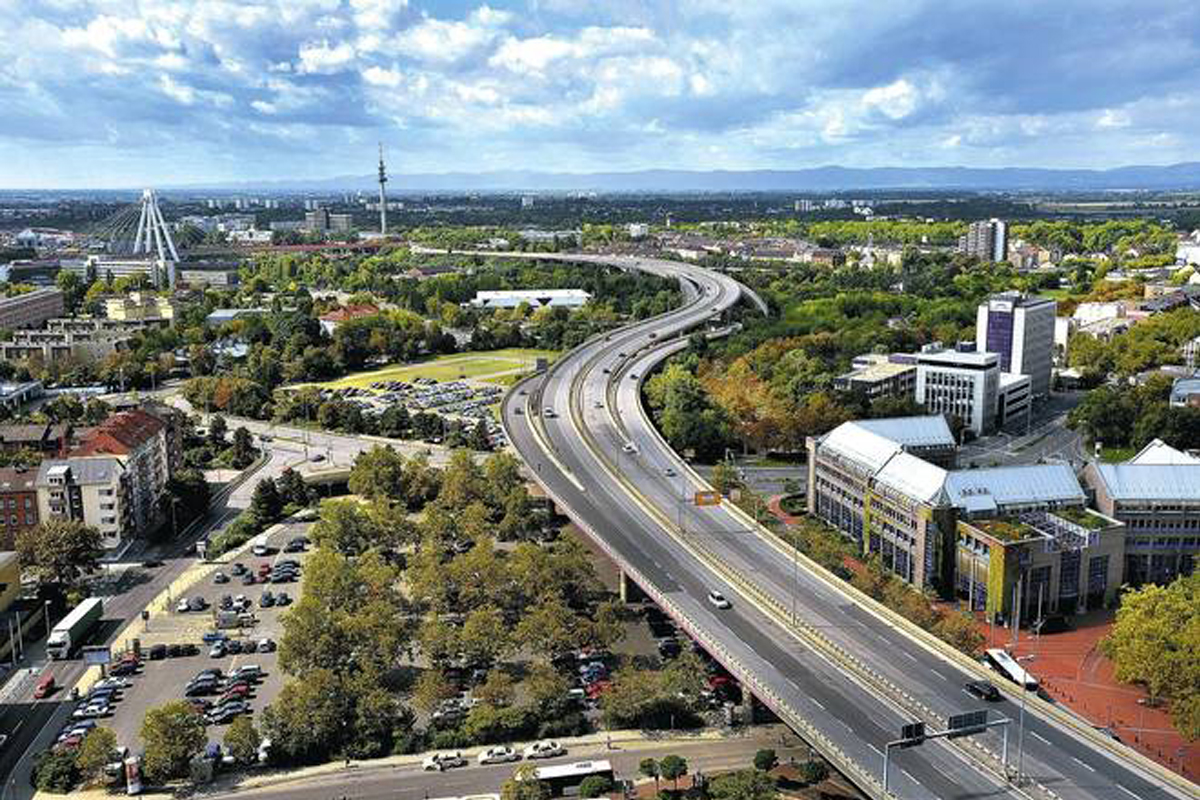 The citizens of Ludwigshafen re-imagine urban space and discuss their ideas about how to redevelop the location of a former highway.
DISMANTLING A HEAVY-DUTY ROAD
The City of Ludwigshafen am Rhein is facing the challenge of having to replace the elevated road Hochstrasse Nord – a bridged highway built in the 1970s. More than 40,000 vehicles travel along it every day. It is an arterial road of trans-regional importance for many commuters, as well as for the economy. Heavy goods traffic, in particular, has caused irreparable damage to the highway, so it has to be dismantled and replaced by a new road.
PLANNING with CITIZEN PARTICIPATION
However, the City of Ludwigshafen does not want to simply rebuild the Hochstrasse, but looks for new planning procedures including groundbreaking citizen participation under the slogan – City West: Room for New Ideas. Ludwigshafen has combined an infrastructural transformation project with a complex and inclusive participation strategy and has tested, promoted, and successfully implemented the digital participation of urban society in the development of the environment, in a financially, ecologically, and politically sustainable solution. In this respect, the City West planning and participation procedure has become a model for practice-oriented development of local eGovernance strategies.
INFRASTRUCTURAL CHANGE IS DIGITISED AND DEMOCRATISED
The key elements of the Ludwigshafen project are part of an entirely transparent planning process. Around 2,700 people took part in the seven citizens' forums. Since the launch of the online platform, there have been around 332,177 page views and 37,123 visitors. In order to communicate considerations and results on traffic and urban planning in an understandable way during the process, the four realistic solution variants were digitised. For example, in citizen forums interested parties could use a virtual simulation model to fly over the new city street or move around the new city quarter as pedestrians and cyclists. Overall, the digitisation of essential information has made a decisive contribution to enabling citizens' participation at a high level, while at the same time making their participation sustainable.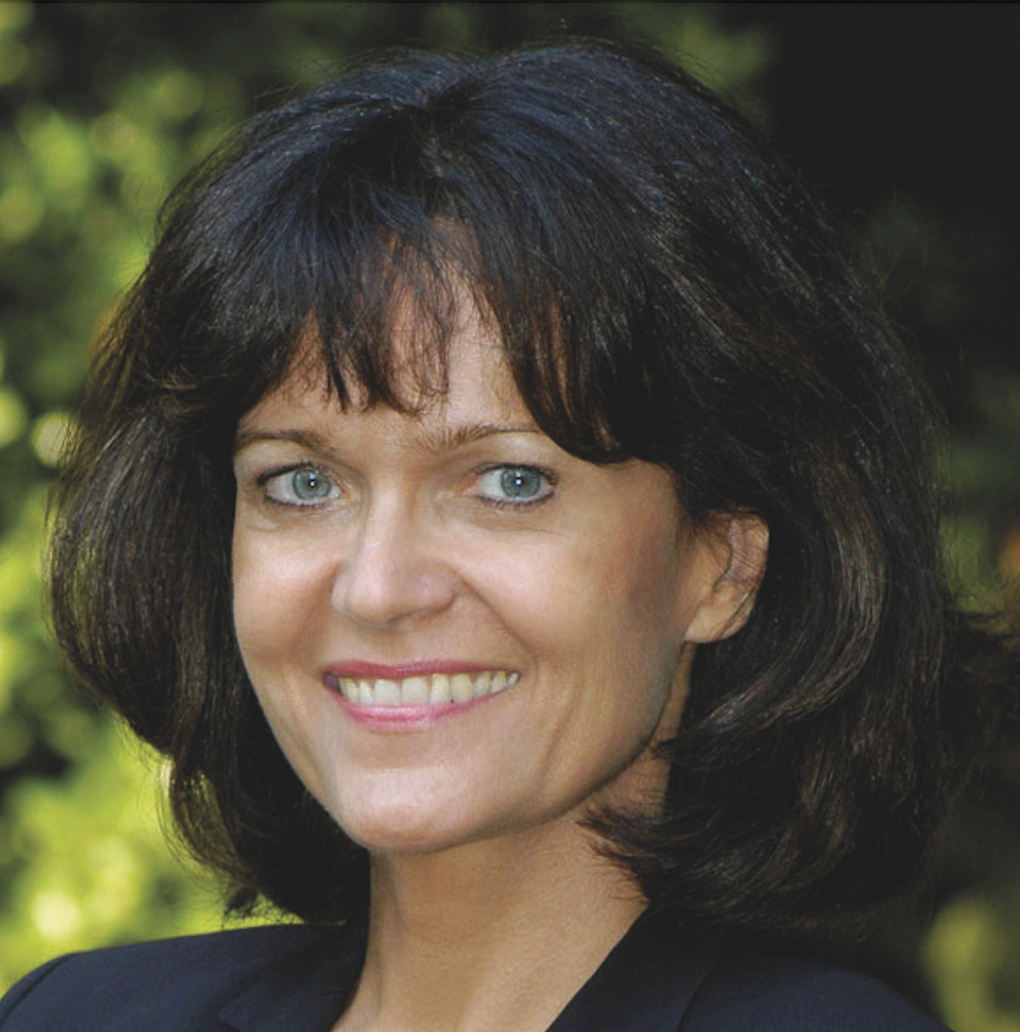 Project owner
Eva Lohse
Former Mayor of Ludwigshafen