© Copyright PAdV
Politik Akademie der Vielfalt (Politics Academy of Diversity) engages individuals with a migration background in the political process through skill-building workshops, events, and professional support.
POLITICAL PARTICIPATION AND ACTIVISM
Political participation is often related to either Parliamentary representation through party membership, or engagement with civil society or non-profit organisations. However, these forms of political involvement do not always escalate to civic engagement or activism. In order to address this gap, the Politik Akademie der Vielfalt (Politics Academy of Diversity) provides a broad toolbox of skills that merges political participation with activism through the transfer of formal knowledge and soft skills in tailored workshops and trainings.
THEORY PUT INTO PRACTICE
Equipped with the theoretical principles of political action and knowledge about the practical activities of representatives, participants in the Politik Akademie der Vielfalt can develop their potential and use it to engage politically in a manner of their choosing. Over eight months, participants have the chance to develop their project idea, link it to relevant forms of political participation, and get practical knowledge on how to implement it in the form of workshops, digital events, and internships. These events are combined with access to networks, practical know-how about the functioning of politics, and exposure to political lobbying through job shadowing placements, as well as providing a scope to incorporate the participants' own ideas in the process.
LASTING SOCIAL TRANSFORMATION
More broadly, the project aims to activate people with a migration or refugee background and to spark their interest in political involvement in society, providing access to formal and informal political networks. Moreover, the knowledge produced in the project, which is based on specific needs of participants and instruments for democratic participation, can also be used in other venues, such as voluntary committees in the municipalities, civil society organisations, political organisations, and in broader political processes. The content of the project is oriented both towards theory and practice, so that the knowledge and skills gained have a lasting impact after the projects ends. In this way, the Politik Akademie der Vielfalt enables individual, as well as societal, transformations.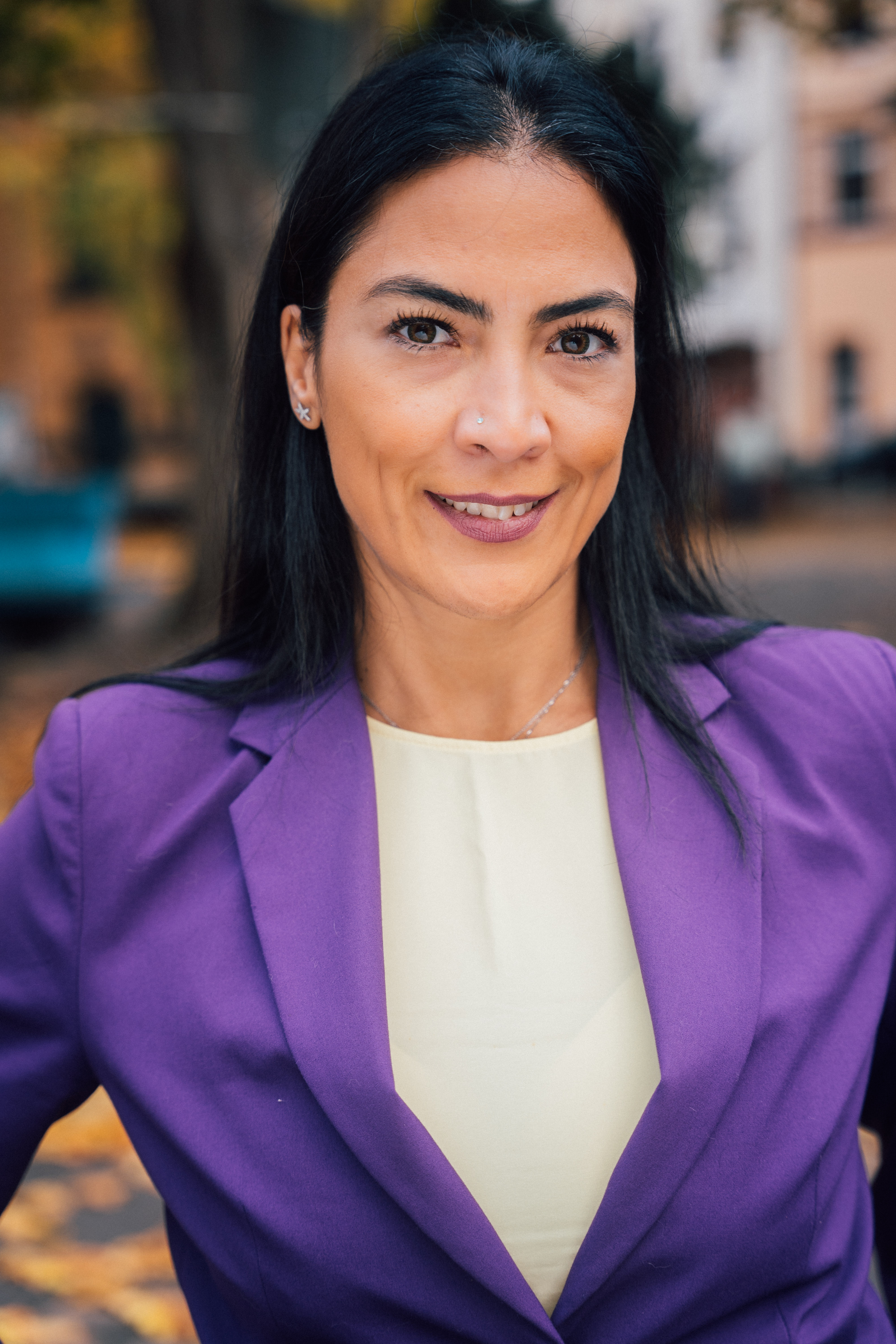 Project owner
Dr. Deniz Nergiz
Project Founder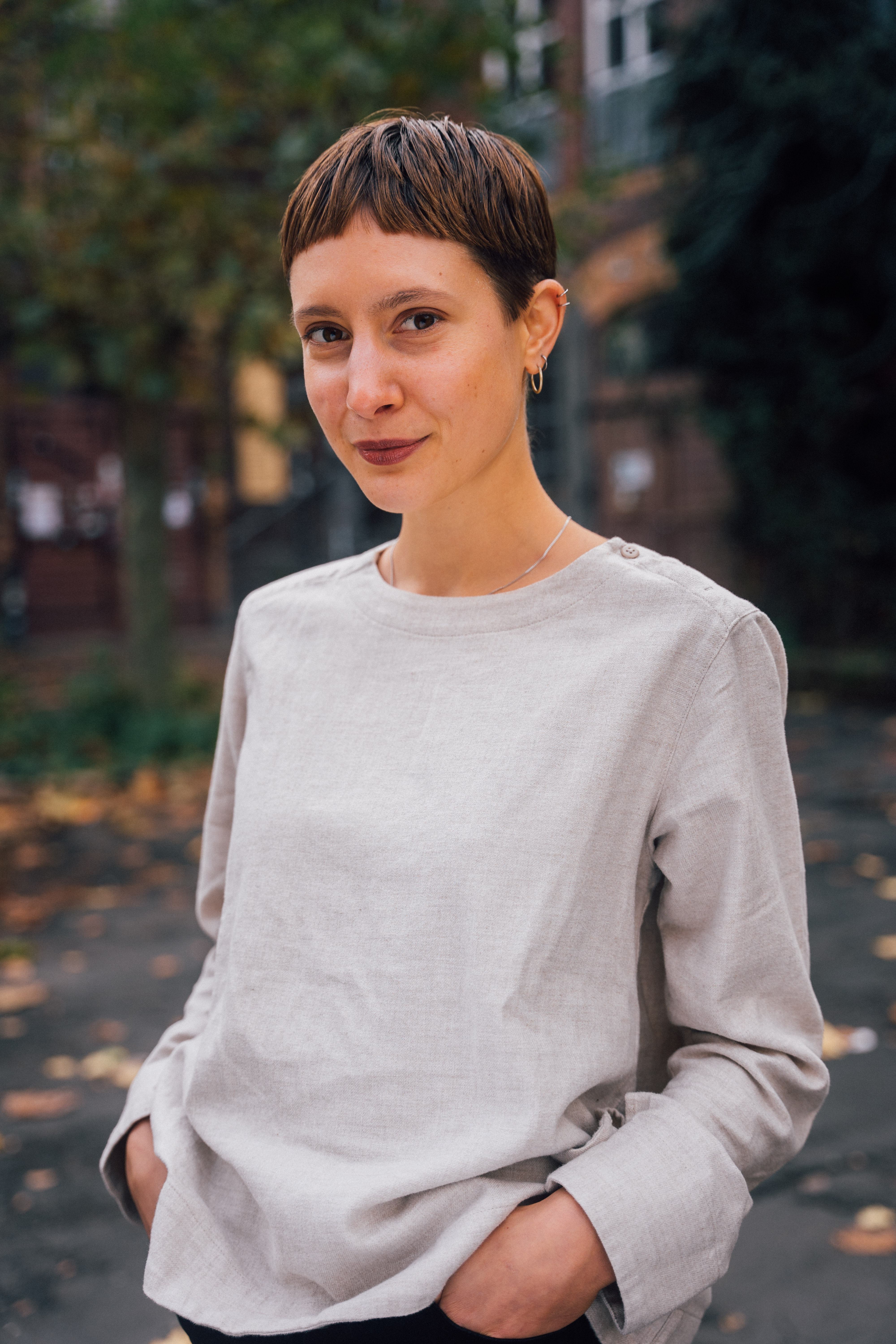 Project team
Victoria Atanasov
Project Leader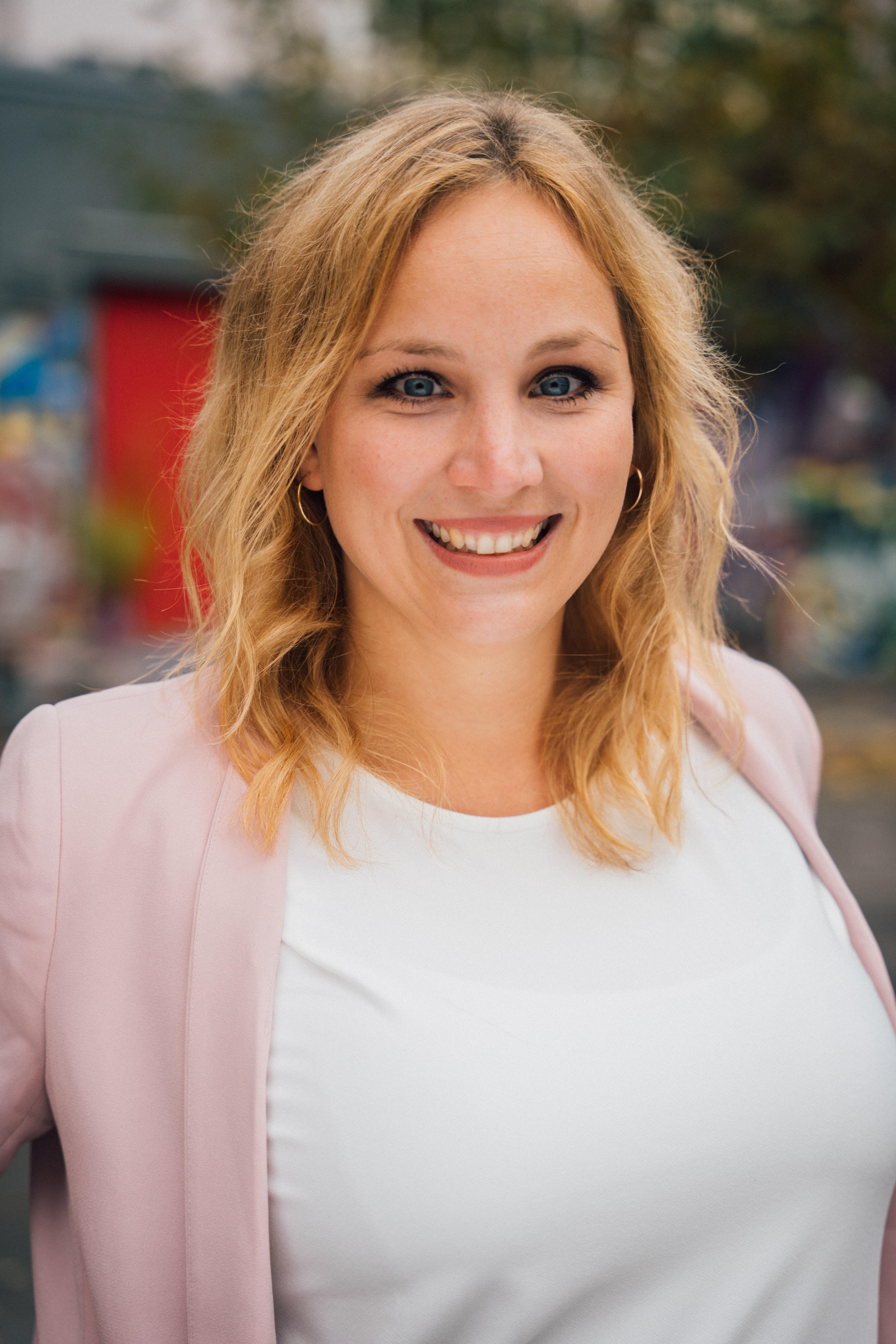 Project team
Melanie Torres
Co-Project Leader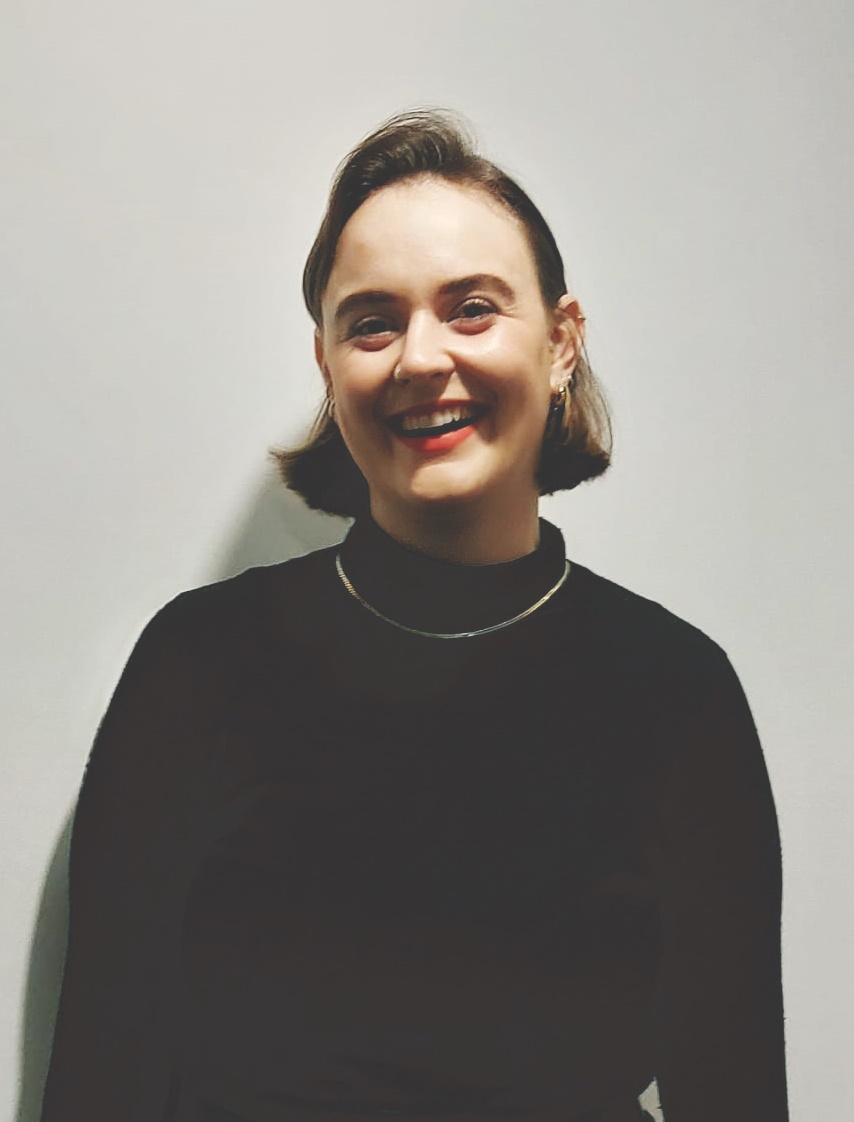 Project team
Sarah Maier
Project coordinator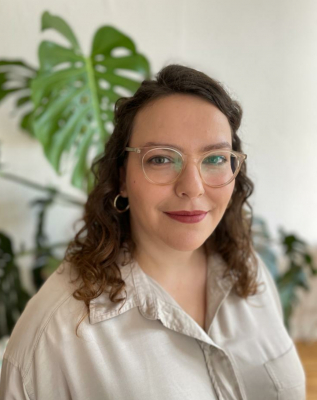 Project team
Katarina Medić
Project Coordinator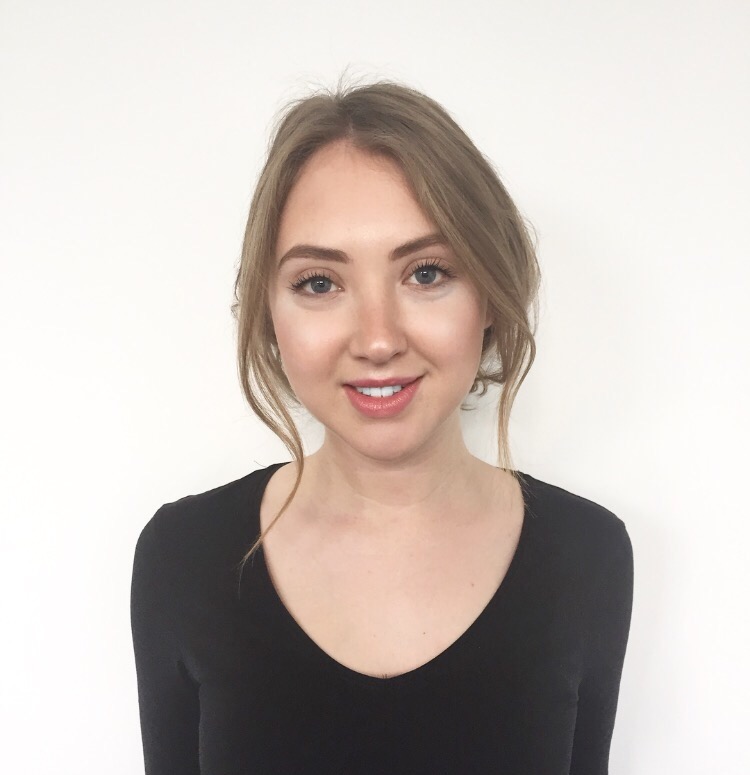 Project team
Shirley Schulmann
Project Assistant