Related Projects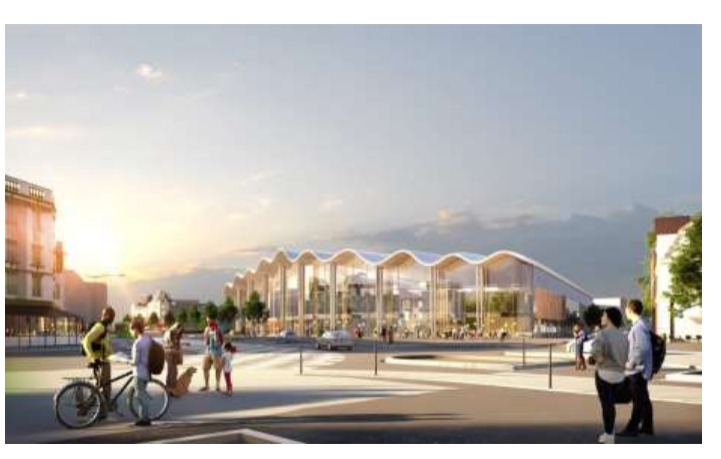 This development project has transformed an industrial wasteland and under-used promenades into public spaces, improving social links between inhabitants while providing new infrastructure and access to nature.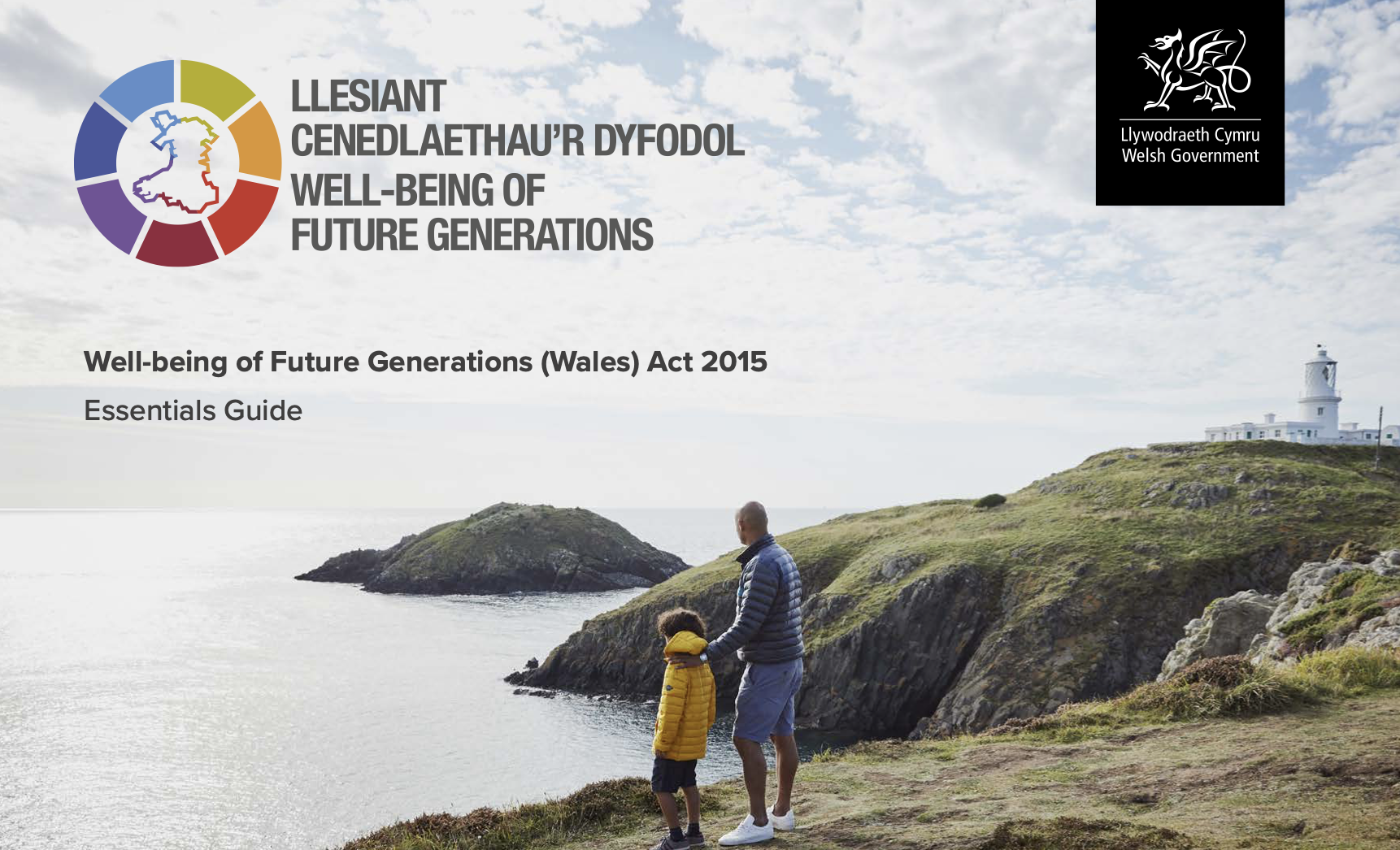 The Well-Being of Future Generations Act provides a legal link between the UNs' Sustainable Development Goals and Wales's future pathway by creating a set of seven country-level Well-Being Goals.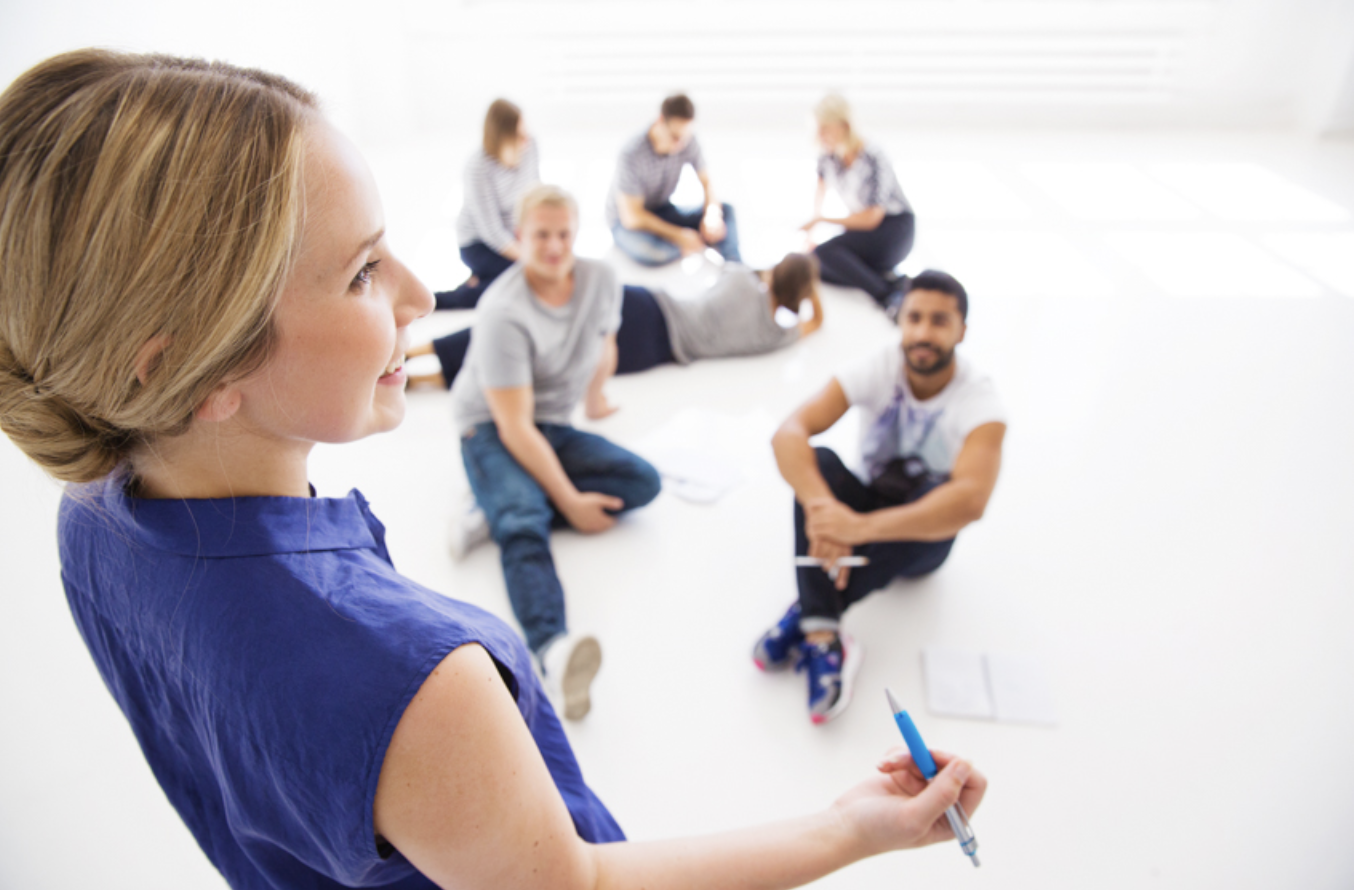 A new entrepreneurial spirit is being fostered in schools in Finland with an entrepreneurship training that focuses on learning-by-doing, nudging teachers to keep a habit of lifelong learning.