Related Projects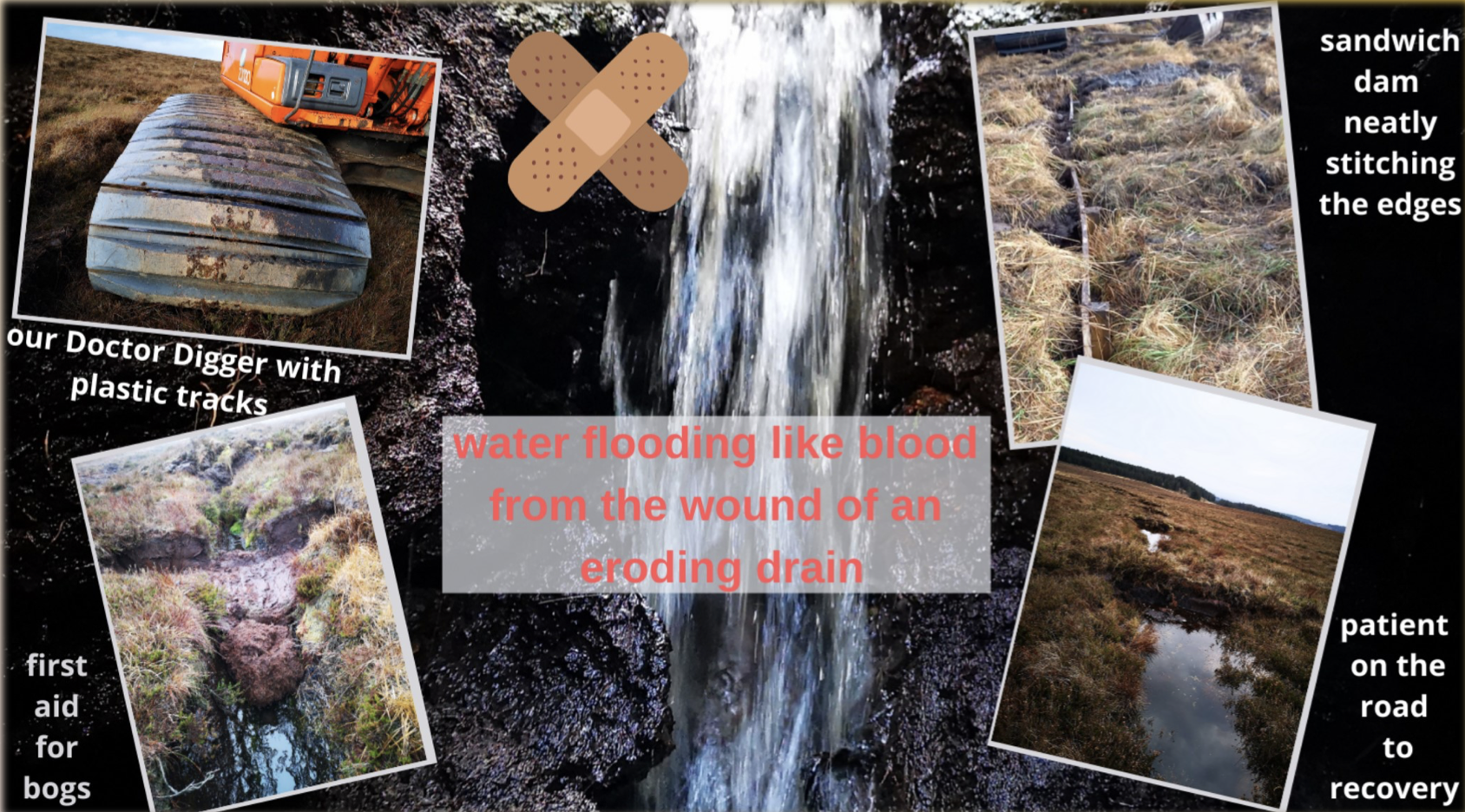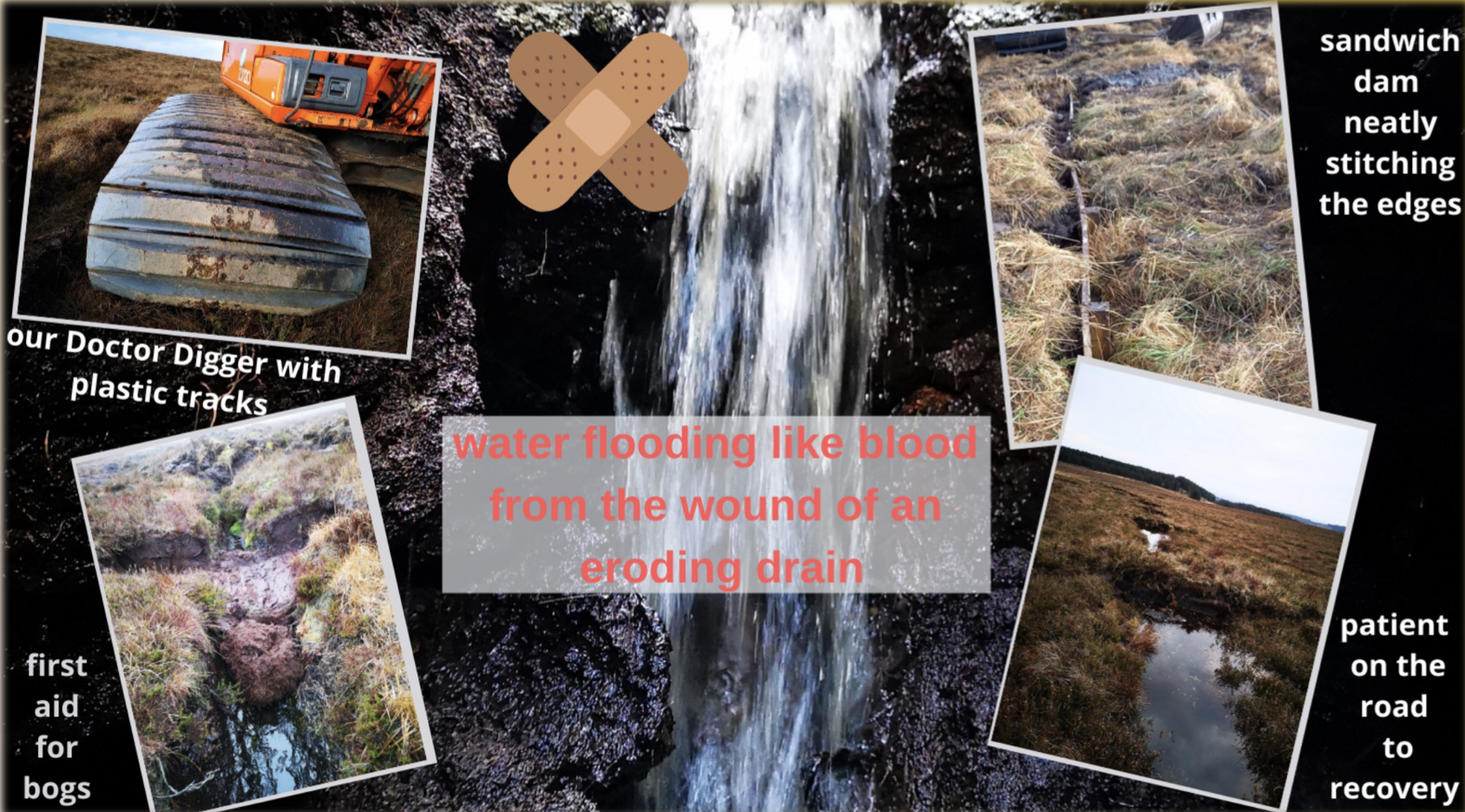 A cross-border environmental project improves the condition of special areas of conservation, resulting in cleaner water, reduced flood risk and increased biodiversity and carbon capture.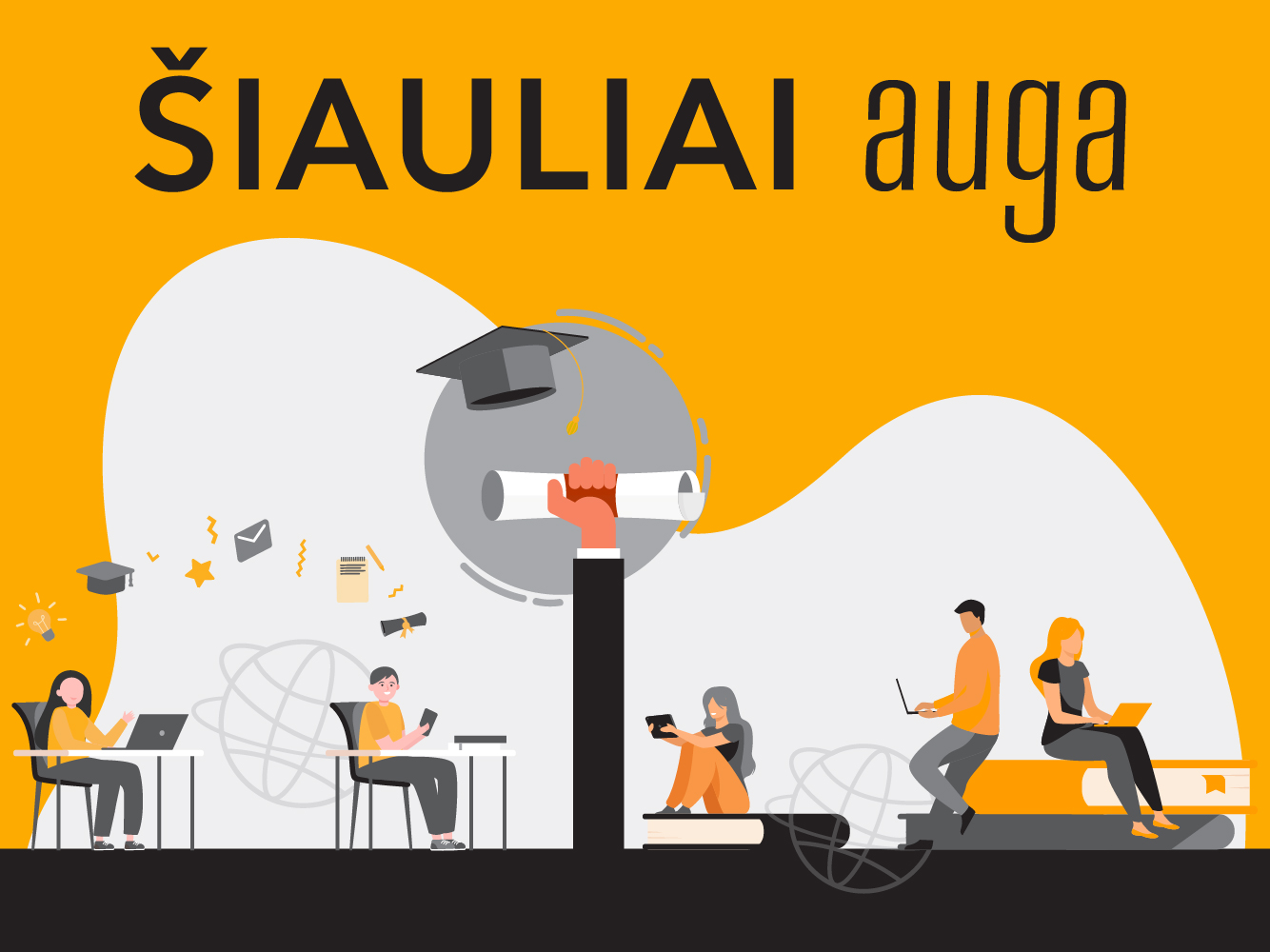 An online learning-assistance platform allows final-year school students to prepare for their final exams with the help of pedagogy students.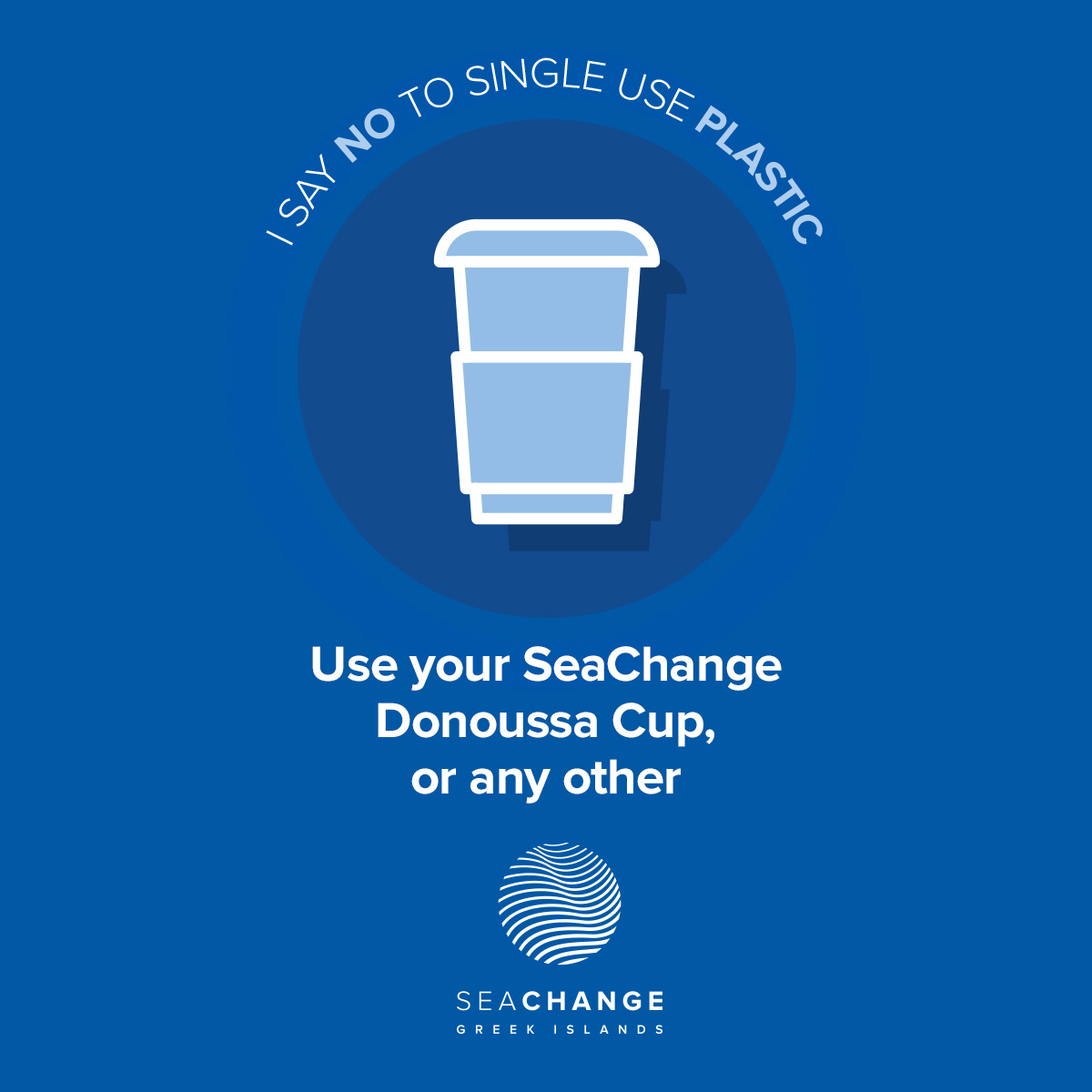 The Greek island of Donoussa is a successful model for other islands where residents and businesses commit to reducing their usage of disposable plastic items to improve the environment and encourage sustainable tourism.