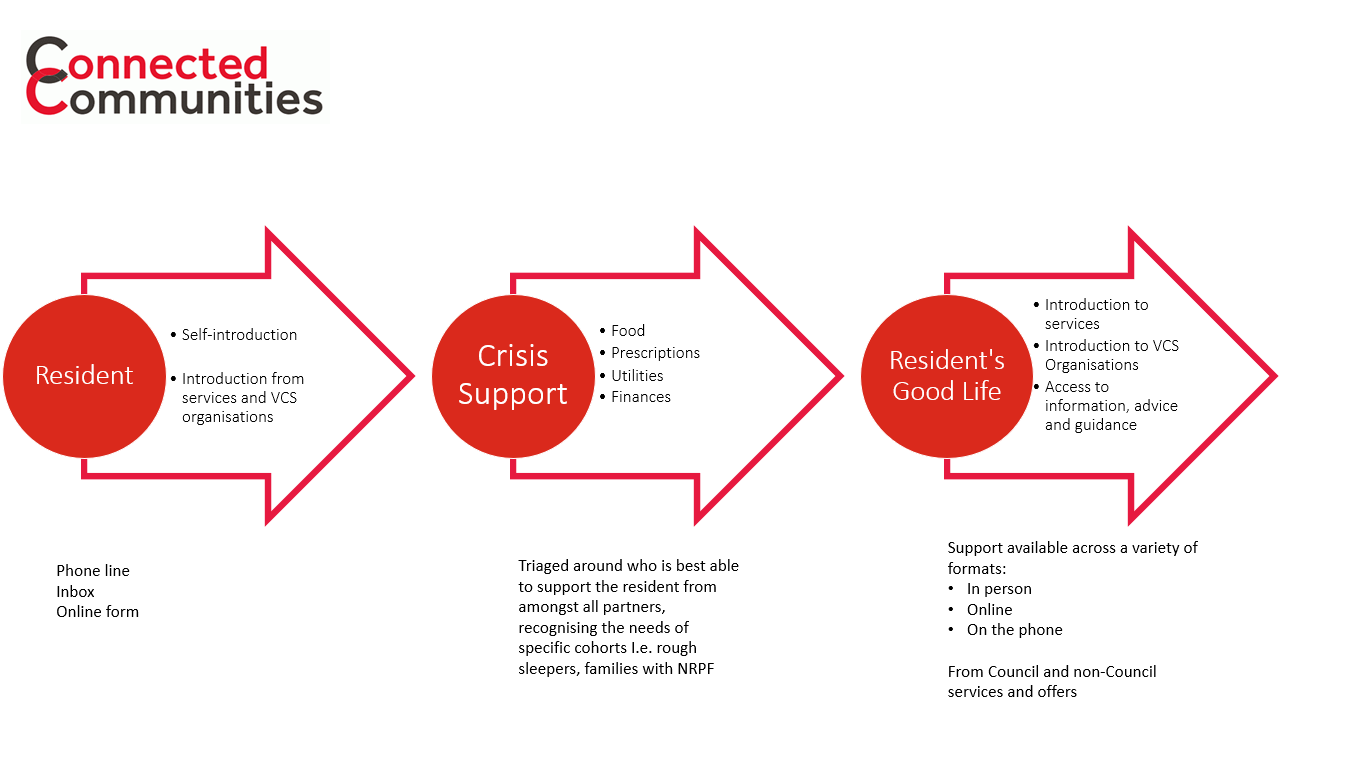 Covid-19 brings people together in a London district experiencing deprivation, through phone volunteering, food parcel delivery, donations, Mutual Aid Groups, and more.
THE BOROUGH IN A DIFFICULT STARTING POSITION
Haringey is the fourth most deprived London borough, where nearly 10,000 residents are 'clinically extremely vulnerable', 38% of the community are from Black, Asian and Minority Ethnic (BAME) groups, and at a greater risk of COVID-19. This difficult landscape could have caused residents to hibernate, to retreat inwards, or to look only after themselves - however, this did not happen.
HARINGEY TOGETHER
Haringey's greatest strength is its people, who, as history has shown, can work together, look out for each other, and come through the toughest of times - including the Corona-crisis. During the COVID-19 restrictions, residents reached out to each other for support, to access food and medicine, if they were not able to leave their homes, for financial guidance, if they lost their jobs, or for emotional support, as the lockdown affected everyone's emotional wellbeing. To-date, 10,000 residents have called the Haringey Together phone line, 2,500 of the residents also received further support from Haringey Council. The Council helped those in need to maximise their income, find employment, and resolve housing issues, to strengthen residents' long-term resilience. Working together as a community and as a team, people identified as needing support received information and help before they reached crisis-point.
RESIDENTS, VOLUNTEERS, AND THE COUNCIL WORK TOGETHER
Local residents relied on the Council to guide and support them, but, critically, the Council also relied on local residents to identify and communicate the specific challenges they were facing. No individual, group, or organisation could have done this on their own. Haringey Together was coordinated centrally but organised locally. It used all its resources to help active communities support their family, friends, and neighbours. Everyone brought their own strengths and all forms of support was welcome. This extended to 400 volunteers delivering 20,000 food parcels, 100 pairs of "telephone friends" helping those in need through the tough times, and £300,000 raised by Haringey Giving. 4,000 residents furthermore joined 14 Mutual Aid Groups in the area through the internet, and a dedicated Amazon Wishlist helped deliver donations of baby milk, nappies, pet food, and toiletries to those in need.
"It's wonderful to be recognised in this way. The priority has always been to ensure that our residents, particularly our most vulnerable, have access to support they need during this challenging time. I'm proud of the way our community has rallied together to support each other during the pandemic - Haringey's greatest strength is, and will continue to be, its people.''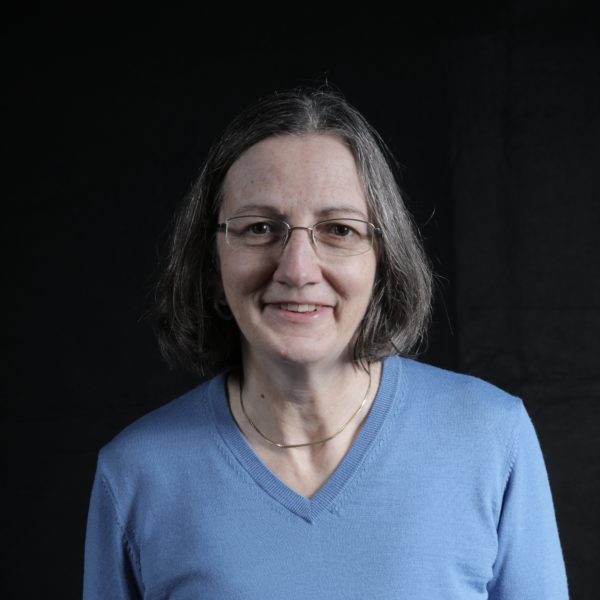 Project owner
Sarah James
Cabinet Member for Adults and Health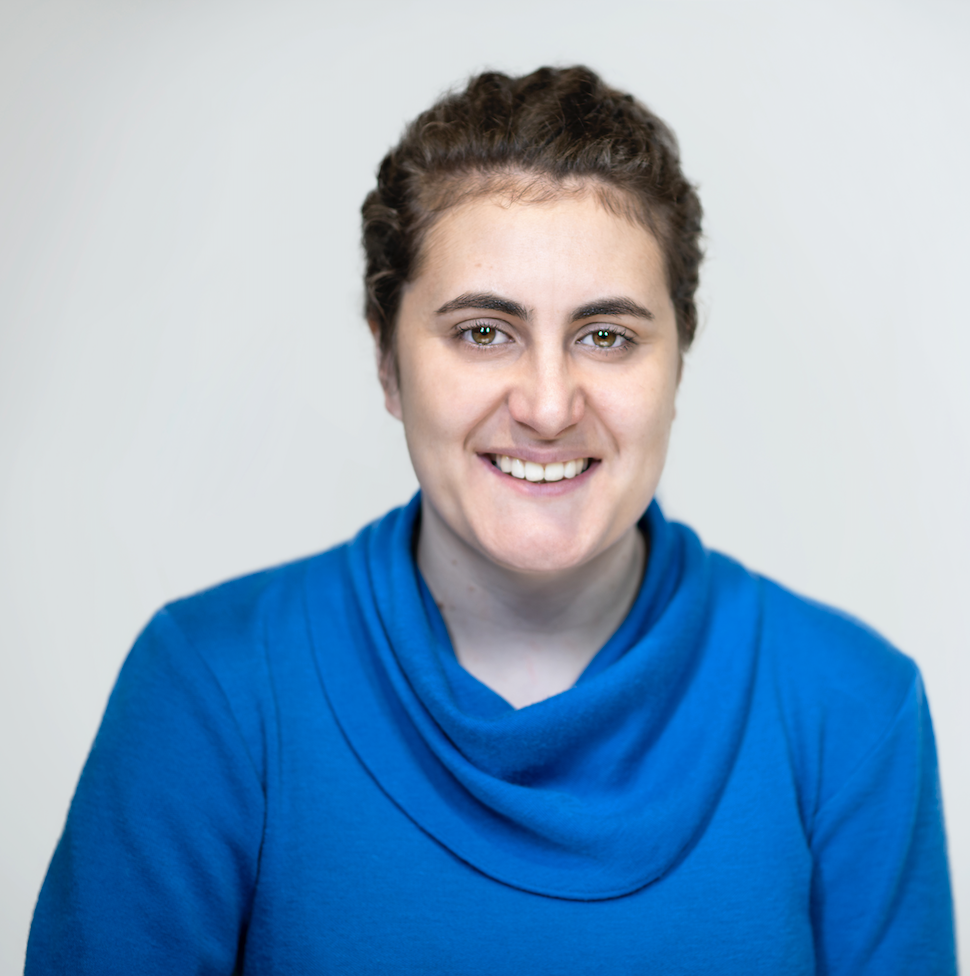 Project team
Florence Guppy
Programme Lead