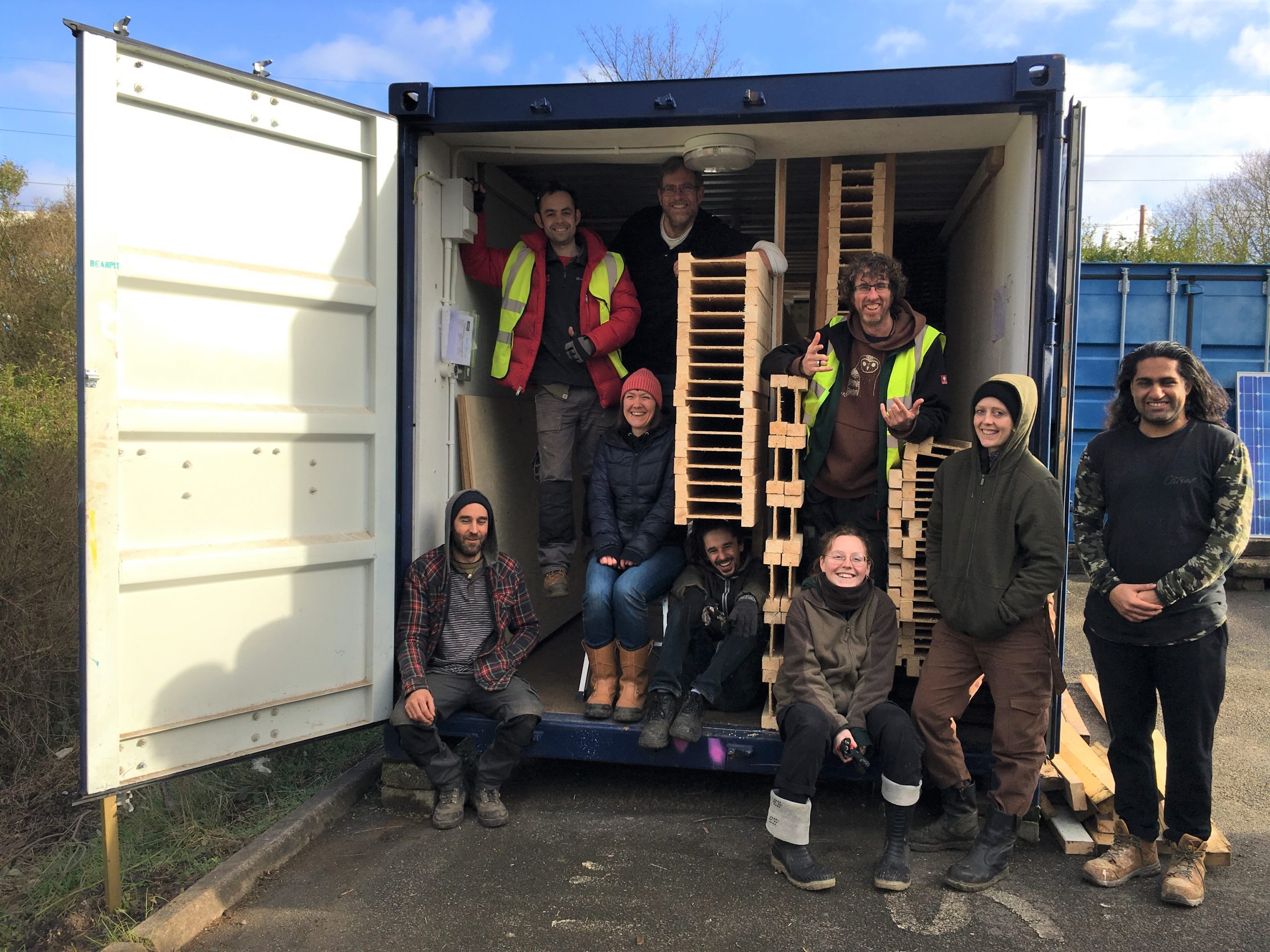 This project focuses on practical, ecological, community-based housing solutions by creating a range of housing types, including self-build and self-finish homes, to meet local housing needs.
CO-PRODUCED HOUSING
Home-Made Bristol is a modular housing factory with a difference. Combining ecological housing production, high- quality urban design, volunteering and employment, self-build training and community-led housing support, a vibrant ecosystem of community participation is created based on co-production of housing to meet local needs. This approach is novel because it blends modern approaches, in terms of technologies, products, materials and off-site eco-housing manufacture, with traditional ones like self-build and community participation.
ENGAGEMENT AND COLLABORATION
The aim is to help build stronger, more connected and resilient communities through facilitating engagement in housing design and production. Home-Made Bristol collaborates closely with community organisations to ensure the work complements other local initiatives. Ecomotive and construction partner, SNUG Homes, started pioneering the Home-Made approach in autumn 2019 at the Wordsworth Centre, Lockleaze. The first SNUG home was built on this small site in conjunction with a training programme and community engagement activities. The interlinking of neighbourhood, factory space and diverse activities allows multiple new interactions to take place, creating fertile ground for learning, collaboration and innovation.
COMMUNITY-LED DEVELOPMENT
The pilot project, Home-Made Lockleaze, hosted a series of housing-themed events in collaboration with Lockleaze Neighbourhood Trust (LNT). Following this success, Home- Made Bristol is a scaled-up project aiming to build more homes and engage more people in education, training and employment. This includes partnering with LNT on a community-led development of five SNUG homes and supporting a local housing association with a 50-home self-finish, affordable co-housing scheme; training residents and facilitating the collaborative completion of their homes.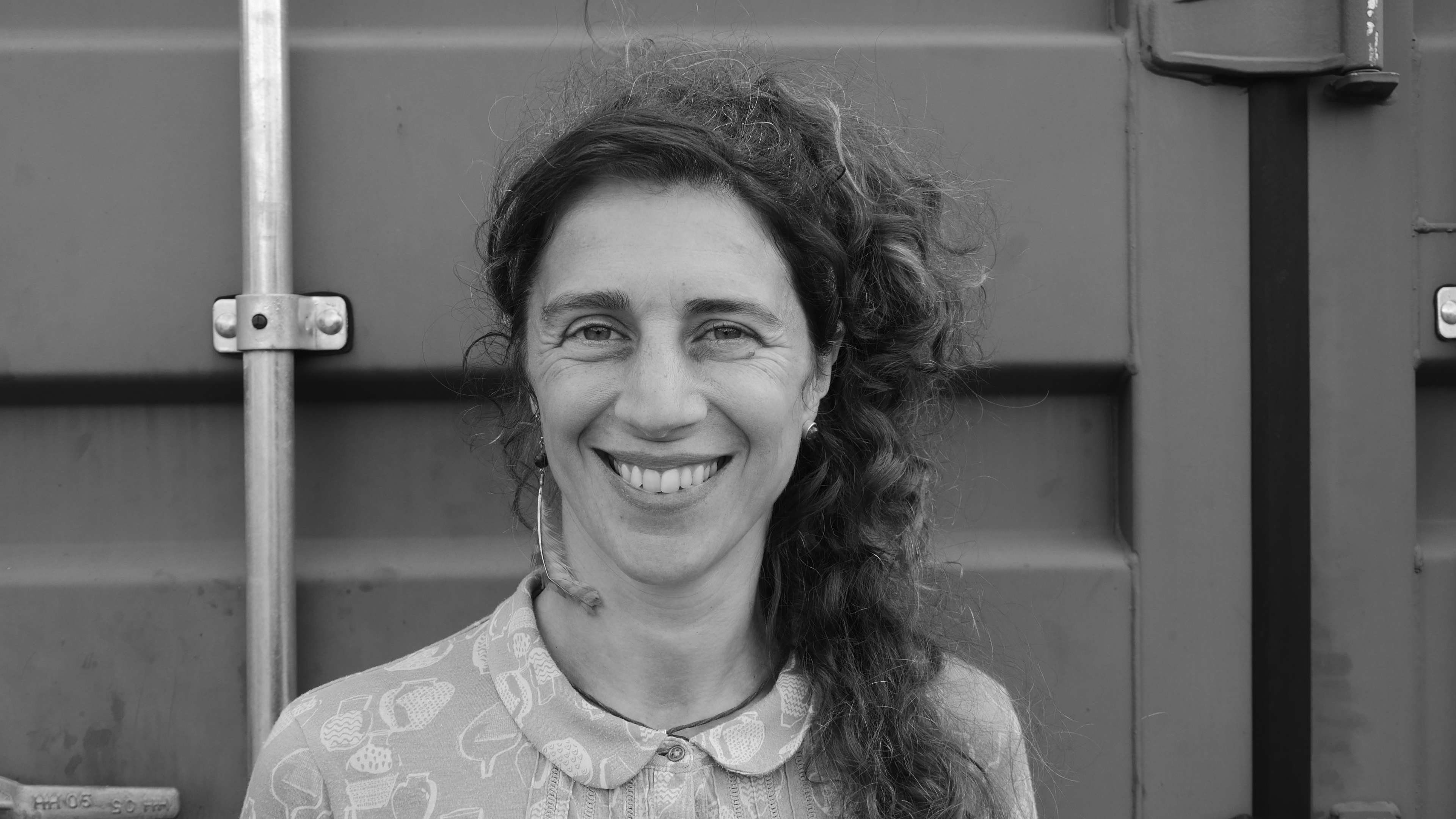 Project owner
Anna Hope
Director, Ecomotive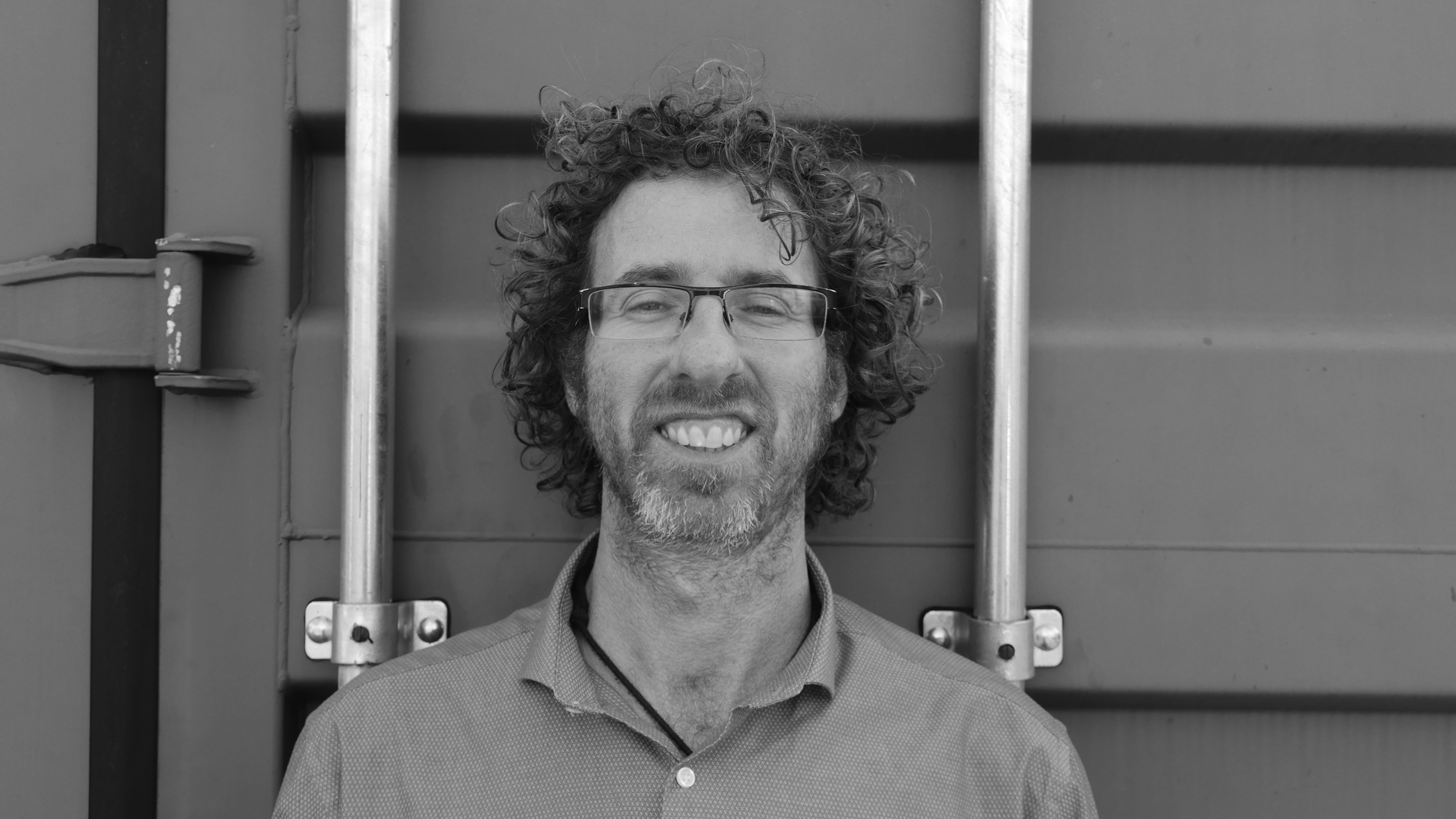 Project team
Jackson Moulding
Director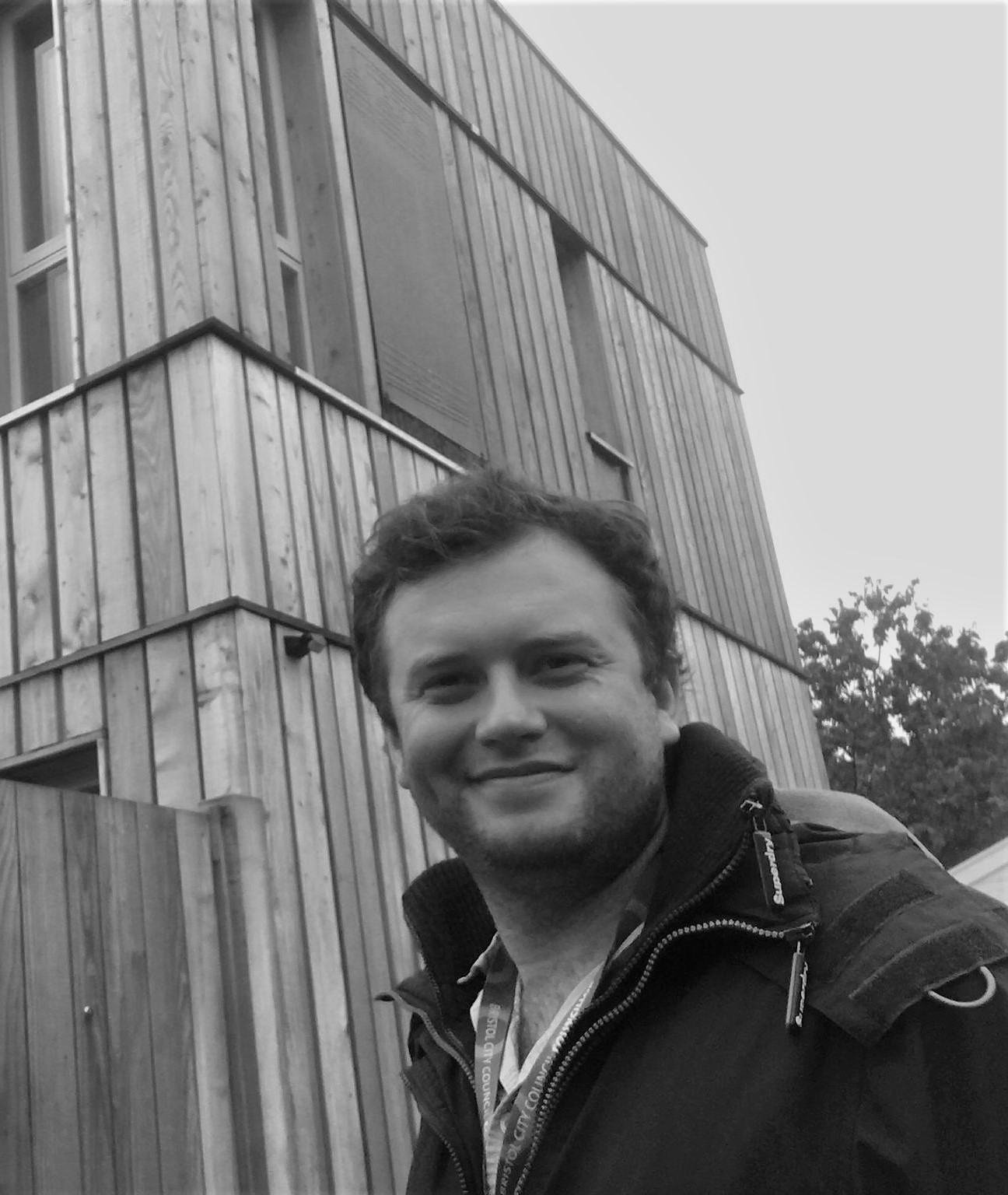 Project owner
Tom Renhard
Cabinet Member for Housing Delivery and Homes, Bristol City Council