Related Projects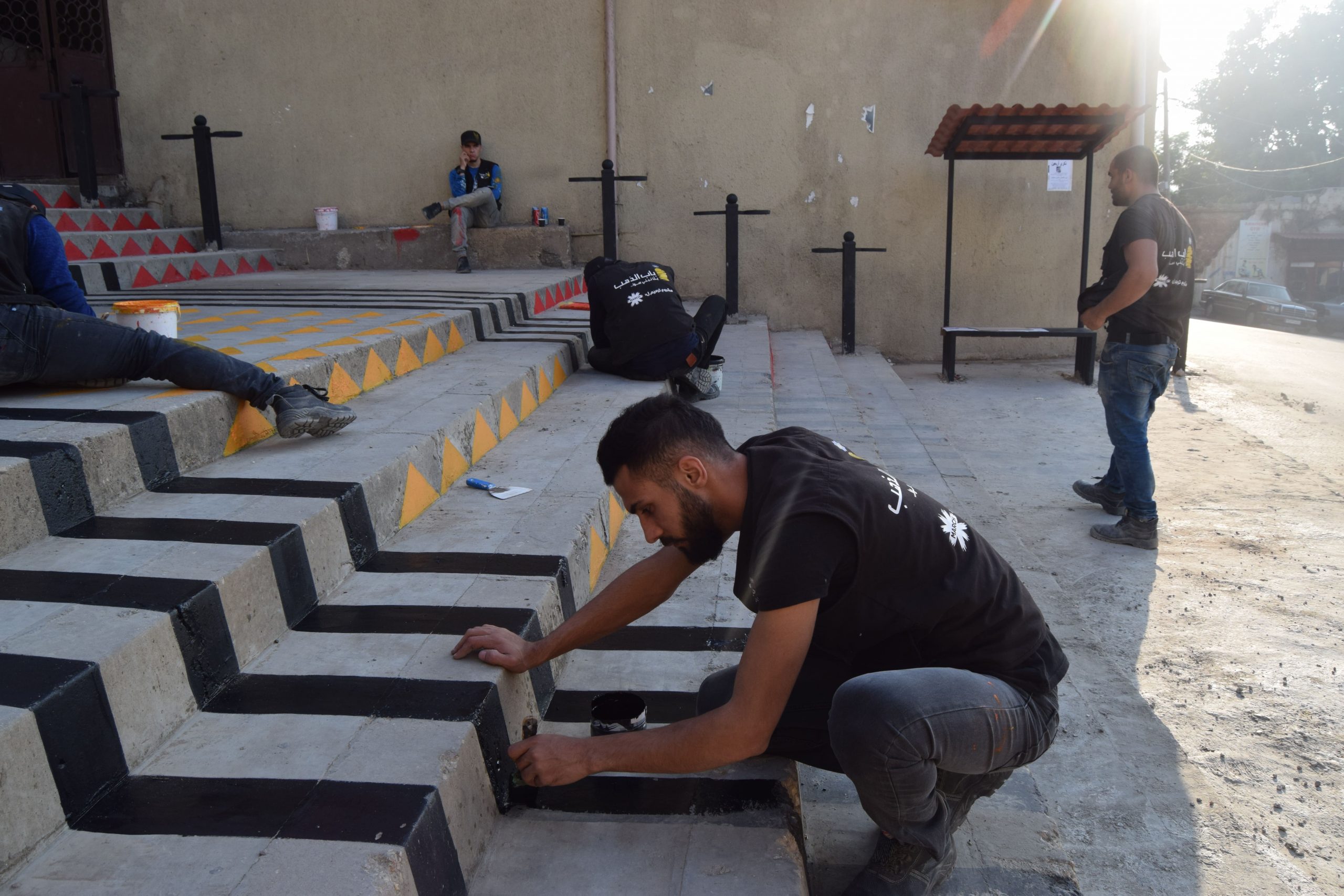 This programme counteracts conflict and radicalisation among youth from two feuding neighbourhoods in Tripoli, Lebanon's northern capital, by creating an empowering counter-narrative that allows for positive actions, such as beautifying public spaces.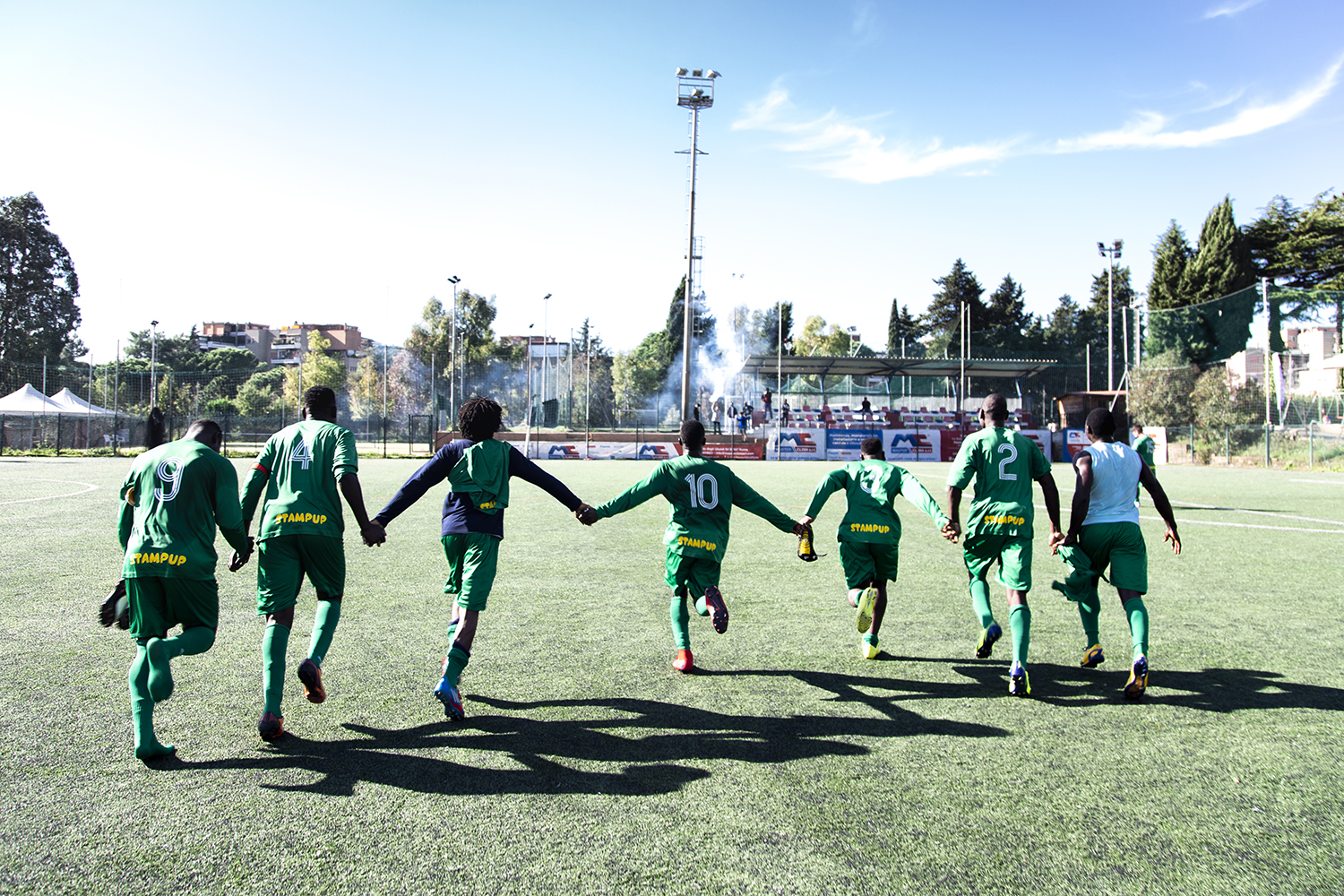 Pineto United is a grassroots football team that seeks to facilitate interaction between young asylum seekers and Italian youth through sports, helping to create a new sense of community among Pineto's residents.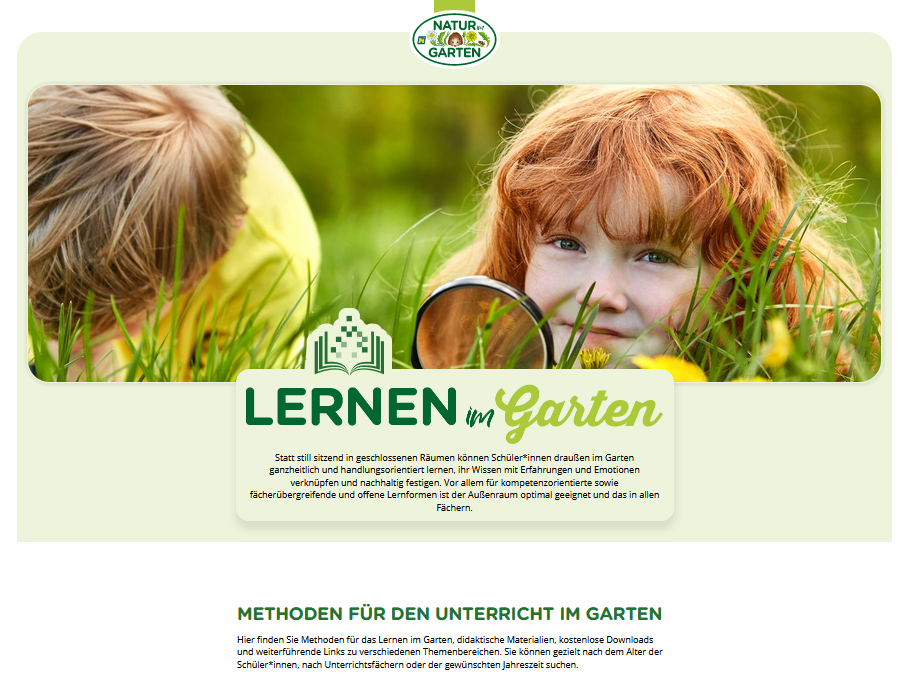 A digital toolbox helps teachers plan outdoor lessons, facilitating a holistic approach to action-oriented learning, as well as bringing children and young people closer to nature.