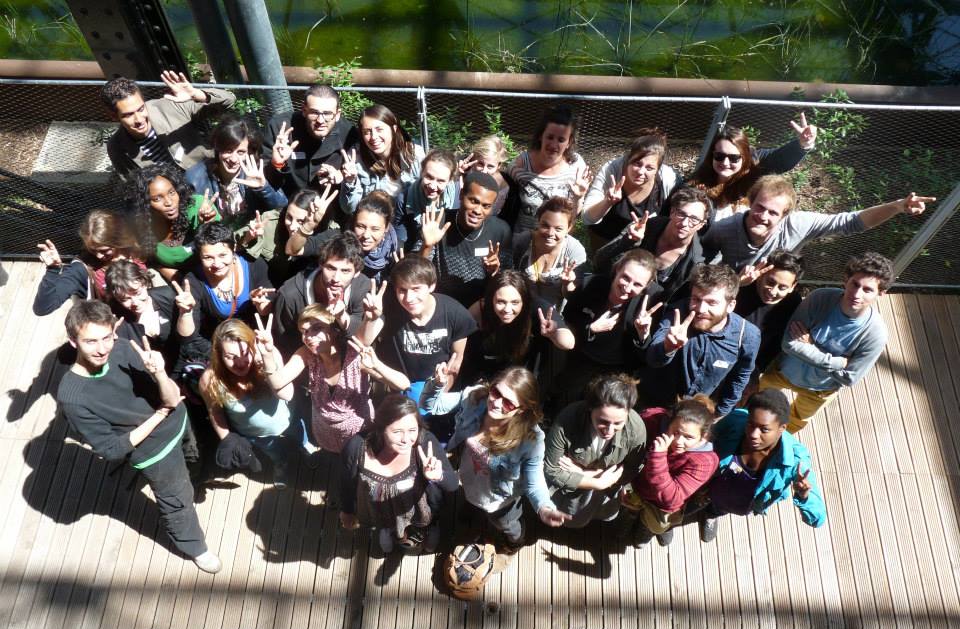 Committing to neighbourhood solidarity activities allows students to rent affordable, shared apartments in Lyon.
YOUNG PEOPLE CARRY OUT SOLIDARITY ACTIVITIES
KAPS (Flat-sharing for Solidarity Projects) is based on a simple idea: providing young people with shared housing in 'deprived' neighbourhoods in Lyon, where each roommate (Kapseur) is responsible for carrying out solidarity activities with and for the inhabitants.
housing and community engagement
With this programme, AFEV – a student volunteer NGO, aims to provide moderately priced housing to young people (students, volunteers, apprentices, etc.) and encourage their community engagement in deprived neighbourhoods. KAPS is implemented in partnership with local authorities, landlords, and universities.
six hundred students in flat-sharing schemes
The solidarity projects include making use of public space (e.g. shared gardens), catering to the needs of the inhabitants (with exchanges and services), and participating in neighbourhood events. Established in 30 cities in France, KAPS currently welcomes more than 600 young people in flat-sharing schemes who, in turn, reach out to more than 8,000 inhabitants.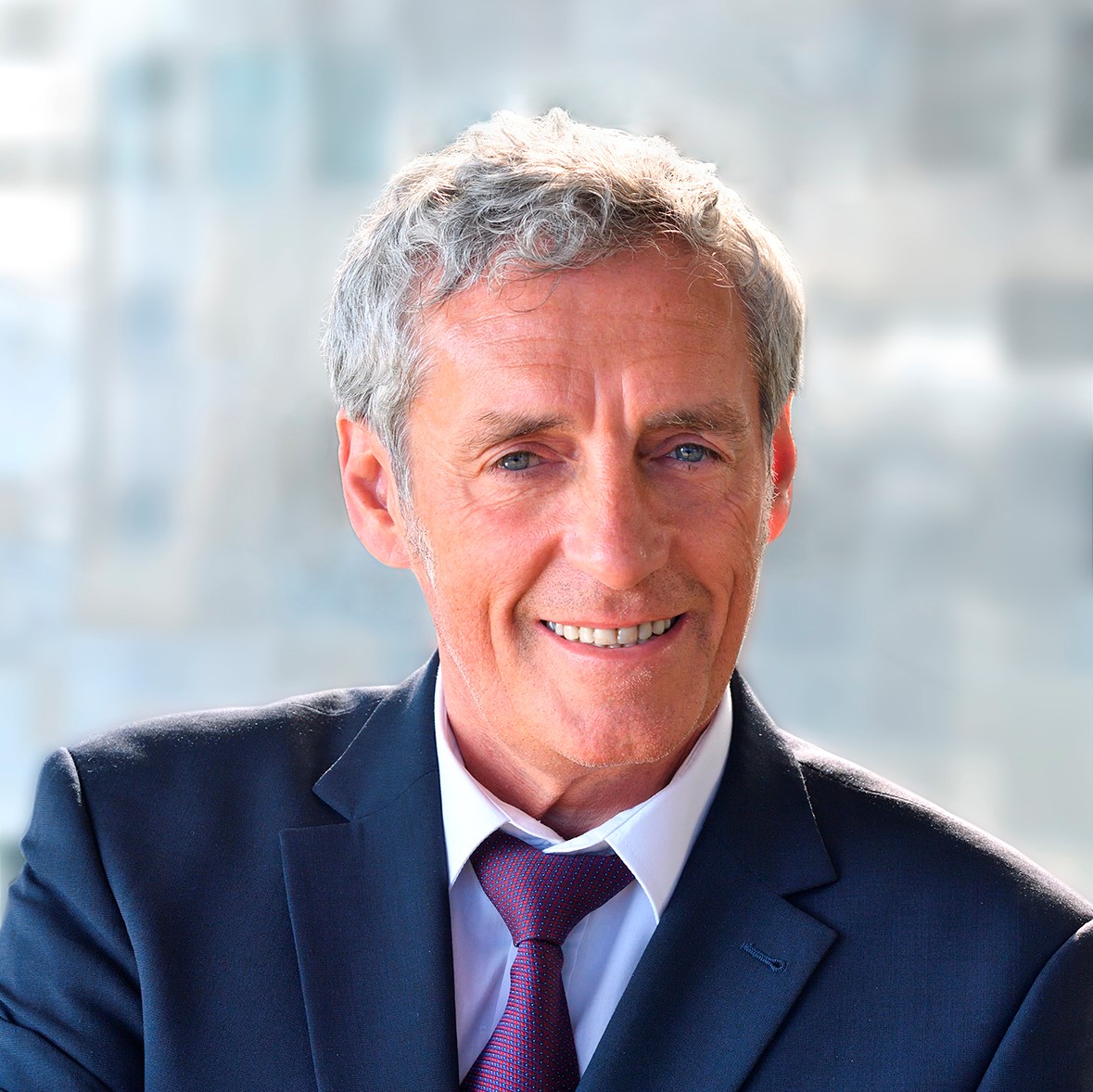 Project owner
Philippe Saurel
Former Mayor of Montpellier
Project owner
Jean-Paul Bret
Former Mayor of Villeurbanne
Project owner
Elise Renaudin
Directrice d\\\\\\\'association