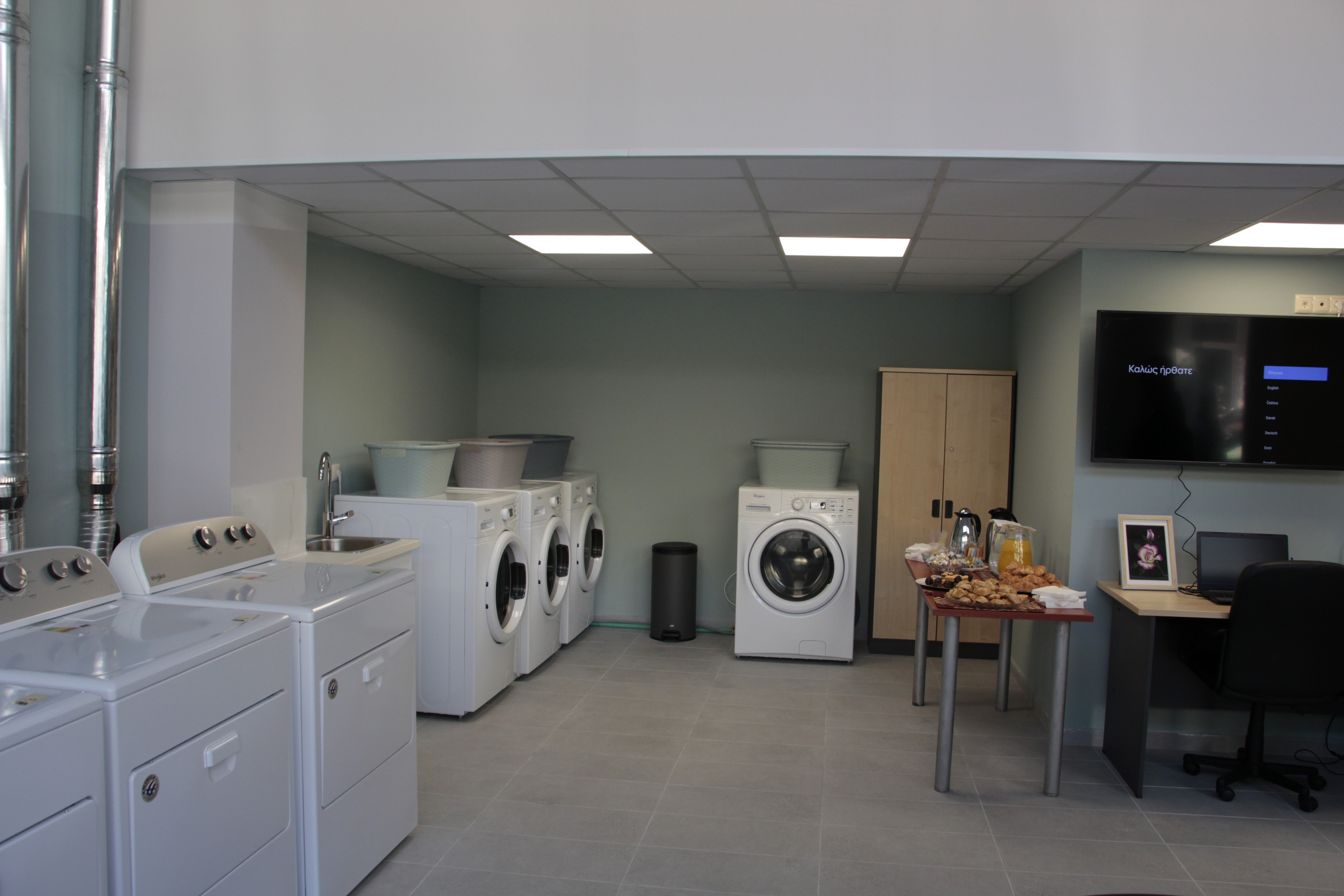 The first Social Laundrette in Crete provides socially-vulnerable citizens with the facilities to wash their clothes and take care of their personal hygiene, as well as a sense of self-worth and belonging.
SERVICES FOR VULNERABLE CITIZENS
Since March 2021, the first Social Laundrette in Greece has been operating in the Municipality of Chania. This new structure provides vulnerable citizens with access to a variety of hygiene services. Through the free provision of these services, the Municipality of Chania aims to improve the living conditions as well as the quality of life, self-image and self-respect of socially vulnerable groups.
FREE ACCESS TO HYGIENE FACILITIES
The aim of the Social Laundrette of the Municipality of Chania is to serve vulnerable citizens; residents of Chania who either have problems accessing basic amenities, such as electricity or water, or do not have any household items. Specifically, the facilities include: social baths to take care of personal hygiene, washing machines and dryers for cleaning and drying clothes and a municipal clothing store which supplies clothing, footwear and linen for free. Visitors also have access to computers and TV and can be linked to housing, food provision, psychological support and counselling services.
IMPROVED QUALITY OF LIFE
Clean clothes and personal hygiene are not only an essential component of health, but also a symbol of care and quality of life – concepts we all have a right to. During the first four months of operation, the Social Laundry served 1055 beneficiaries in total: 478 people used the laundry room, 543 people took care of their personal hygiene and 354 people received free clothes from the clothing store.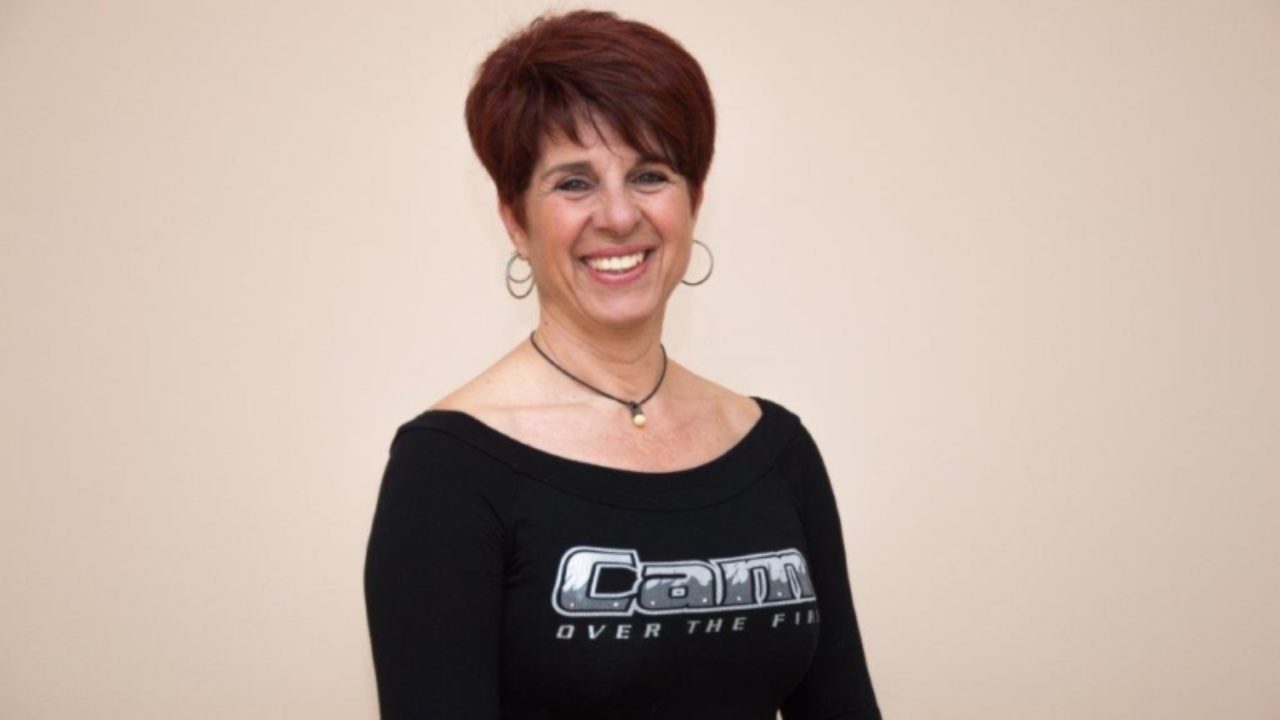 Project owner
Eleni Zervoudaki
Vice-Mayor of social policy of Chania Municipality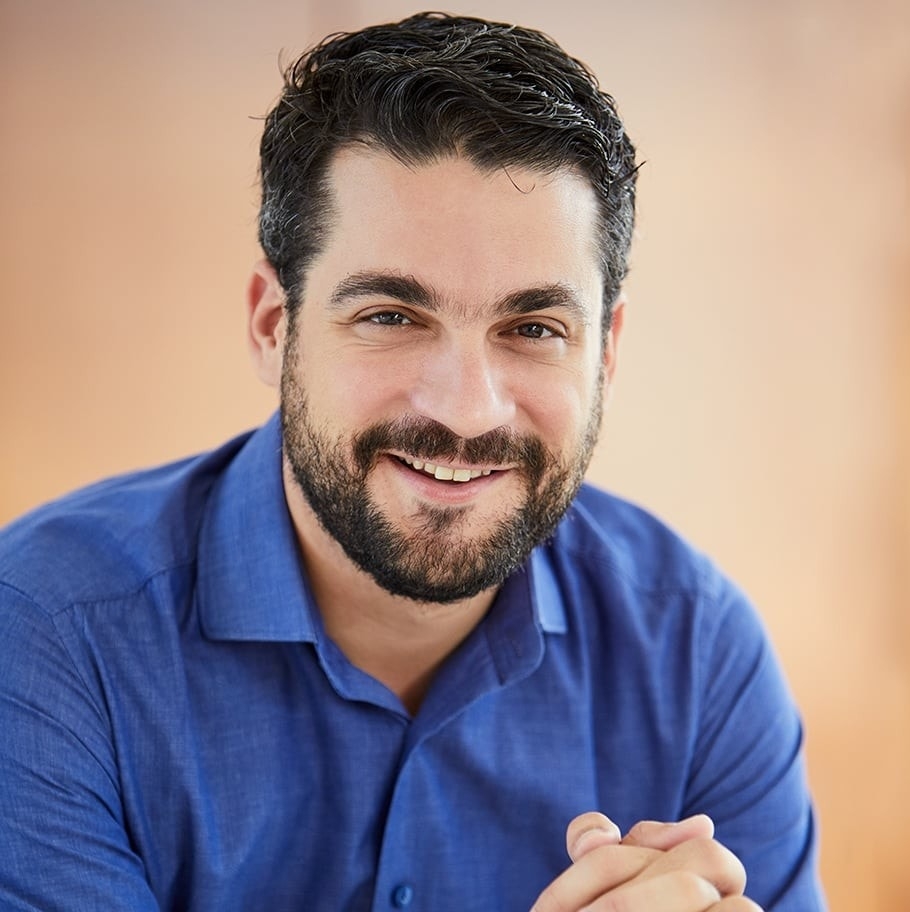 Project owner
Panagiotis Simandirakis
Mayor of Chania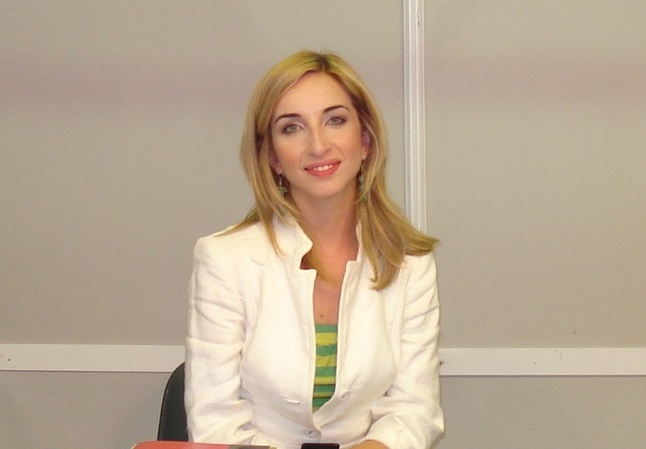 Project staff
Sofia Petrocheilou
Economics, MSc Department of Management & Information Technologies of Chania Municipality