Related Projects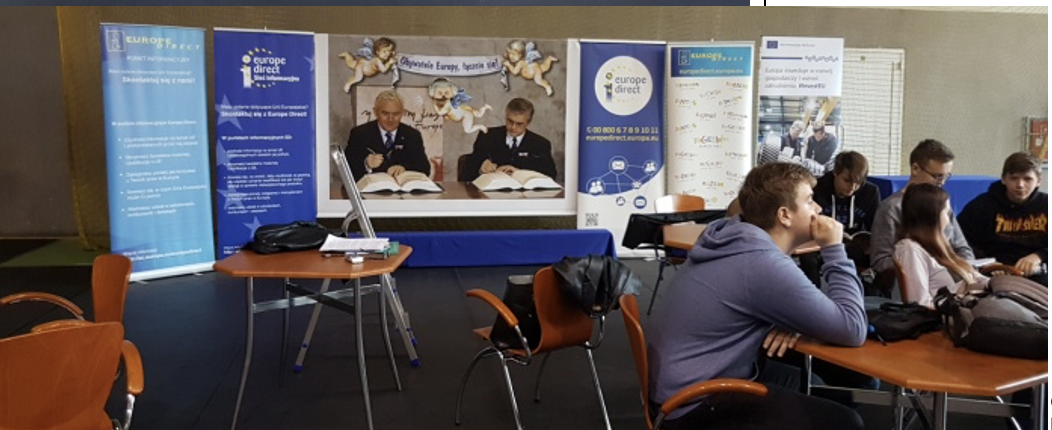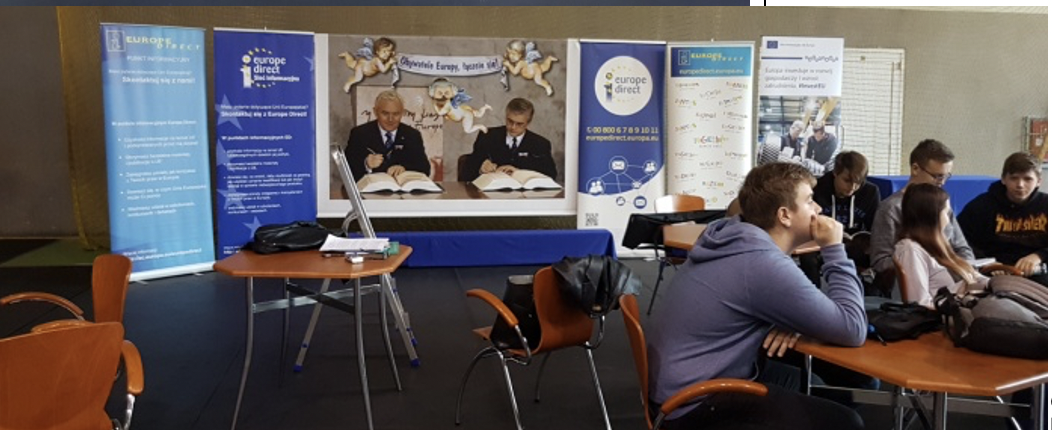 A series of events and activities are co-designed by participants from the administrative, educational, and non-governmental sectors to educate the new generation about the conditions necessary for the development of open democracy.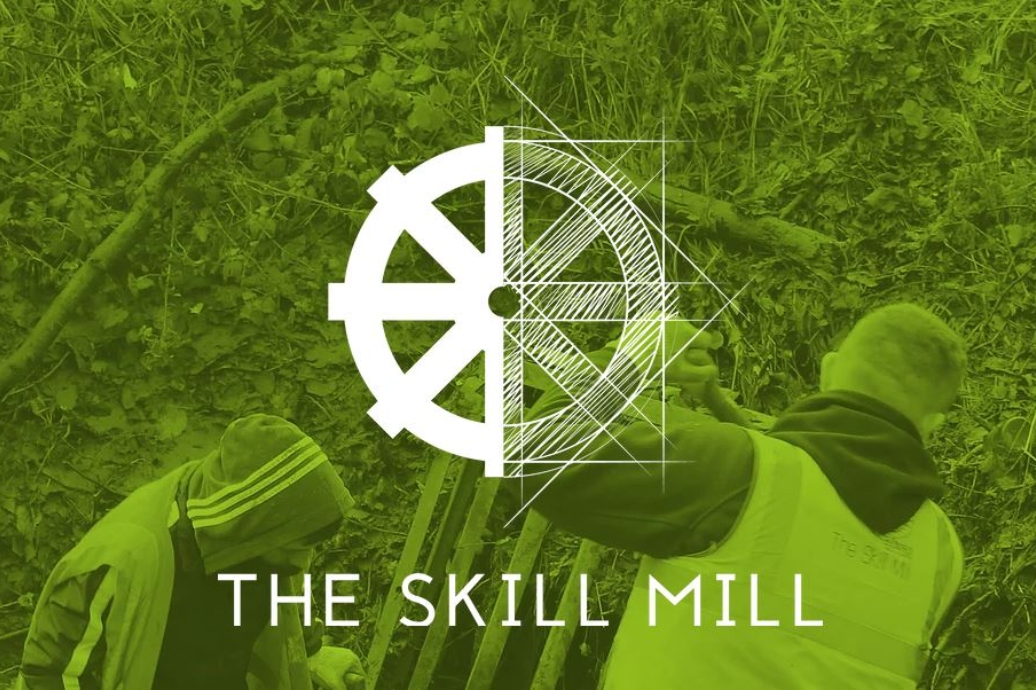 Tallinn adopts Newcastle's best practice Skill Mill model, connecting unemployed youth with local stakeholders.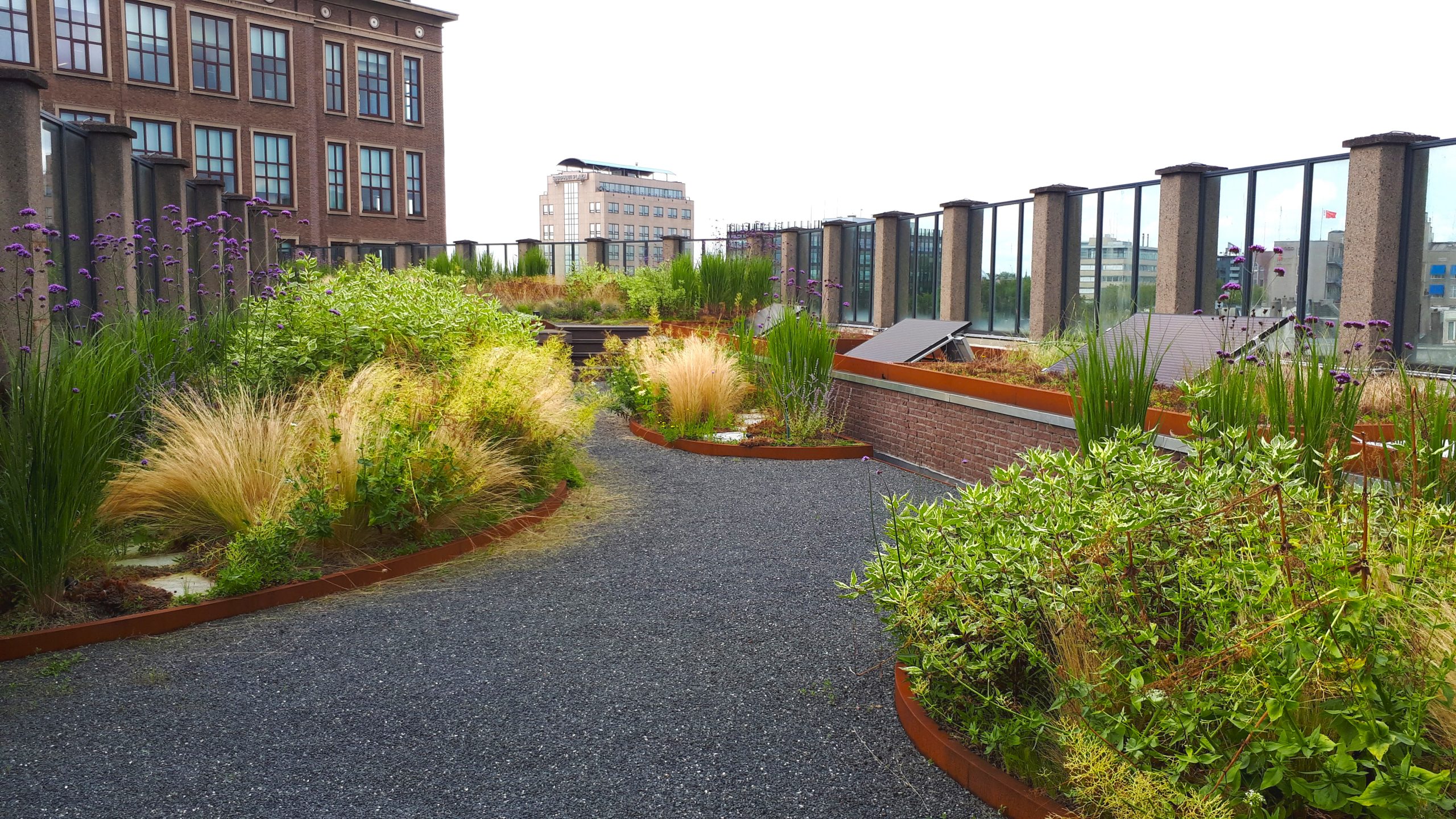 Smart blue-green roof technology mitigates the effects of extreme weather events while increasing biodiversity and protecting the most vulnerable in society from environmental pressures.