Related Projects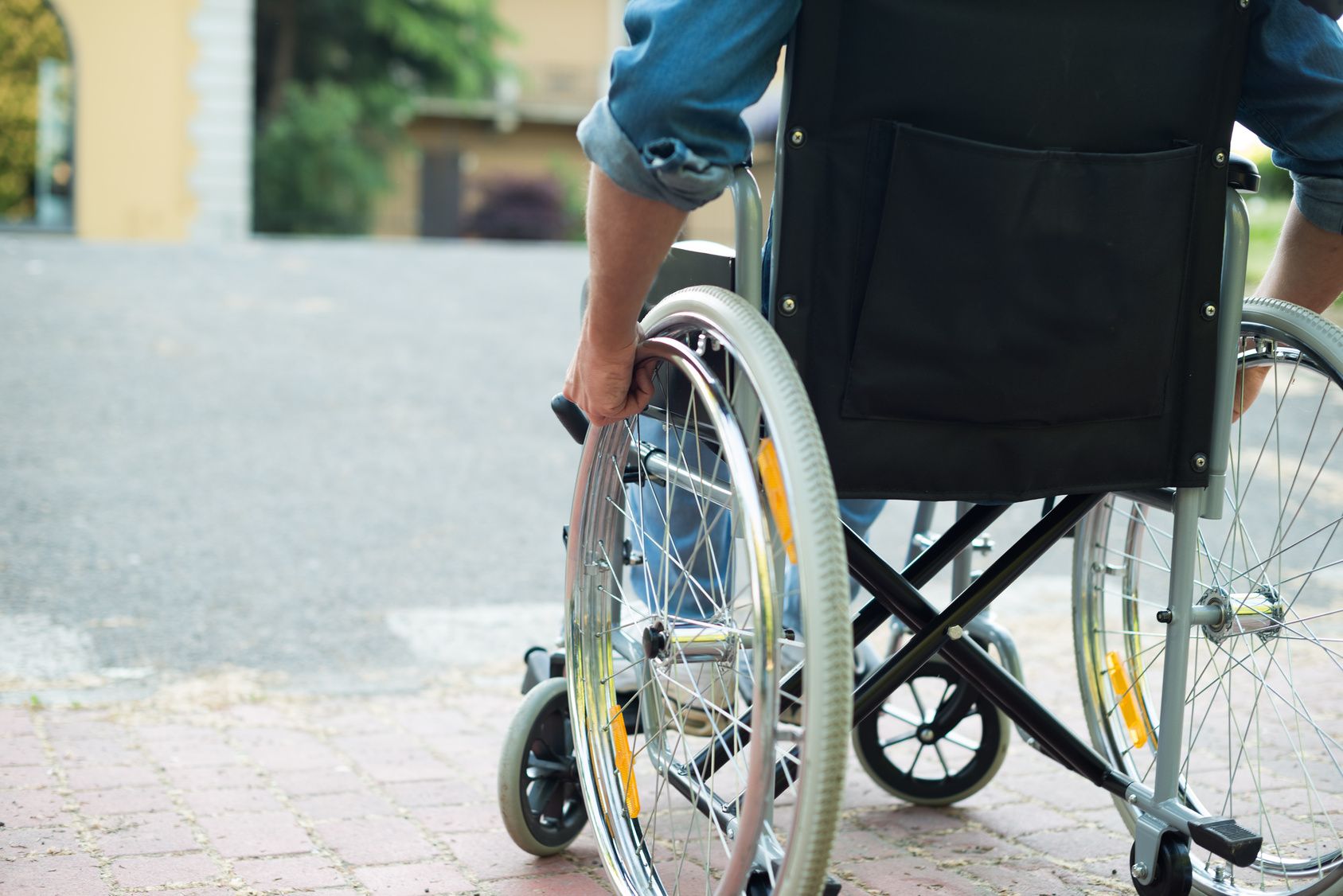 A special consultant team provides support for employees with disabilities and to the management of the Parks and Gardens Municipal Institute in Barcelona.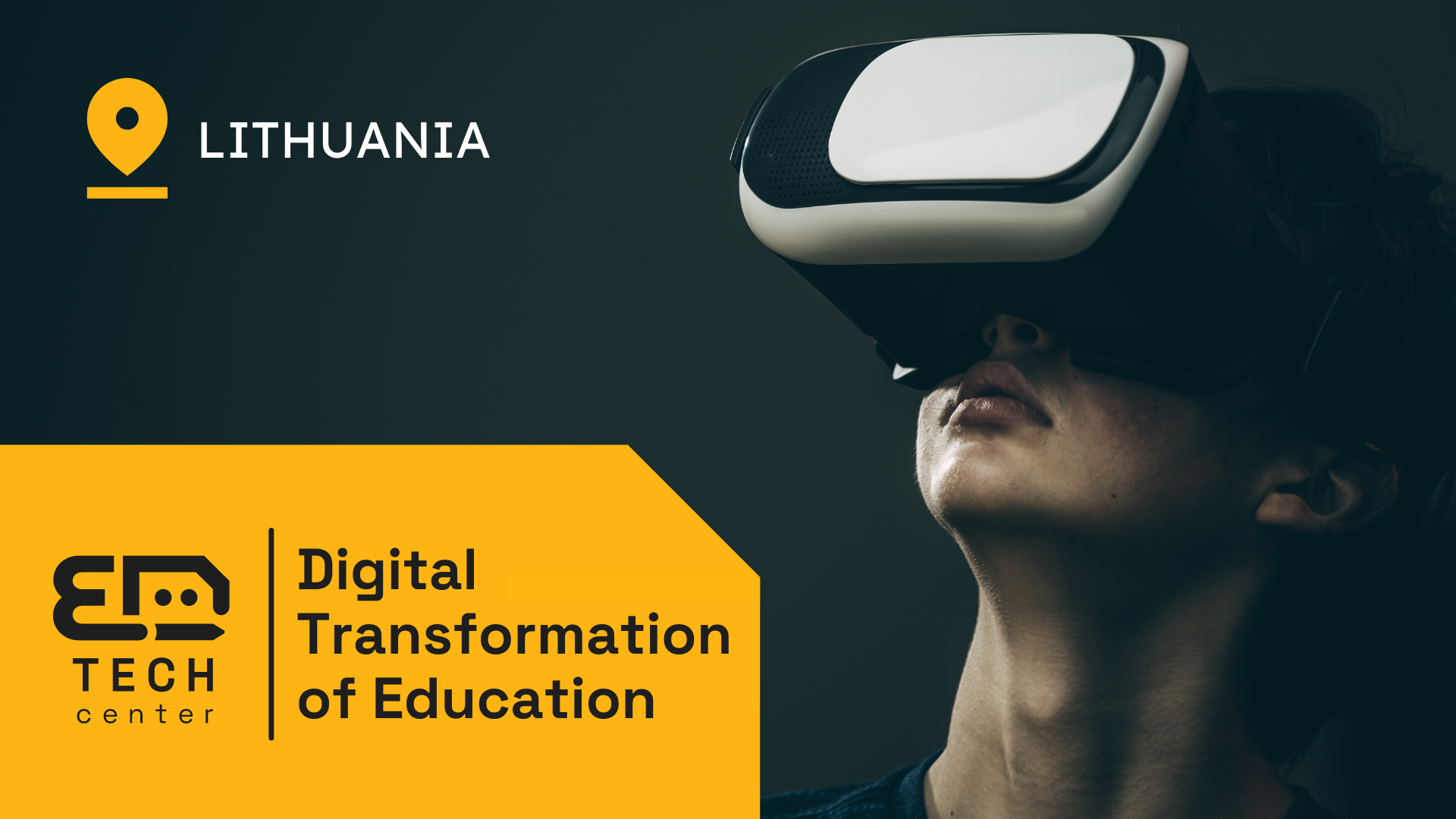 The EdTech project aims to transform the Lithuanian education system by fostering a culture of innovation through equipping educational institutions with innovative tools.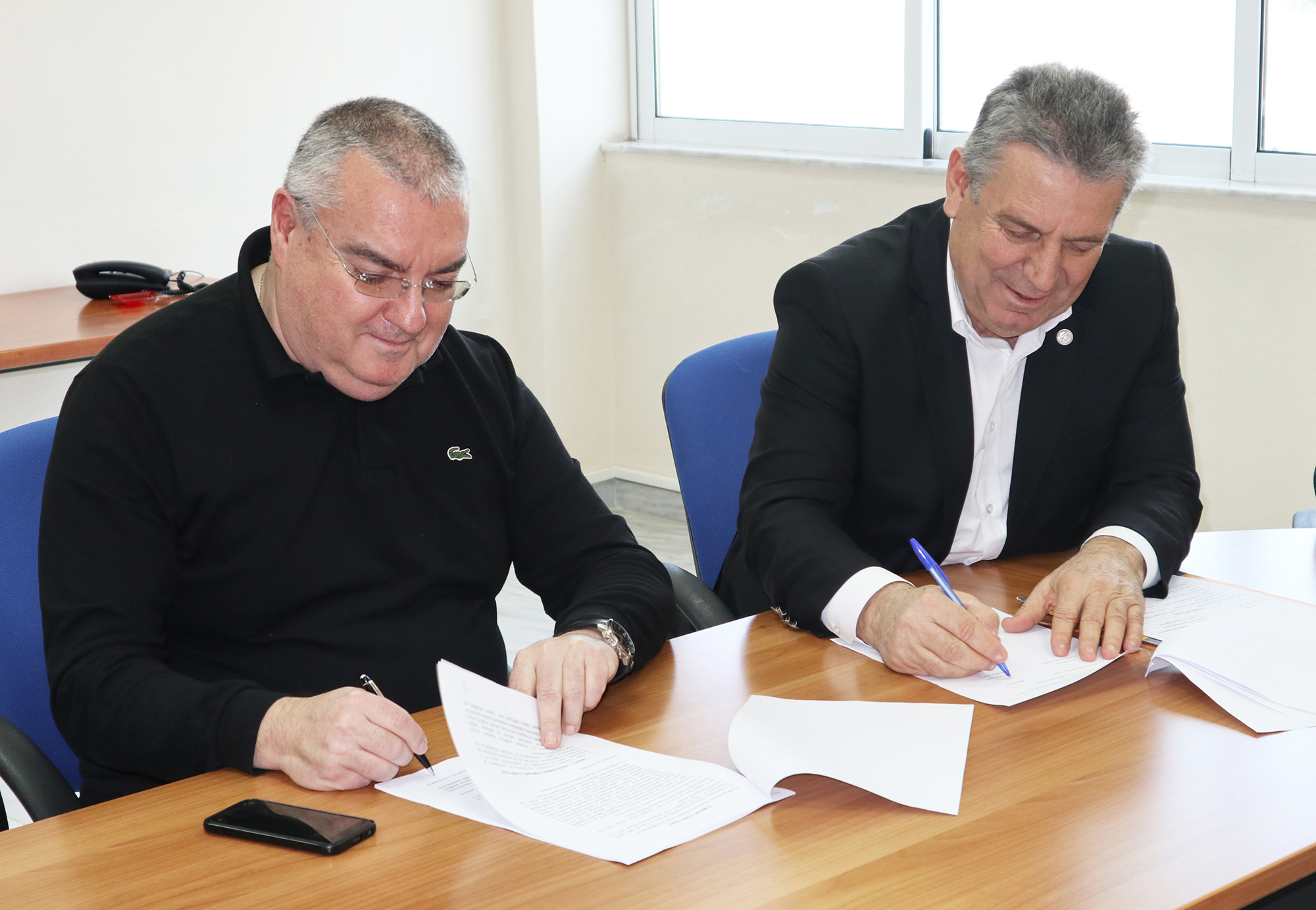 The Municipal University of Ilion offers free training programmes and promotes lifelong learning to enhance social inclusion and sustainable development, helping over 1,570 participants to access remote learning opportunities during the COVID-19 pandemic.