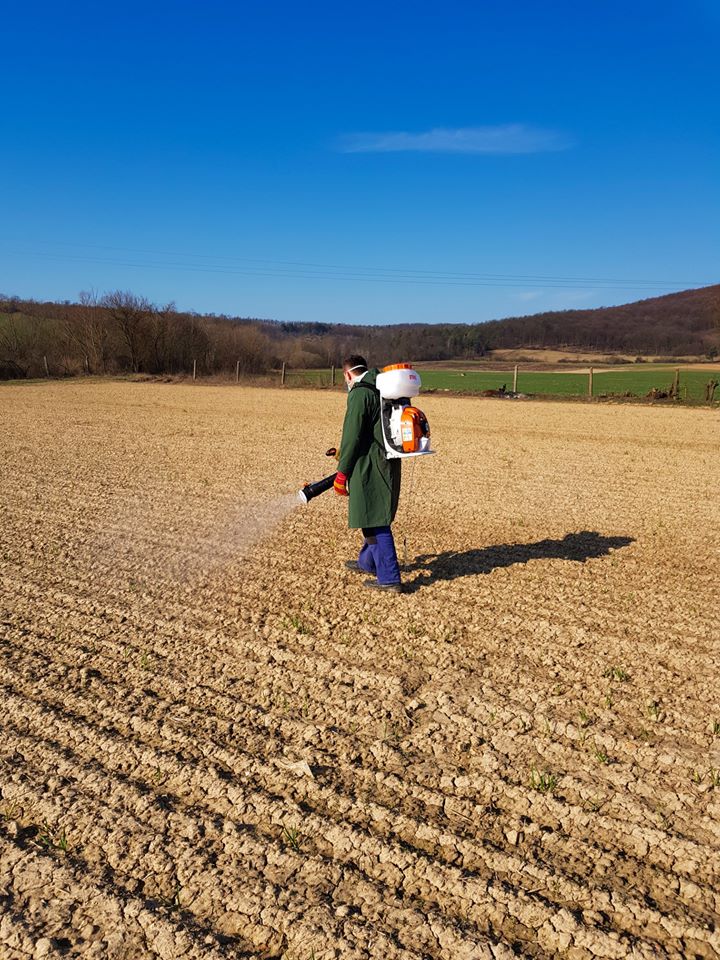 A regional employment agency sets up two integrative social enterprises to support and address the specific needs of disadvantaged and marginalised people with employment difficulties, providing skills development and work experience.
UNPROMISING LABOUR MARKET
The region of Banská Bystrica has one of the highest unemployment rates in Slovakia and an unpromising labour market. In 2019, the region started implementing a novel and complex strategy to reduce unemployment and develop the social economy.
STRUCTURAL SUPPORT FOR EMPLOYERS AND CLIENTS
A regional employment agency was set up in cooperation with the NGO "People in Need". It focuses on long-term unemployed and disadvantaged Roma people, who have either lost their access to work or never had any. The agency actively looks for suitable clients and reaches out to possible employers, while its social enterprises provide training and work experience. Unemployed clients receive training and are educated in financial literacy, work habits, and social and digital skills. Debt and other financial problems are also addressed. Counsellors help clients with their CVs and applications, prepare them for job interviews, and support them in their new jobs after successful employment. The agency also looks after non-Roma people living in districts where getting a stable job is a challenge. Furthermore, two integrative social enterprises were founded to train and employ people: a construction company, where the unemployed sharpen or refresh their working skills, and an agricultural company, based on an ecological model that connects beekeeping, fruit, and vegetable production with orchards.
EXPORTING THE MODEL
The employment agency, founded in December 2019, already has a database of 650 prospective clients. It has managed to facilitate over eighty job interviews so far and has successfully placed forty job applicants. Thanks to the construction company, the region can reconstruct its real estate and improve its school and social service facilities. During its first year, assignments worth EUR 700,000, were completed by the company, which expects to complete contracts worth EUR 1 million in 2020. The agricultural company on the other hand has saved a large orchard with original varieties of pears and apples. Due to its success, this model has now been extended to other regions. The project actively assists other municipalities and NGOs, providing them with advice on founding and running social enterprises – all of which makes it a unique service in Slovakia.
We want to make agriculture more attractive to young people again.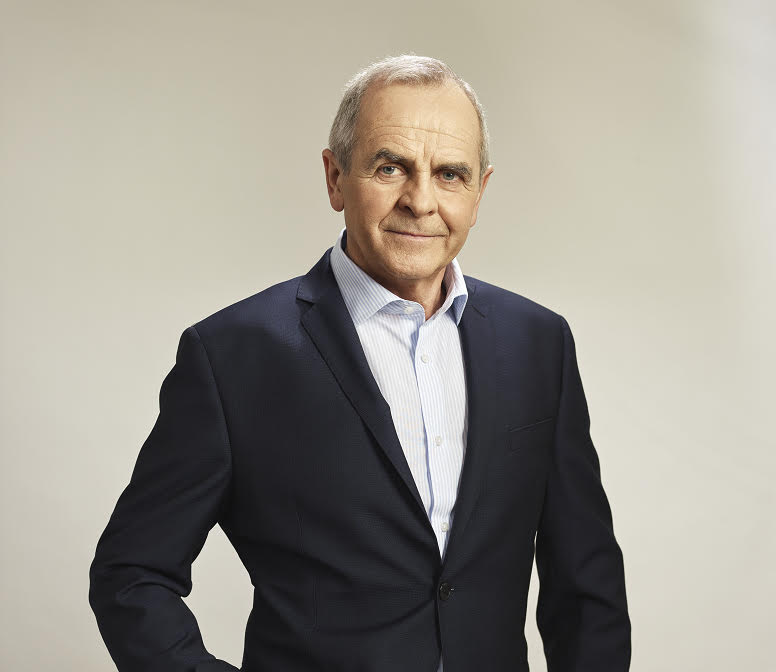 Project owner
Ján Lunter
President of the Banská Bystrica Self-Governing Region