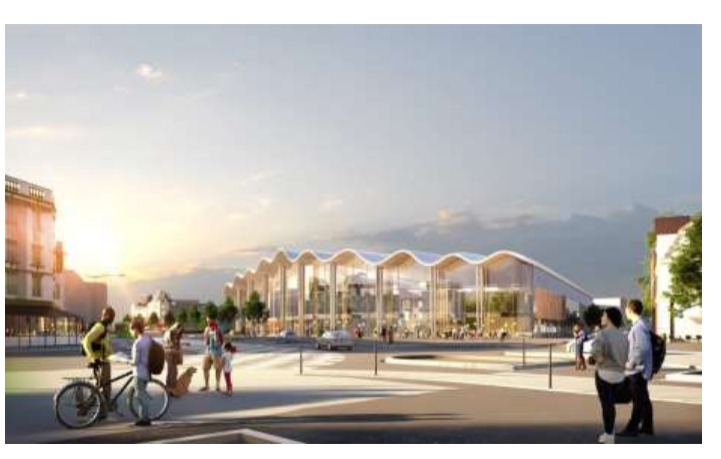 This development project has transformed an industrial wasteland and under-used promenades into public spaces, improving social links between inhabitants while providing new infrastructure and access to nature.
SCATTERED AND DISCONNECTED COMMUNITIES
With over 184,000 inhabitants, Reims is the twelfth largest city in France and home to residents from over fifty nationalities scattered across more than thirteen districts. Establishing and maintaining social ties between residents and their neighbourhoods with these conditions has been a permanent challenge. In addition, a 100-hectare industrial wasteland has been left abandoned for a decade at the entrance to the city centre, with the promenades in the immediate vicinity essentially serving only as a parking space for vehicles. These difficulties have been amplified in the context of two major issues faced by Reims: deindustrialisation and climate change.
AN INCLUSIVE CONSULTATION PROCESS
Reims Grand Centre, one of the largest urban development projects in France, has transformed a 100-hectare industrial wasteland and under-used promenade into a green living space, incorporating natural areas to provide ecosystem services and spaces for leisure. The consultation process proved to be innovative and inclusive and allowed thousands of Reims residents, through various workshops, to decide on the nature of some of these developments, their uses, and their extent. The method was spread through the Inventing the Rheims of the Future scheme and the setting up of the consultation caravan, allowing all residents of Rheims to propose their ideas and give their opinions on the projects in progress. From the development of neighbourhoods, to the creation of sports facilities and green spaces, and the improvement of public spaces, these projects are intended to develop inter-generational links, encourage the practice of sports, and improve access to culture.
DEMOCRATISING ACCESS TO GREEN SPACES
The project has strengthened the feeling of belonging for inhabitants and improved the relationship they have with their neighbourhoods, while also providing new public infrastructure and green spaces. In terms of infrastructure, green spaces have been provided within a 300m radius of each residential house, and the tramway service in the heart of these promenades links the city from north to south through two of its main neighbourhoods. This democratises access to these neighbourhoods and gives the city a new territorial coherence. At the environmental level, nice hectares of former wasteland have been transformed into a living space with reforested areas as well as spaces for leisure. While the metamorphosis of Reims continues, Reims Grand Centre serves as a successful model for other similar development projects.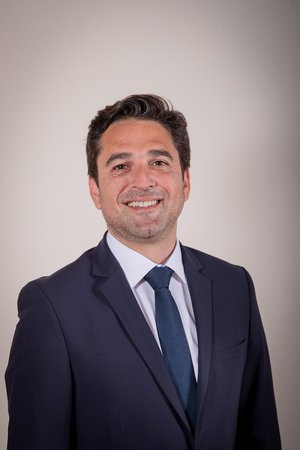 Project owner
Arnaud Robinet
Mayor of Reims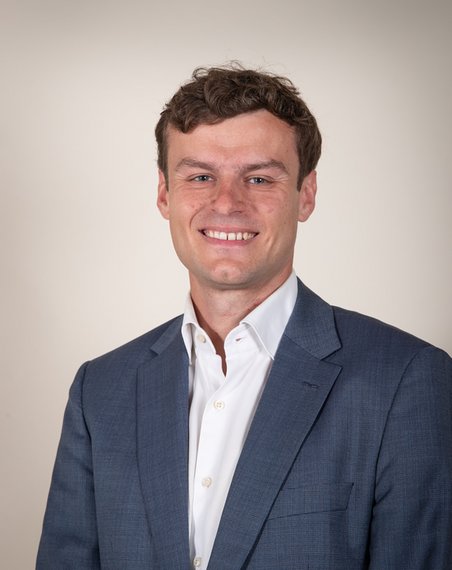 Project team
Dimitri Oudin
8th Deputy Mayor in charge of commemorations, international relations, partnerships and events.