Related Projects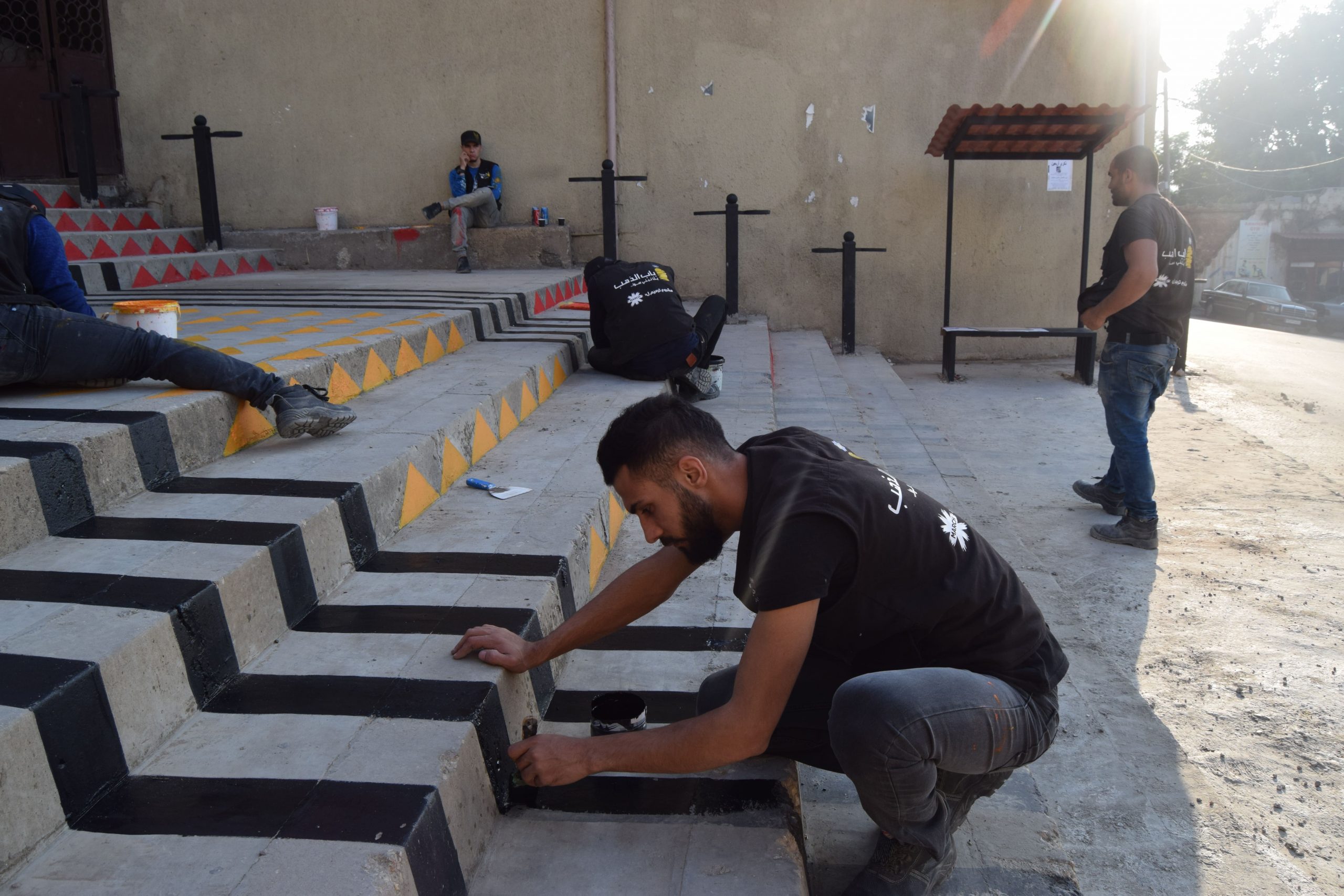 This programme counteracts conflict and radicalisation among youth from two feuding neighbourhoods in Tripoli, Lebanon's northern capital, by creating an empowering counter-narrative that allows for positive actions, such as beautifying public spaces.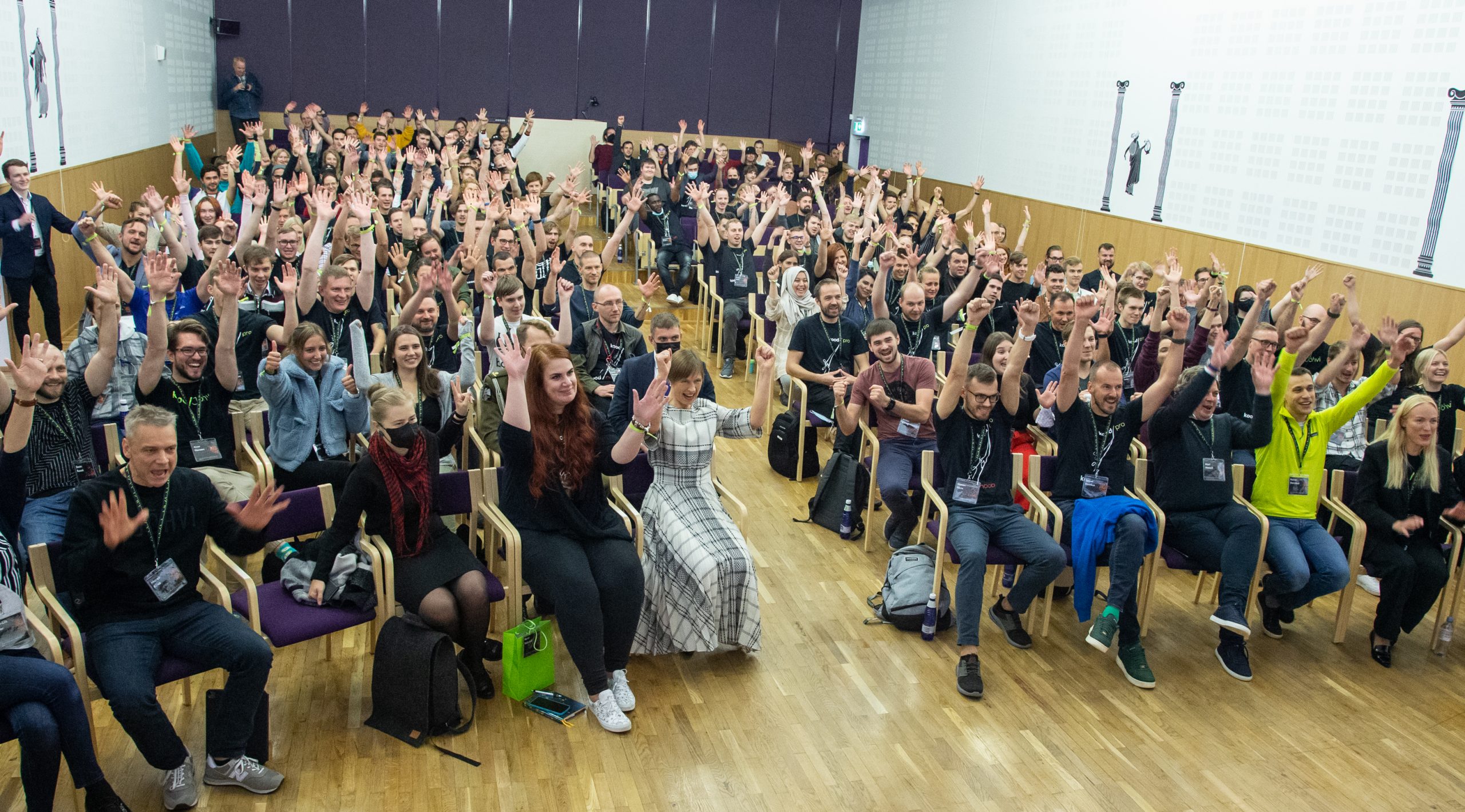 This new coding school gives young people in Estonia's northeast an opportunity to learn skills that are in high demand, opening the way to new career paths.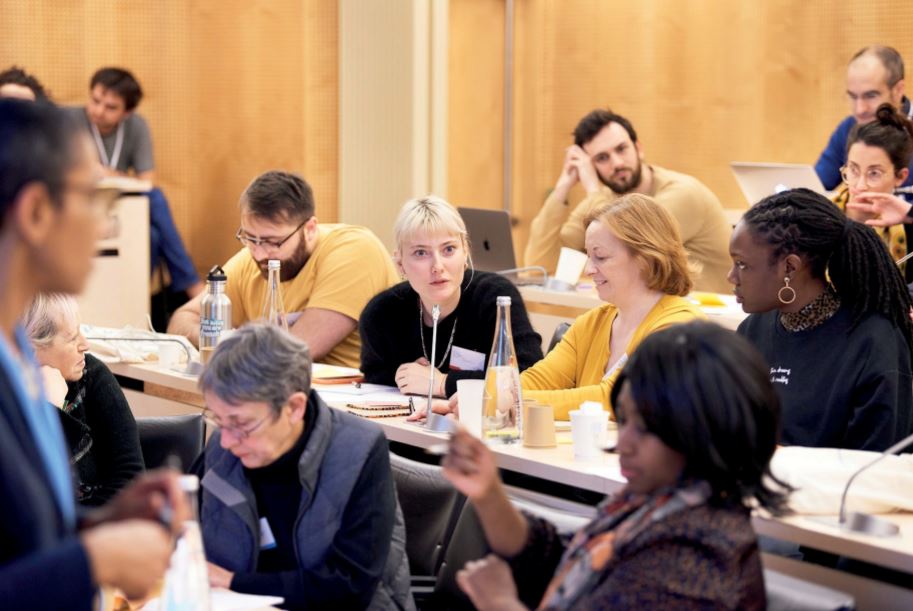 The Citizens' Convention on Climate, an unprecedented democratic experiment in France, aims to give citizens a voice to accelerate the fight against climate change.