Related Projects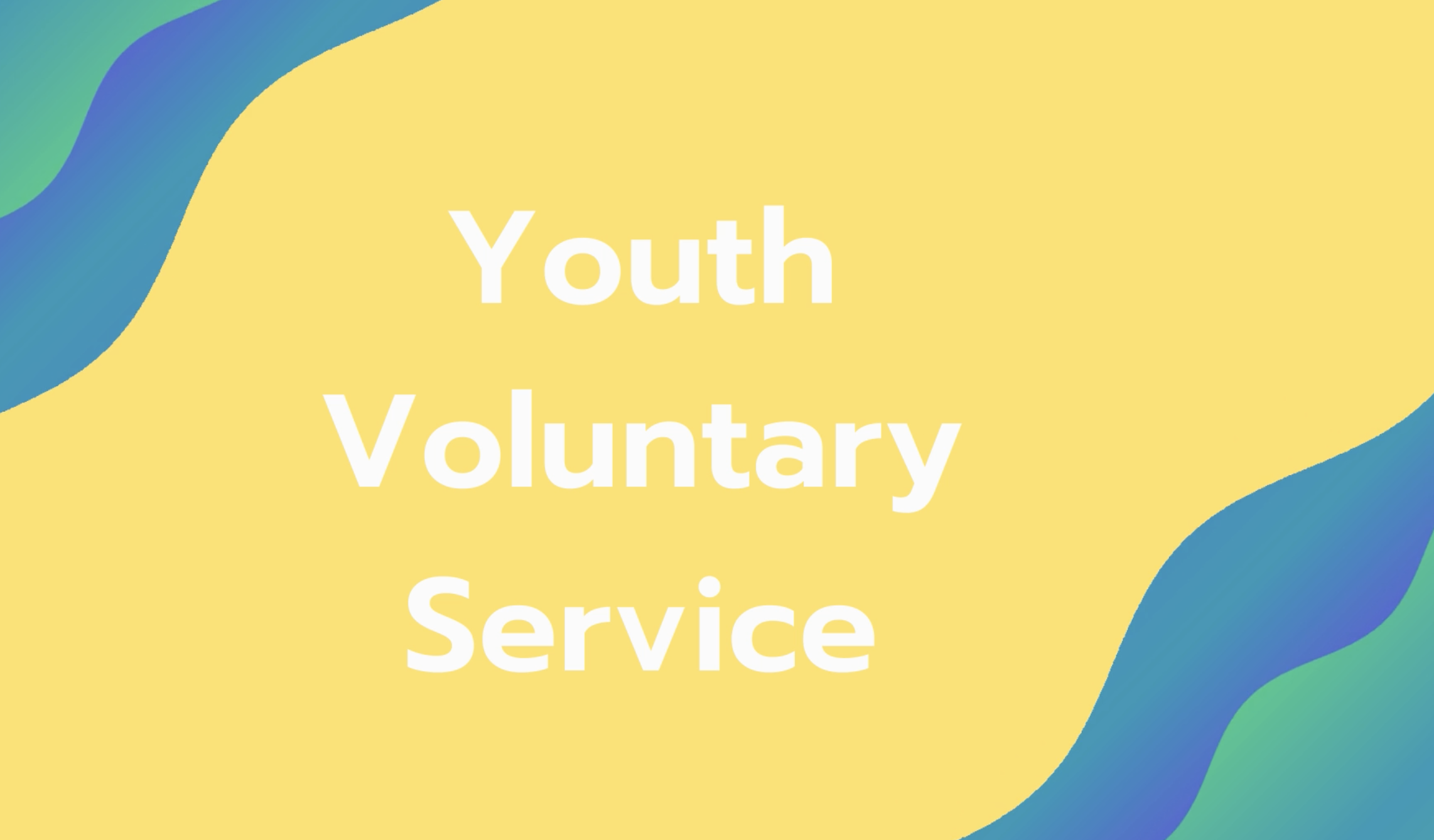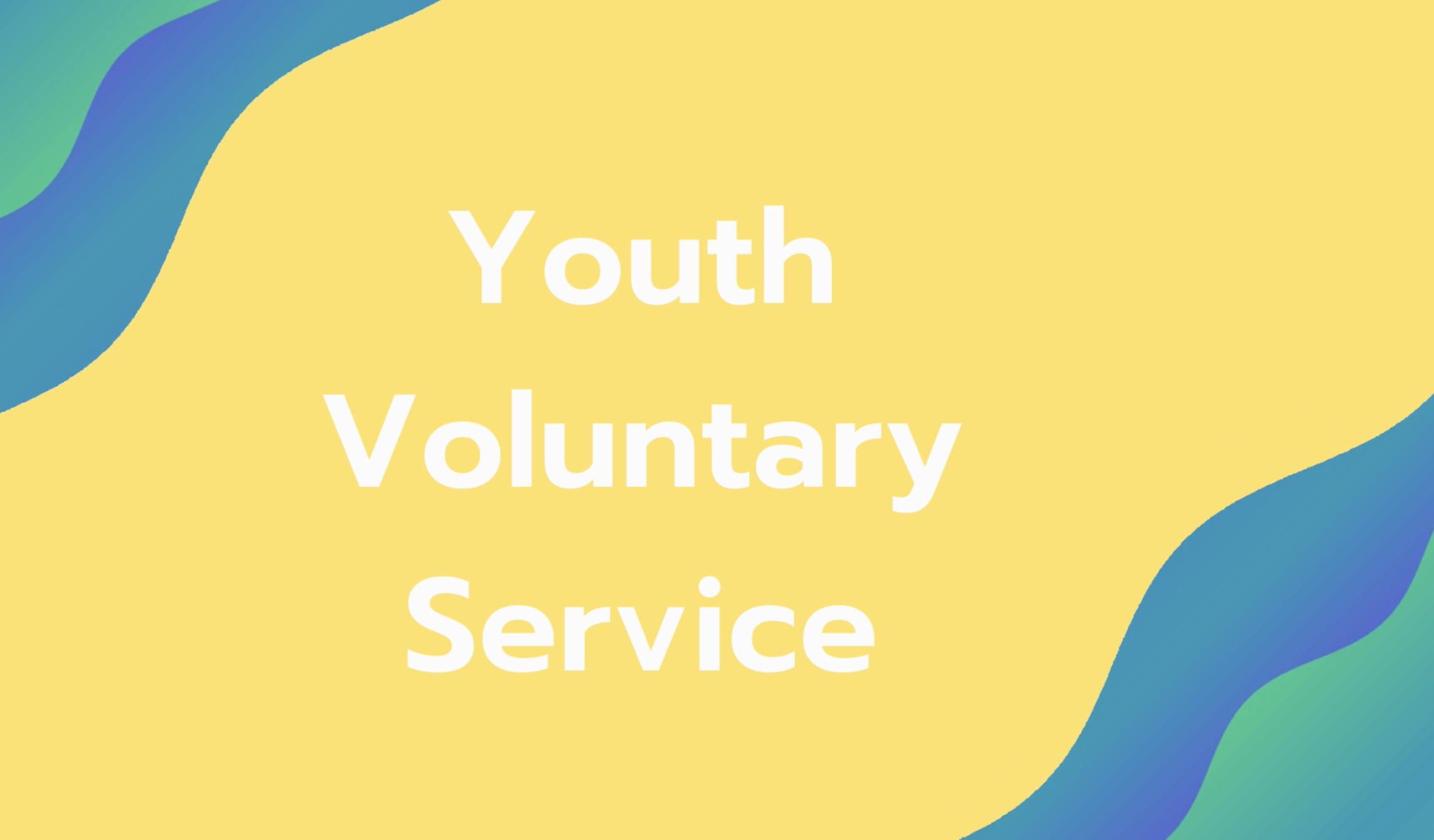 Encouraging and rewarding the voluntary services of young people through the implementation of an official programme with mentors.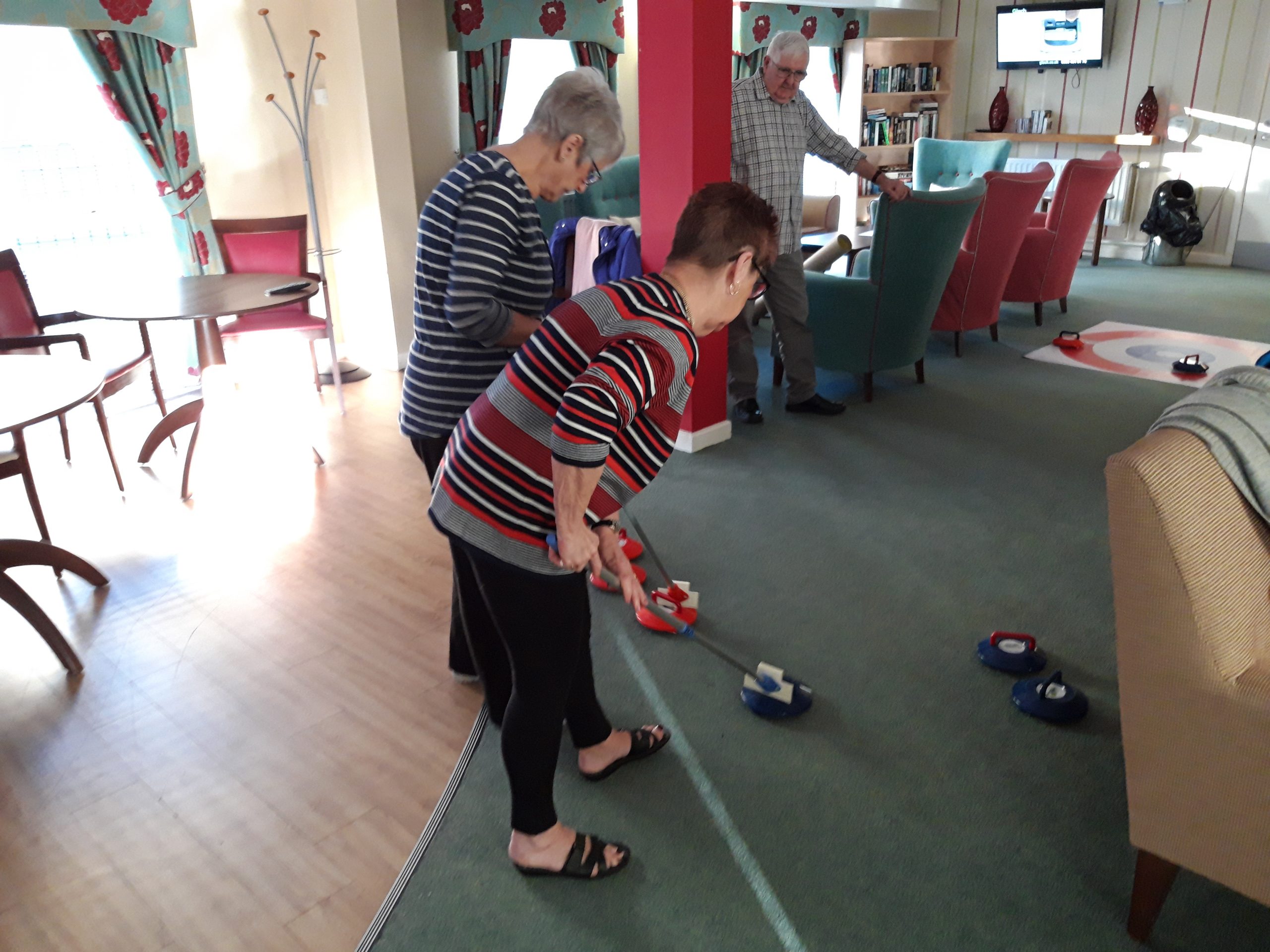 An innovative partnership between public services, healthcare, and the voluntary sector, brings a more holistic, long-term approach to health and well-being - social prescribing - to reduce social isolation, strengthen community ties, and help people access support.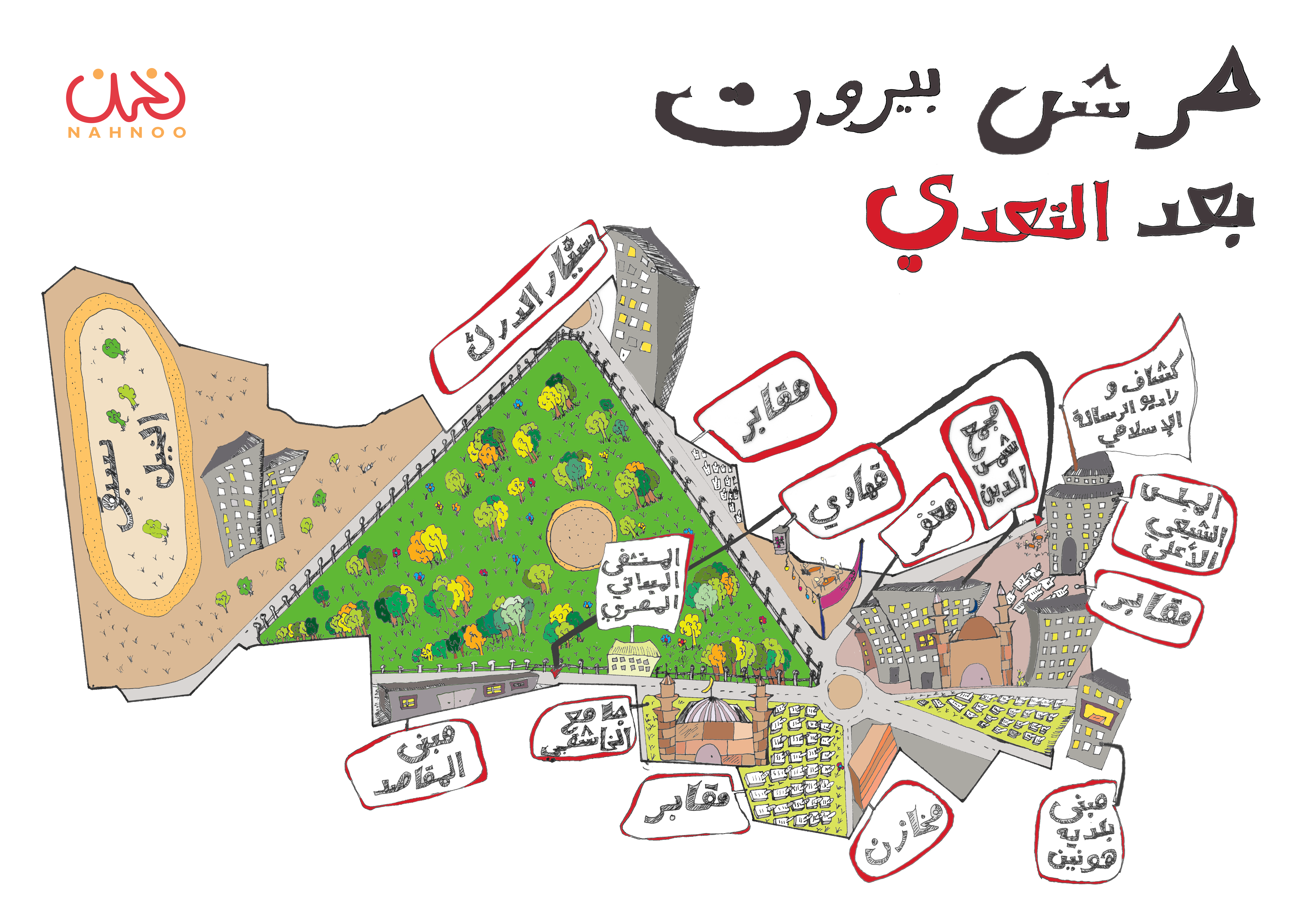 An advocacy campaign aims to revive a park in Beirut in an inclusive and participatory way, offering the opportunity for surrounding neighbours from different backgrounds to meet and share a space instead of being separated by it.