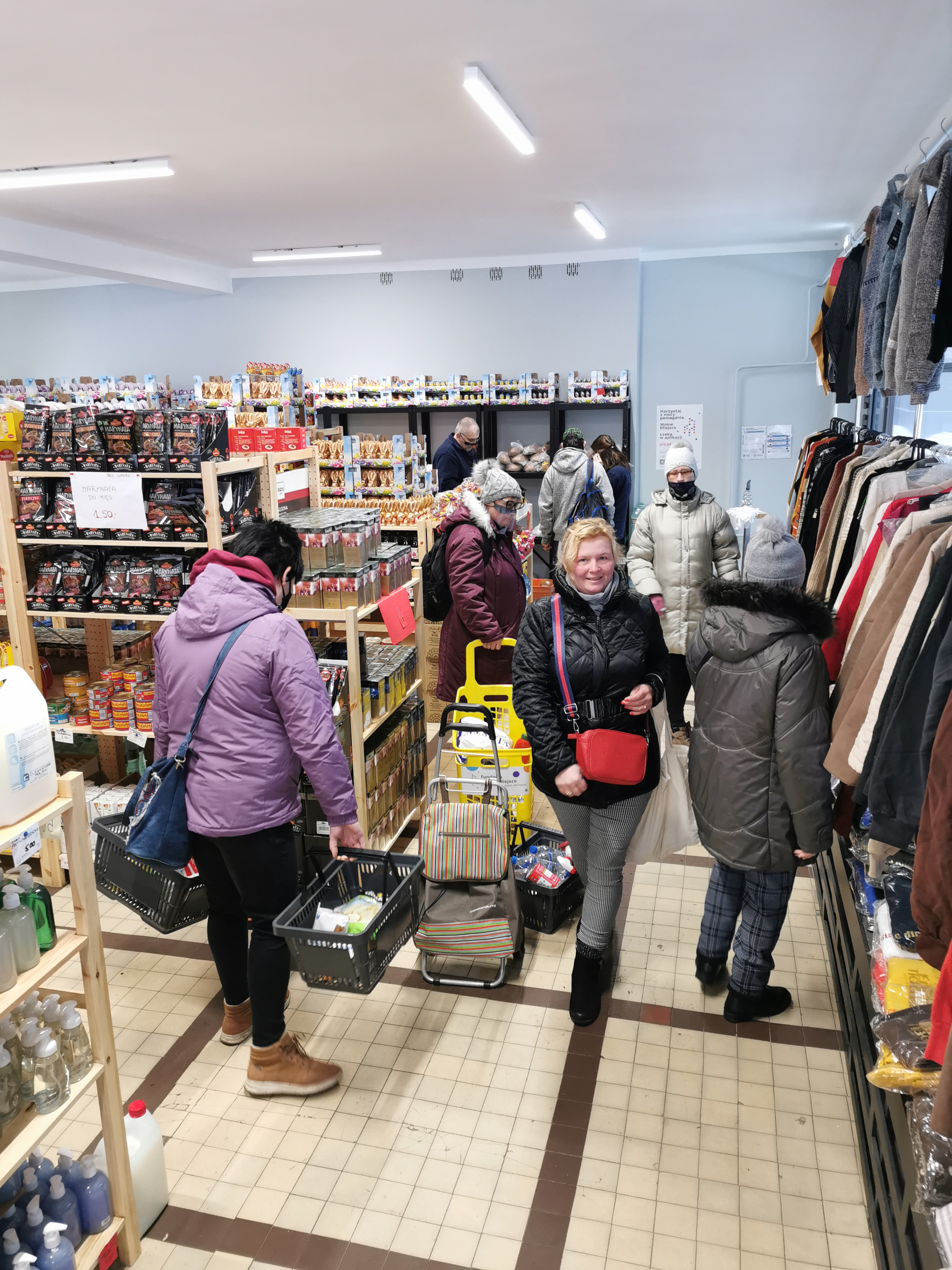 The first social supermarket in Poland provides high-quality goods at low prices, supporting the most socially and financially vulnerable residents while also reducing food waste.
SUPPORTING THOSE IN NEED
The first social supermarket in Poland was opened in Katowice in December 2020. It is run by the NGO Fundacja Wolne Miejsce. The aim of the social supermarket is to support people in difficult life situations, for example those experiencing financial problems resulting from unexpected events such as suddenly losing their job. The social supermarket also provides a special free home delivery service for seniors.
FOOD AND BASIC GOODS
On average, about fifty people a day do their shopping in the social supermarket. It offers a wide range of goods including groceries, personal hygiene products, household products, and even clothes. The prices of the goods never exceed 50% of the market price, for example bread costs only 0.50 PLN, or €0.11, and a shopping bag full of vegetables costs only 1 PLN, or €0.22. The food on sale is fresh and fit for consumption but approaching the expiration date, hence the significantly lower prices.
REDUCING FOOD WASTE
The NGO Fundacja Wolne Miejsce cooperates with fifteen business partners from which it receives or buys products that are approaching their expiration date, and puts them on sale in the social supermarket. In this way, the Social Supermarket reduces large-scale food waste by selling good products that can still be used or eaten, but which would otherwise have been thrown away. Two further social facilities, another social supermarket and a market stand, are scheduled to open inKatowice in 2021.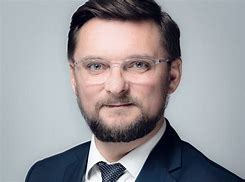 Project owner
Marcin Krupa
Mayor of the City of Katowice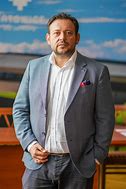 Project owner
Mikołaj Rykowski
President of the NGO Fundacji Wolne Miejsce