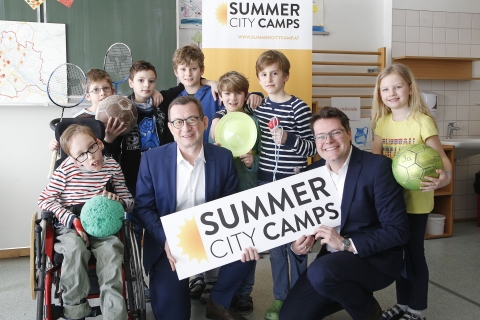 Affordable summer childcare options are provided to all interested families in Vienna.
THE CHALLENGE OF CHILDCARE IN SUMMER
In the past, parents were repeatedly confronted with the challenge of finding affordable and suitable childcare for their children during the summer holidays. Now with the Summer City Camps, for the first time parents have a central point of contact to find the right offer. The Summer City Camps offer all school-age Viennese children an extensive leisure-time educational programme during the summer holidays.
EXERCISE, EXCURSIONS, AND CULTURAL EXPERIENCES
The programme includes plenty of exercise, excursions into nature, cultural experiences, and technical workshops. The City of Vienna also offers targeted, free learning support in the Summer Schools as part of the Summer City Camps, in addition to summer holiday supervision. Students from the 5th to the 8th grade, the Polytechnic School, or students with a refugee background who attend transitional courses at secondary schools can improve their language and numeracy skills with professional support in two-week courses. The Summer City Camps took place for the first time from 1 July to 30 August 2019 in 25 different school locations throughout Vienna. Children could be registered for a camp on a weekly basis (max. 6 weeks) all day, from 8 am to 5 pm. The Summer City Camps are an inclusive offer, therefore there is professional care for children with disabilities available at special school locations. A healthy lunch is included in the price of 50 Euro per week per child, 75 Euro for two children and 100 Euro for three or more children per family. The summer camps are free if parents receive social benefits.
CLOSING THE GAP IN SUMMER CARE
The Summer City Camps are an important component in the expansion of day care at Viennese schools. Similar to the municipal kindergartens and after-school care centres, Viennese full-day schools are intended to provide year-round childcare thus enabling parents to work. In Austria, tutoring services are still barely affordable for socially disadvantaged families. In order to provide all children, regardless of the financial status of their parents, with a high-quality summer holiday offer or tuition, the City of Vienna launched the Summer City Camps. This ensures that children who need learning support and have some catching up to do at school are assisted by qualified pedagogues over the summer holidays. The Summer City Camps close the existing gap in summer care. Through the organisation of the Summer City Camps by the municipal organisation "Bildung im Mittelpunkt GmbH", Viennese all-day schools provide a single point of contact for parents throughout the year. The Summer City Camps information material is available in six different languages, including Farsi and Arabic, to explicitly address children who have experienced being a refugee as well.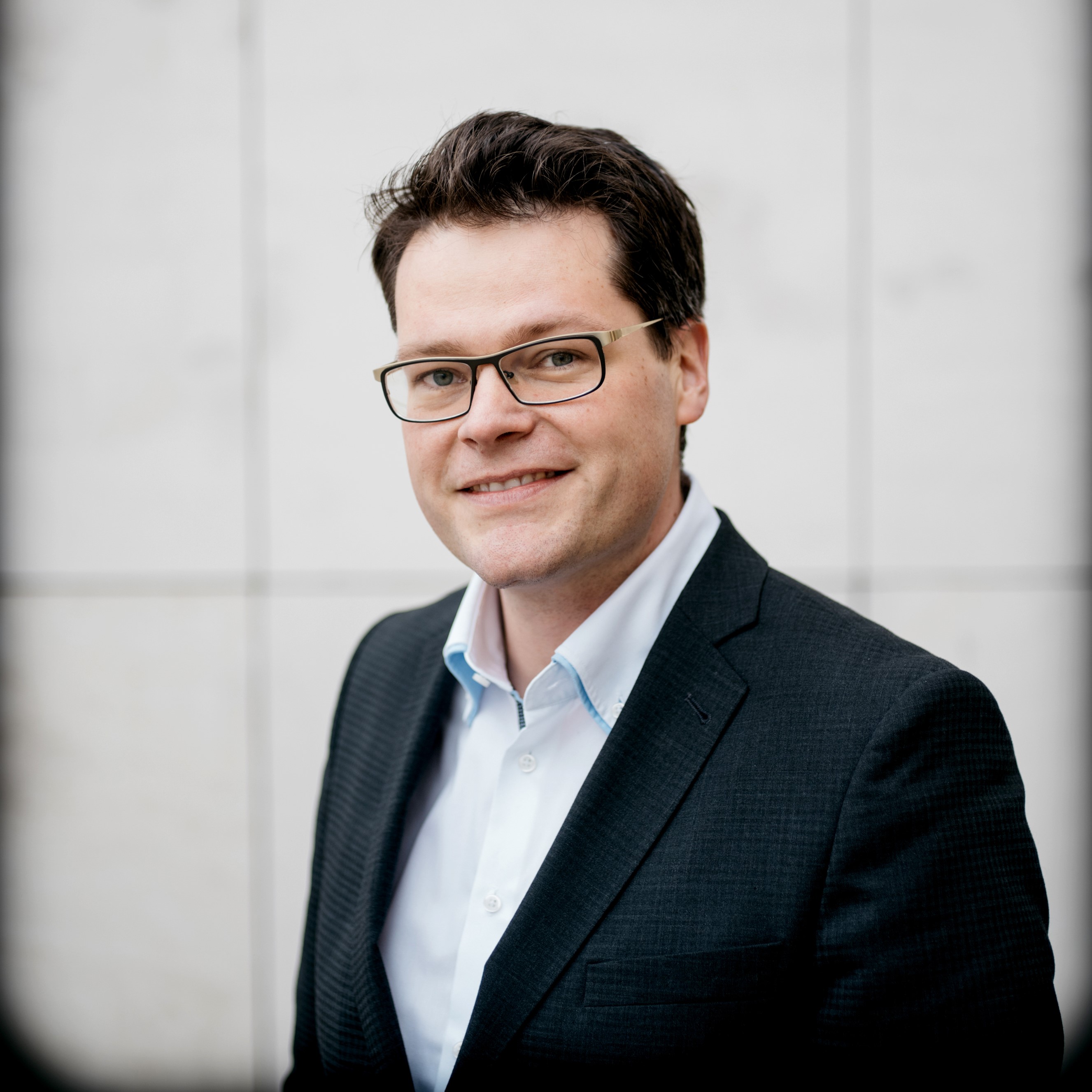 Project owner
Jürgen Czernohorszky
City Senator for Education, Integration, Youth & Personal