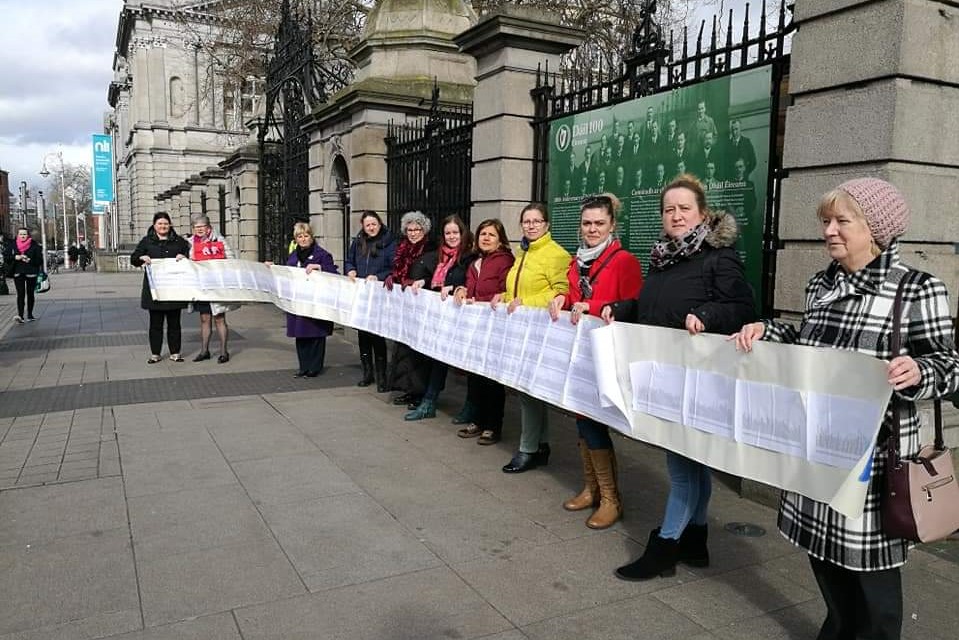 An amendment to Irish law is designed to hold Irish hospitals accountable for maternal deaths.
a lack of PUBLIC SCRUTINY FOR MATERNAL DEATHS
Despite persistent patterns of women dying in Irish maternity hospitals, these deaths have not been subject to public scrutiny. Between 2011 and 2013, there were 27 maternal deaths, with only three inquests. Ireland was failing in its obligations under the European Convention on Human Rights, Article 2 – the right to life. Article 2 includes the right to know why sudden death has occurred and also states that steps should be taken to prevent such deaths in the future, both of which require an inquest.
a campaign for mandatory inquests
Between 2008 and 2014, eight families fought for inquests to ascertain why the mothers of their children had died giving birth: all returned verdicts of death by medical misadventure, signalling catastrophic failures of care. In 2014, independent parliamentarian Clare Daly TD joined hands with the Elephant Collective, a group of grassroots citizen activists, to secure legal reform. The Collective toured the country with a multimedia exhibition to raise public awareness and Deputy Daly worked relentlessly in the Dáil Eireann (Irish Parliament). The quilt, the centrepiece of the exhibition, knitted by over a hundred people, exemplified the interwoven depth of trust built though this campaign. In May 2019, under the stewardship of Minister for Justice and Equality Charles Flanagan, the Dáil passed the Coroners (Amendment) Bill 2018 for mandatory inquests for all maternal deaths.
COMMITMENT TO EQUALITY AND long-term political empowerment
This legislation was gained through a multi-layered innovative movement, that was built both locally and nationally. Clare Daly's commitment to equality and open engagement generated further momentum for the exhibition. Community activist networks, women's groups, and schools in Clare, Donegal, Limerick, Cork, Dublin, Wexford, and Tipperary determinedly pursued political support from county councils, as well as nationally. This organic campaign, reaching from local communities to the Oireachtas (Irish Parliament), enabled the group to bring about a law with lasting impacts on reproductive justice. In addition, the campaign will have a long-term and lasting impacts on people's capacity and empowerment to accomplish substantive political change.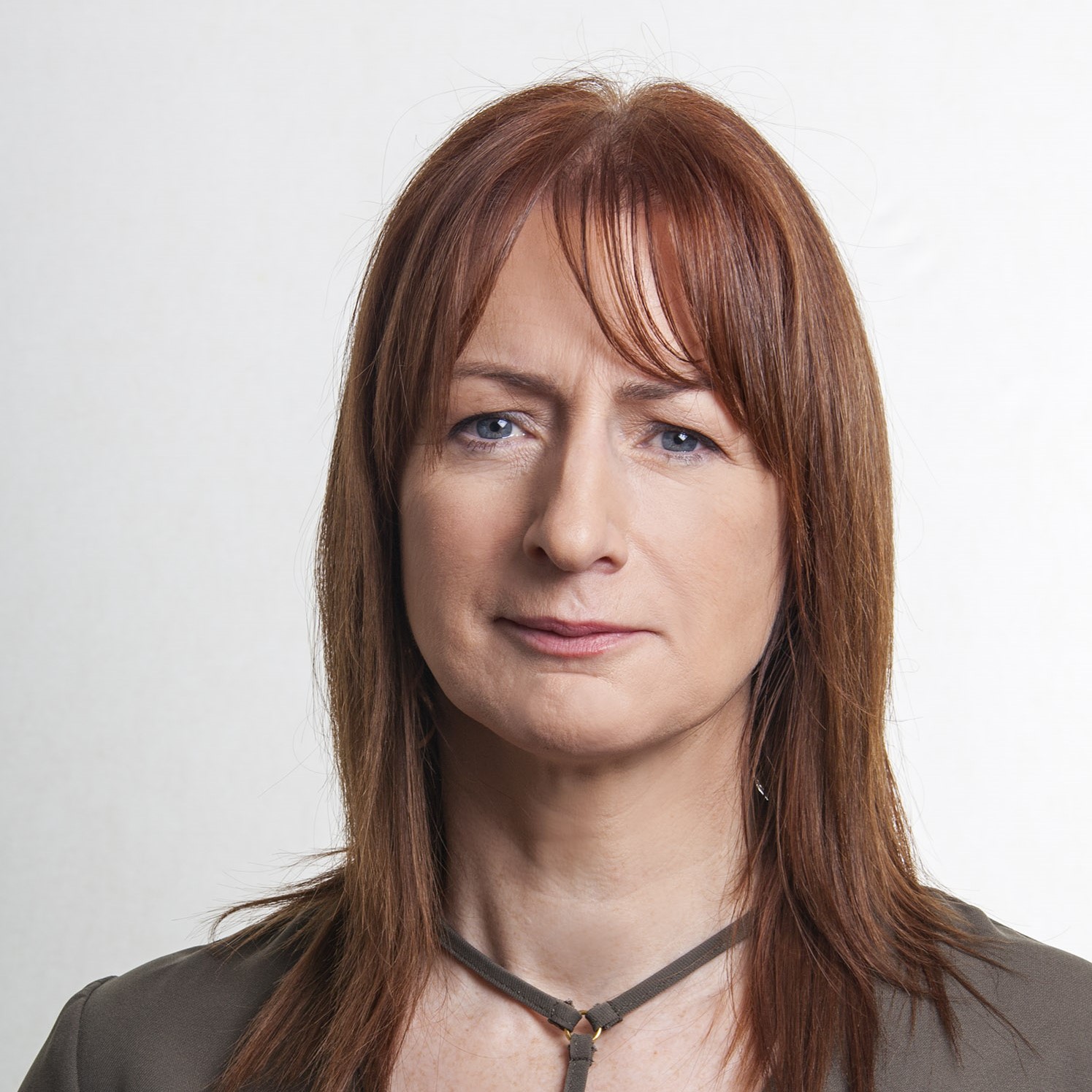 Project owner
Clare Daly MEP
Member of the European Parliament