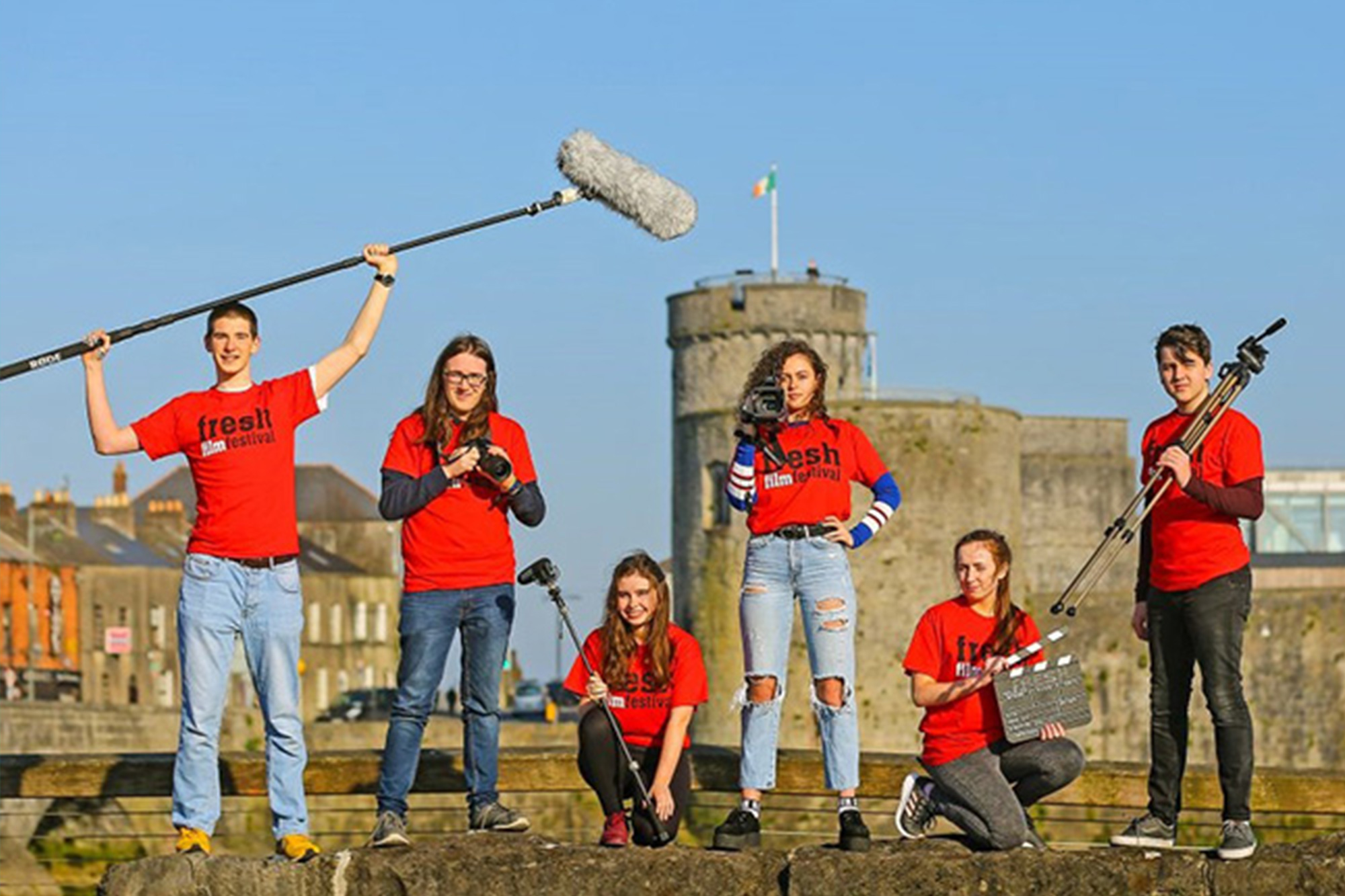 The creativity of Irish citizens is supported and promoted through a programme dedicated to its integration into public policy.
CULTURAL AND CREATIVE ACTIVITIES FOR THE WELLBEING OF ALL
The Creative Ireland Programme is a five-year government initiative to place creativity at the centre of public policy. Led by Minister Josepha Madigan of the Department of Culture, Heritage, and the Gaeltacht, this programme proposes that participation in cultural and creative activities promotes individual, community, and national wellbeing.
THE CREATIVE POTENTIAL OF IRISH CITIZENS
Two and a half years in, the programme is realising this proposition by devising and facilitating a range of innovative and empowering initiatives to support the creative potential of Irish citizens. The programme promotes understanding and appreciation of the value of creativity in all its forms, engages and influences decision-makers to embed creativity in public policy, and supports and enables participation in creative activities. It is built around five pillars: 1. Enabling the creative potential of young people; 2. Creative communities; 3. Investing in creative and cultural infrastructure; 4. Ireland as a centre of creative excellence; and, 5. Ireland's global reputation.
COMMUNITY-LED INITIATIVES ACROSS THE COUNTRY
The programme's collaborative approach, working across sectors, government, and state agencies, combined with a powerful vision and strong leadership, has facilitated a transformational change in the perception of creativity as a catalyst for positive change for Irish citizens. Ireland is among the first countries in the world to prioritise creativity as vital to personal and collective wellbeing. A Culture and Creativity Team and local Creative Ireland Programme coordinator has been established in each of the 31 local authorities. Each team comprises arts officers, heritage officers, librarians, archivists, community outreach, local enterprise officers, and local cultural leaders. With the support and leadership of the National Programme Office, each team has developed a five-year Culture and Creativity Strategy developed, in consultation with local communities. To date, over 2,500 community-led initiatives spanning heritage, language, arts, architecture, design, and technology have been delivered which address and explore how creative participation can help address challenges and create new opportunities within communities.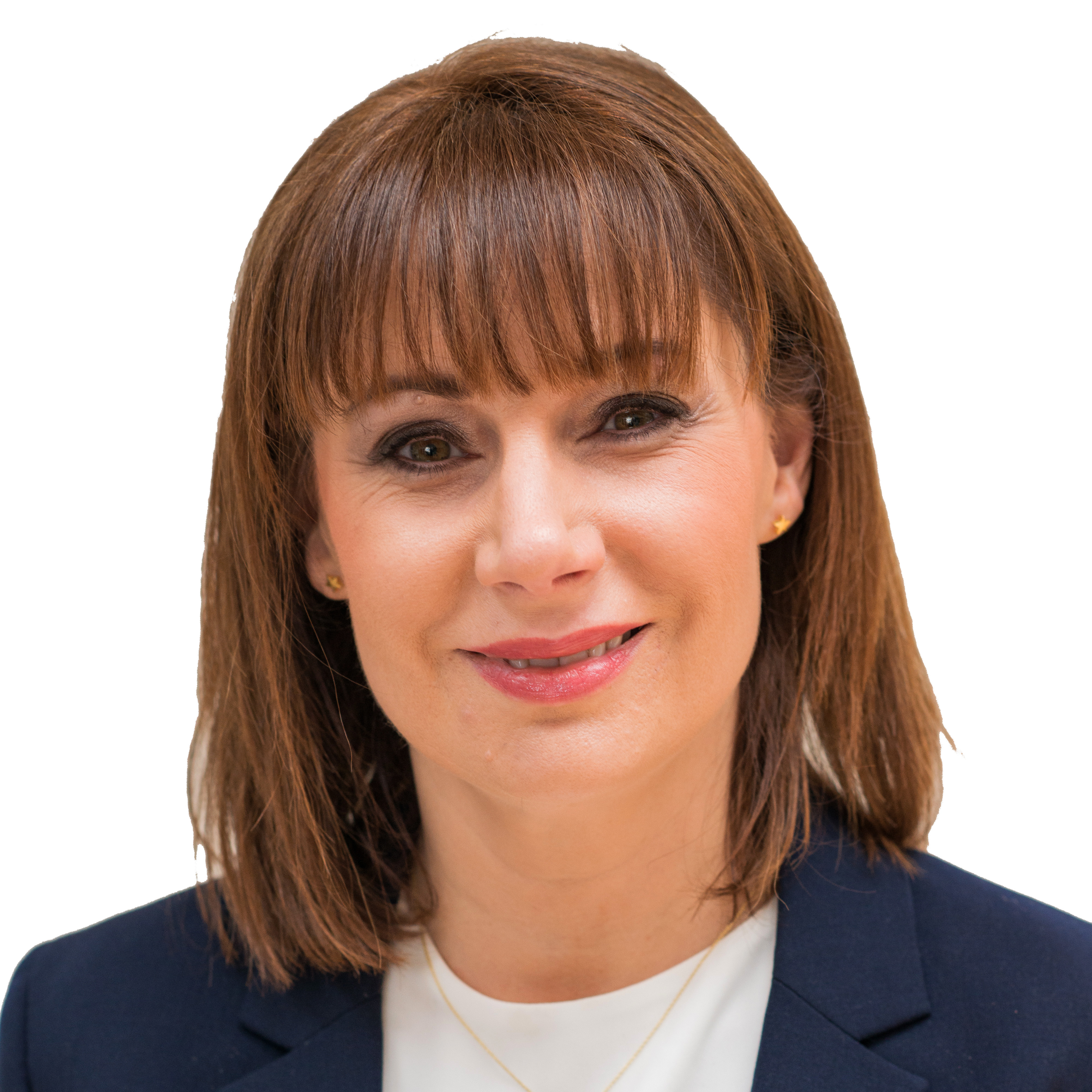 Project owner
Josepha Madigan
TD and Minister for Culture, Heritage and the Gaeltacht