Related Projects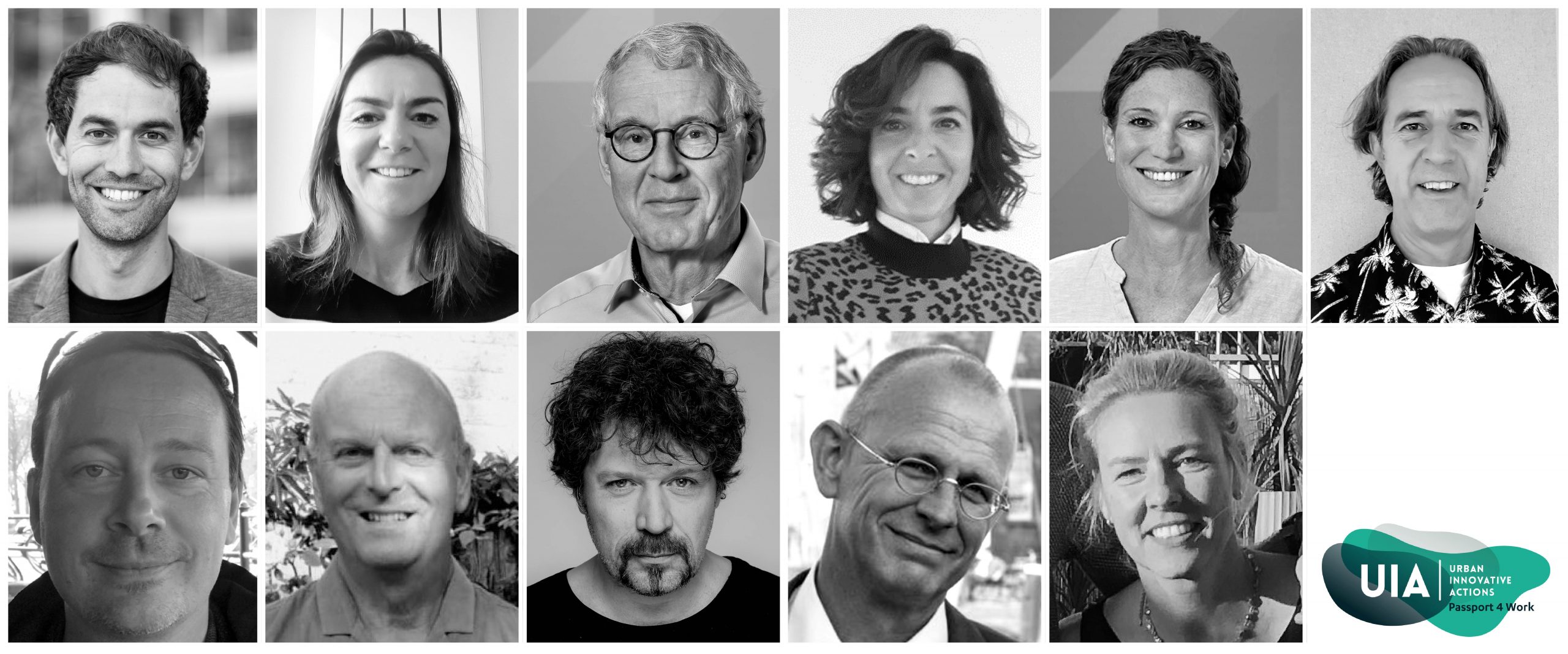 A gamified approach closes the gap between a low-skilled labour force and the fast-growing technical sector, with the help of a skills passport and a tailored education programme for job seekers.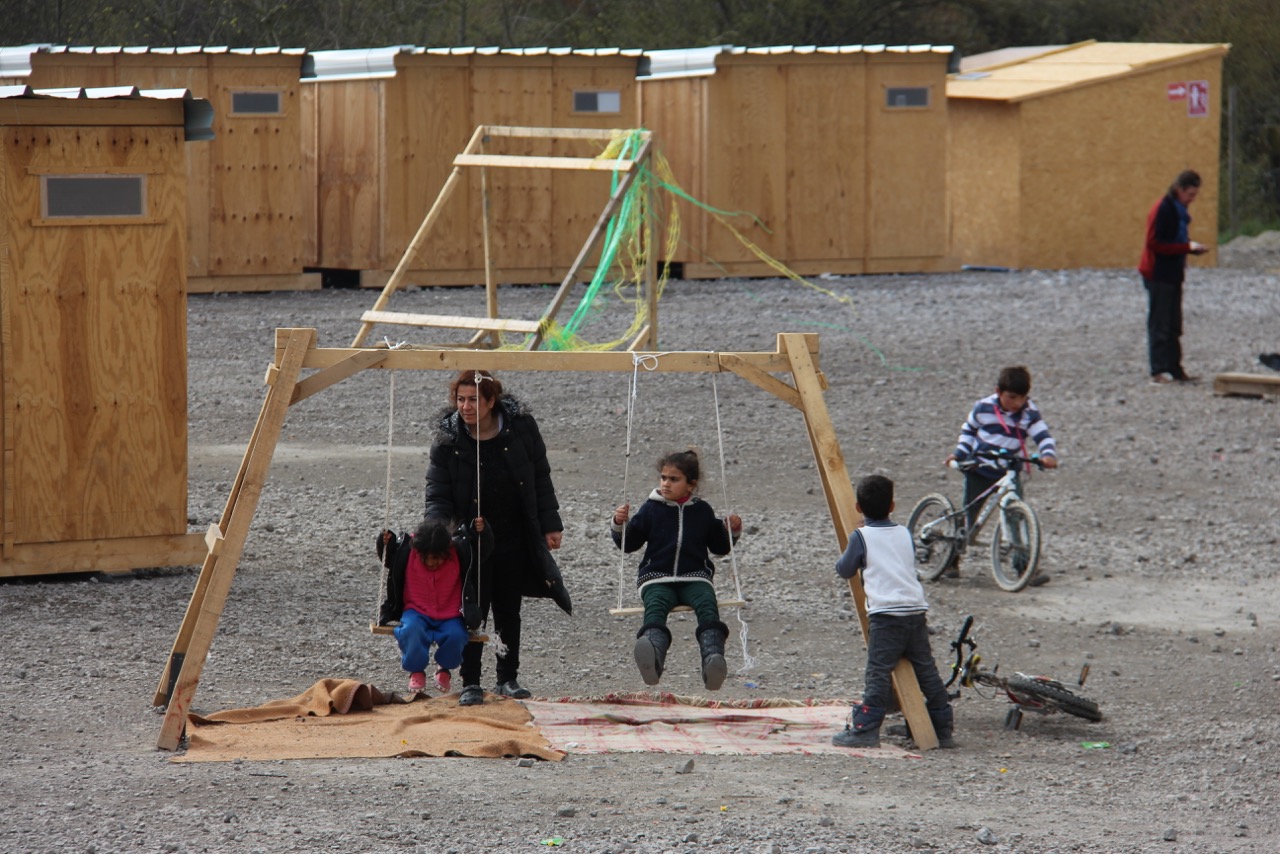 The municipality of Grande Synthe took a holistic approach tackling unemployment, poverty and pollution by improving health and ecological conditions, as well as fostering social integration.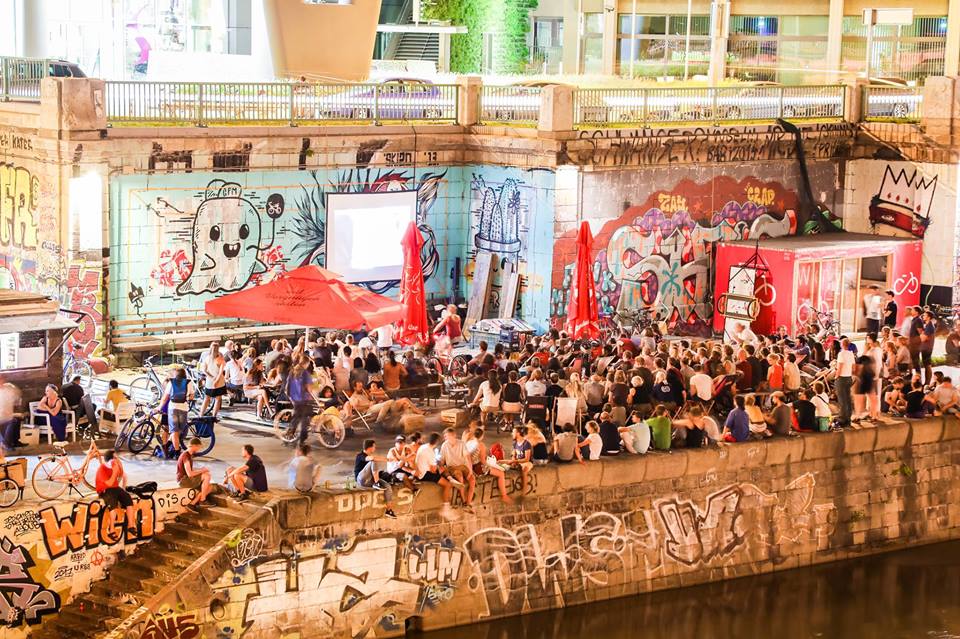 This project celebrates the music of different communities and brings people together in public space, engaging Chechen, Syrian, Bosnian, Turkish, Afghan, Sinti, Ukrainian, and Austrian citizens with their self-produced music.