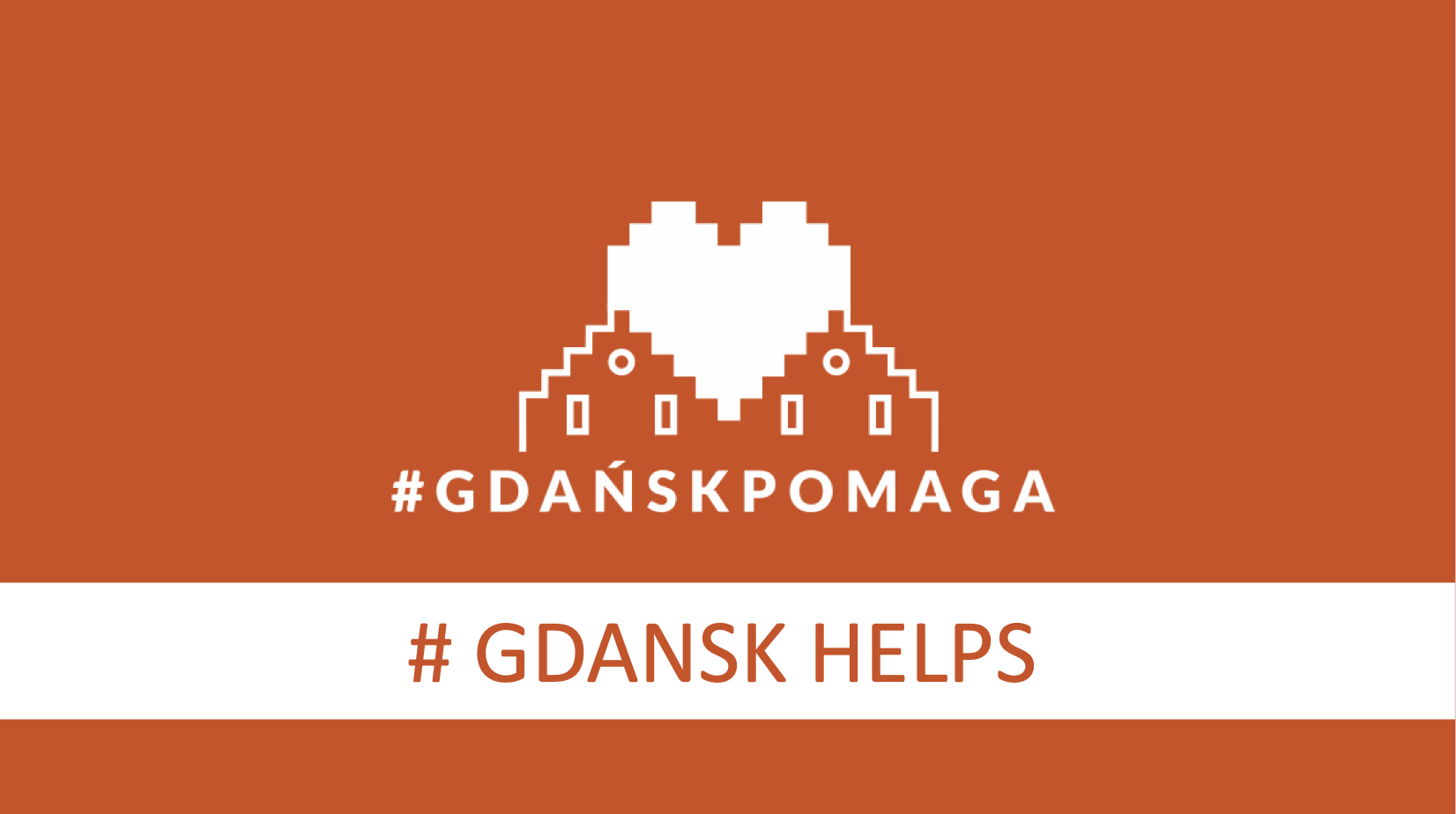 A coordinated campaign organises assistance and improves cooperation between organisations, resident volunteers and the city's services.
A COORDINATED CAMPAIGN to offer SUPPORT
#GdanskHelps is an intersectoral initiative co-created by the City of Gdańsk, Gdańsk Foundation and the Regional Volunteer Centre in Gdańsk, as well as other entities and individuals, with the goal to support residents, institutions and organisations affected by the COVID-19 pandemic. Coordinated by the GdańskFoundation, the campaign is based on a network of about 70 co-organisers, a multitude of volunteers, a four-language website and a helpline through which one can seek support and make an offer of help in the form of volunteering or providing material or financial assistance.
Multi-sectorial assistance
As part of the #GdanskHelps initiative in 2020, aid was offered to 170 organisations and institutions, as well as around 7,500 Gdansk residents who were in need. This primarily consisted of donations of personal protective equipment totaling approximately 300,000 pieces. In addition, the program offered nutritional support in the form of hot meals delivered to individuals in greatest need. In addition, twenty emergency shelters for victims of domestic violence were established, and remote-learning technology was provided to Gdask students. Transportation of dependent residents to immunization locations was also organised as part of the #GdanskHelps initiative.
IMPROVING COOPERATION AND STRENGTHENING PARTICIPATION
The activities resulted in the establishment of a Gdańsk support system for residents during the pandemic, which
was based around 35 assistance and information stations run by non-governmental organisations covering all of the city's districts. The initiative speaks to the solidarity, accountability, and social awareness that exists in the city. The most powerful motivators for becoming involved are its efficiency and speed of action, as well as a sense of influence and empowerment. The#GdanskHelps initiative proved to be a catalyst for increasing the quality of organisations' collaboration among themselves and with the city's government, as well as for enhancing residents' engagement.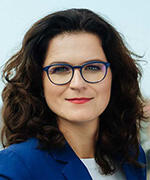 Project owner
Aleksandra Dulkiewicz
The Mayor of the City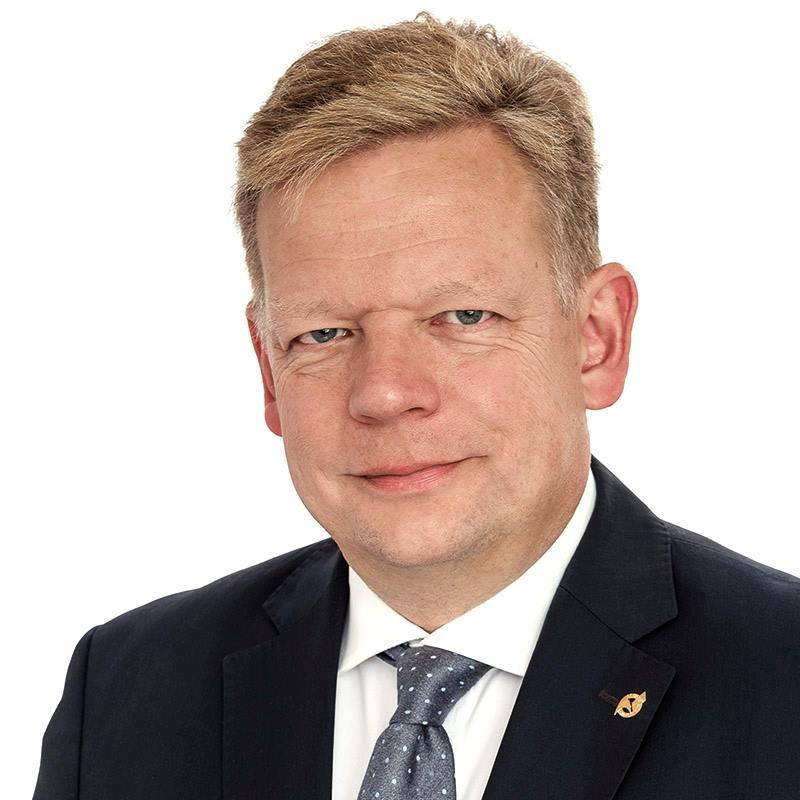 Project owner
Jacek Bendykowski
CEO of the Fundacja Gdańska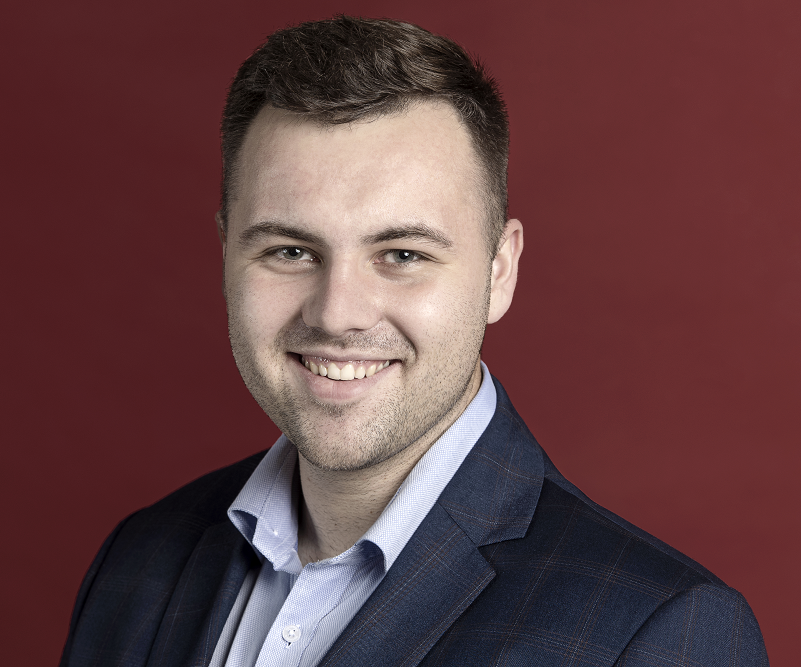 Project owner
Dawid Jastrzębski
CEO of the Regionalne Centrum Wolontariatu w Gdańsku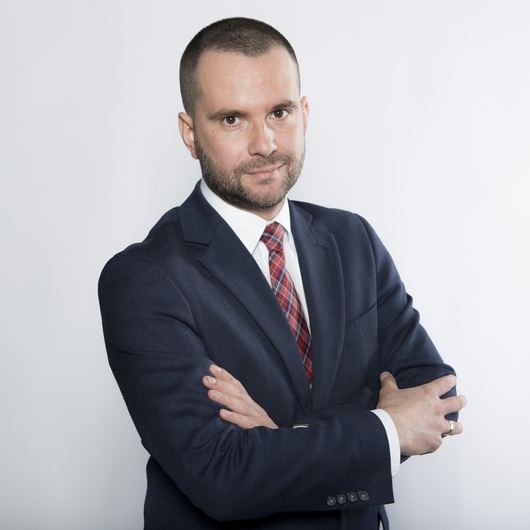 Project team
Grzegorz Szczuka
Director of the Department of Social Development City Hall of Gdańsk