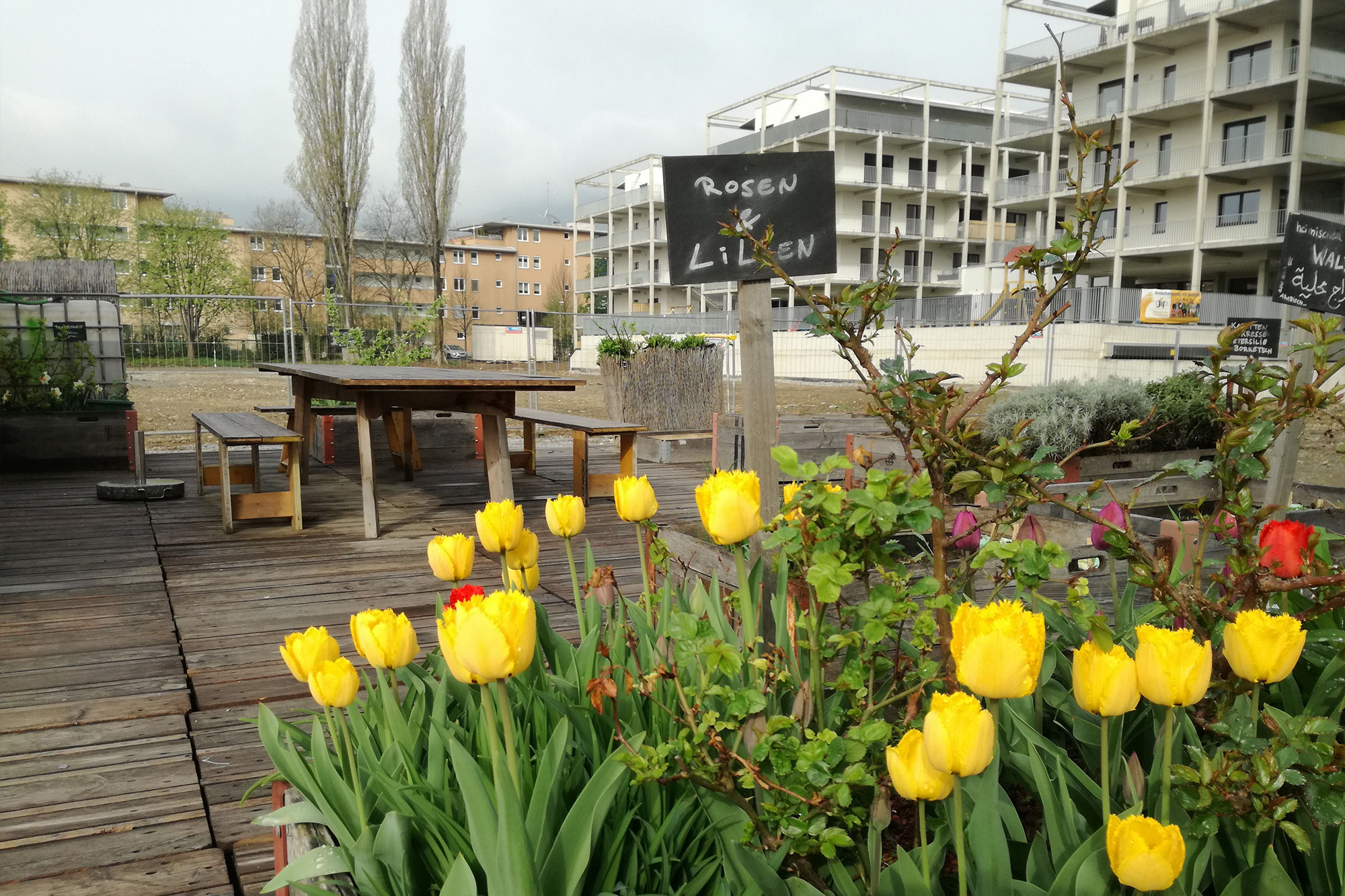 Brownfield sites in cities are transformed into usable spaces with portable, 'green' urban boxes.
LOSING GREEN AND OPEN SPACES IN THE CITY
Changes in the climate are very noticeable in Graz. Summers are getting hotter and thunderstorms stronger. In addition, the city and its population are growing rapidly, leading to the loss of green and open spaces. This research project activates different target groups to promote and implement green infrastructure.
GREEN INFRASTRUCTURE FOR UNUSED URBAN SITES
The green.LAB Graz is a replicable use-concept for brownfield sites (urban sites for potential building development), offering the opportunity to learn about, experience, and implement green infrastructure as a climate change adaptation measure in cities. An innovative demo building was erected on an existing brownfield site in the Smart City district as an interim use-of-space, which will be transferred to another urban development area at the end of the project in order to initiate a similar process there. The green.LAB Graz combines transportable modular timber constructions with concepts such as; greening buildings, biodiversity, district gardens, rainwater management, efficient energy supply, and renewable energy sources.
THE LABORATORY OF URBAN GREENERY
The green.LAB is accessible to neighbours and citizens, developers and investors, schools and businesses, providing an open learning-production-exhibition workspace on the subject of urban greenery. The green.LAB also serves as a meeting point in the district and will be used as a location for district management and a non-profit employment project. The green.LAB has instigated and driven forward a variety of intelligent interim and transitional uses for other brownfield sites in the district. In addition, further usage scenarios for the 'green' urban boxes will be developed and evaluated. During the exploratory study 'Living Green City' (a pilot project of green.LAB Graz), intensive work was carried out with neighbours, businesses, and other stakeholders in Smart City Graz. Possibilities of creating green infrastructure were explored in order to create trust, establish contacts, and make implementation possible. Due to the freely accessible location, regular and frequent opening hours (15 hours a week), permanent display, use of the location by employees, transparent discussions about the framework of conditions and activities, as well as newsletters and social media contributions, the acceptance of the project is high.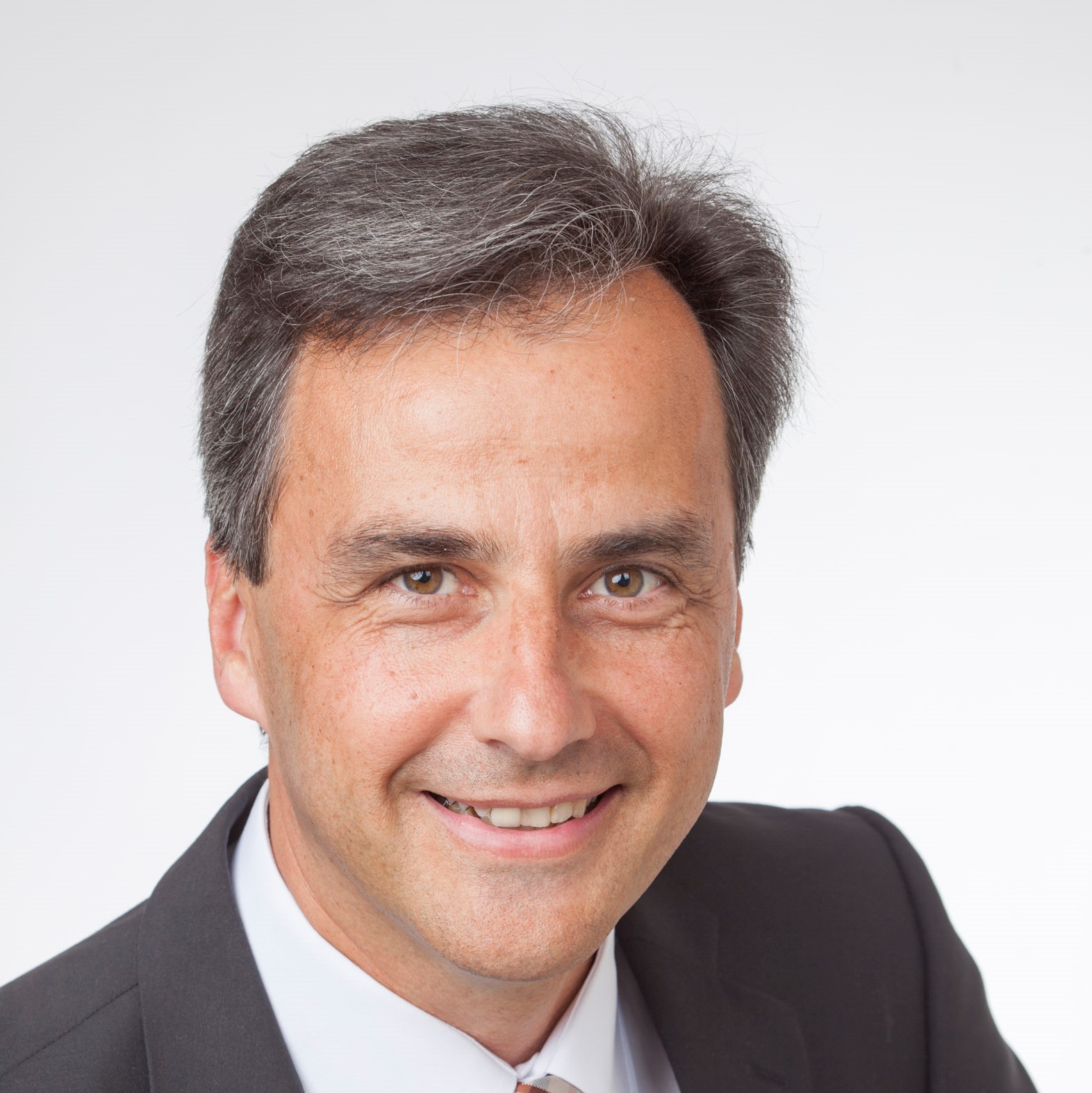 Project owner
Siegfried Nagl
Mayor