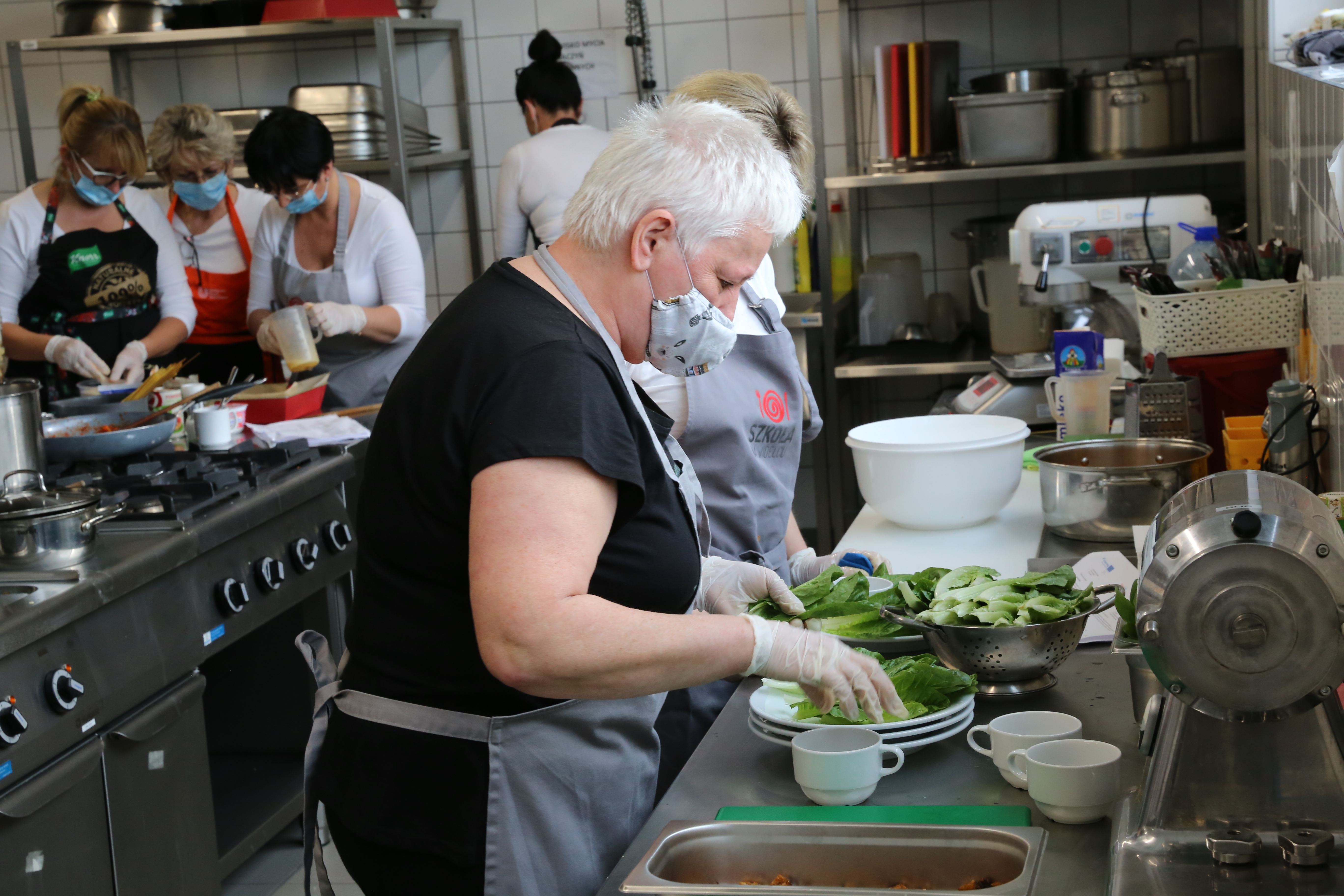 Rybnik takes an innovative and comprehensive new approach to public meal procurement, to ensure the food provided in its institutions is both healthy and sustainable.
SUSTAINABLE AND HEALTHY PUBLIC MEALS
In Rybnik, meals are provided by the public sector in 69 schools and kindergartens, 3 public nurseries, and in a social welfare home. The sustainability of these public meals depends on the sustainability of the supply chain. With this in mind, Rybnik implemented the StratKIT (Innovative Strategies for Public Catering) and Roadmap for Cities projects. Since 2019, Rybnik has been focusing on the diets of pupils and elderly people, taking the wellbeing of our planet into consideration, with actions to enhance sustainable consumption and promote an innovative approach to catering and public procurement services.
REVOLUTIONISING PUBLIC FOOD PROVISION
An interdisciplinary team has revolutionised the public food procurement procedure, introduced a local law prohibiting using disposable dishes and cups in public spaces, introduced plant-based meals and increased their quality, mapped organic farmers as suppliers, measured and reduced food waste, and introduced a deposit-based take-away system with reusable boxes and cups. Public kitchens' processes and workflows have been transformed through culinary training. The main goal of these actions has been to deliver high-quality, organic, fresh, regional, seasonal, tasty, and yet economical, public meals.
A PUBLIC MEAL TOOLKIT AND ROADMAP
No local government in Poland had ever addressed the sustainability of public meals in such a comprehensive way before. As a result of the StratKIT project, the Sustainable Public Meal Toolkit was developed with the participation of the authorities of Rybnik. The online Toolkit provides experience-based advice on how to set up innovative strategies and activities for sustainable public procurement and catering services, which can be used in many other places. As a result of Roadmap for Cities project, an Action Plan was signed by 104 Polish cities. In Rybnik, environmental and social aspects are permanently included in procurement procedures to mitigate climate impact.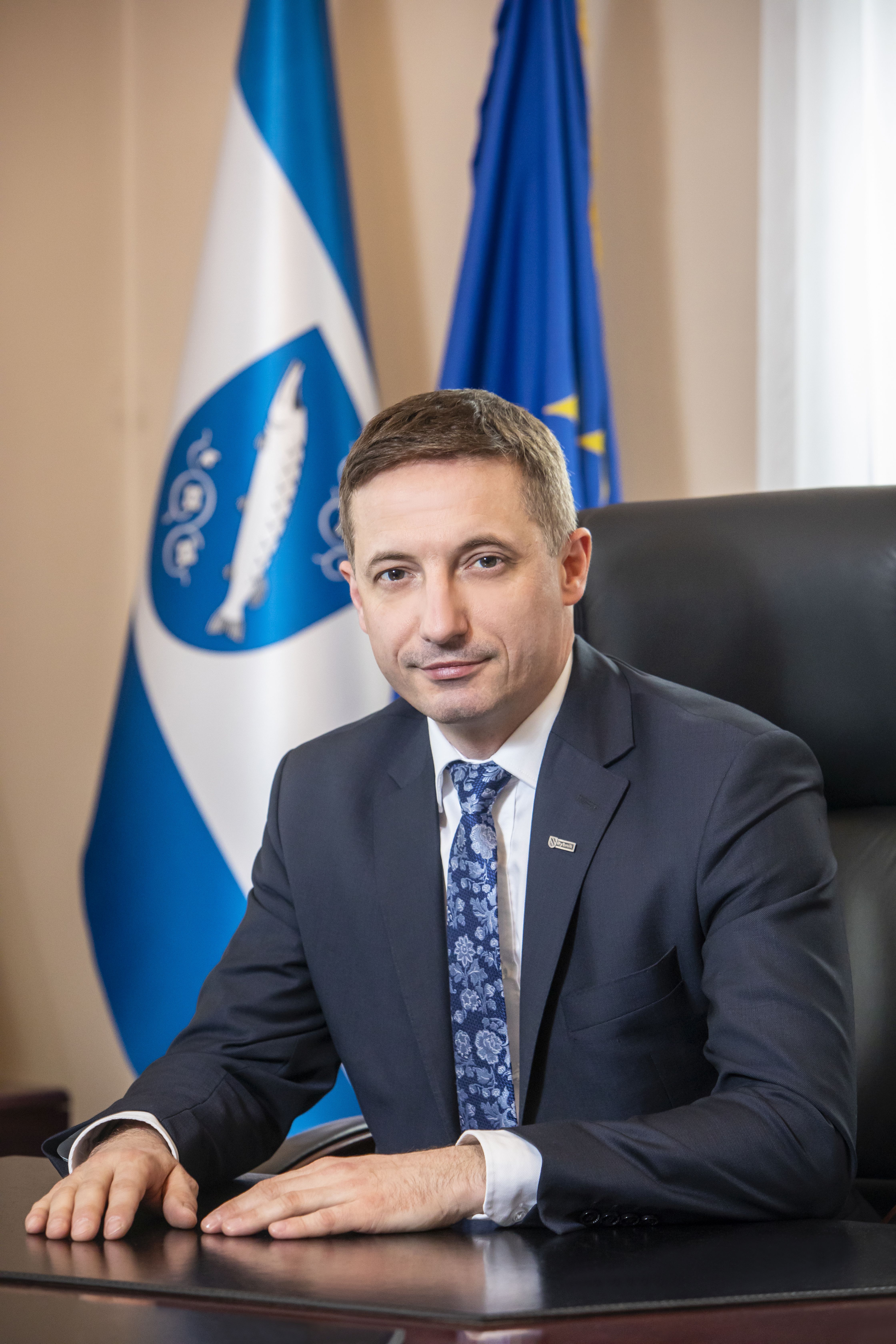 Project owner
Piotr Kuczera
Mayor of the City of Rybnik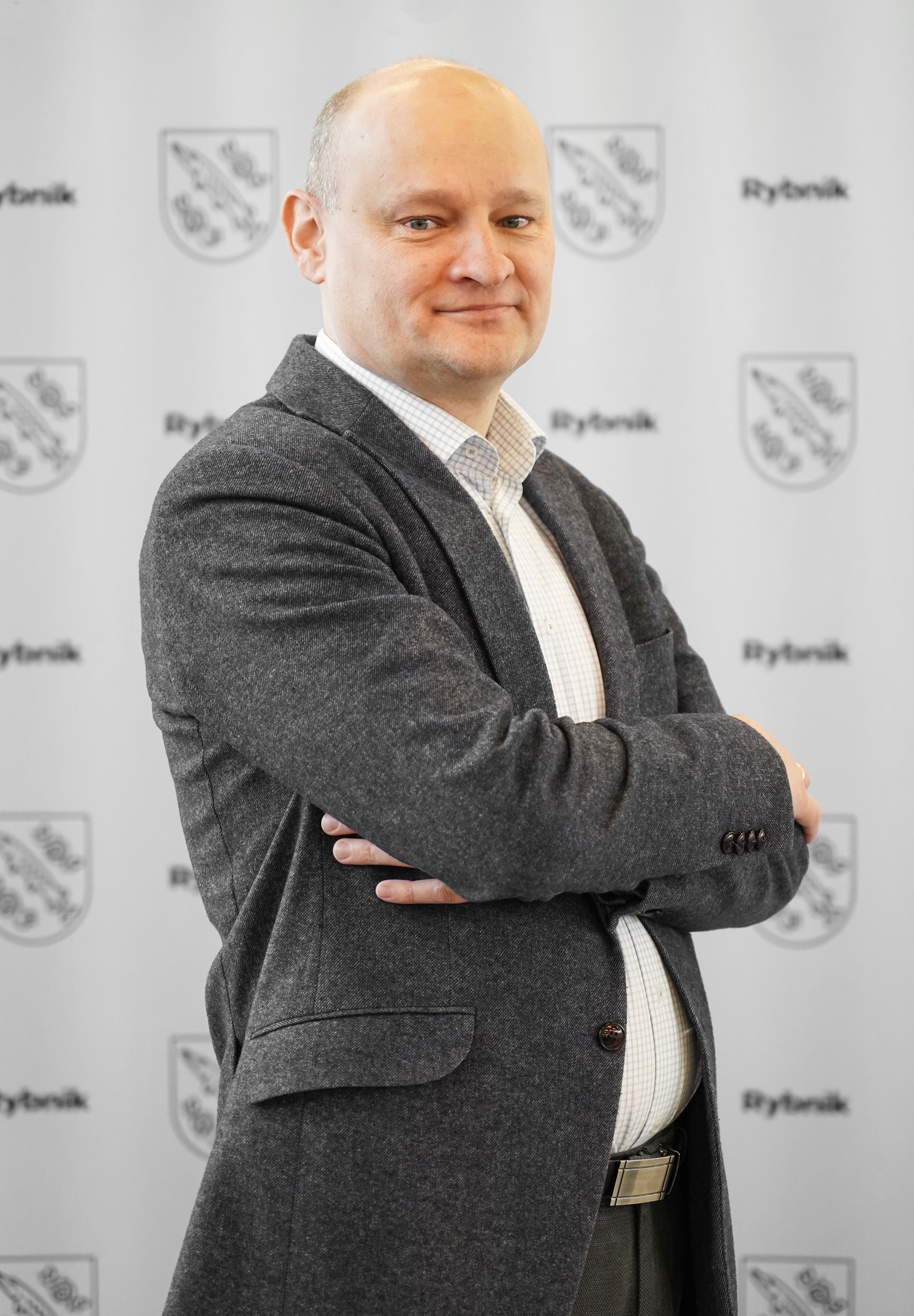 Project team
Mateusz Motyka
Head of Department of Development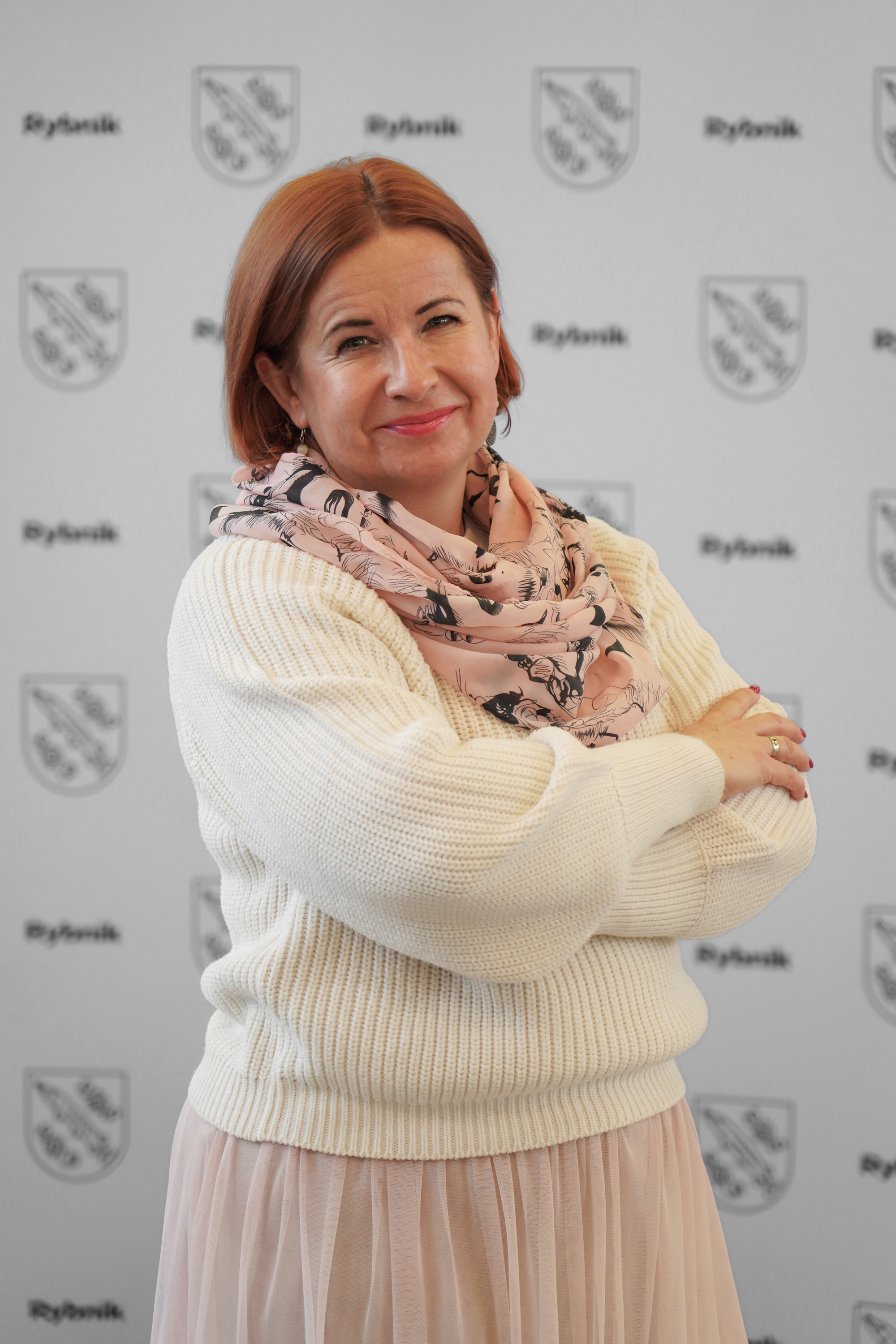 Project team
Monika Kubisz
Civil Servant, City of Rybnik