Related Projects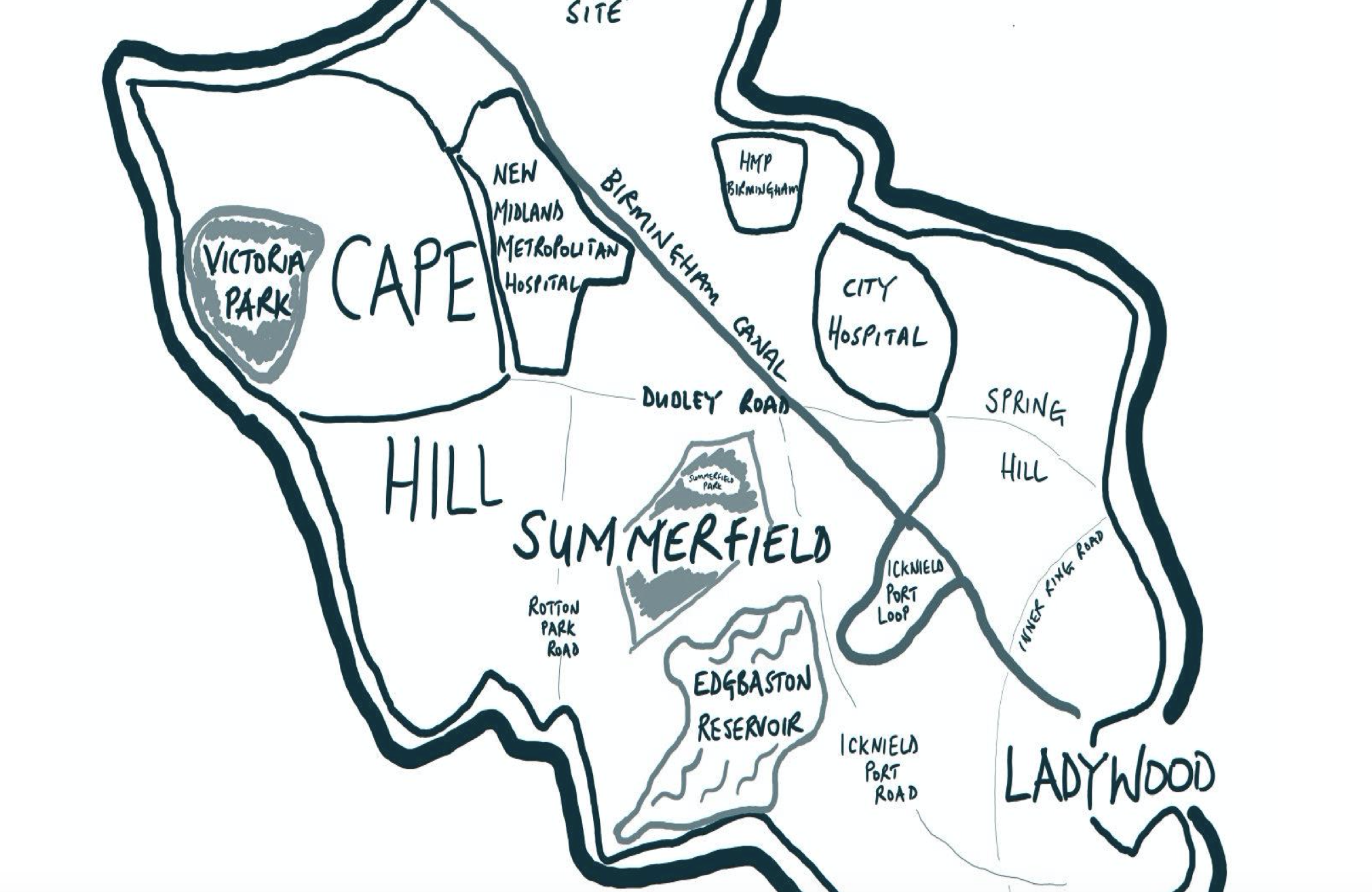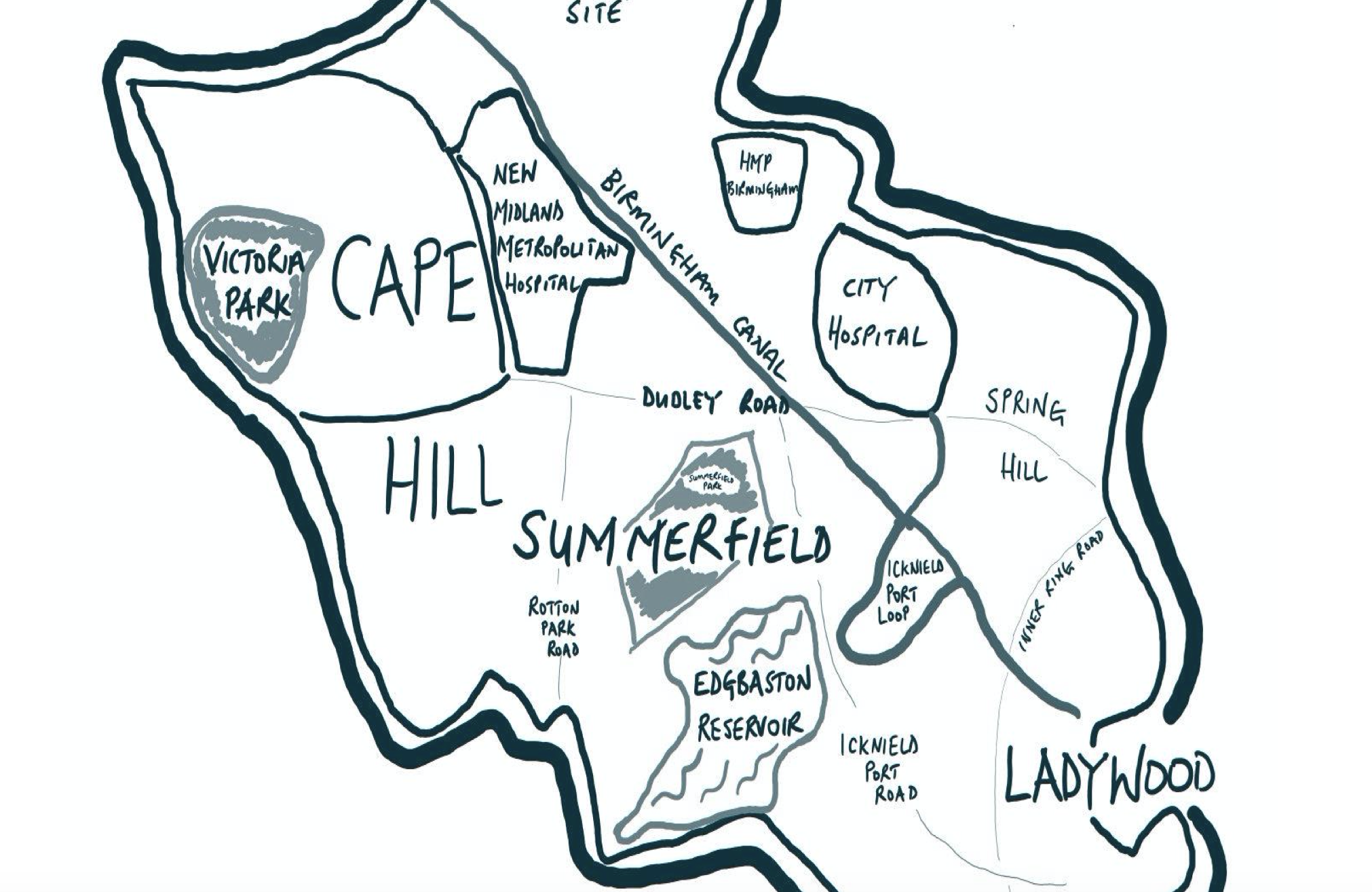 This project has created a unique model of economic development that is inclusive and results in lasting urban regeneration, by raising aspirations, building community resilience, and connecting people to local resources.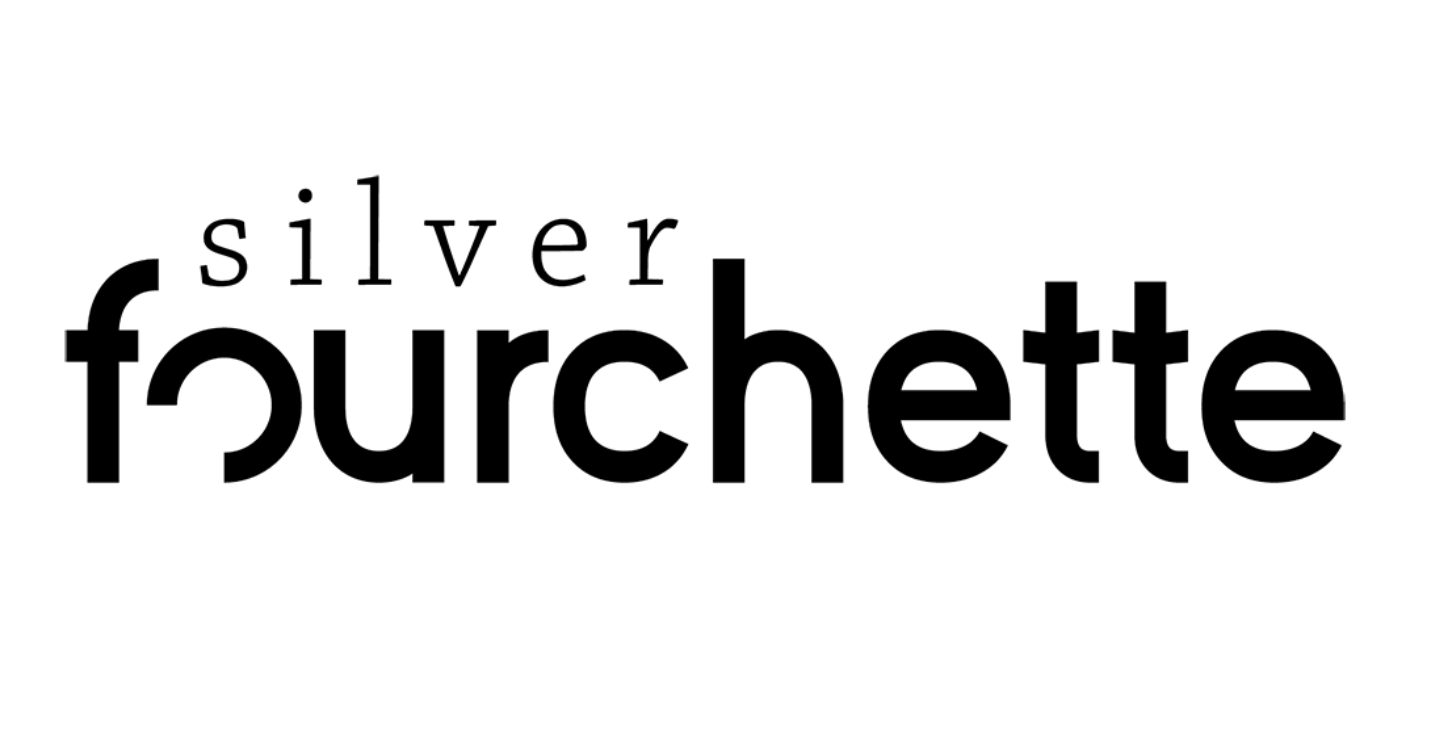 This initiative motivates seniors to reconsider their relationship with food, educates them about nutritional values, promotes cooking, and brings people together for many events, with the aim of fighting malnutrition and its effects on senior citizens.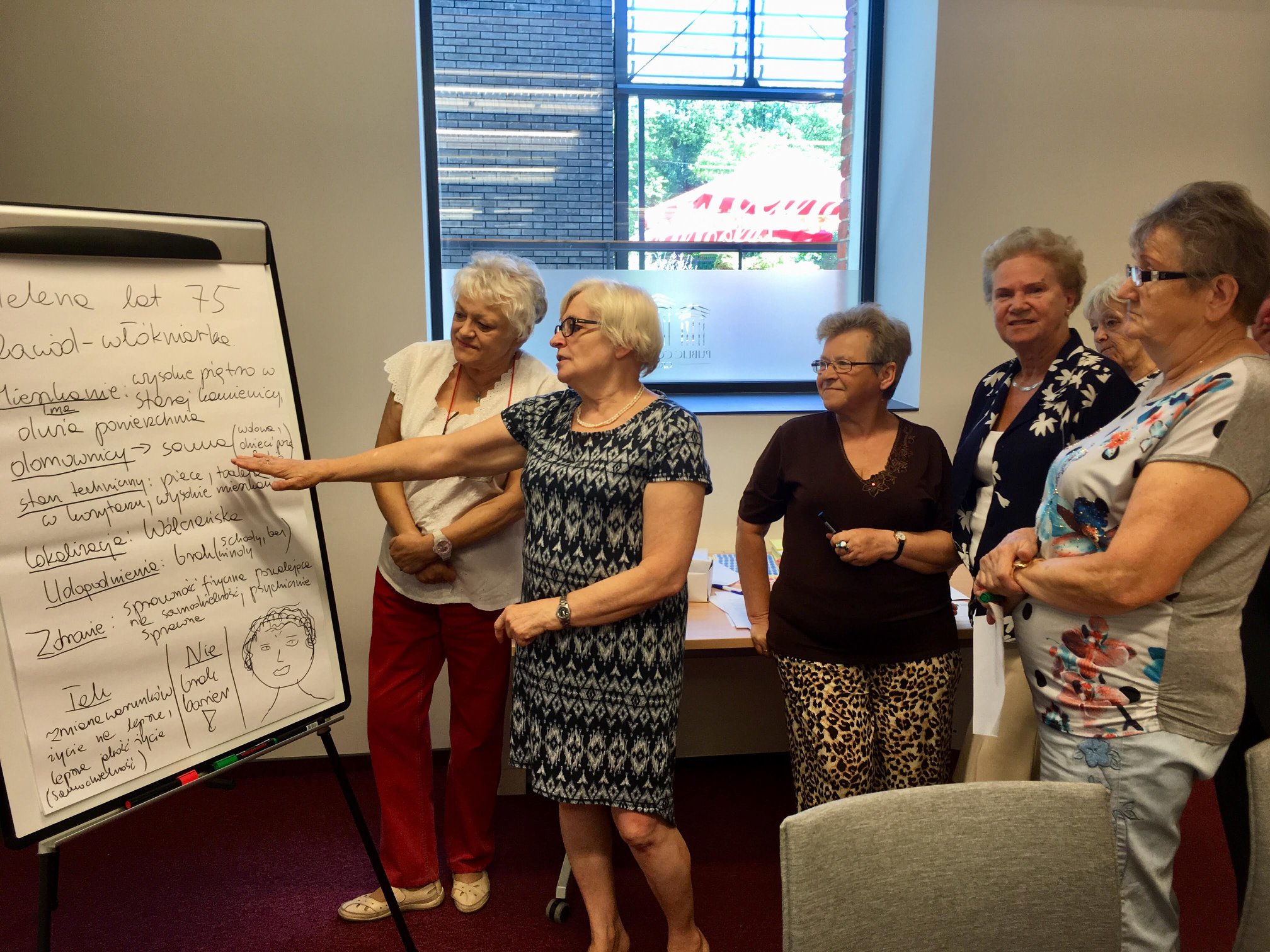 An innovative integrated design project facilitates social cohesion and intergenerational residential communities, to prepare for an ageing society.