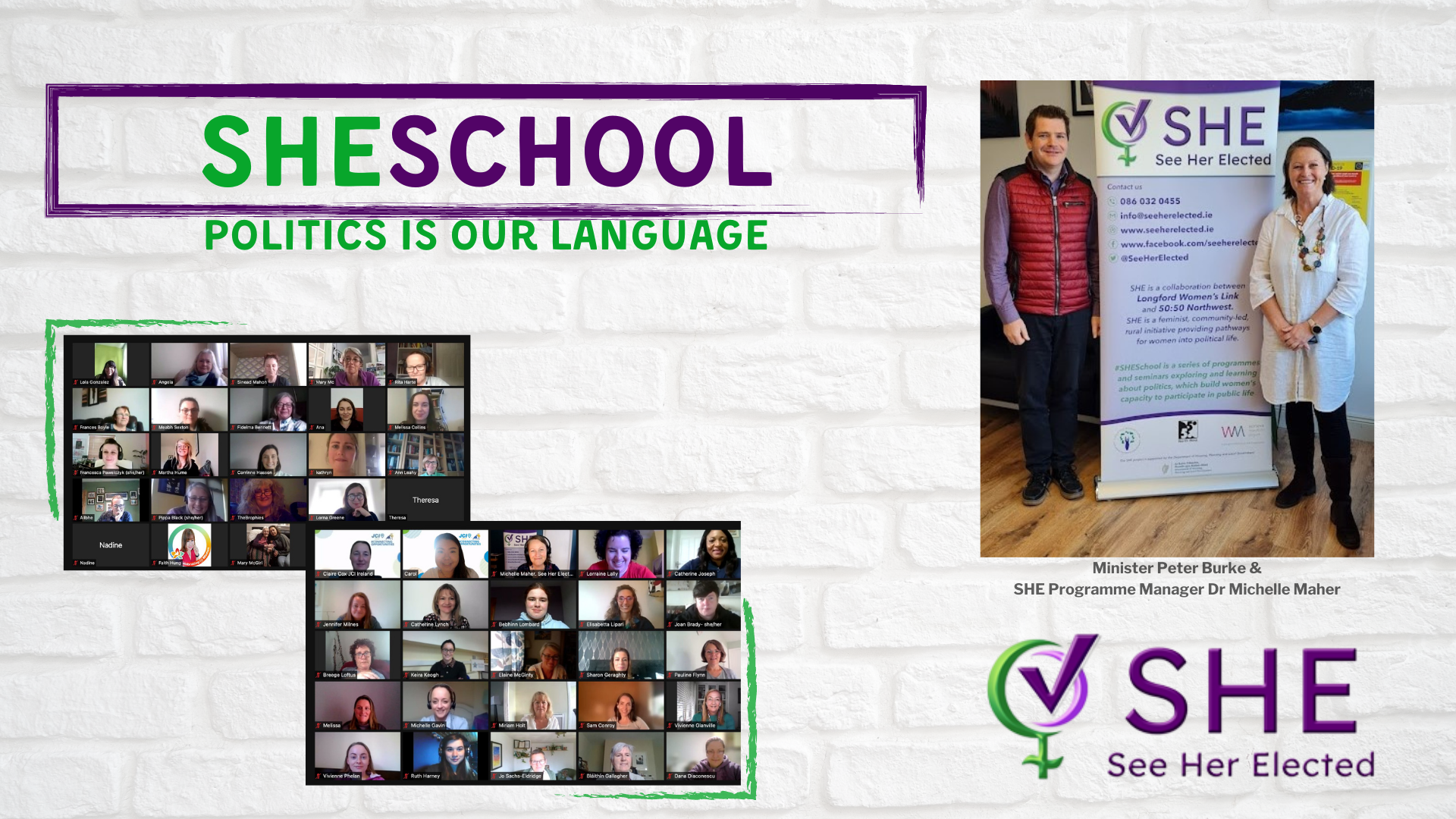 This community-led initiative supports women into politics in rural areas of Ireland, strengthening local and national democracy by increasing the diversity of political participation.
WOMEN ARE UNDERREPRESENTED IN POLITICS
As of May 2021, 25% of elected local authority councillors in Ireland were women. Increases in female representation have mainly been seen in urban areas. See Her Elected (SHE) is a feminist, community-led, rural initiative to support women into politics, fully funded by the Department of Housing, Local Gov- ernment and Heritage under the stewardship of Minister Peter Burke. SHE is targeted at increasing the numbers of women in local politics in the rural Northwest-Midlands Region of Ireland, where anything from 78% to 95% of the elected local authority councillors are men.
EMPOWERING WOMEN TO PARTICIPATE
In order to strengthen democracy in Ireland, SHE engages directly with women in their communities through
the innovative SHESchool. Free online classes cover politics, public policy, economics and participation. For example, the Introduction to Politics classes demystify the workings of local authorities, promote active citizenship and explore barriers to local participation for women. In a welcoming and relaxed learning environment, women are instilled with the knowledge, confidence and skills necessary to consider running for election. They are also empowered to participate in decision-making through Ireland's Public Participation Network.
WOMEN STAND FOR LOCAL AUTHORITY ELECTIONS
This free, community-led initiative is open to all women, regardless of their means, strengthening local democracy and increasing the diversity of voices in politics. Building on feedback from women, SHE has written Ireland's first Guidebook to Running in the Local Elections as part of a toolkit of practical support for women inspired to run for election. SHE's new, local and targeted approach is building a resilient community of women, empowered to participate in a traditionally male sphere. Already, six women have decided to stand for election in the 2024 local authority elections.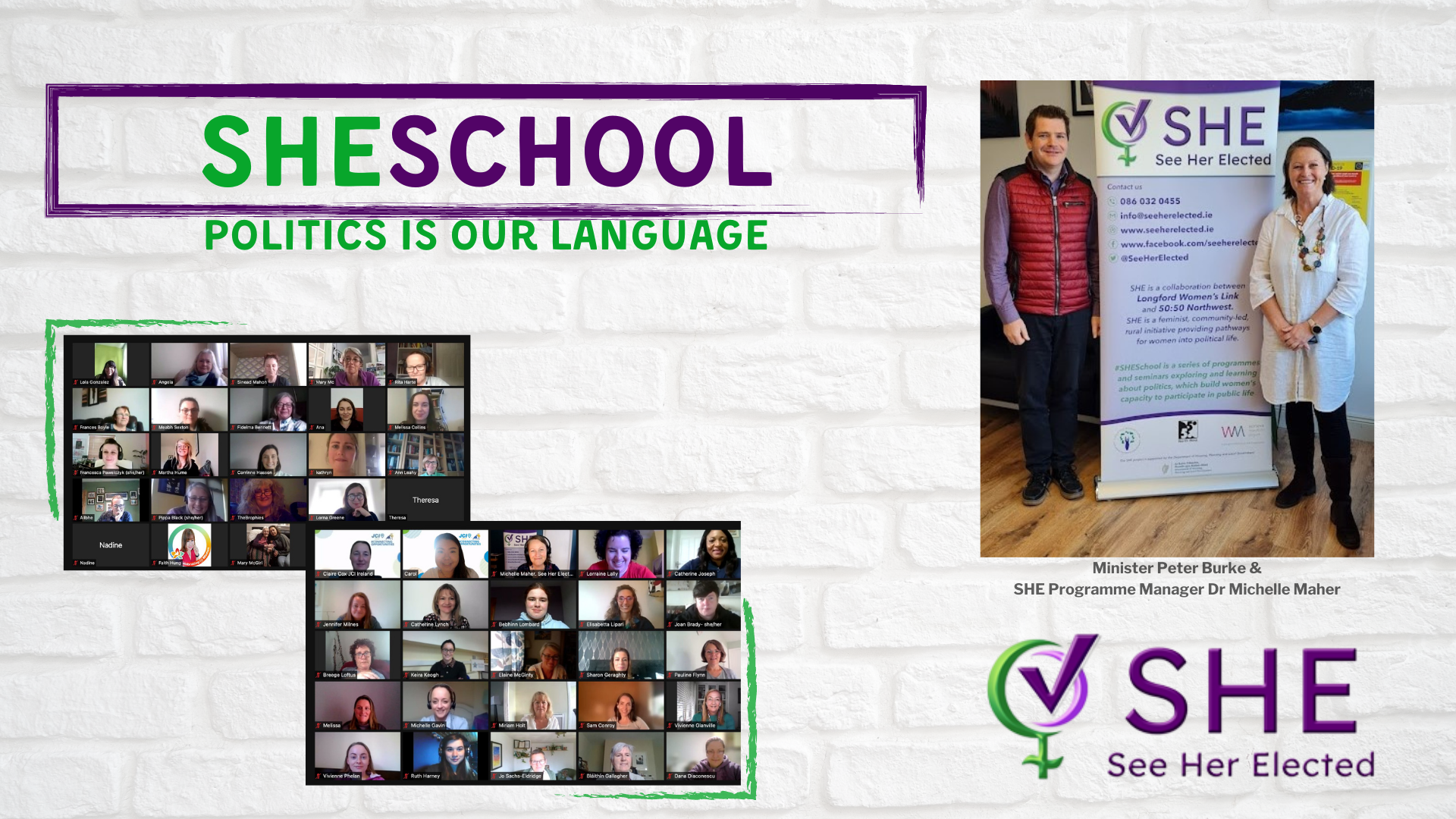 Project owner
Peter Burke
Minister of State at the Department of Housing, Local Government and Heritage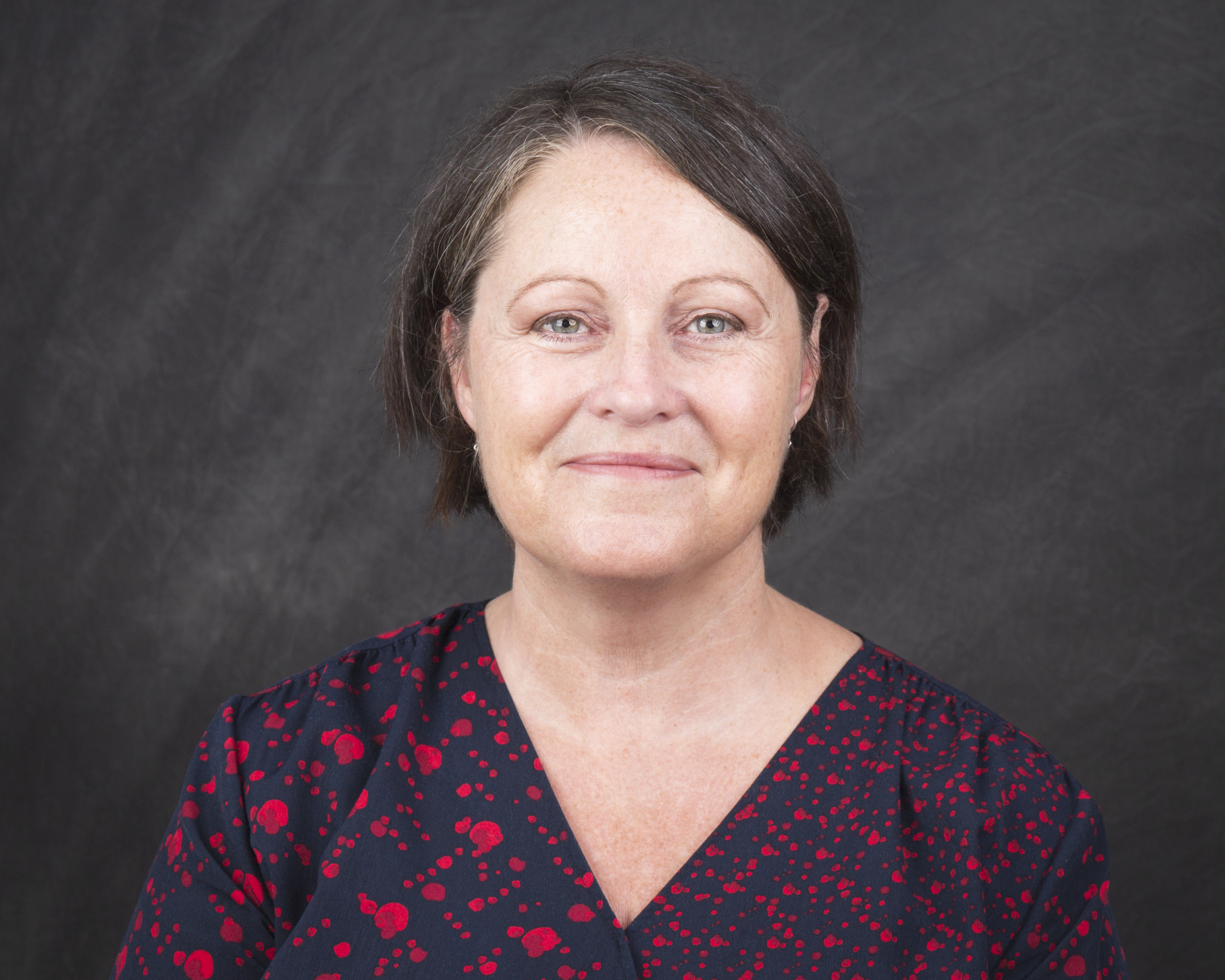 Project team
Michelle Maher
See Her Elected Programme Manager