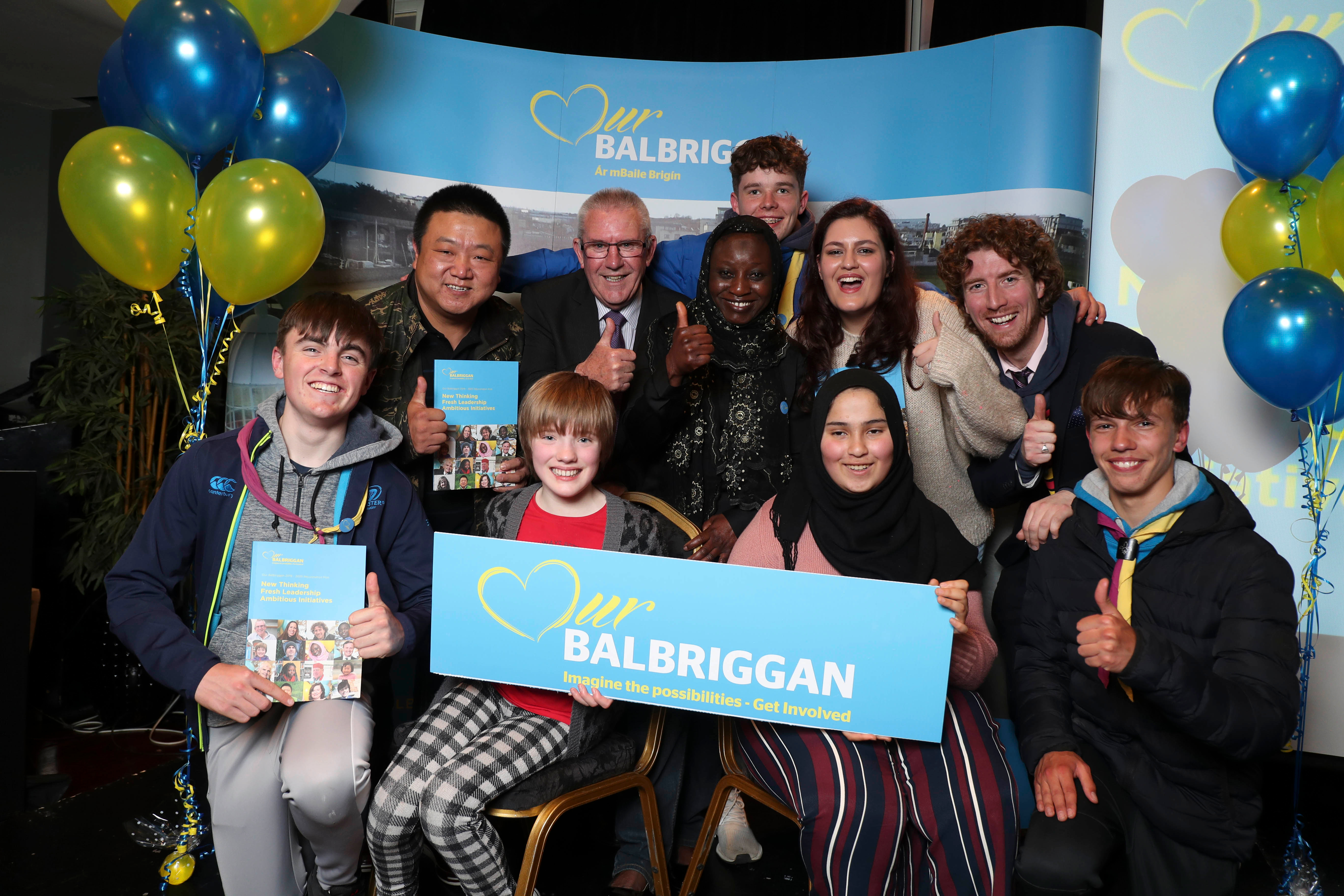 Participative public consultations and citizen engagement help a young and diverse town deliver nearly a hundred action items, to rejuvenate the town centre, improve public areas, and enhance residents' lives.
A YOUNG TOWN STRUGGLES WITH RAPID POPULATION GROWTH
Balbriggan is the youngest and one of the most ethnically diverse towns in Ireland. It has witnessed rapid expansion in housing and population growth. As a result, its amenities do not meet local demand. The perception of the town, internally and externally, is low - the administration identified the need to rejuvenate the original town centre.
RENEWING BALBRIGGAN TOGETHER
The project aims to create a more attractive, connected place where people want to live and spend their time - for work, shopping, or recreational purposes. It focuses on community-driven renewal by strengthening relationships between society and the economy to create a more resilient, sustainable Balbriggan. In 2018, several public consultations, engagements, and World Café events were undertaken with various stakeholders, as well as over 4,000 residents of Balbriggan, representing 25% of the town's population. Residents were encouraged to get involved, to imagine new possibilities, and have their say in the town's future development. The Our Balbriggan Rejuvenation Plan commits to delivering 93 action items. It aims to create a vibrant, inspiring place, where residents to want to live, relax, and work. The vision of "Our Balbriggan" included both long-term and new residents' wishes.
A COLLABORATIVE VISION OF THE FUTURE TOWN
The community met the challenge to "Imagine the Possibilities" and "Get Involved", and engaged in their thousands to shape Balbriggan and set Rejuvenation Plan objectives. The municipality invested EUR 30 million in rejuvenation efforts to improve the town's public areas, attract business, and enhance the quality of life. The Rejuvenation Plan's public consultation method helped Balbriggan become the first Smart District town in Ireland. It was the first time a municipality used this approach, and it won an award for public engagement in Ireland.
It is a testament to the community of Balbriggan that Fingal County Council saw what could be achieved when we work together.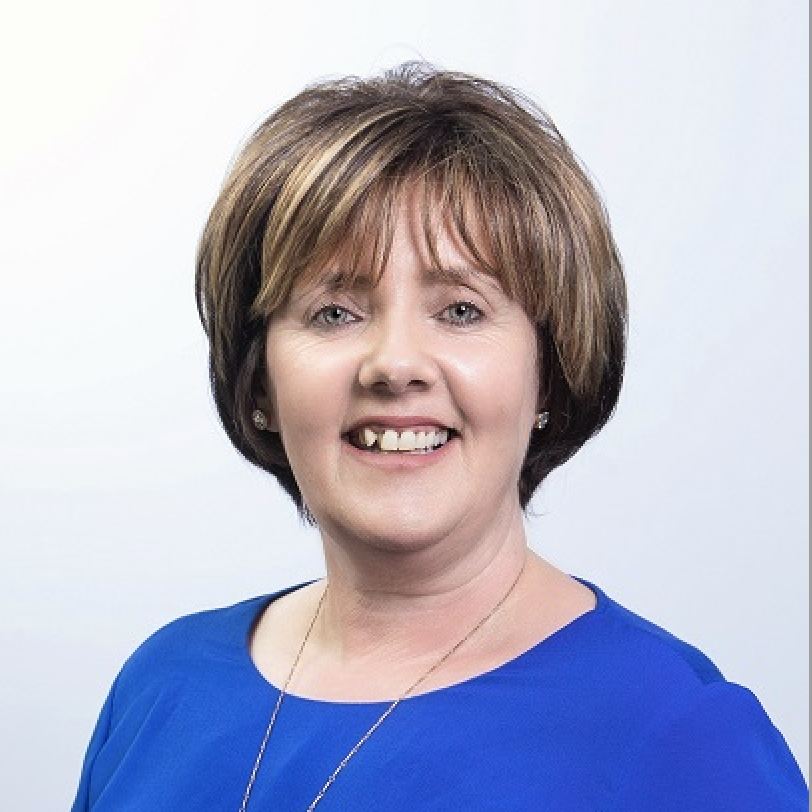 Project owner
Grainne Maguire
Councillor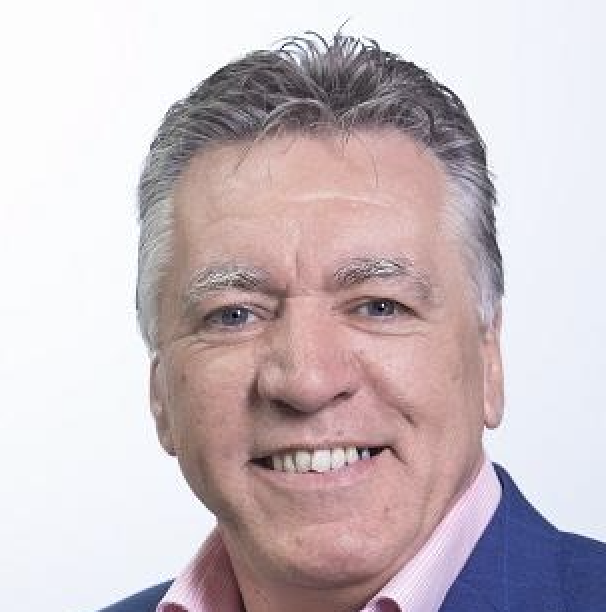 Project owner
Tony Murphy
Councillor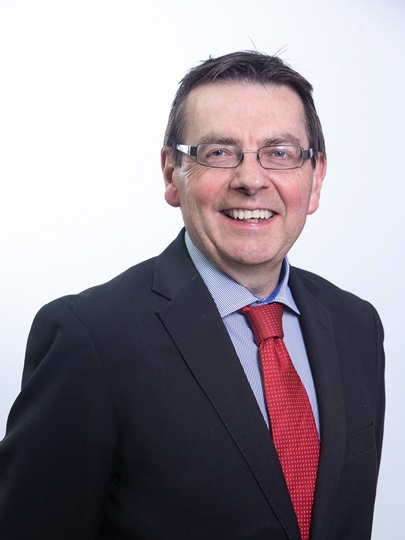 Project team
Gerry McDermott
Head of Communications, Fingal County Council