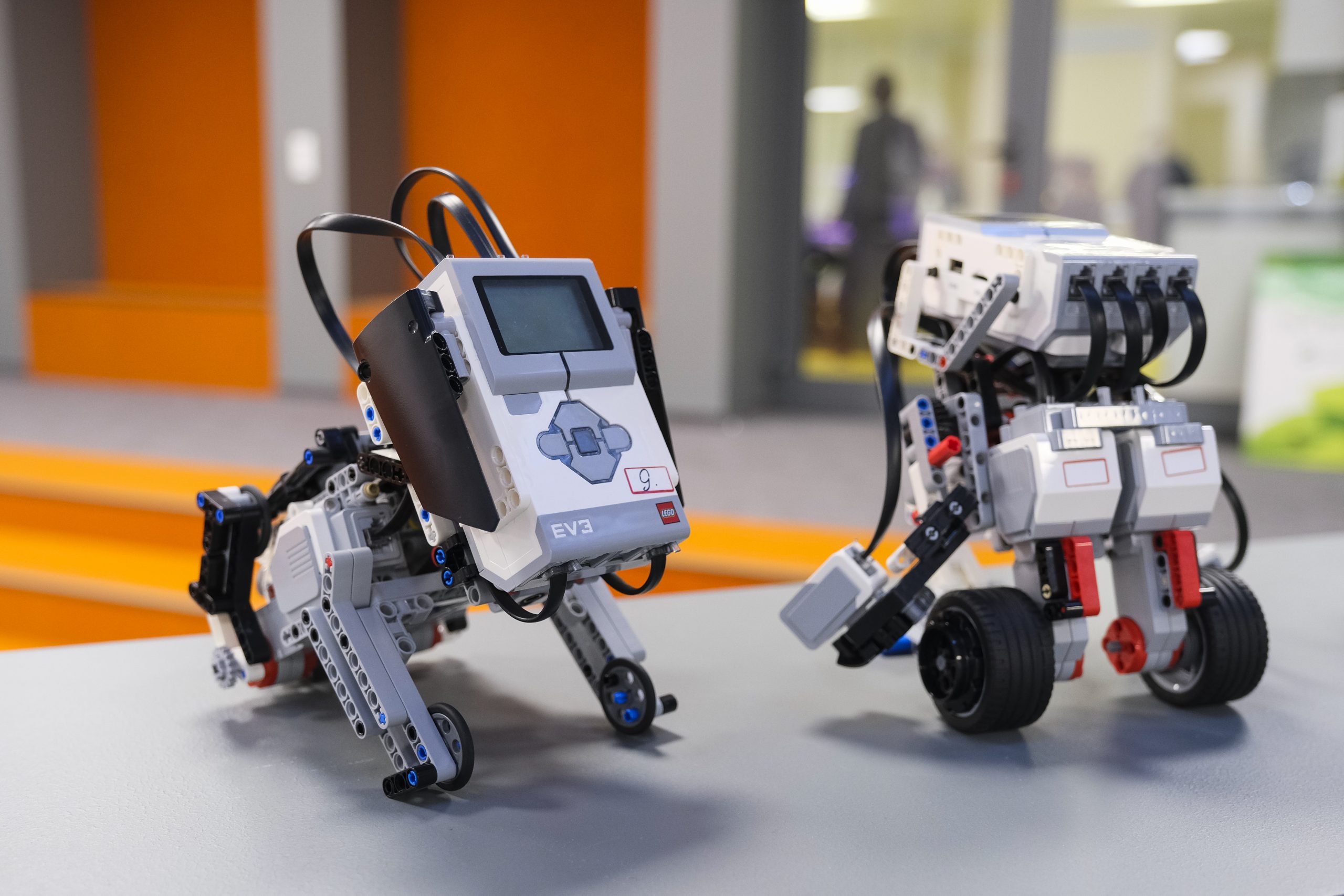 © © STEAM
The Panevėžys STEAM Centre project addresses the lack of interest in STEAM activities among children by providing opportunities for practical skills development and STEAM-related training.
A LACK OF INTEREST IN S.T.E.A.M. SUBJECTS
The Panevėžys City Municipality, in collaboration with partners, implemented the Panevėžys STEAM Centre project to address the lack of interest in STEAM (Science, Technology, Engineering, Arts, and Mathematics) activities among children and to encourage young people to pursue STEAM studies. The project aims to develop children's creativity, entrepreneurship, and leadership skills. The project accomplished its goals by renovating and equipping the STEAM Centre in 2020, clarifying its operational model, and establishing four laboratories for Artificial Intelligence, Robotics and Information Technologies, Physics and Engineering, and Biology and Chemistry.
AN INCLUSIVE EDUCATION CENTRE
In December 2021, the Panevėžys Regional STEAM Centre opened its doors, offering a modern science and knowledge space designed to engage pupils in practical experiments and calculations. The Centre provides inclusive education to deepen pupils' knowledge in STEAM areas while developing practical skills, applying theoretical knowledge in real-life situations, and solving a variety of logic and programming problems. The STEAM Centre offers integrated lessons for pupils and is equipped with the latest equipment, various modern appliances, robots, and programming systems.
BUILDING IMPORTANT FUTURE SKILLS
The project has had a significant impact on the education community, with teachers and other education specialists participating in training courses on inclusive education methods and STEAM-based activities. Pupils have opportunities to improve their practical skills in four innovative laboratories, building important skills for their future and familiarising themselves with STEAM careers. The Centre is expected to have an impact on the economy and labour market of the Panevėžys region, encouraging pupils to take an interest in engineering and technology from an early age and meeting the need for qualified engineering professionals in the region.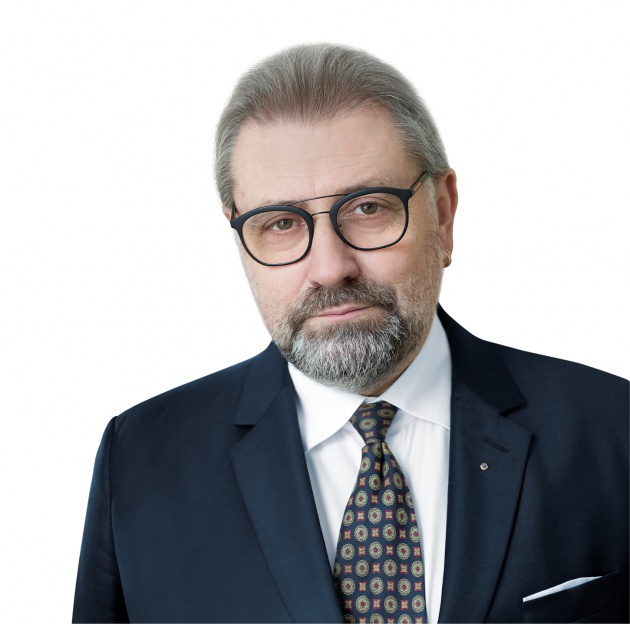 Project owner
Rytis Mykolas Račkauskas
Mayor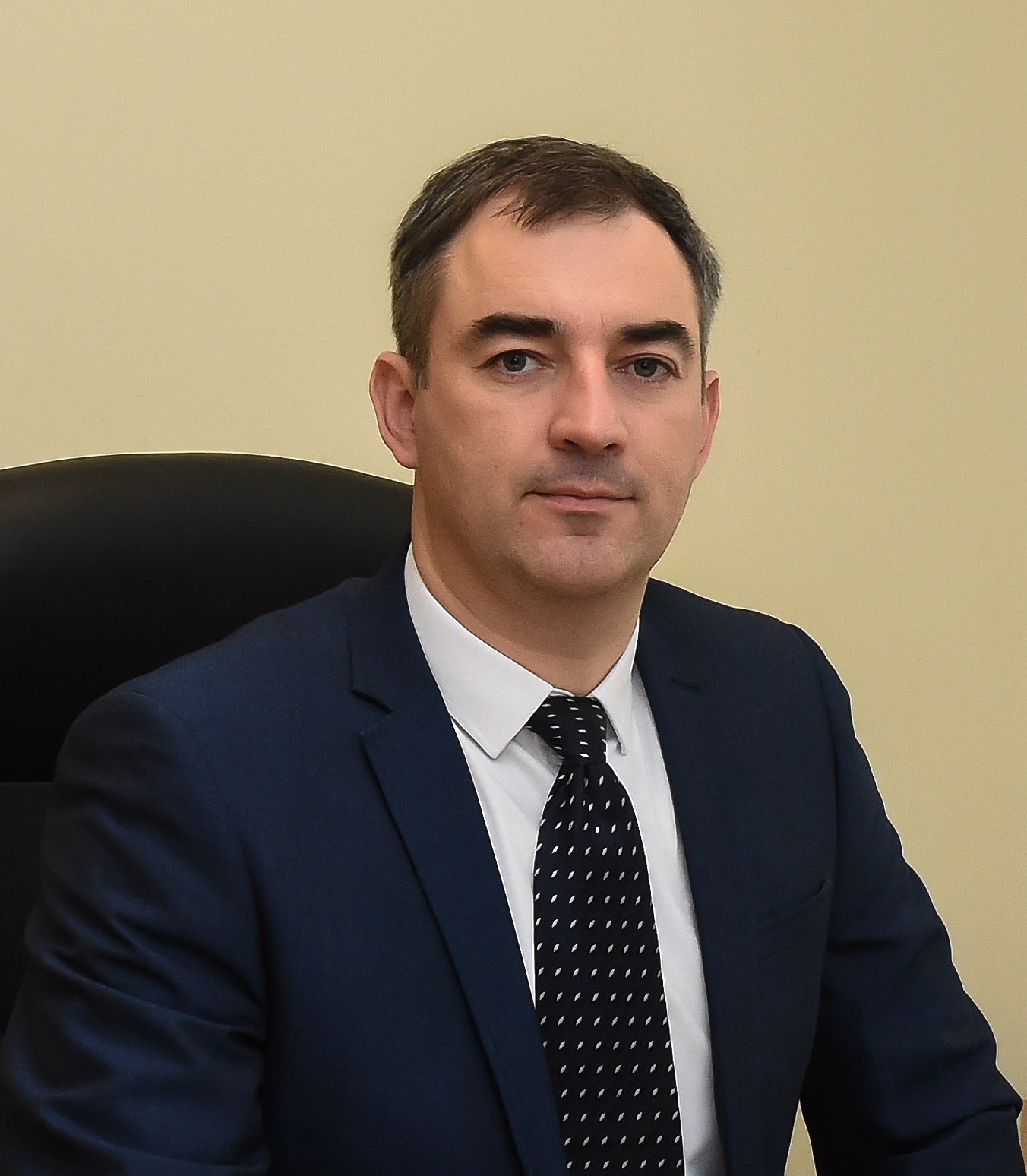 Project owner
Tomas Jukna
Director of Administration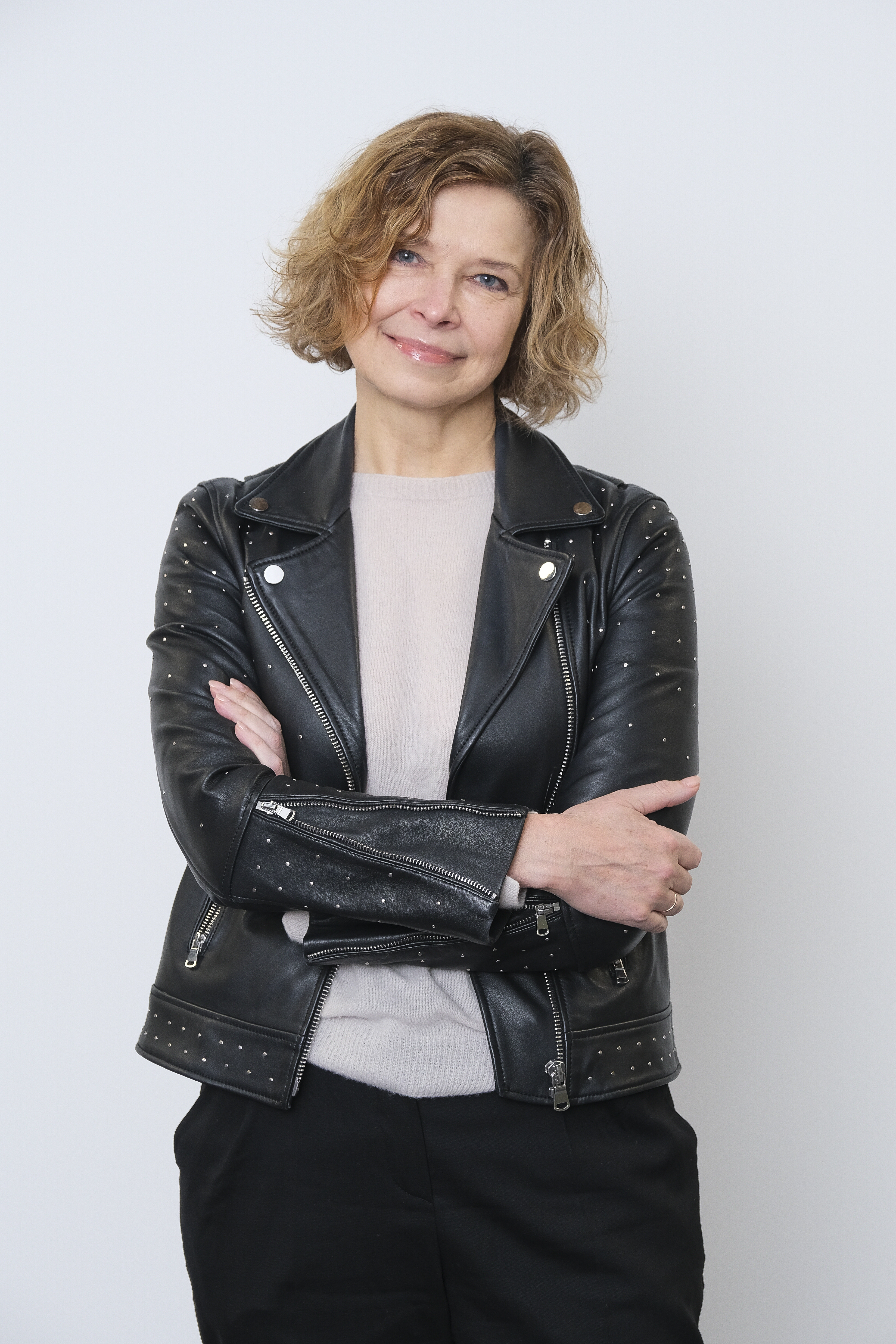 Project team
Asta Malčiauskienė
Project Team