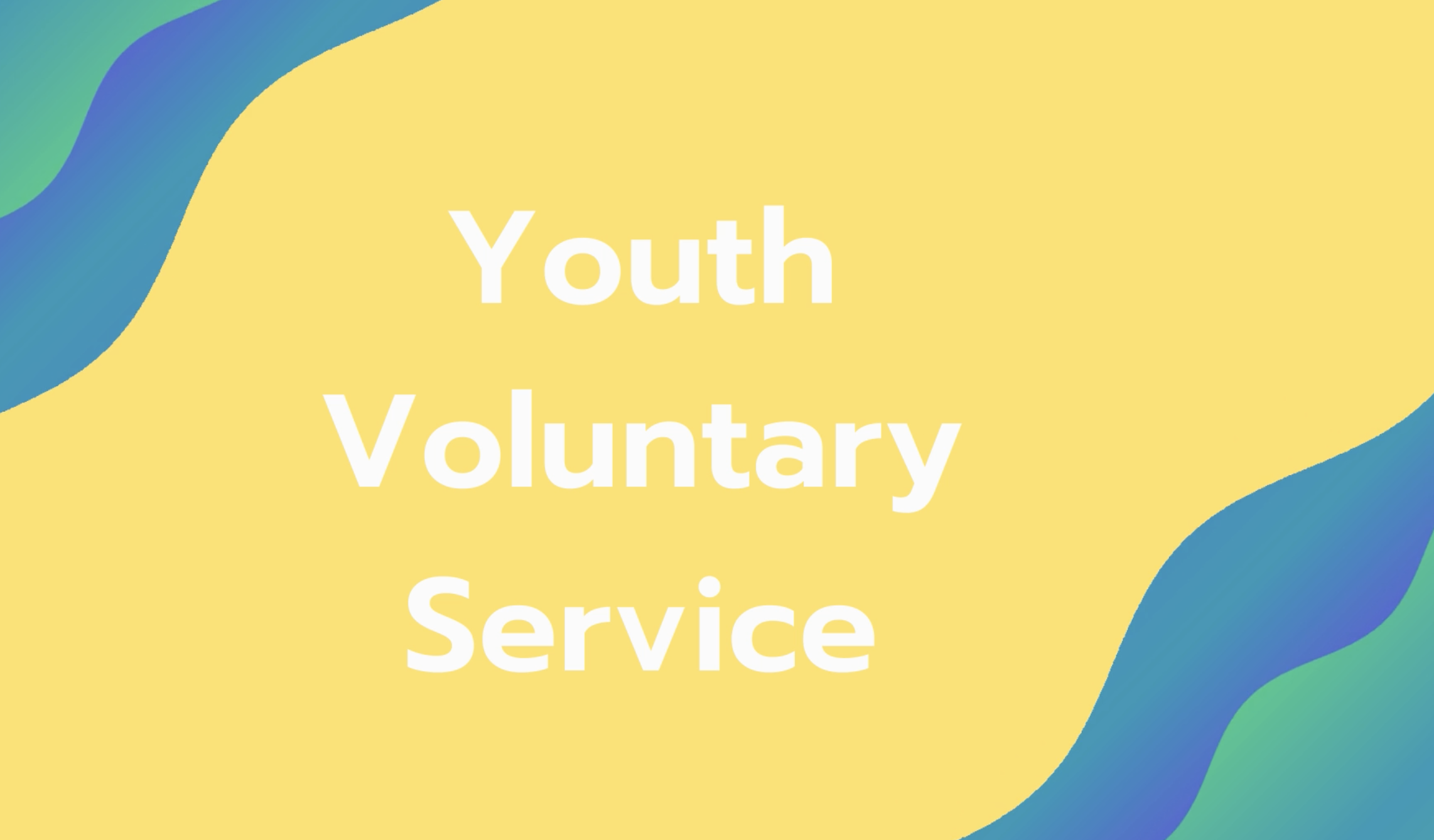 Encouraging and rewarding the voluntary services of young people through the implementation of an official programme with mentors.
NATIONAL VOLUNTEER PROGRAMME
The Youth Voluntary Service is a unique and long-term national programme created and financed by the Lithuanian Ministry of Social Security and Labour. It is the first and the only national voluntary programme specifically targeting youth competences and their recognition.
ACTIVE YOUTH ARE TARGETED
The Youth Voluntary Service requires each volunteer to serve no less than six months, collect at least 35 hours a month, and accumulate 240 hours in total. Contrary to most other similar voluntary programmes in Europe, the participants of Youth Voluntary Services are not necessarily inactive youth. Most of the programme participants are students. The unique element of this programme is that volunteers are supported by their mentors and coordinators. They help them not only to serve in the programme and overcome the challenges of long-term volunteering, but most importantly to reflect on the experiences and competences obtained in the process.
BENEFITS OF VOLUNTEERING
All volunteers, who fully carry out the Youth Voluntary Service, receive documents confirming the competences they obtained. Since 2019, the Ministry of Education, Science and Sport, also allocate additional priority points to the volunteers when applying to all Lithuanian state-funded higher education programmes in universities, colleges, and academies. The success of the programme has led to the Ministry of Social Security and Labour confirming long-term funding for the programme until 2023. The state investment will support training and consultation for the mentors and coordinators, and further update the accreditation system. Consequently, the programme will continue to support civil society by developing the practice of long-term volunteering and participation in community activities.
Volunteering plays a great part in my life and has shaped my personal and professional life. With this project, I hope to give more opportunities for young people to experience volunteering in their lives.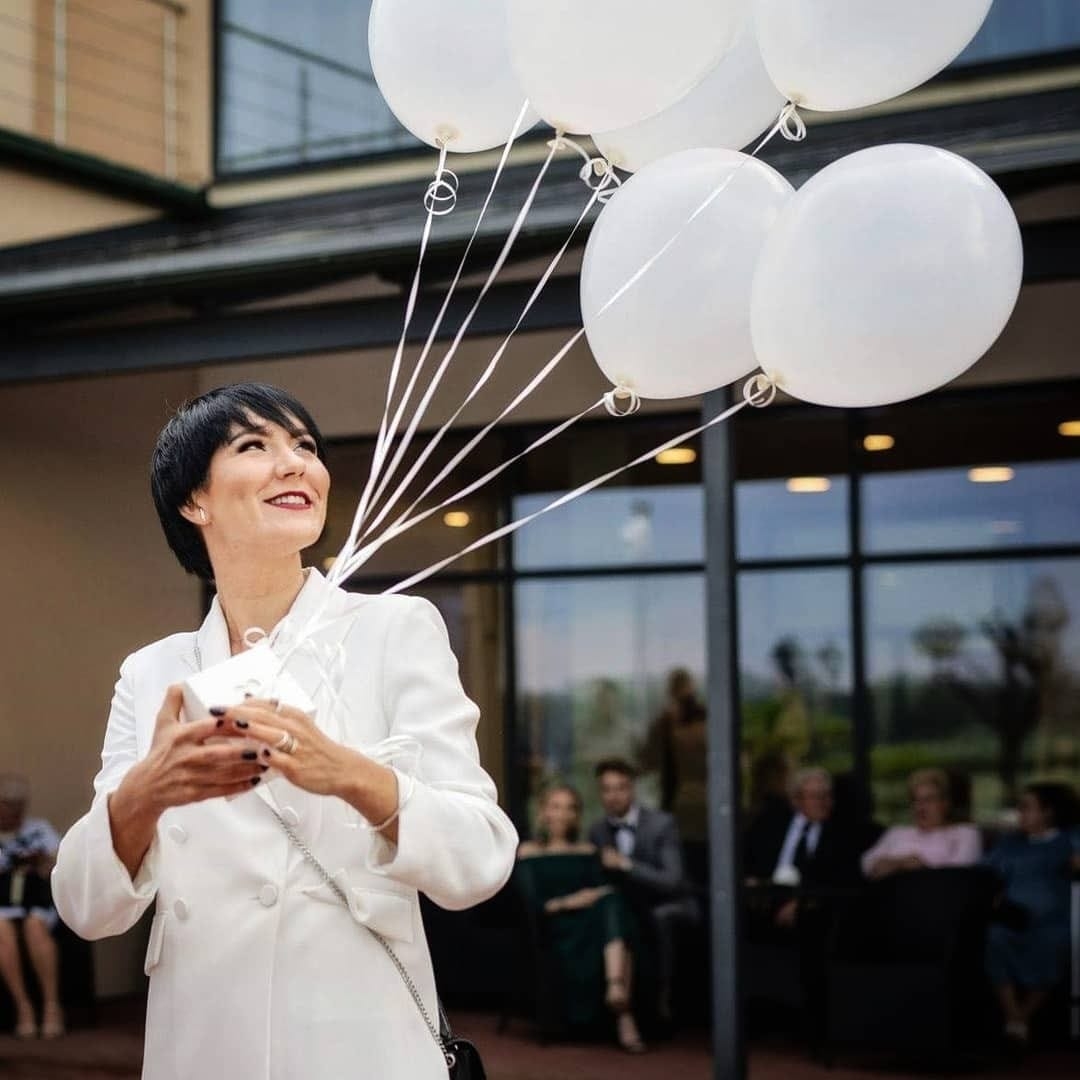 Project staff
Sandra Gaučiūtė
Chief specialist of the program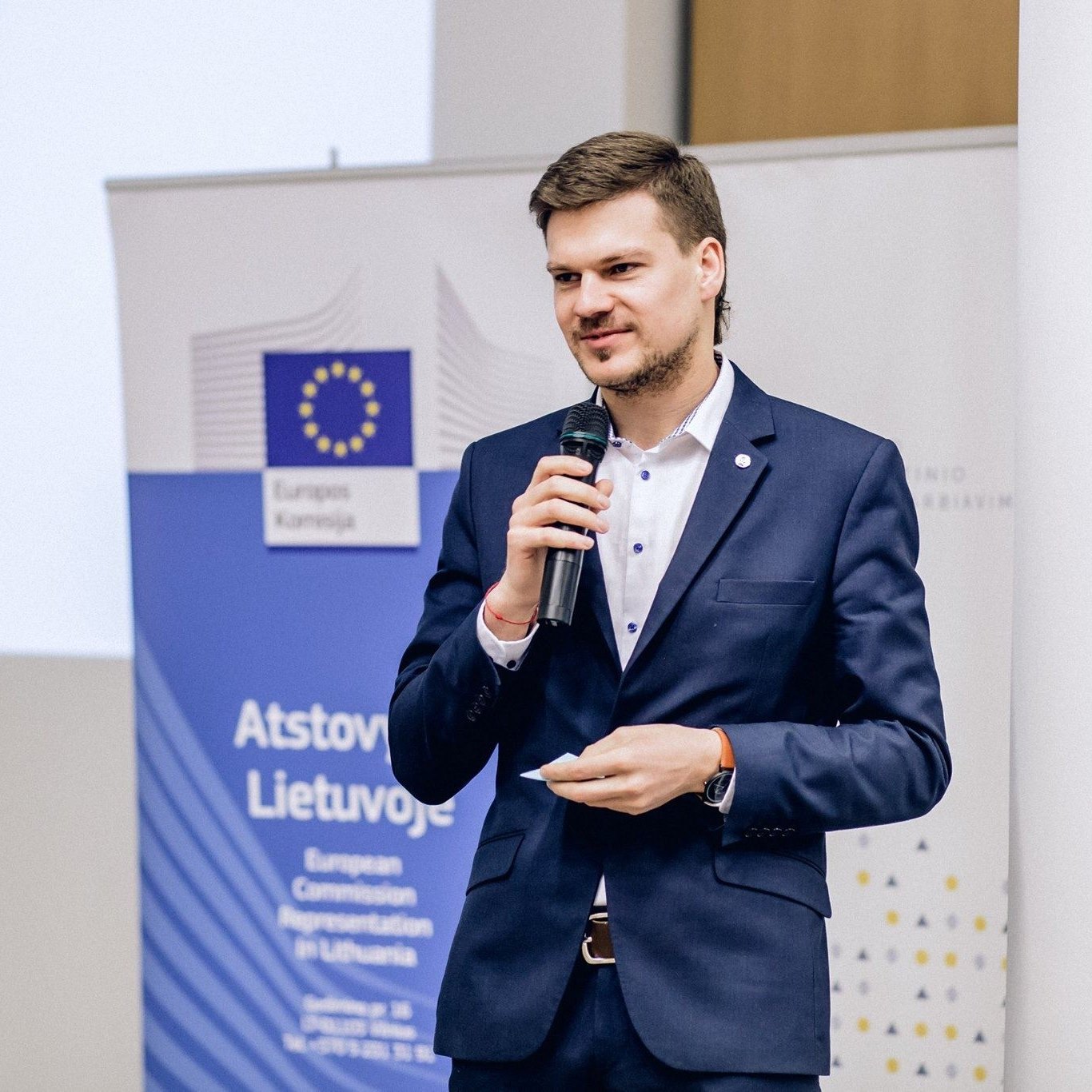 Project owner
Eitvydas Bingelis
Vice-minister of Social Security and Labour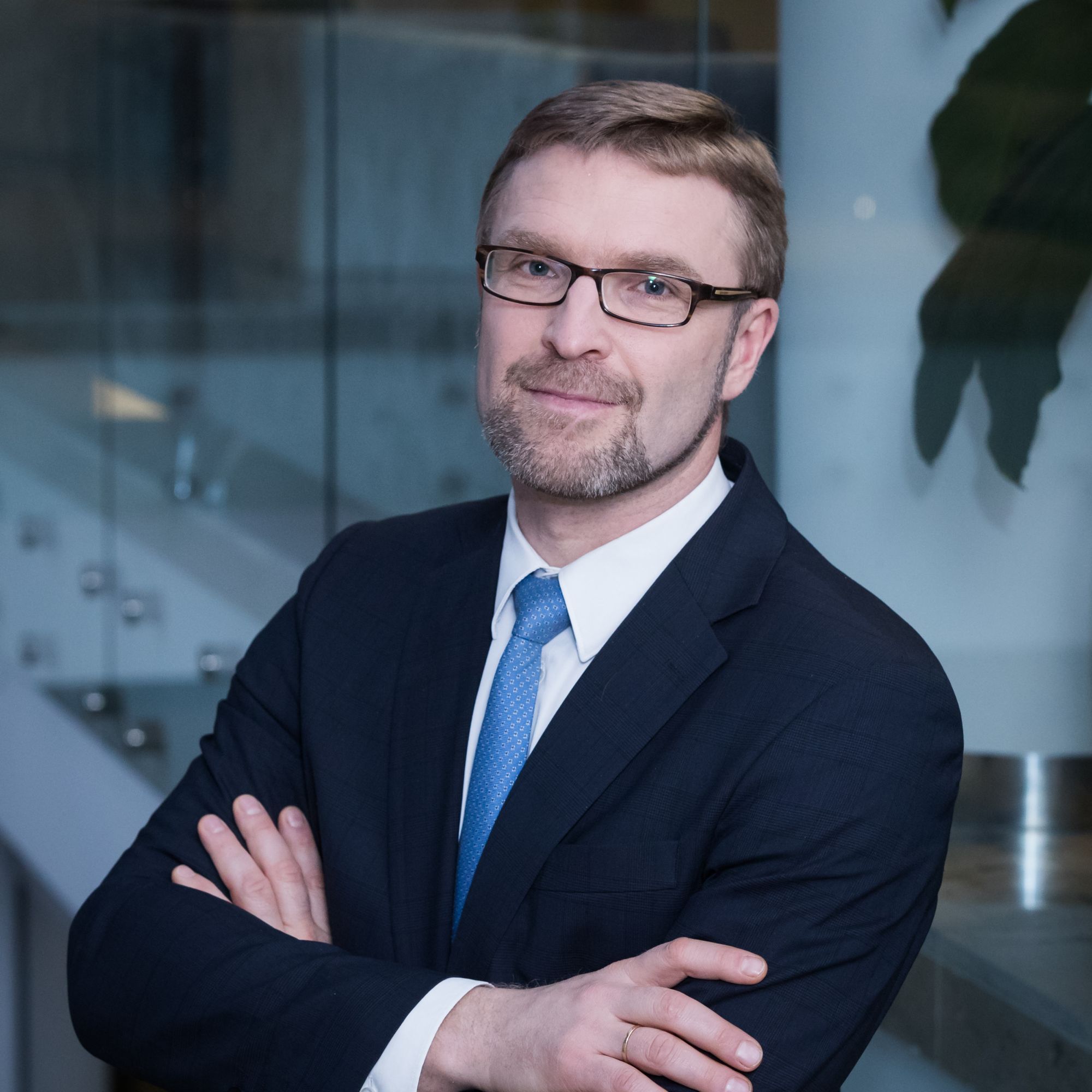 Project owner
Linas Kukuraitis
Minister of Social Security and Labour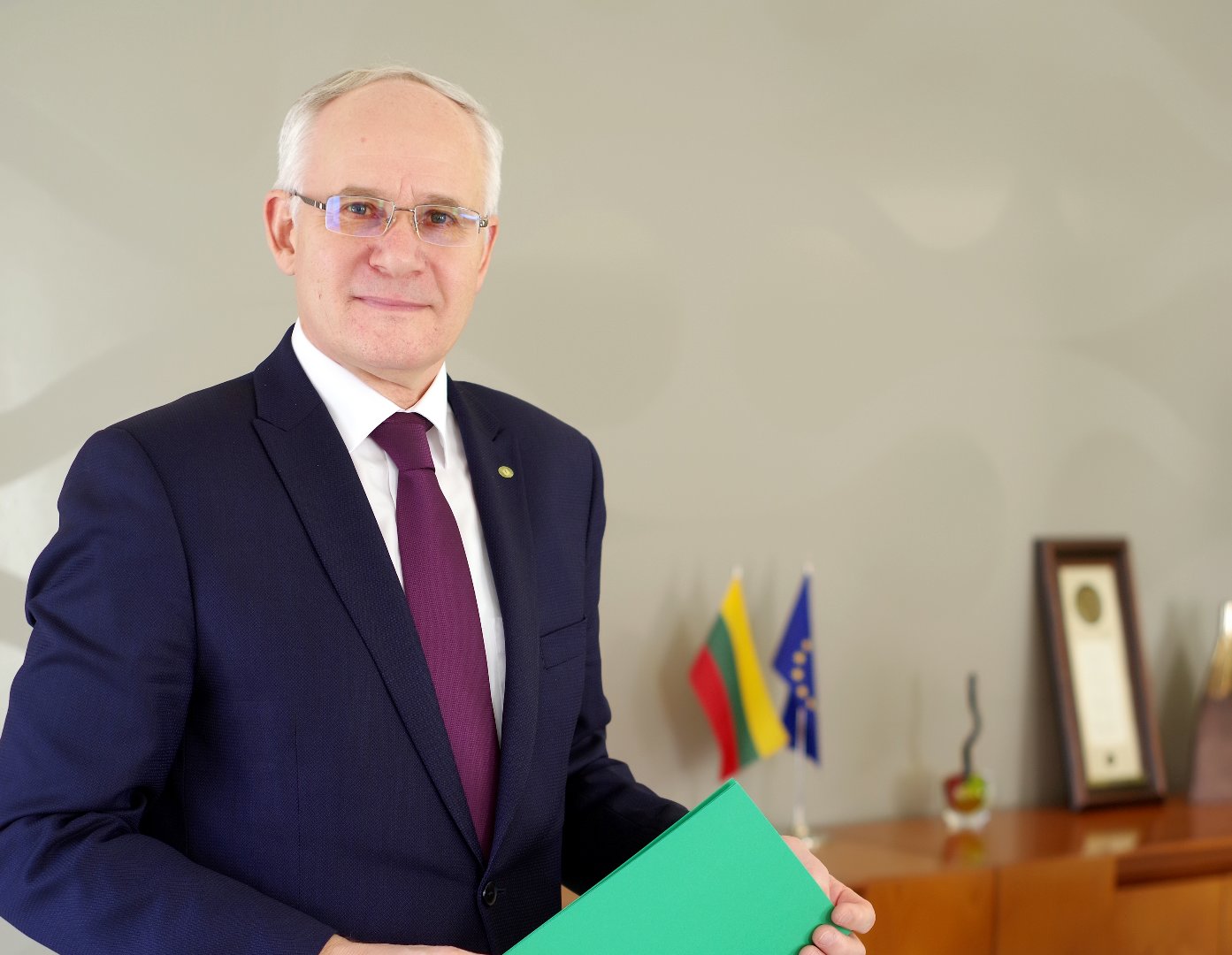 Project team
Algirdas Monkevičius
Minister of Education, Science and Sport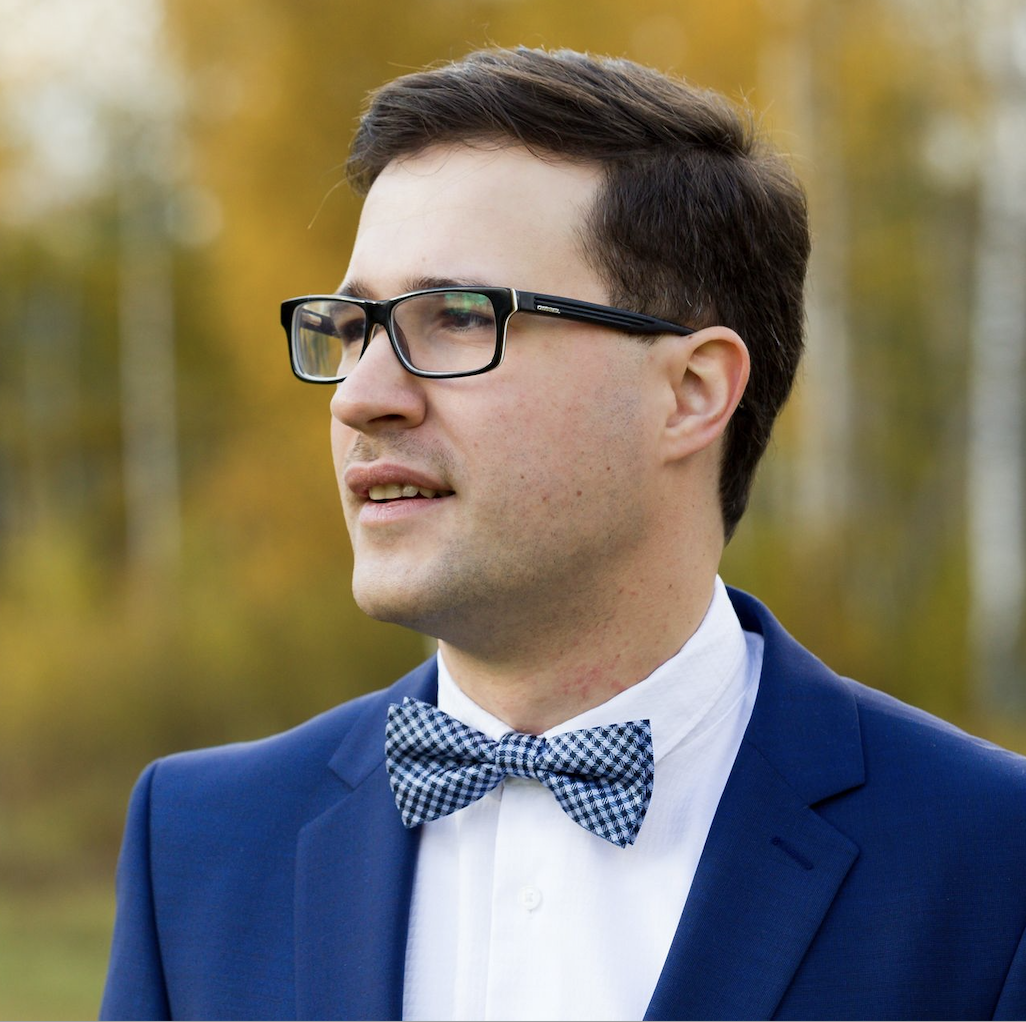 Project owner
Jonas Laniauskas
Director of Youth Affairs Department under the Ministry of Social Security and Labour