Related Projects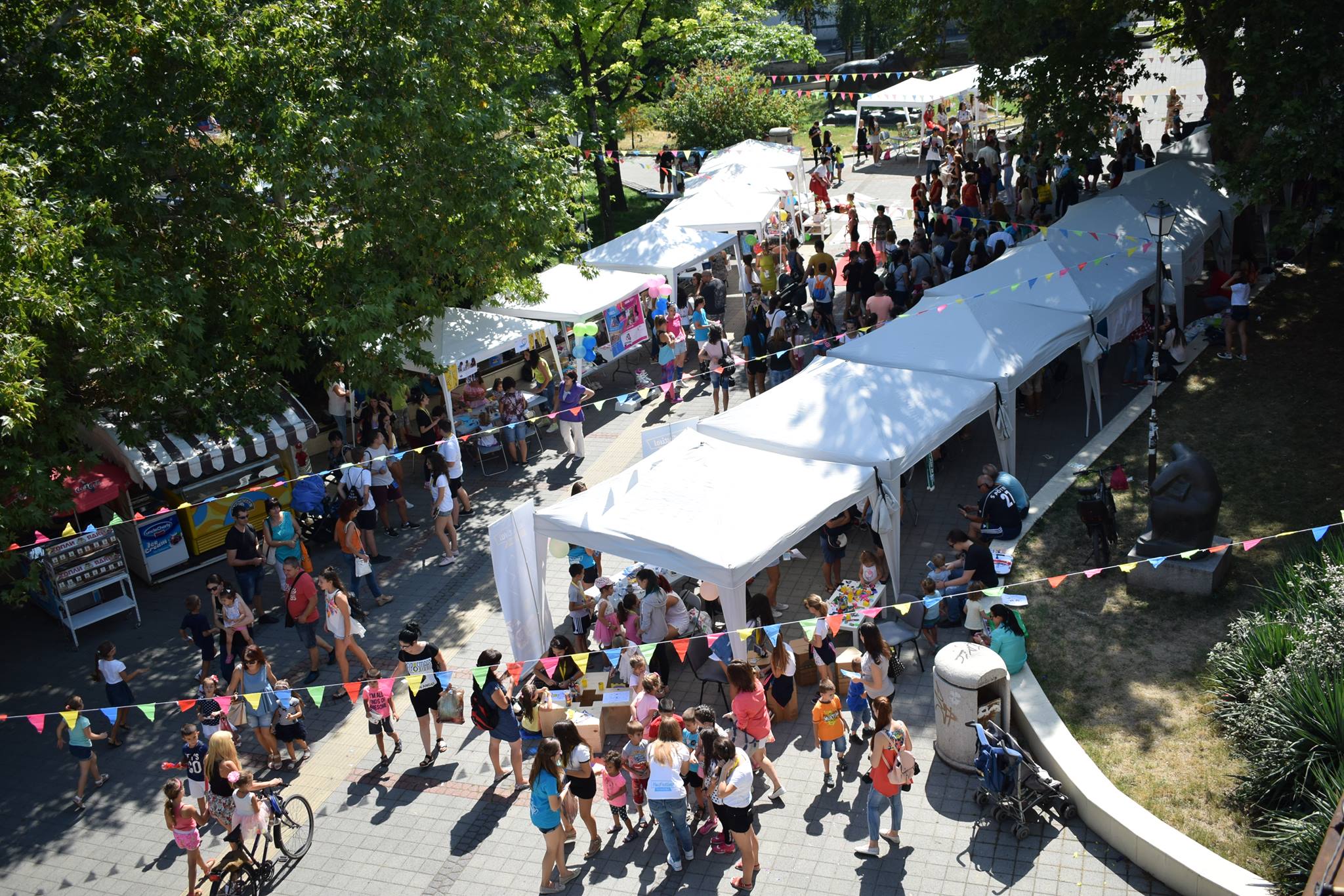 Weekly, organised meetings in Pazardzhik, Bulgaria, give young people a voice, and let them discuss and bring ideas to the local Municipality.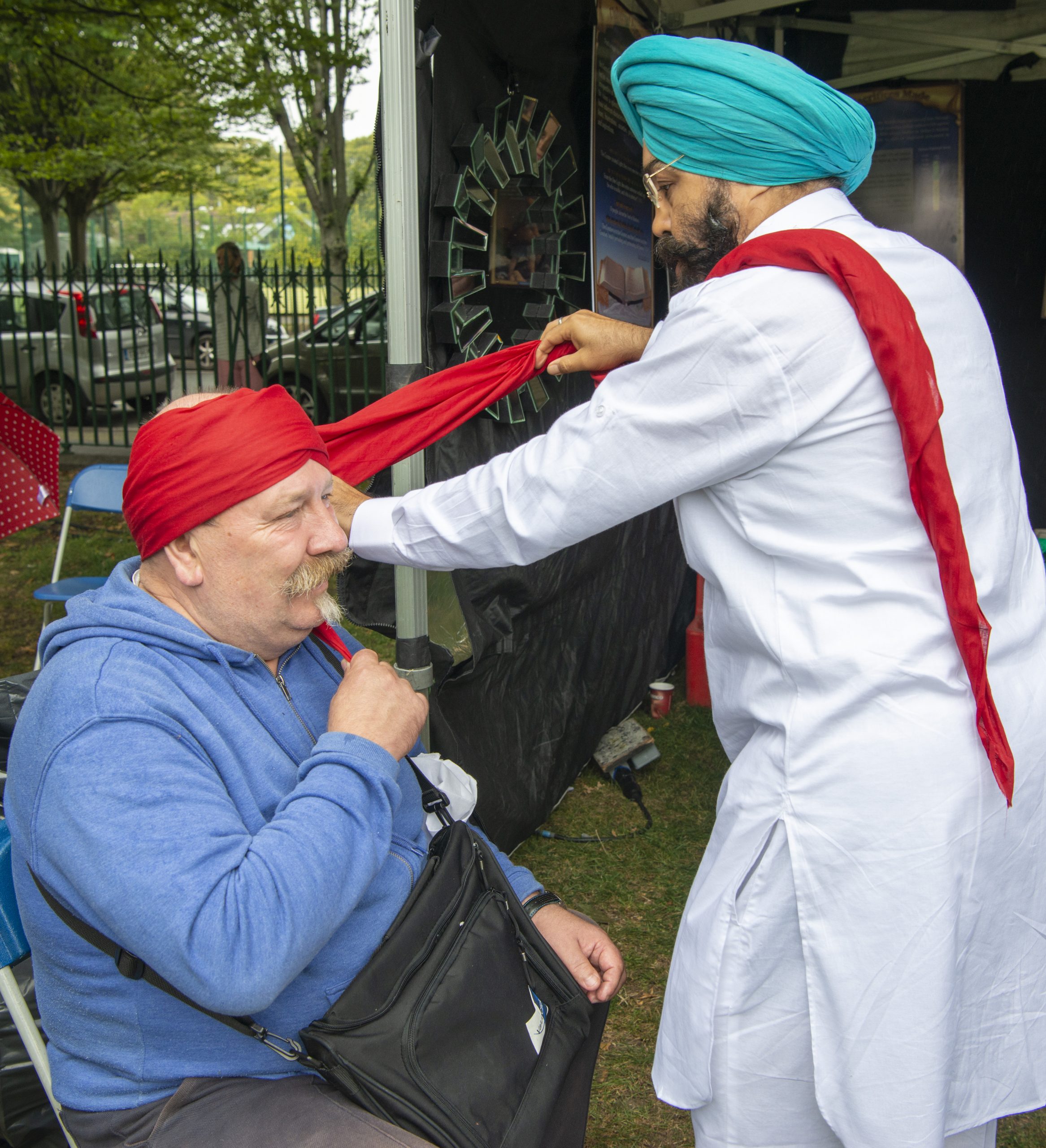 This one–day festival aims to showcase the beauty and richness of faith and culture from the diverse faith communities in Dublin City, inspiring people to take positive actions in their communities and workplaces.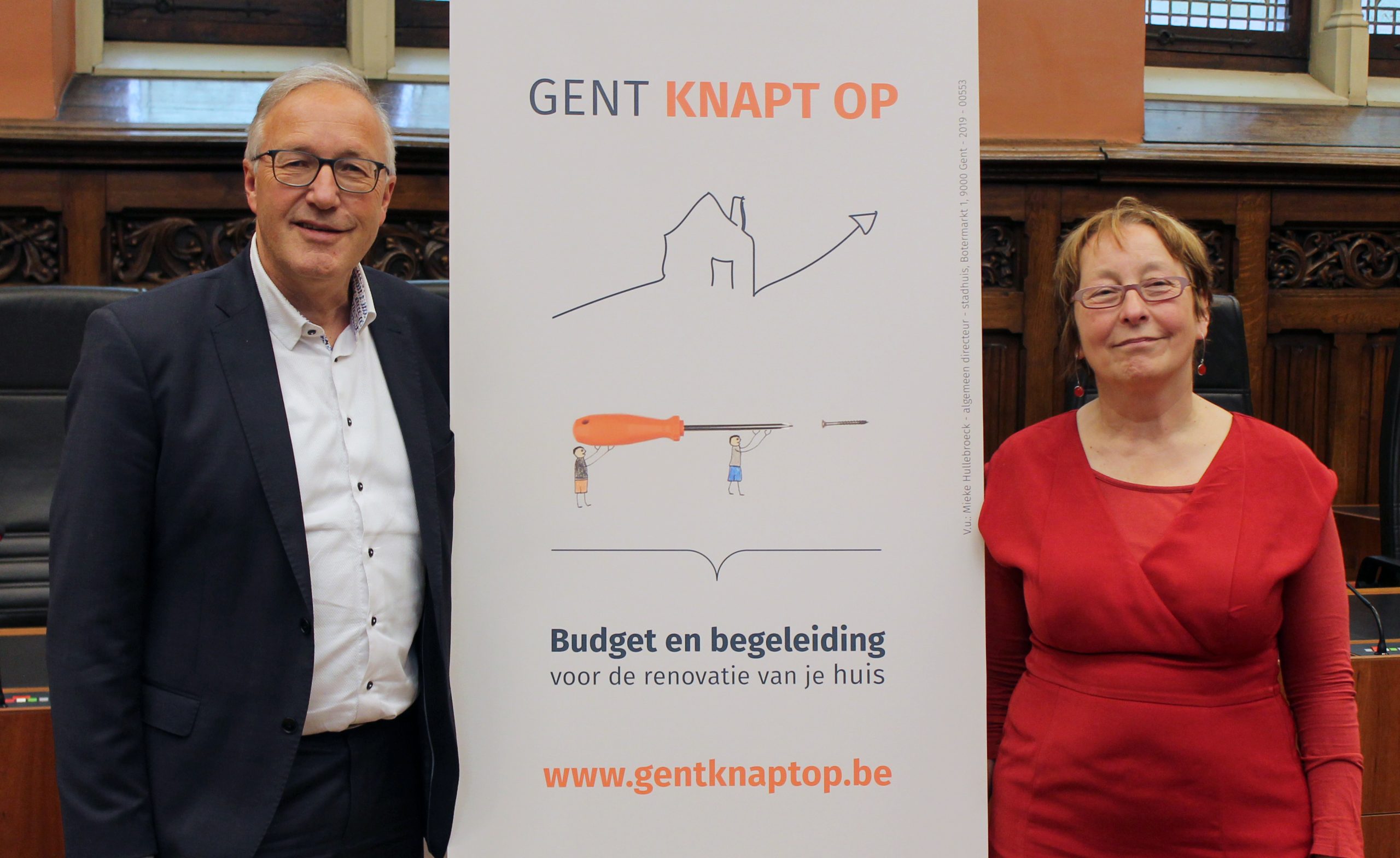 A city's innovative funding scheme helps low-income captive residents co-design the renovation of their substandard houses, become more empowered, and create a social network of homeowners.