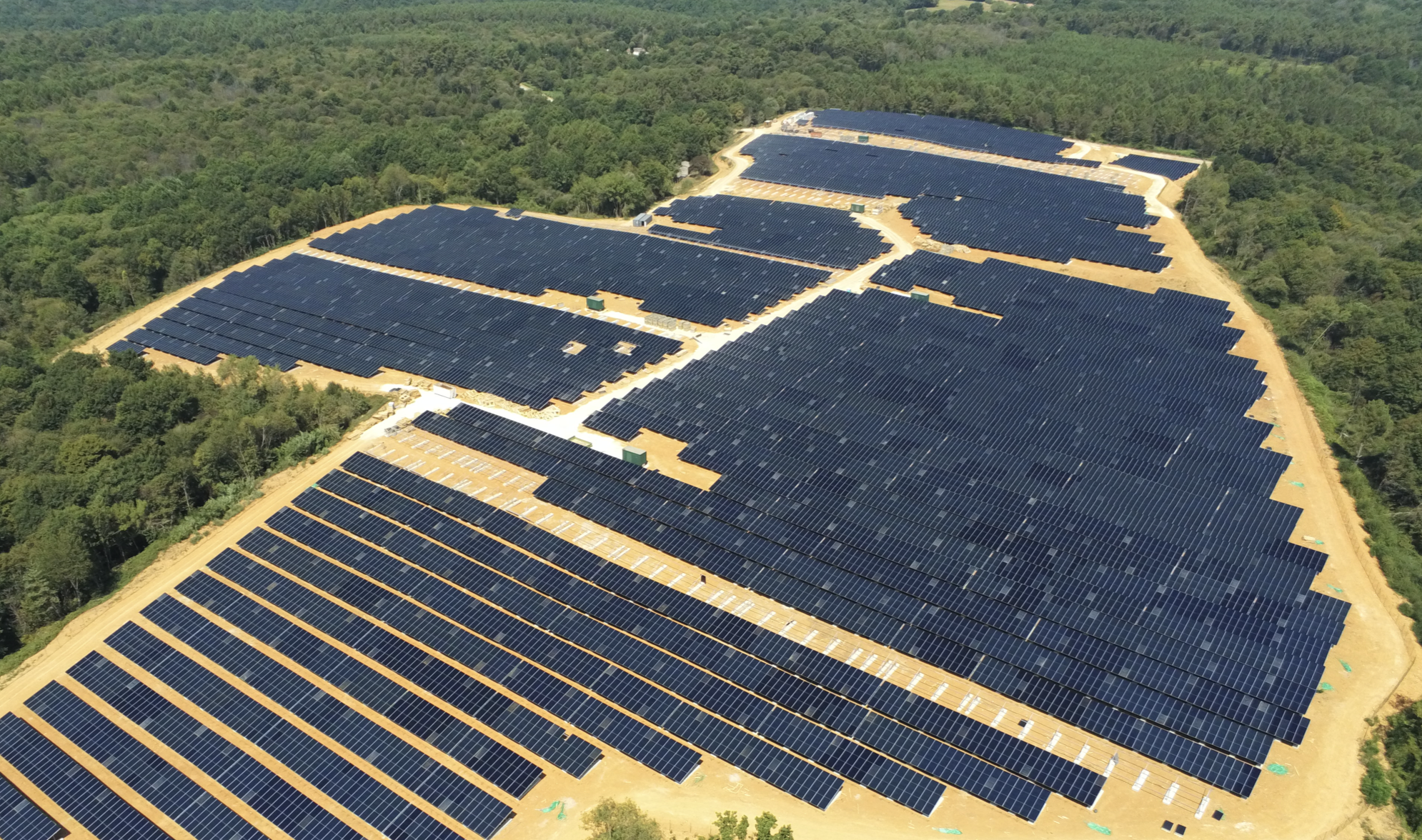 A public-private collaboration converted a former landfill site into a solar power plant which supports the region's transition to a more responsible energy system, benefitting the local environment and economy.
REUSING ABANDONED LAND
After having been closed for more than twenty years, the landfill site in La Chapelle-Gonaguet has been repurposed to serve a significant role in the area. This transformation began in spring 2020. The innovation of the project lies in converting land that is no longer in use into a local energy production site.


POWERING HOMES WITH SOLAR ENERGY
The mayors of Périgueux and La Chapelle-Gonaguet have decided to turn the former dump into a solar power plant, in collaboration with the company Urbasolar. The solar power plant will produce enough electricity to power the homes of the 6,300 inhabitants of the region. Additionally, residents were offered the opportunity to invest in the project, enabling them to actively participate in the local energy transition.
SUSTAINABLE ENERGY FUTURE
The project is a crucial element of the region's transition to a more responsible energy system and it also has significant economic benefits, as both cities will receive a stable rent from the company for using their real estate. Furthermore, the solar power plant in line with respecting the environment and the biodiversity of the region, both being a priority for the mayors. The site is a great example of landfill rehabilitation, which preserves forested land and conserves wetland.
« Solar energy for a green planet »
Project owner
Arnaud Mine
Chairman of Urbasolar
Project owner
Franck Moissat
Mayor of la Chapelle-Gonaguet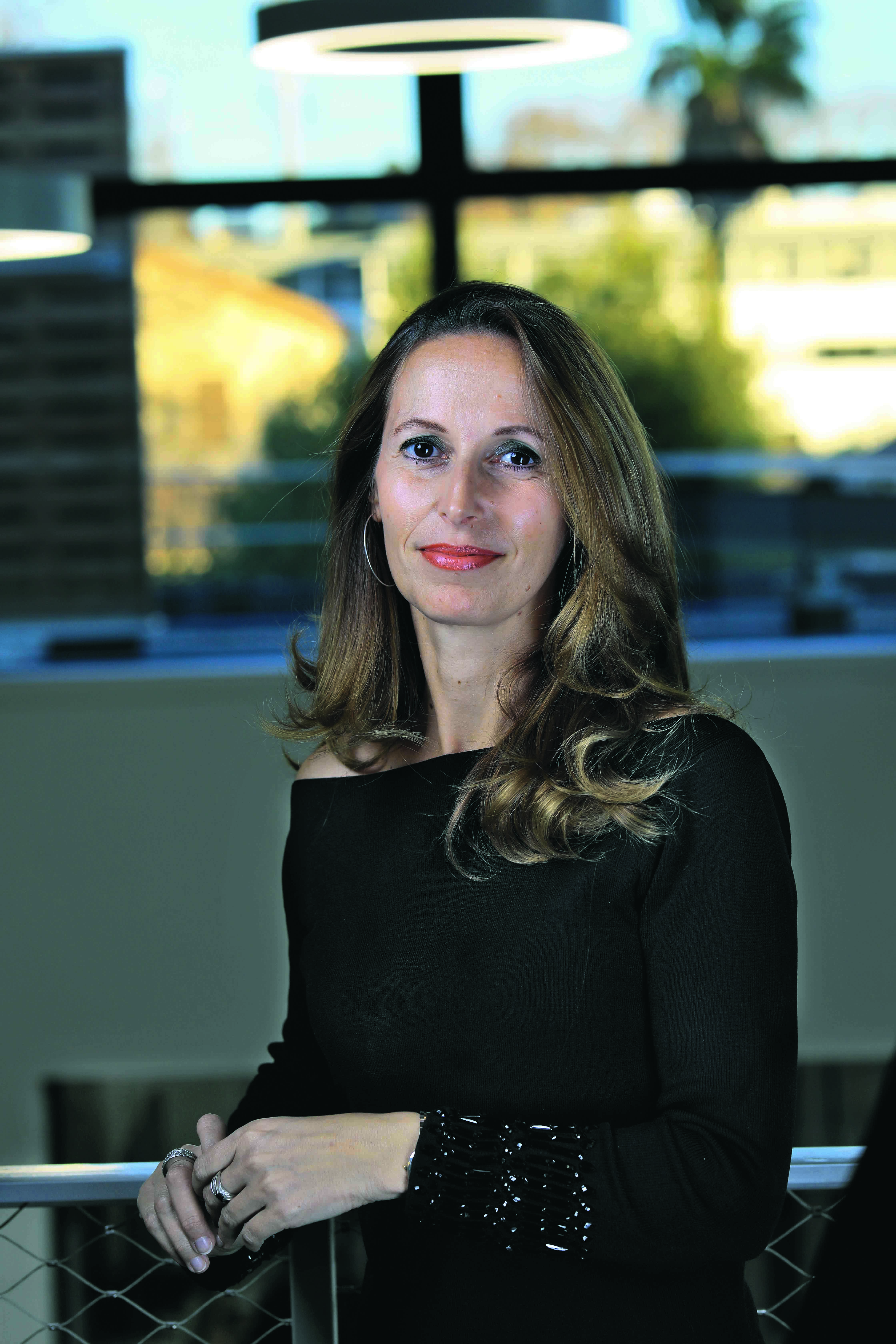 Project team
Stéphanie Andrieu
Executive Director
Project team
Joaquim FILIPE
Energy and Environment Department Manager