Related Projects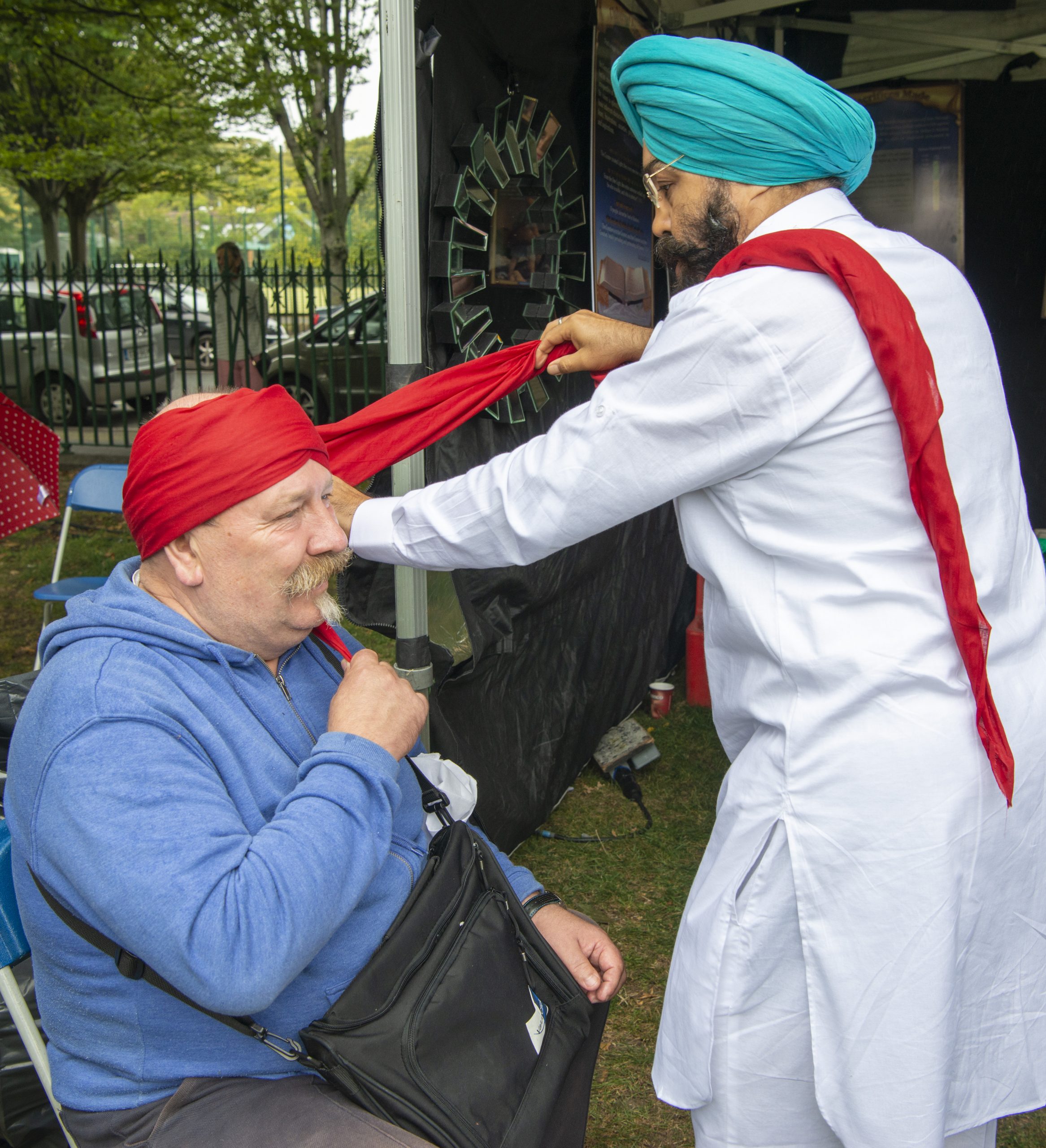 This one–day festival aims to showcase the beauty and richness of faith and culture from the diverse faith communities in Dublin City, inspiring people to take positive actions in their communities and workplaces.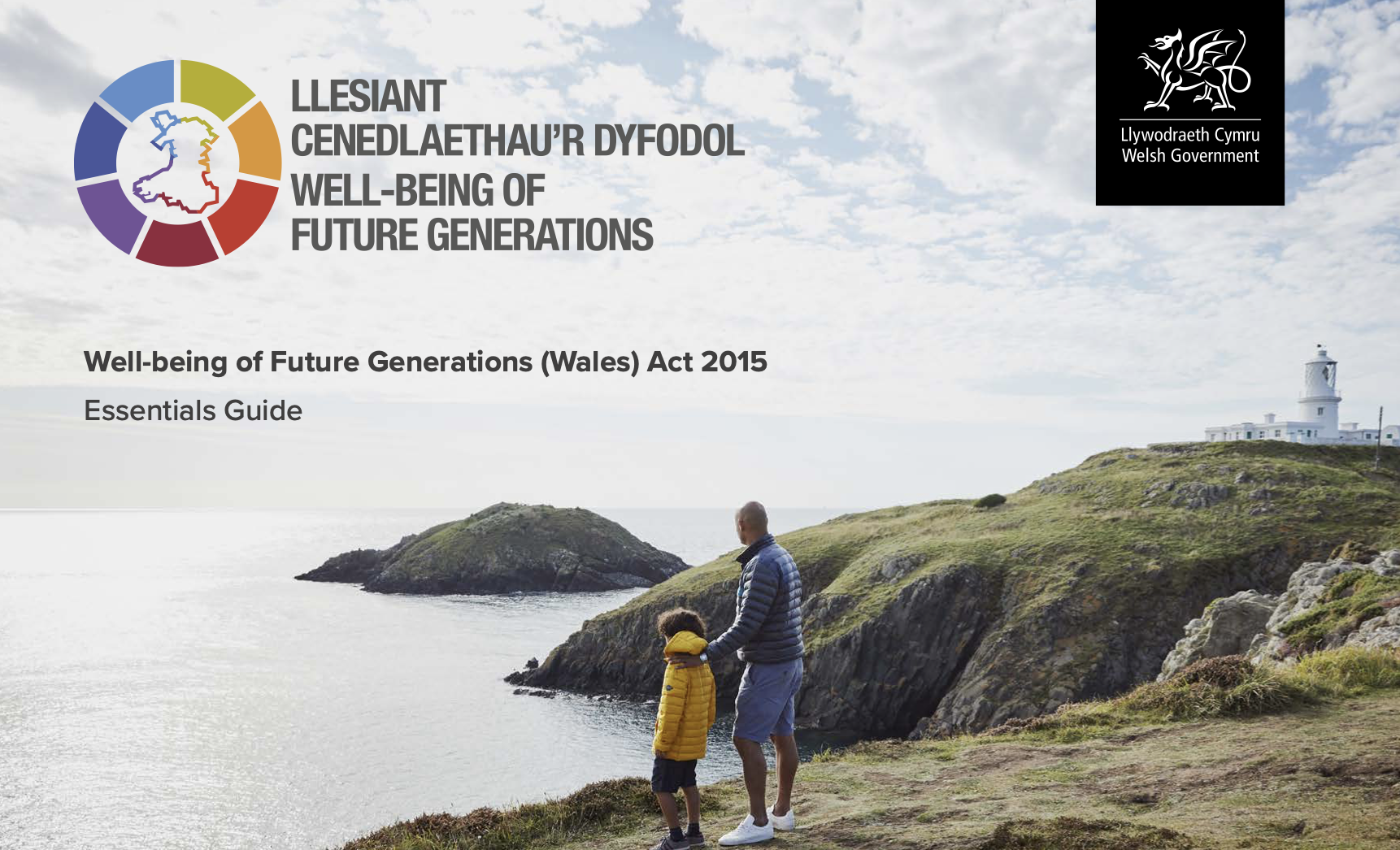 The Well-Being of Future Generations Act provides a legal link between the UNs' Sustainable Development Goals and Wales's future pathway by creating a set of seven country-level Well-Being Goals.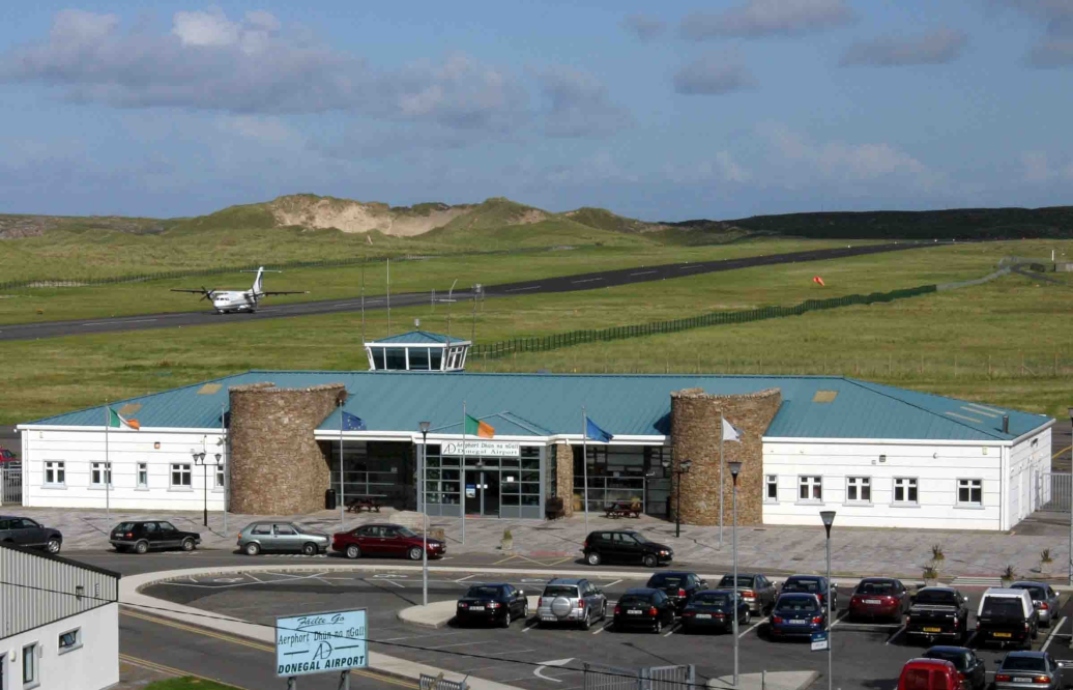 This initiative connects remote areas with different types of infrastructure, and is designed to promote investment, living, learning, and prosperity along the Atlantic coast region of Ireland.