Related Projects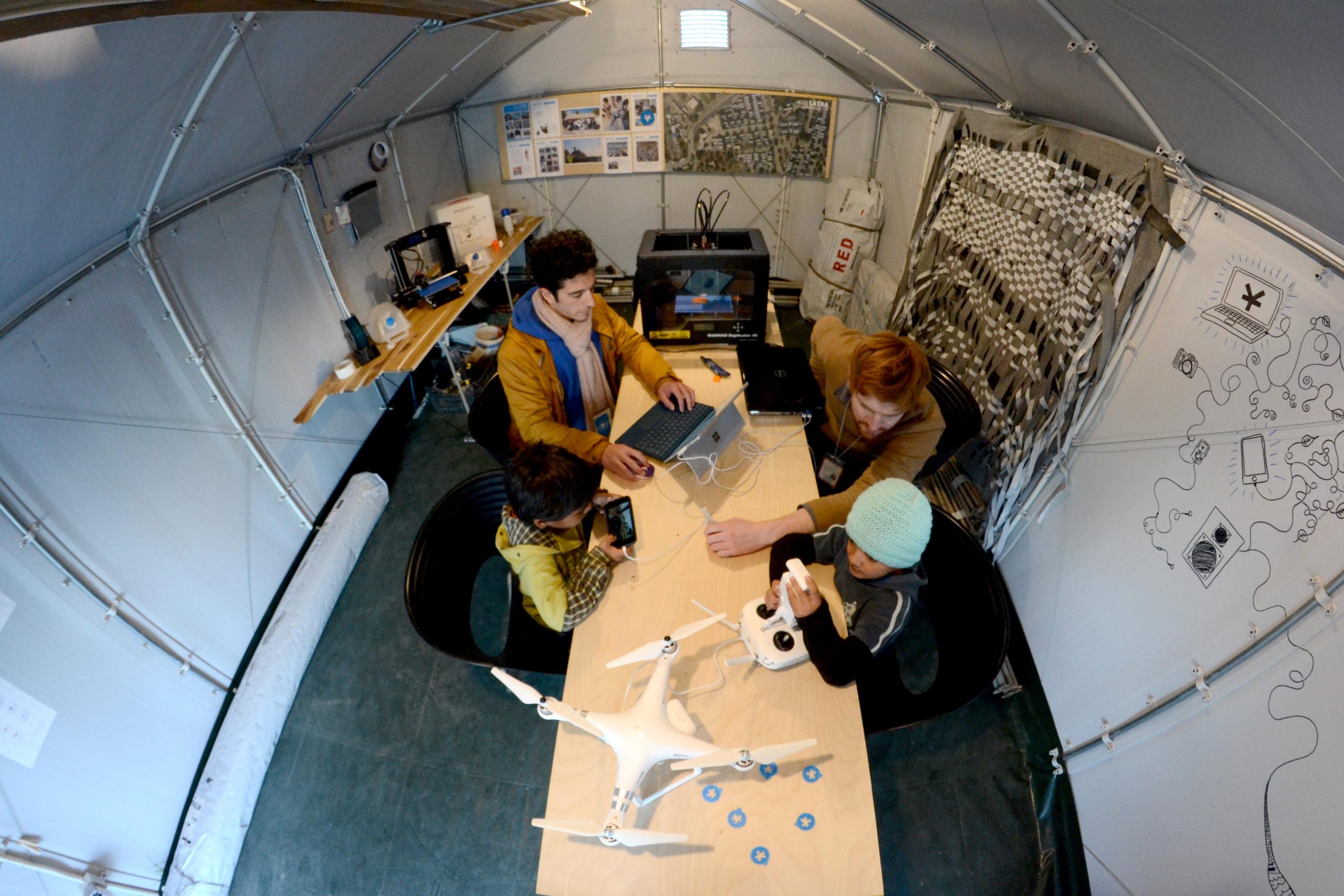 PEACEBUILDERS is a series of workshops and direct actions at the intersection of education and intercultural dialogue, undertaken by children and youth in refugee camps, which are aimed at improving their community and living environment, leading both to their integration into society, and to the improvement of their well-being.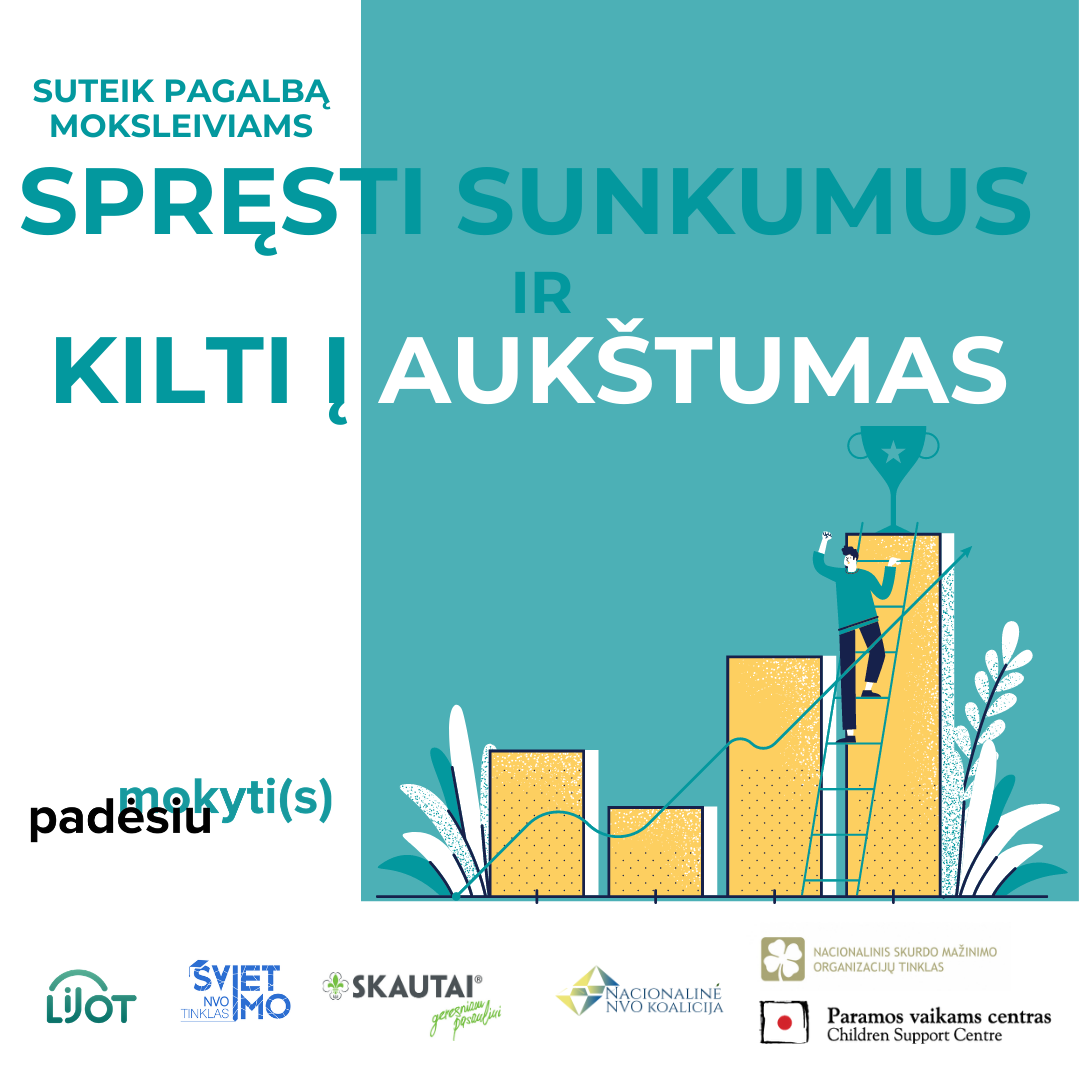 A network of volunteers help pupils in their learning process, and facilitate the work of teachers, by providing direct and online learning support.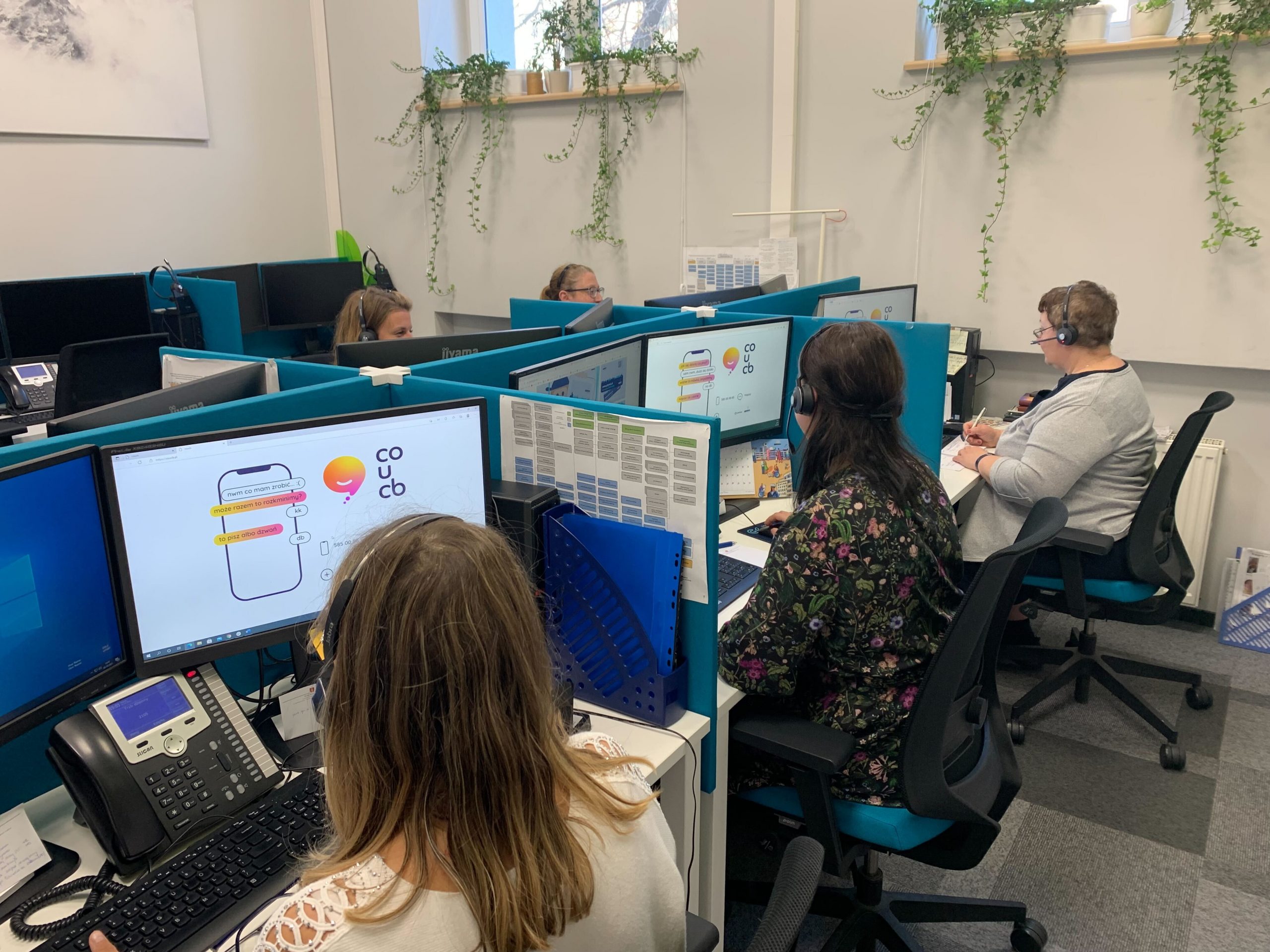 A comprehensive range of supportive actions respond to the needs of students, teachers and parents facing the rapidly changing conditions resulting from the COVID-19 pandemic.