Related Projects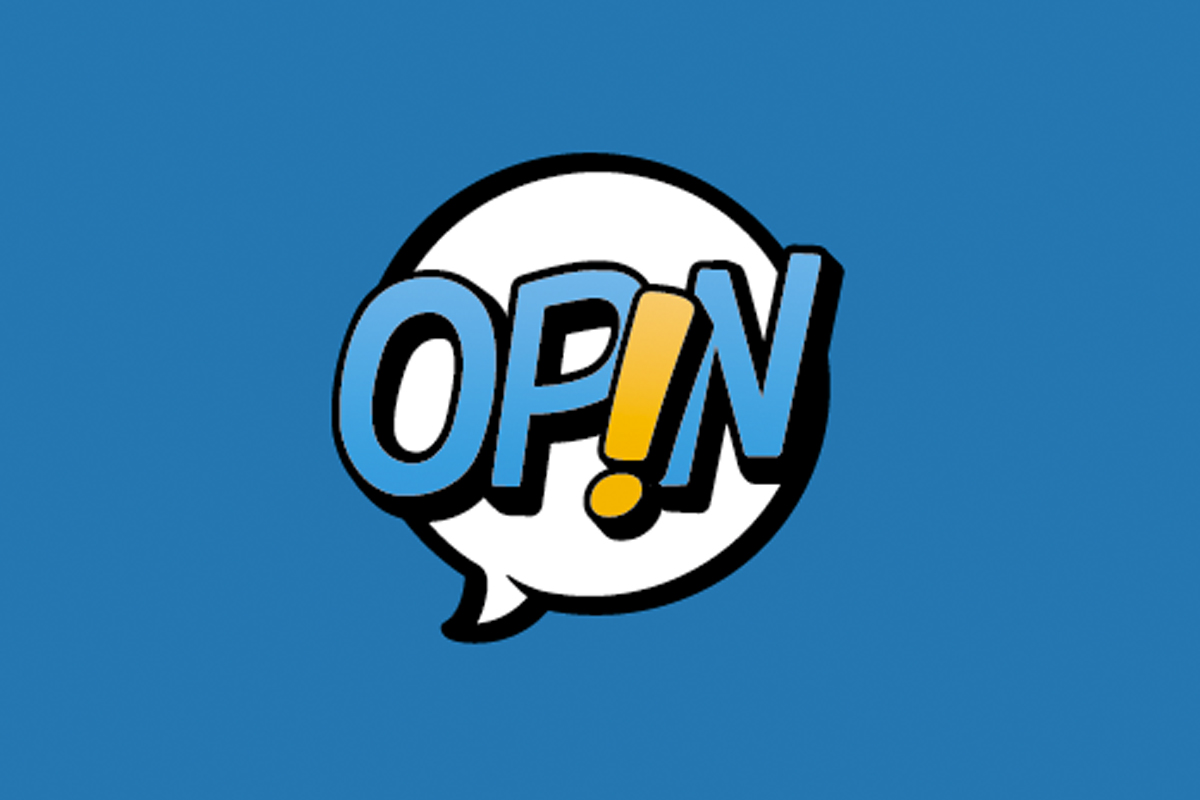 This online tool is developed to connect public administration and other groups of society (especially the youth), by providing a toolbox for digital participation.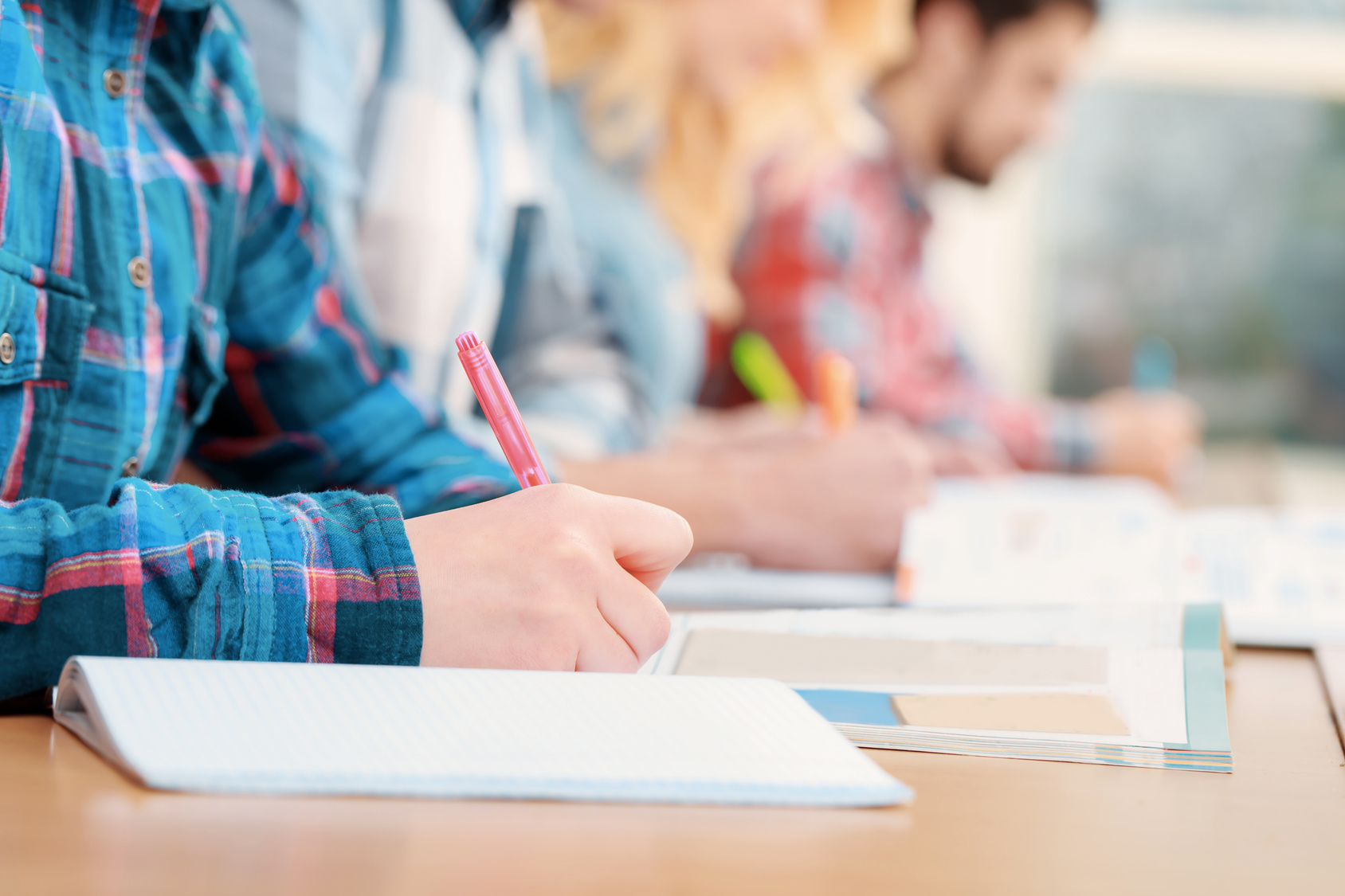 Integrated education achieves better results in this Swedish locality by merging four different schools from diverse parts of town and concentrating all the resources in one site.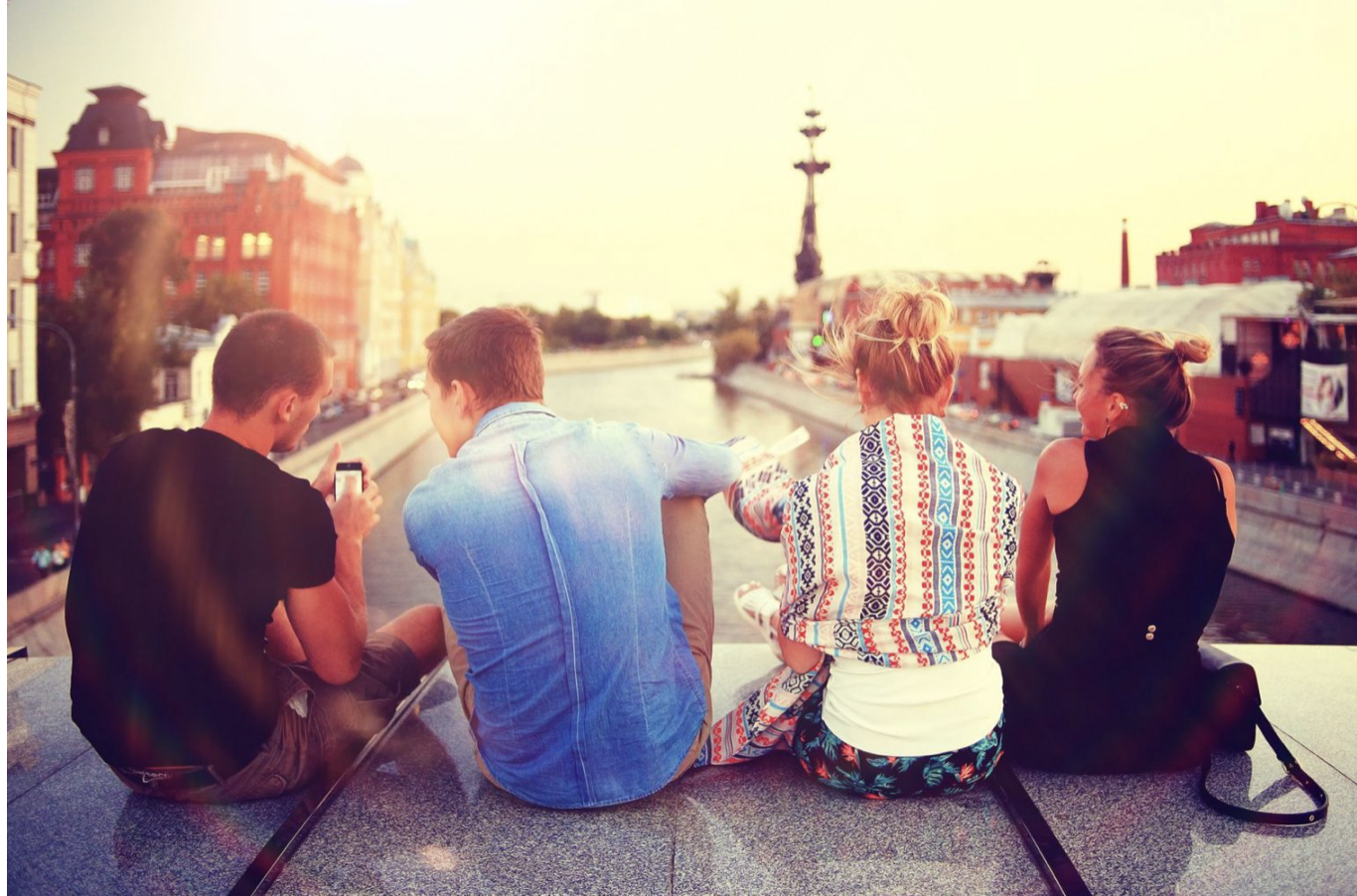 A framework supported by the European Commission facilitates apprenticeships across borders, letting young people in vocational training catch up with university students in terms of international experiences.