Related Projects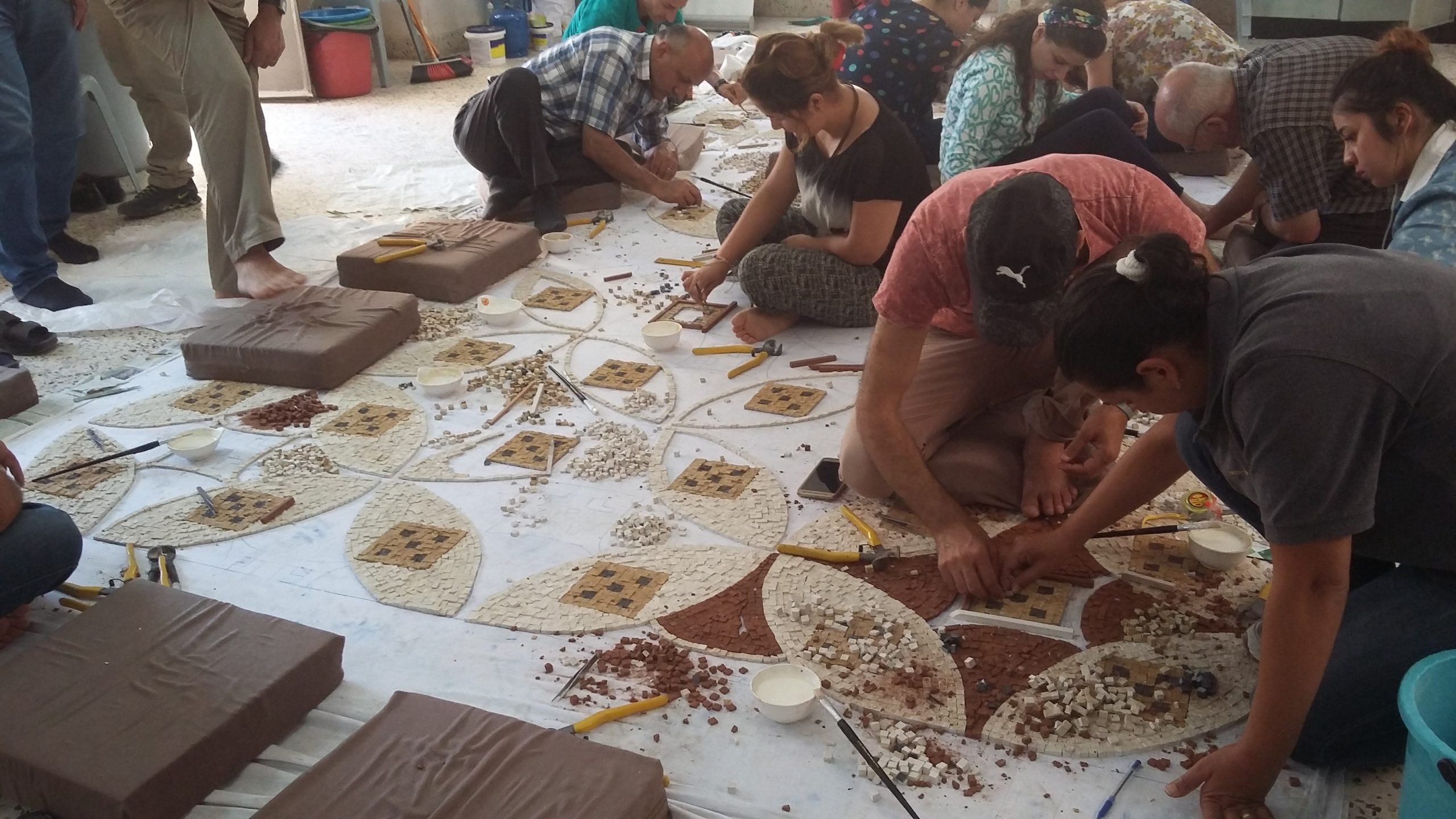 By forming partnerships between the private sector and the municipalities, job opportunities are created in Jordan for a region with a high influx of refugees.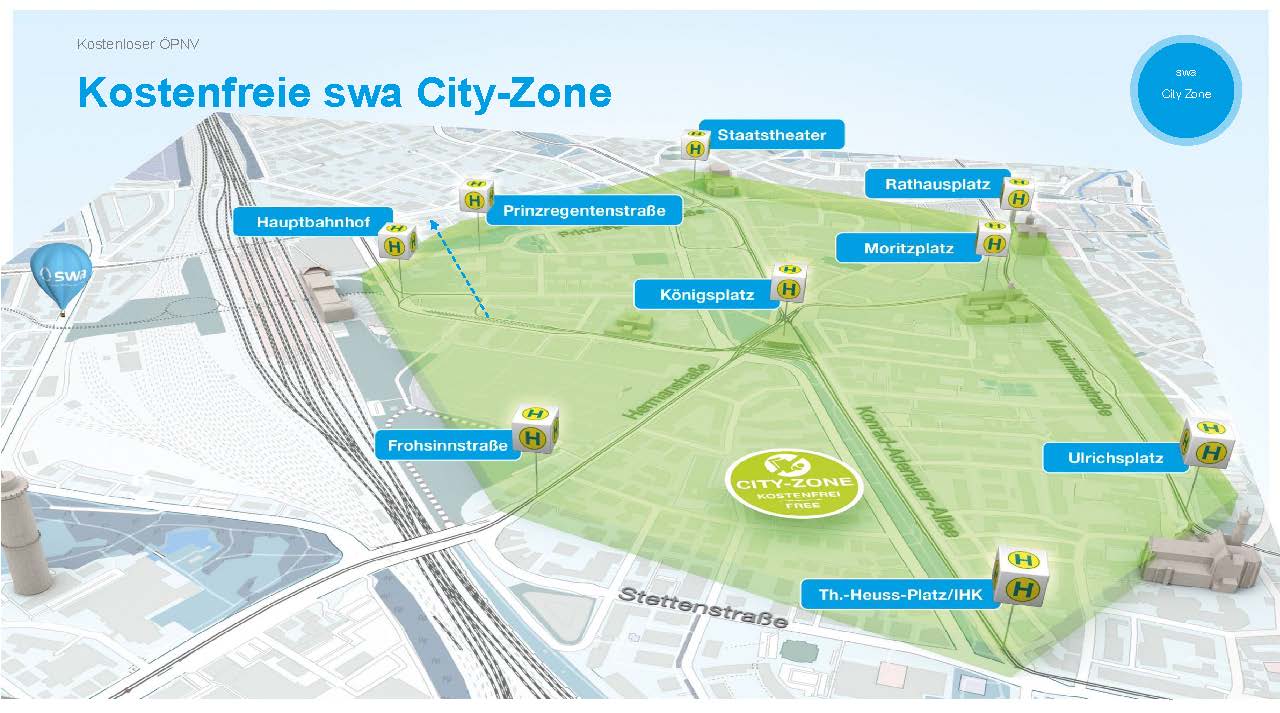 The City of Augsburg encourages the use of car-sharing, cycling, and public transport via a flat rate that provides a low-cost package for mobility at a fixed monthly price, on top of free public transport in the city zone.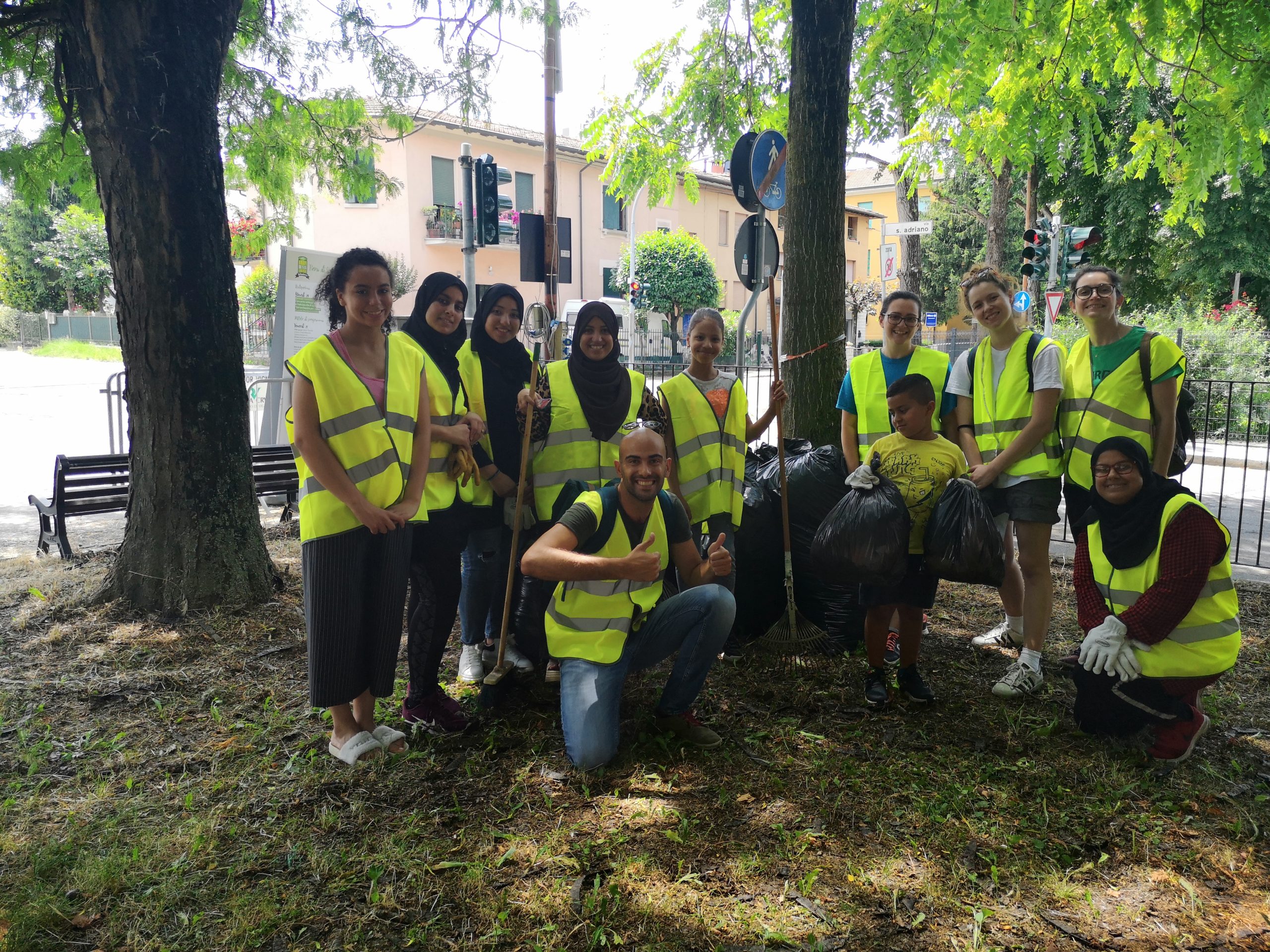 A Municipality offers several cooperations with citizens, such as gardening and maintaining public spaces, to create a more connected way of living in Spilamberto.