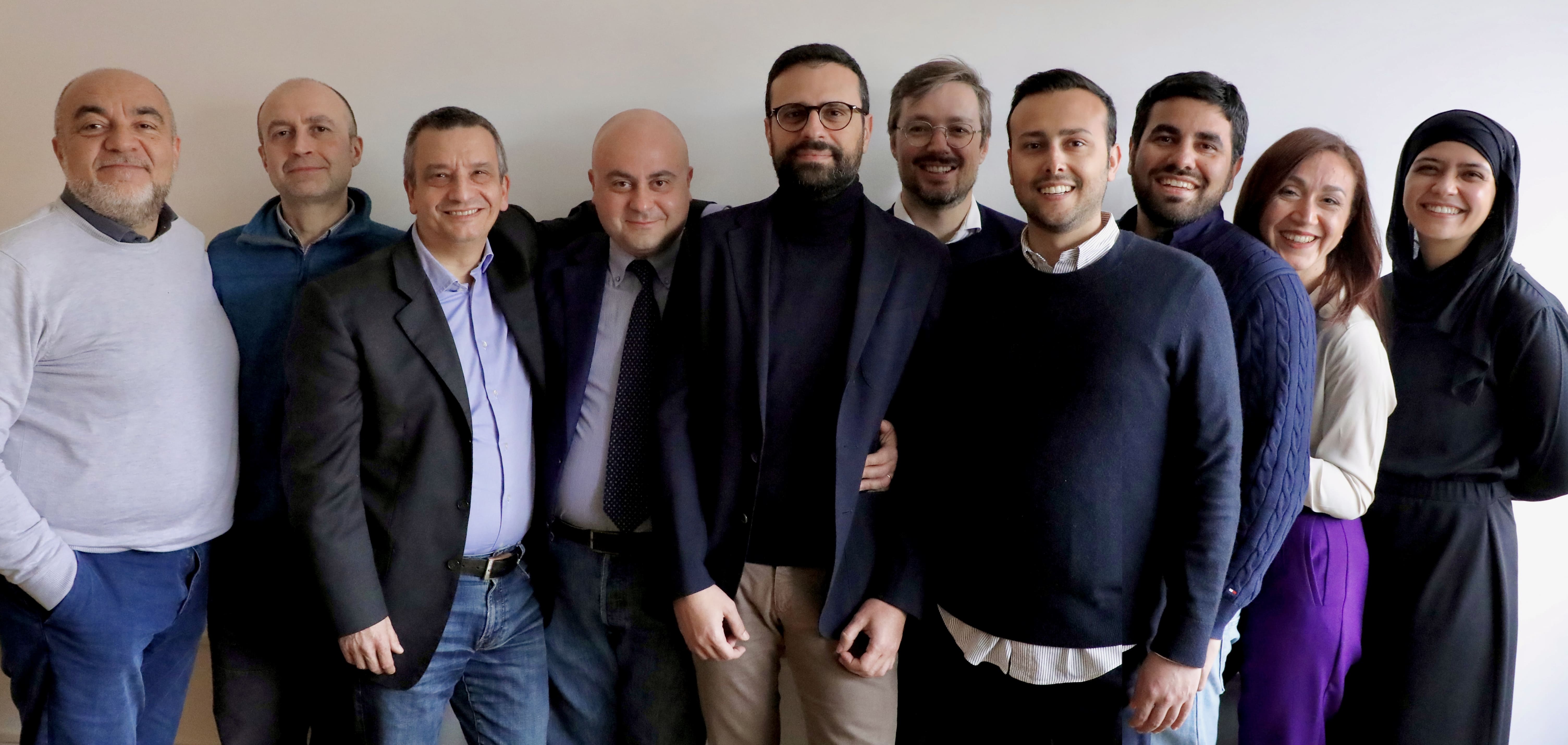 The progressive primaries in Sicily facilitated the adoption of online voting among a diverse electorate, making democratic participation more accessible and secure.
A MULTI-PARTY CANDIDATE
For the first time in Italy, three opposing political parties with the largest majorities in Sicily (the Democratic Party, Centopassi, and Movimento5Stelle) united to identify a common candidate to propose for election as President of the Region of Sicily. The primary elections to determine the candidate also needed to address a number of issues, including concerns about external interference, security, and delays in voting. Voter inclusion presented an additional challenge, as Sicily's voting population tends to be older with relatively low levels of computer literacy, requiring the simultaneous use of paper ballot-boxes.
FAST AND SECURE VOTING
In a short time, the progressive primaries devised an election process using modern technologies to improve the accuracy and speed of voting. This not only reduced the possibility of outside influence on the parties involved in the electoral process, but also promoted the adoption of a robust voter-registration procedure. Digital identification processes allowed the primaries to be accessible, with anyone able to vote despite their registration status or party affiliation. Polling was carried out in a secure, verifiable, and timely way, with the final result available within a maximum of 30 minutes after the election's end. The results were highly successful: about 50,000 voter registrations were collected in 10 days, with about 38,000 collected in just one day. More than 50% of those registered voters were over 50 years old, and about 10,000 paper-ballot votes were collected via 20 distributed ballot-boxes.
DIGITAL TOOLS IMPROVE TRANSPARENCY
The progressive primaries represent one of the first successful cases in which digital processes were proposed as a tool for universal suffrage in a highly diverse, multi-party context. The success of the primaries also demonstrates a readiness for electronic voting and a truly participatory democracy, even in a country with the oldest population in Europe. By using digital tools to provide greater transparency and security to voters, the project has also inspired other actors to follow our example and introduce similar practices.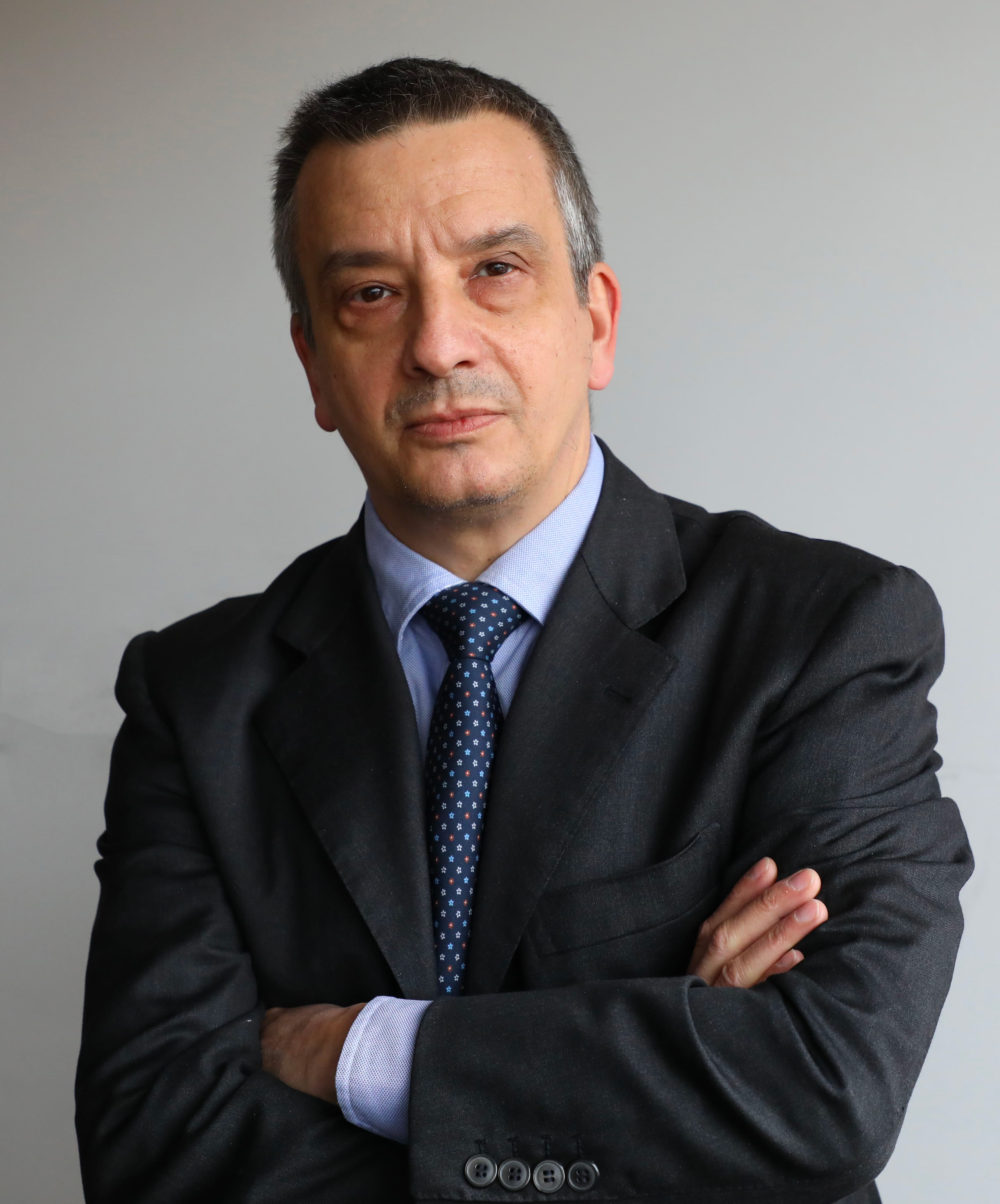 Project owner
Roberto Spagna
CIO - chief information officer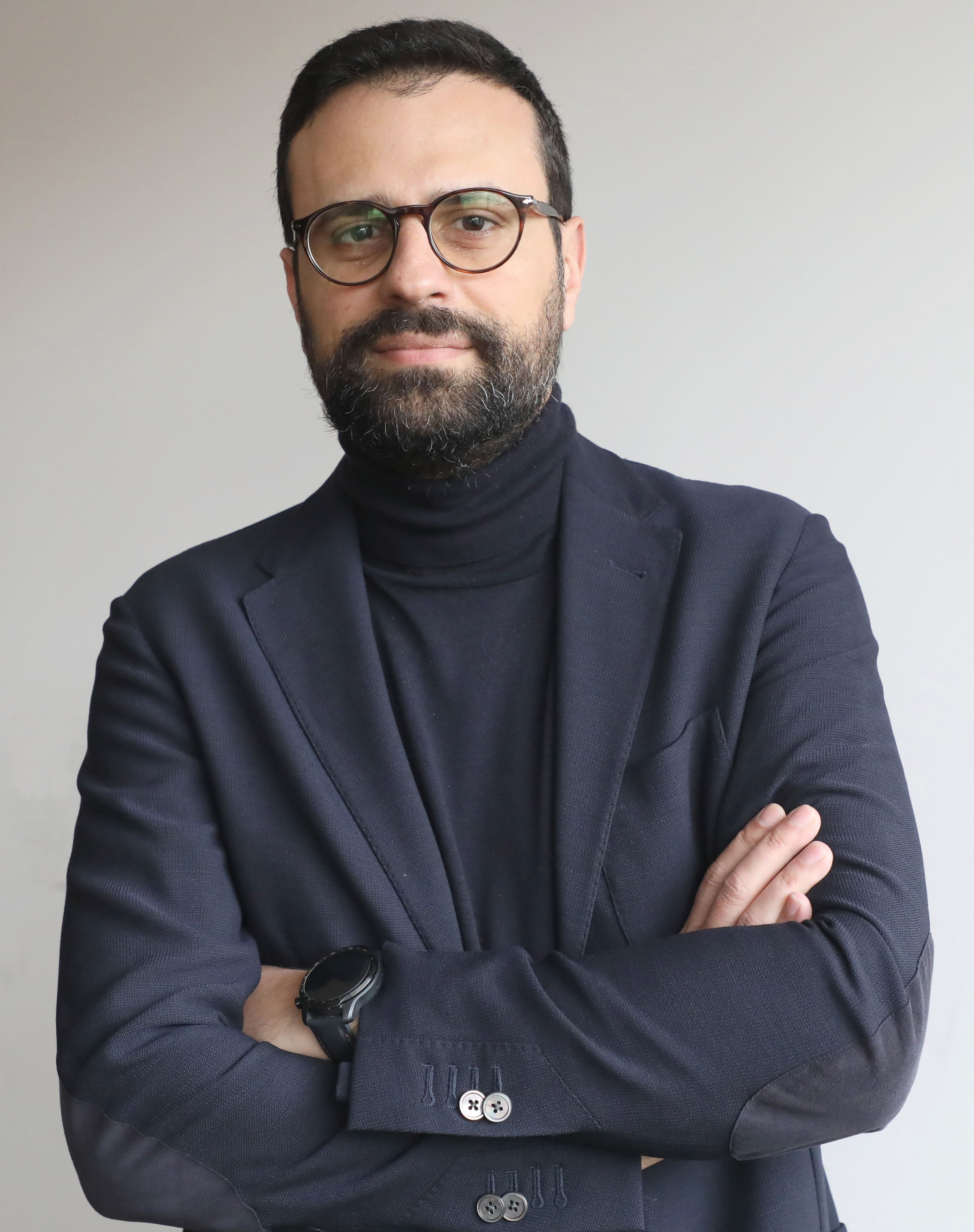 Project team
Filippo Mazzei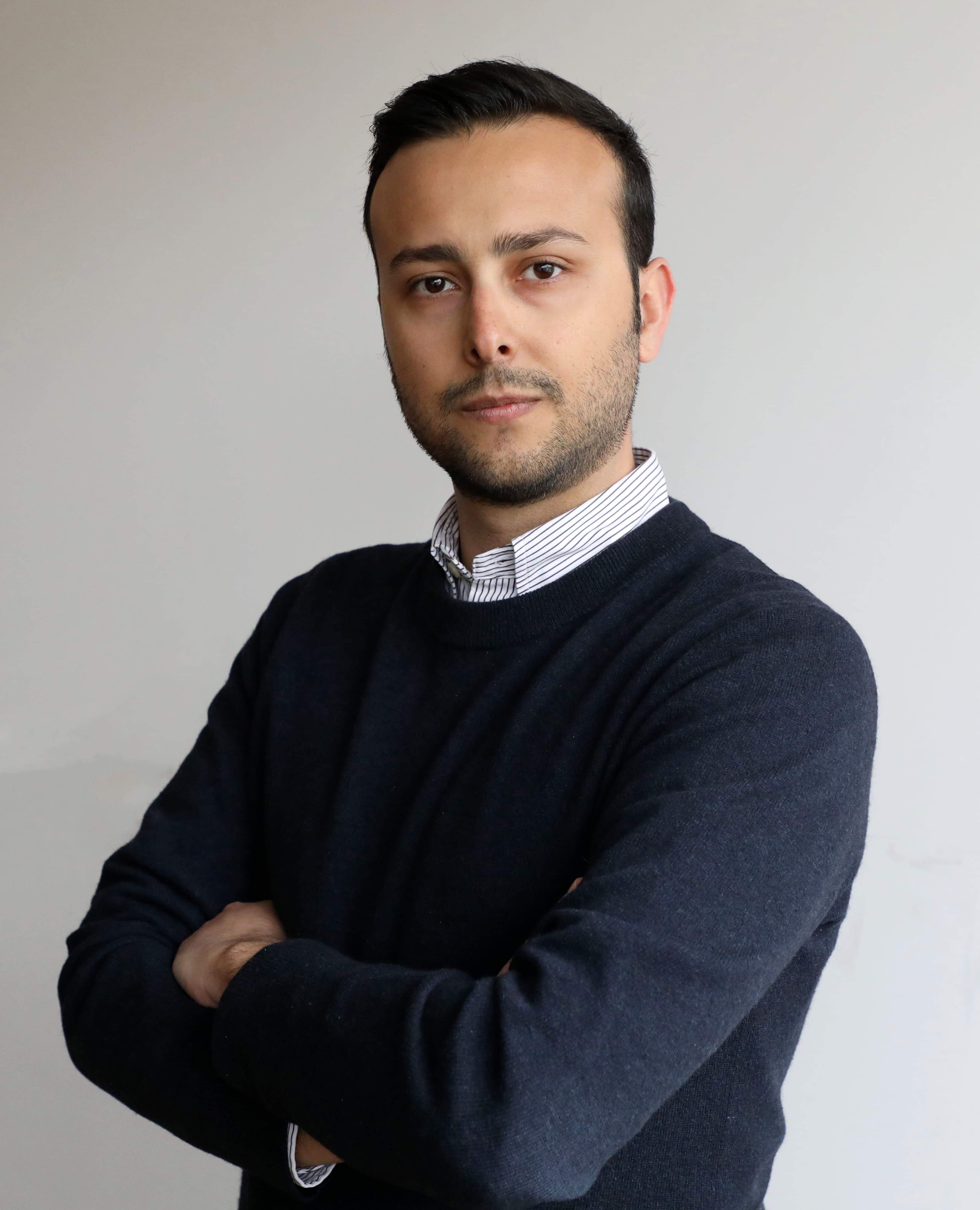 Project team
Gianmarco Rago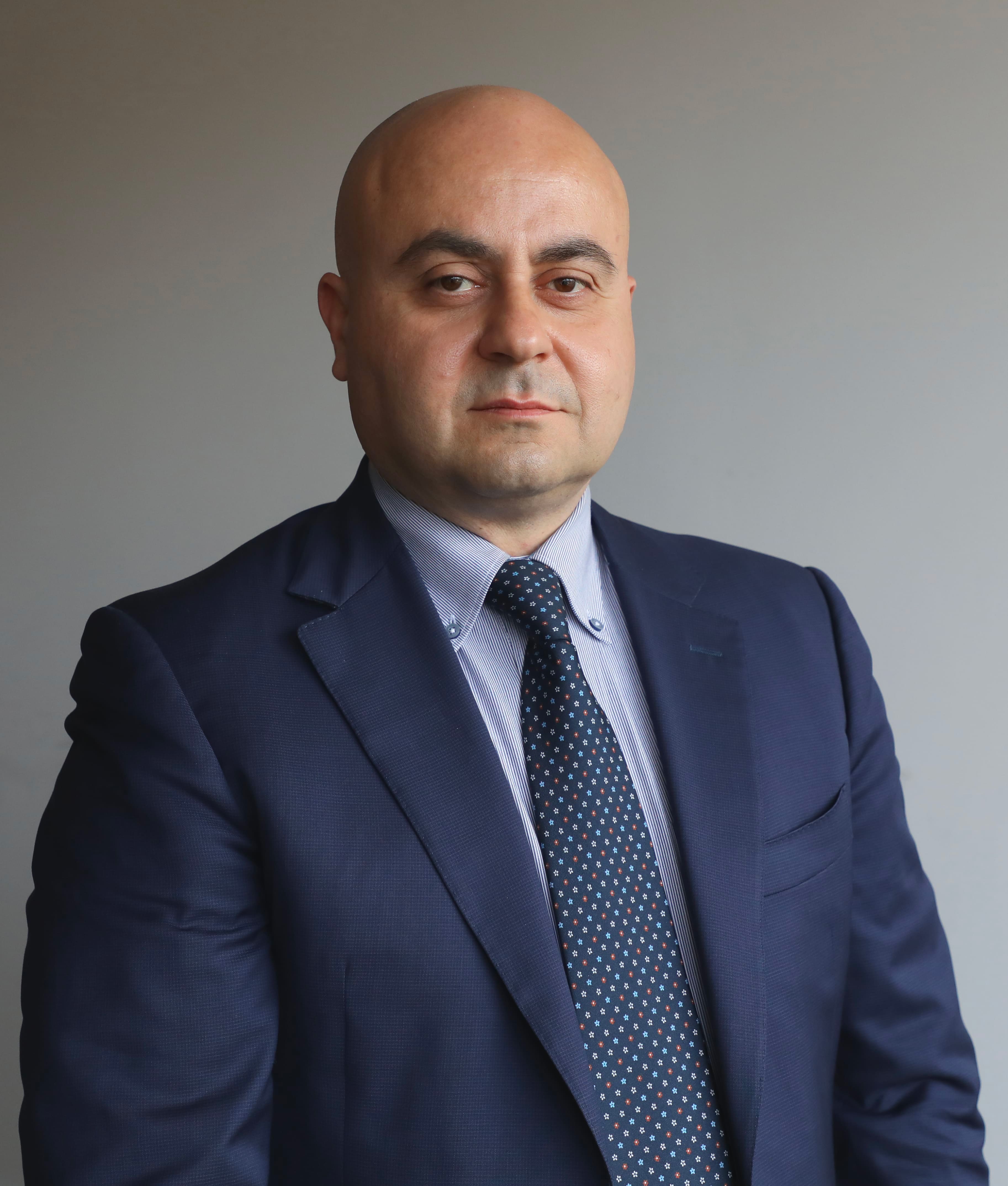 Project team
Giovanni Di Sotto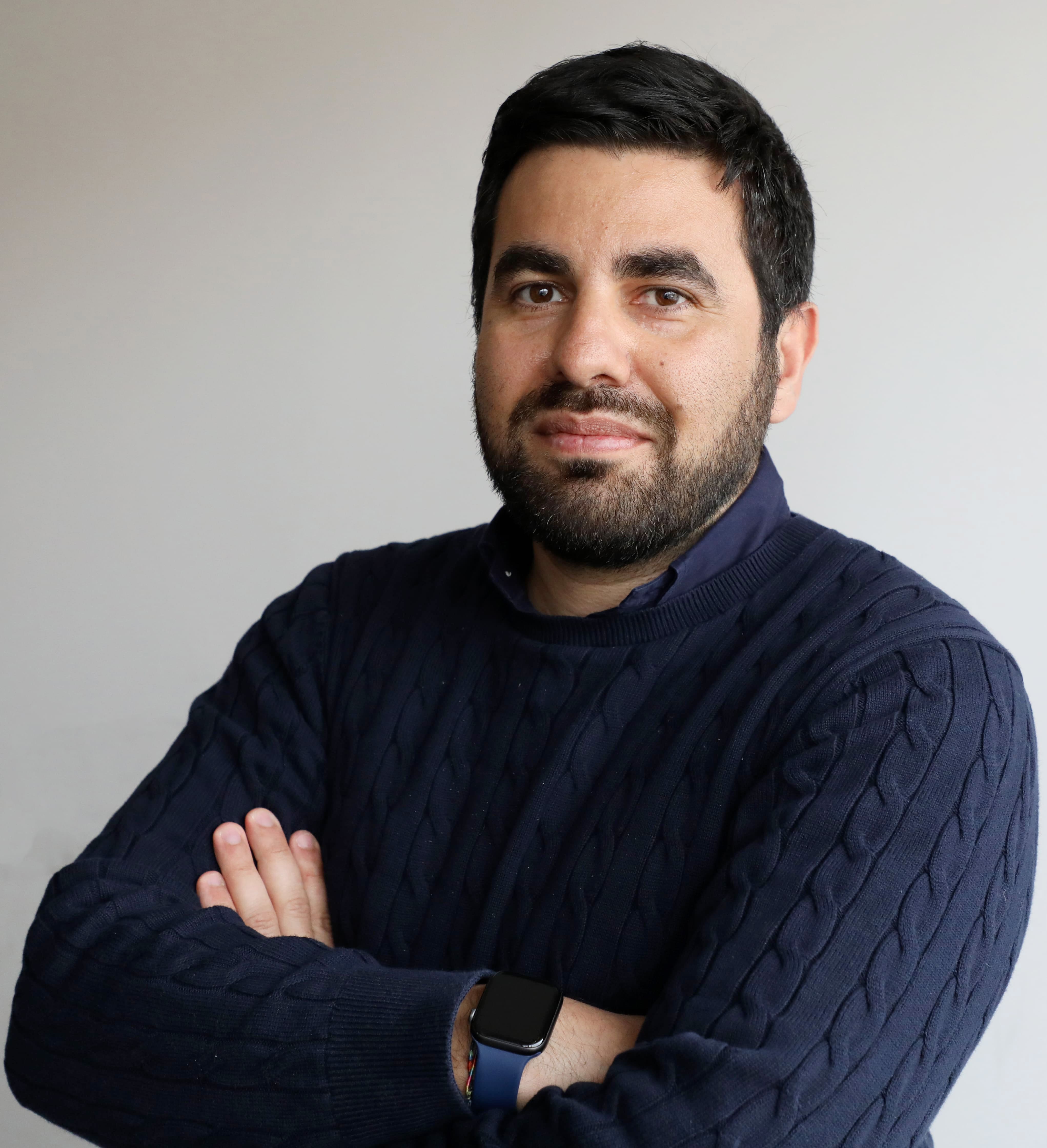 Project team
Giuseppe Marzo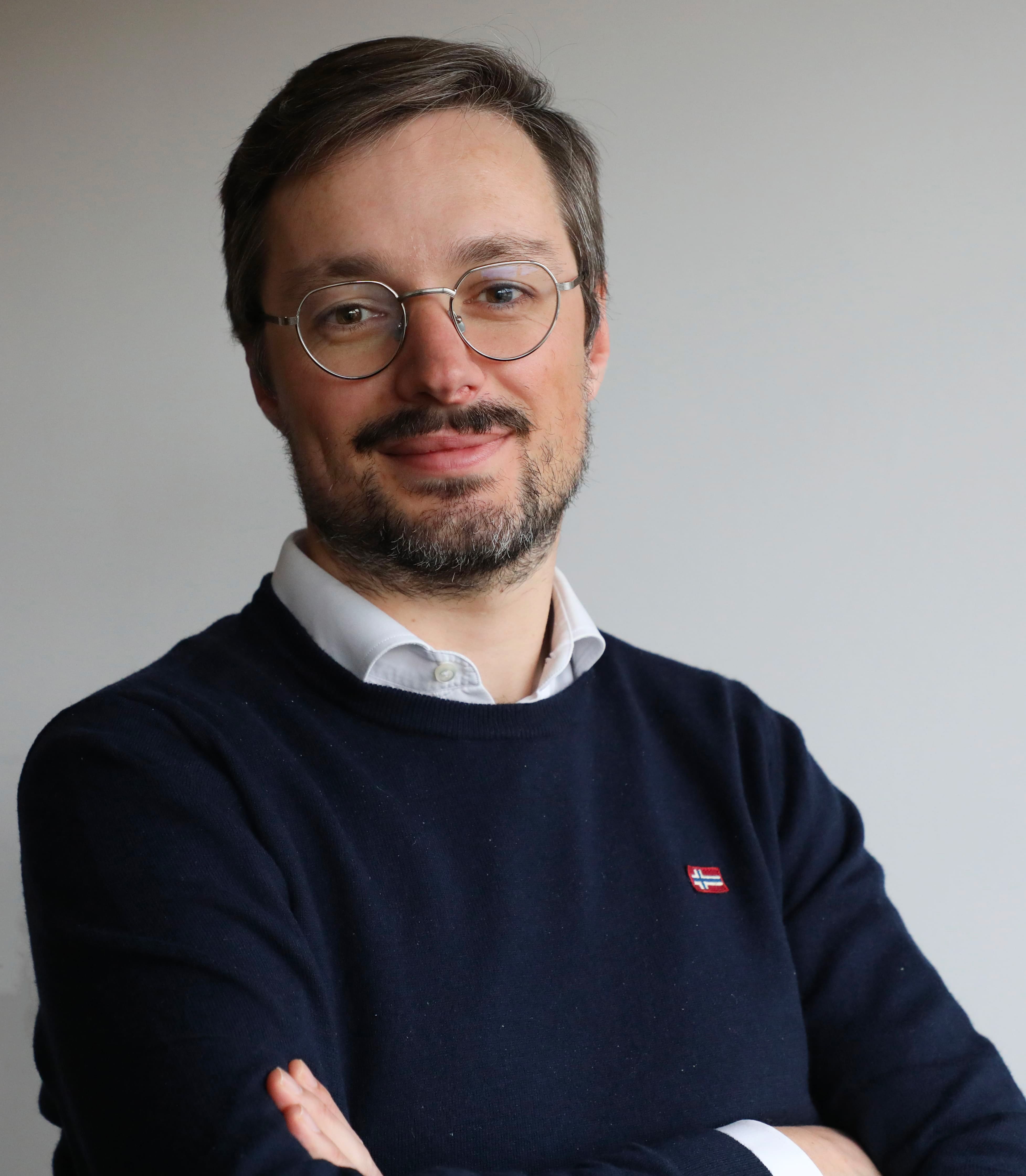 Project team
Luca Tartaglia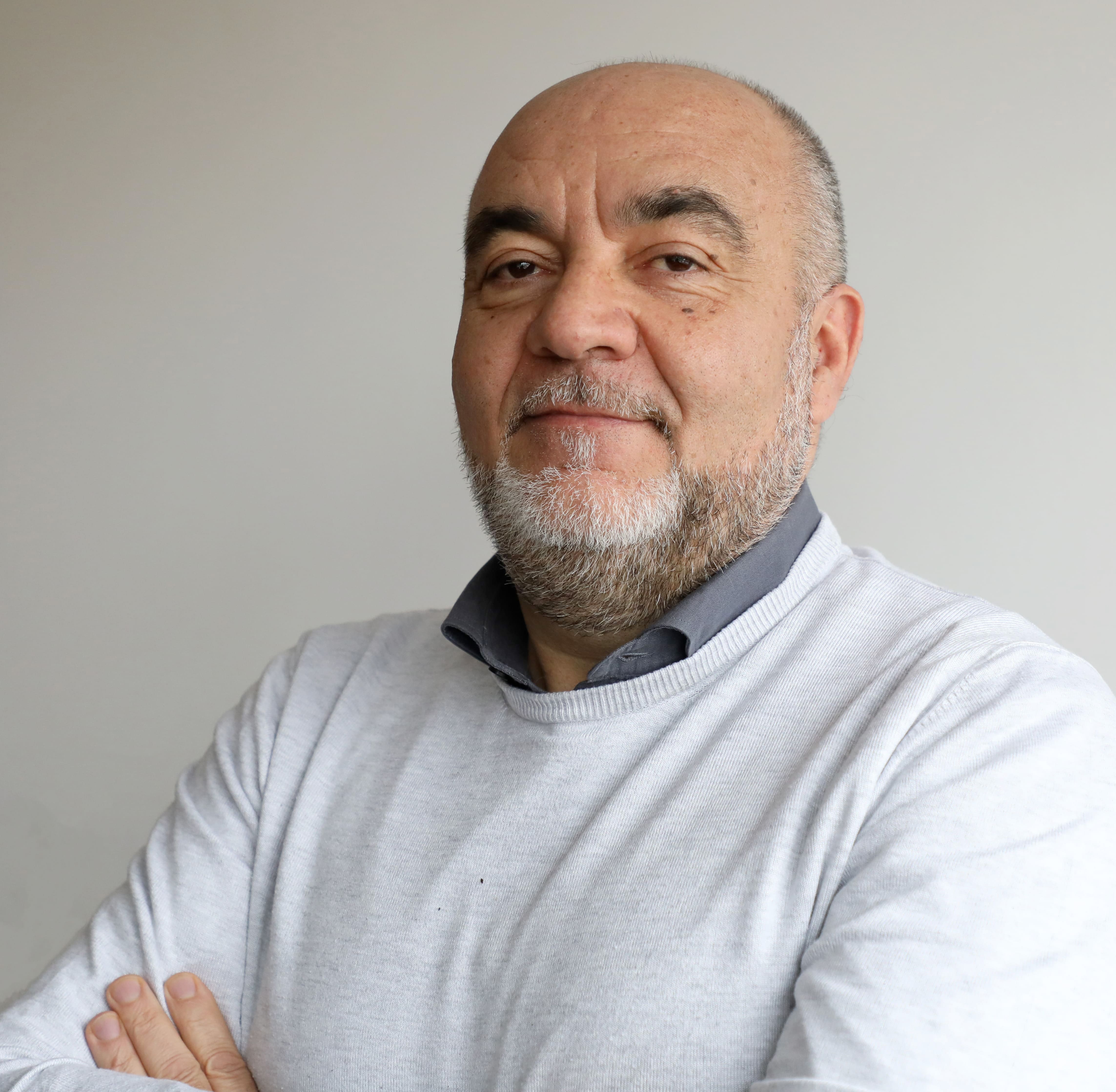 Project team
Massimo Gabellini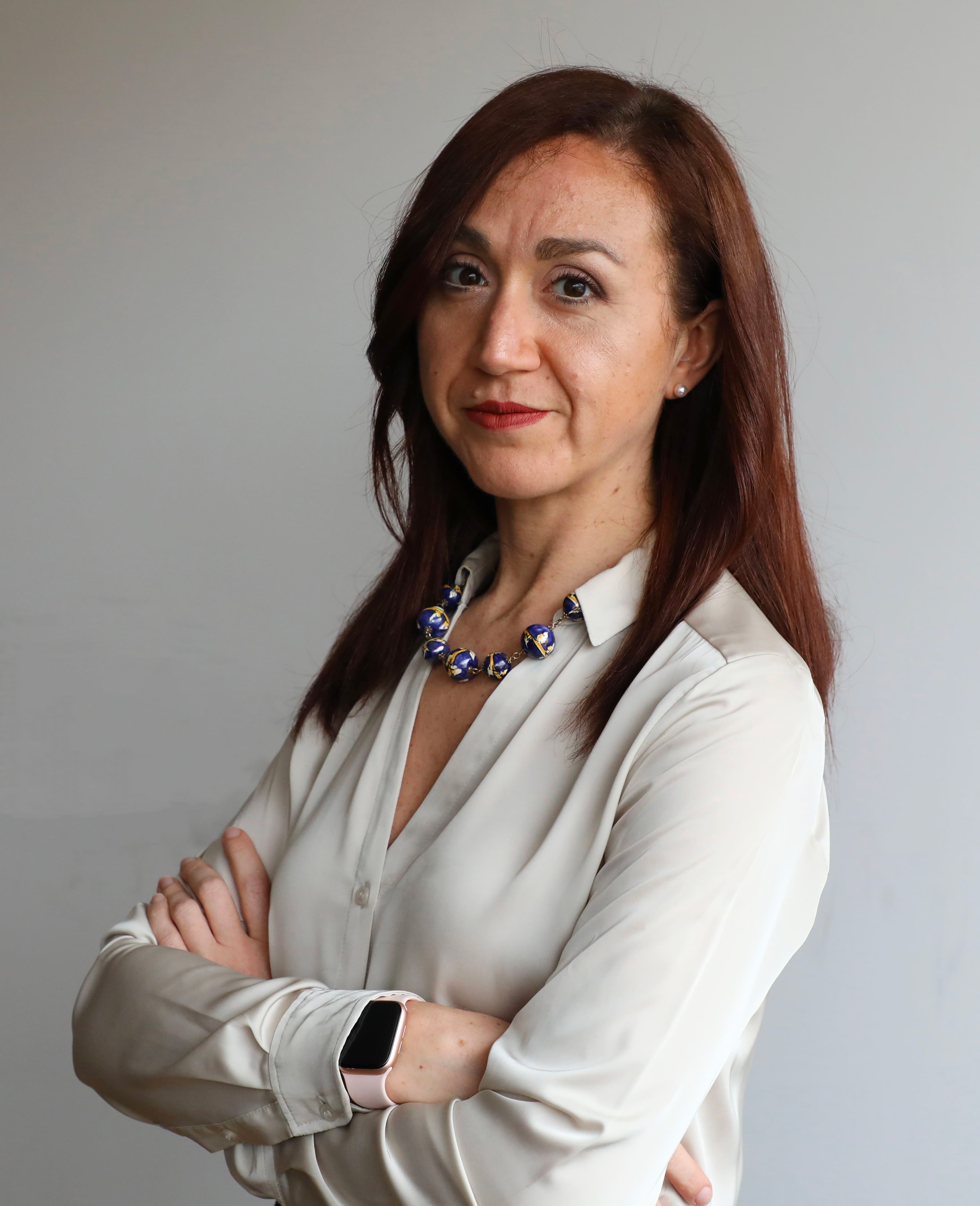 Project team
Chiara Mastrodicasa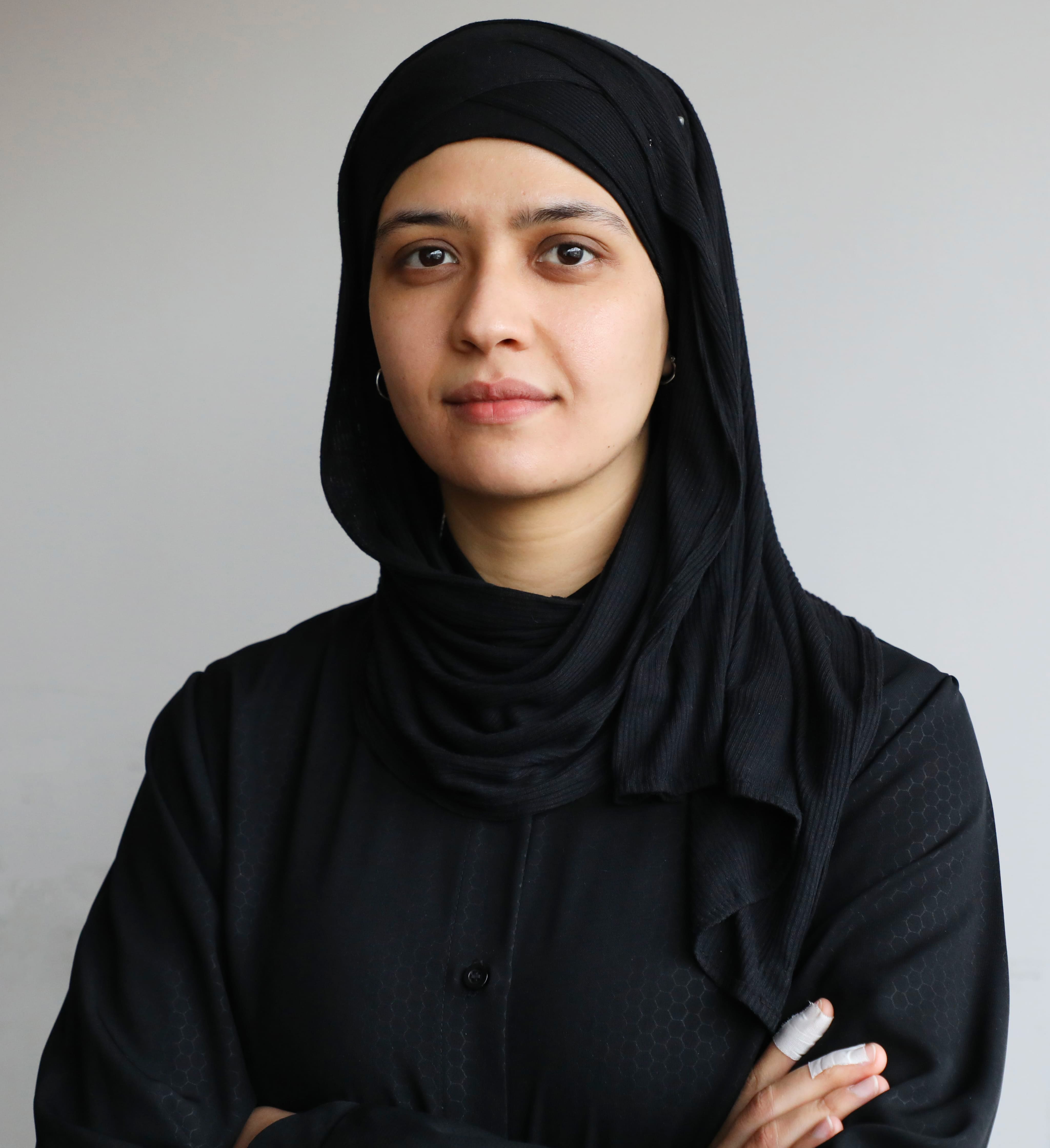 Project team
Ebtehal El Marzouki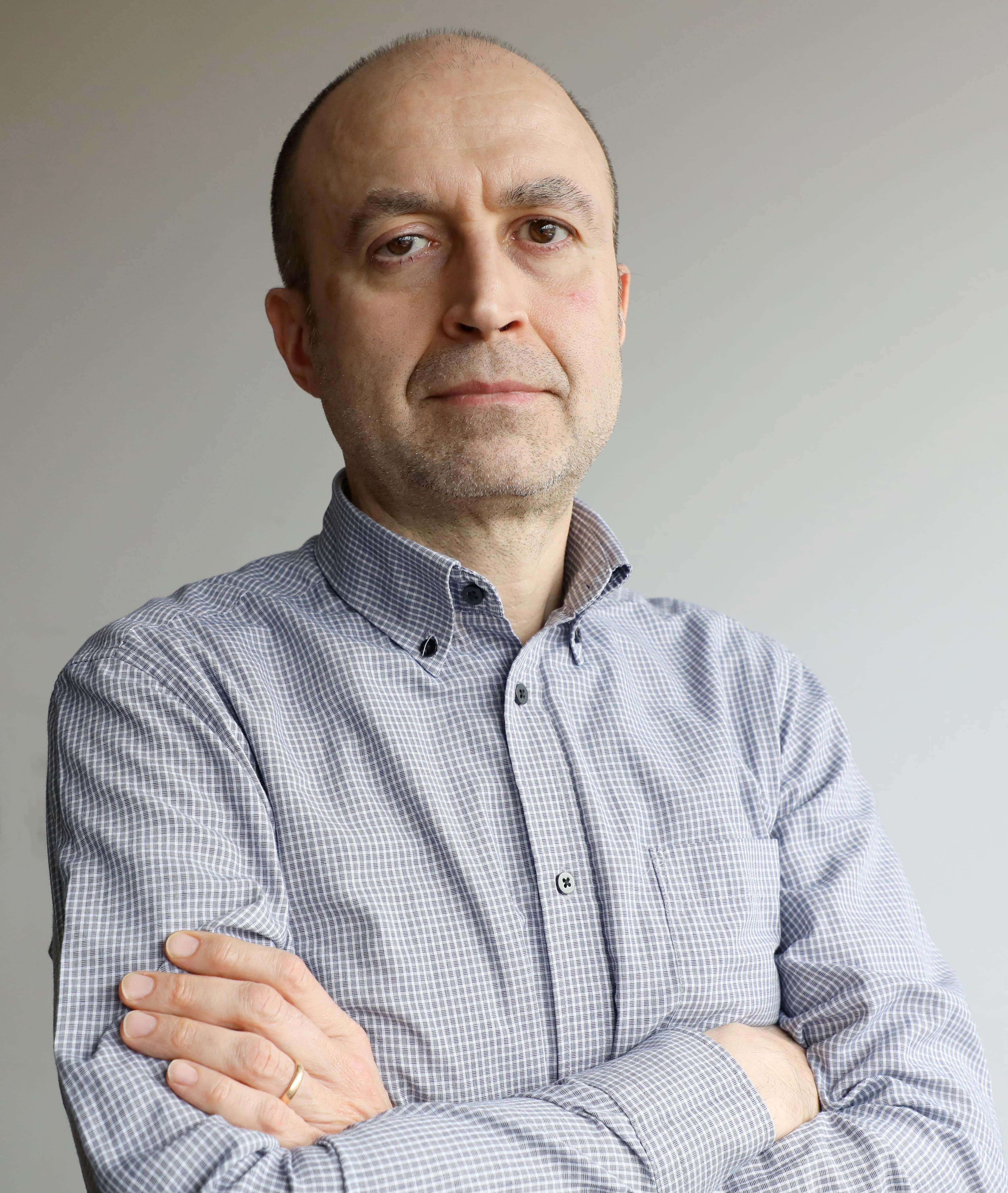 Project team
David Tempesta