Related Projects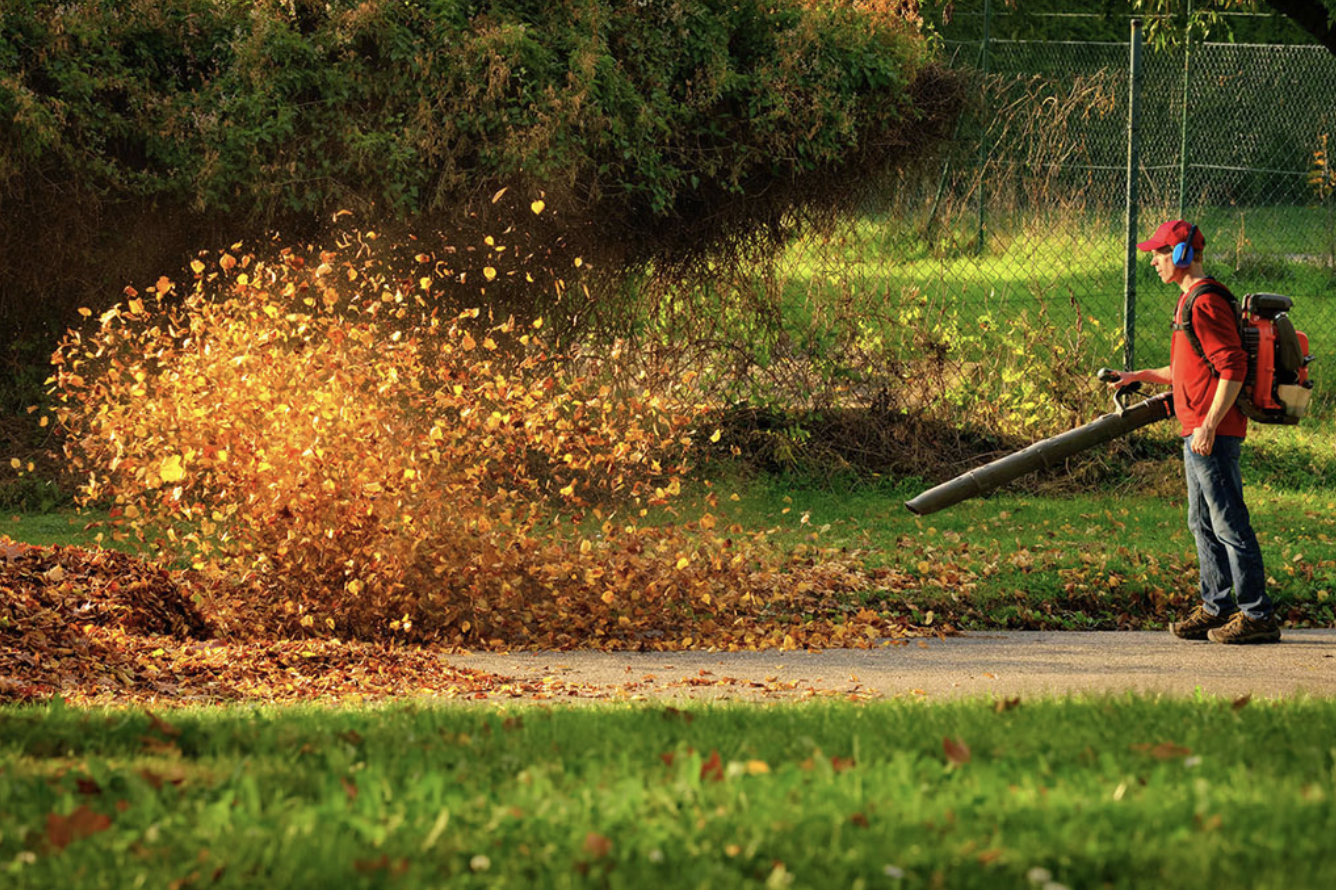 The city's public green spaces are in this programme maintained by the long-term unemployed, such as people without education or war veterans, who in return get to choose from a range of training and educational courses.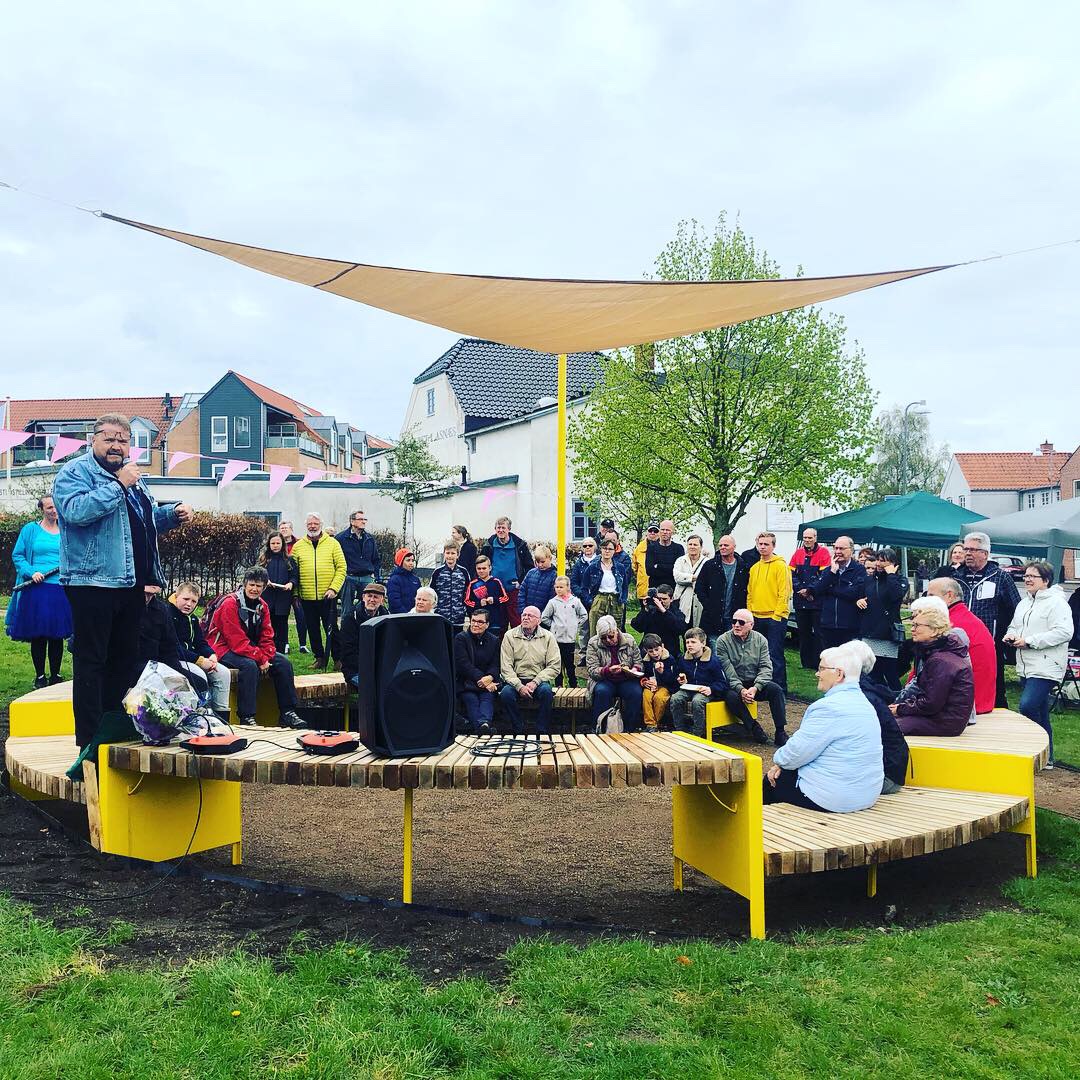 A small interdisciplinary urban consultancy promotes democratic design processes and focuses, in this project, on students becoming involved in the planning of public spaces in Asnæs, Denmark.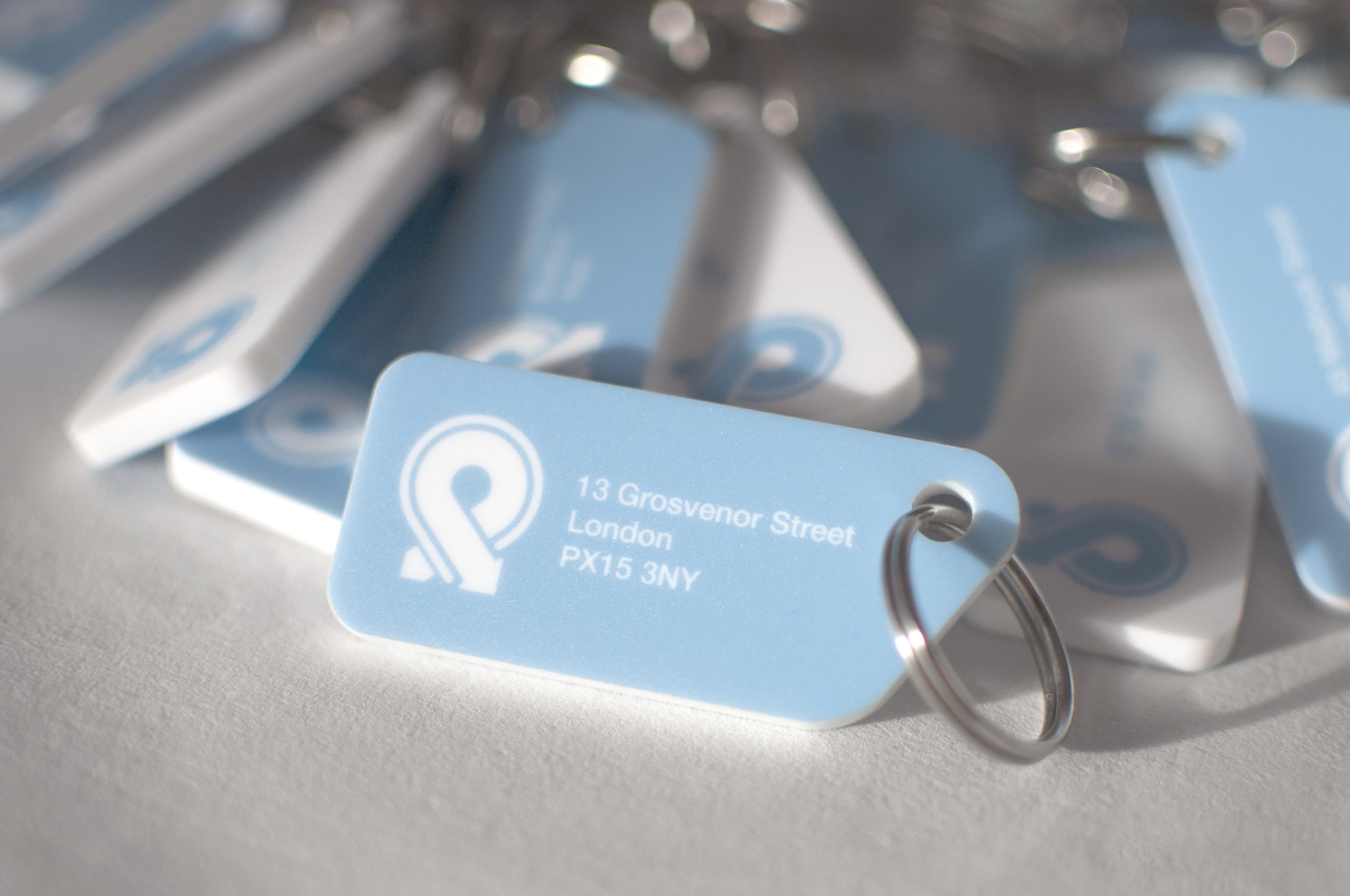 People without a fixed address can use a ProxyAddress through a period of instability to receive assistance and access to needed services and get their lives back on track.