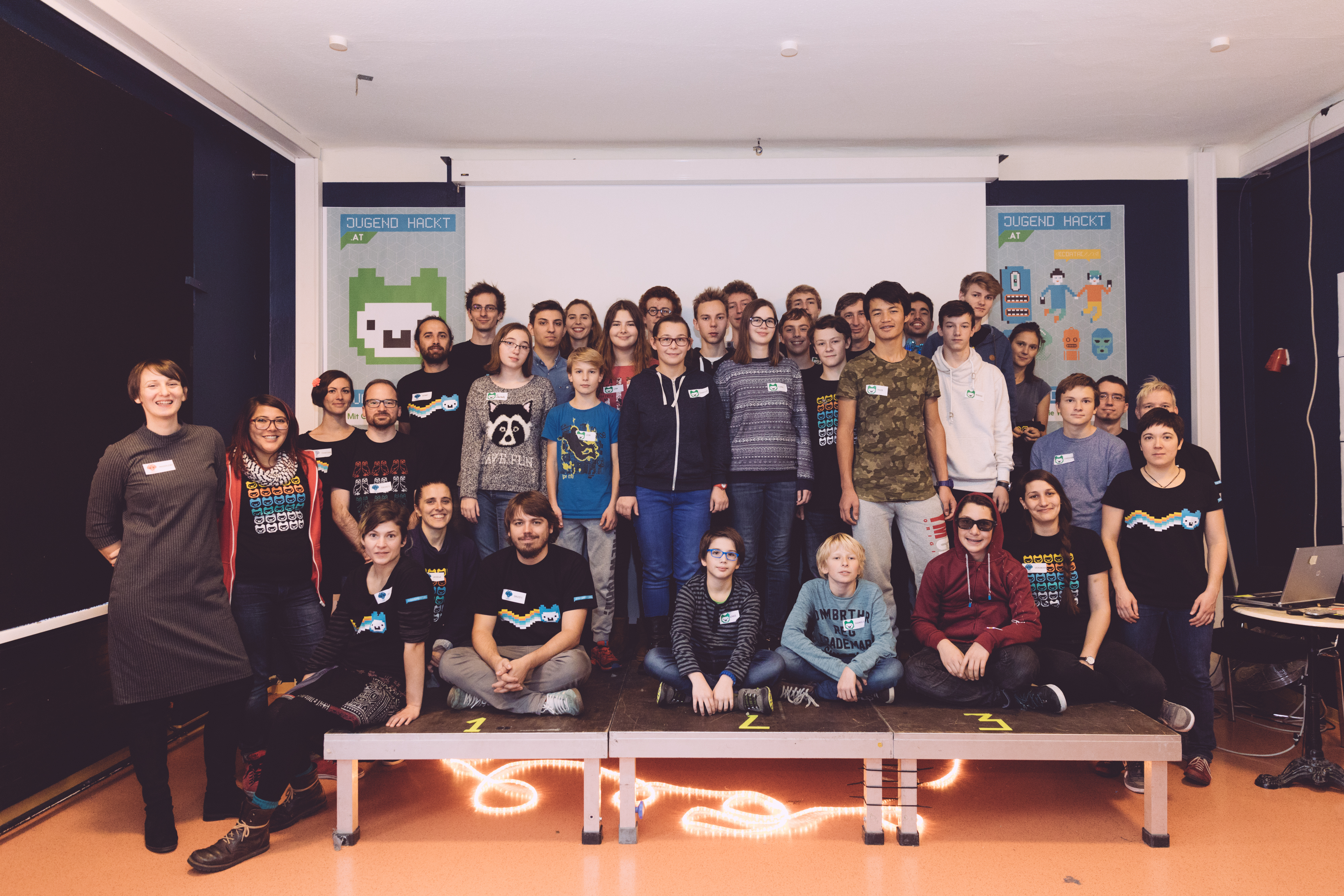 The digital Open Commons Linz provides access to digital media for all, creating an inclusive and inspiring city environment.
COOPERATION IS THE RIGHT ENVIRONMENT
Open Commons Linz is a digital commons. Content is freely and openly accessible to the community and can be used by all, without obstacles. Content includes music, pictures, photos, videos, data, literature, radio audio, and software. Such digital goods can be shared indefinitely, and with multiple uses; they can even be improved by allowing users to find and fix bugs, add content, or use them for new projects. The City of Linz launched the Open Commons Linz initiative to promote such digital commons, not only for ideological reasons – to allow just and democratic access to goods for all – but also in the hope of creating an environment in which creative and inventive people feel comfortable and inspire each other. The City believes that cooperation, rather than competition, is the better long term economic option.
Promoting municipal INNOVATION
For years, the City of Linz and Open Commons Linz have been pushing innovative topics at the municipal level, launching concrete measures, such as Hotspots (free WIFI), a Public Space Server (free web space for citizens), and Open Government Data. The latest topic this year is the competition – Improving the City with Innovation. Whether it is a sensational concept or a finished app, the project is happy to receive submissions and suggestions to make the city more sophisticated, participative, democratic, enjoyable, efficient, and intelligent. Special attention is paid to projects implemented with the Smart Cities software solutions from FIWARE (fiware.org).
integrating the city's YOUTH
The future of the city is largely shaped by its young people. To this end, Open Commons acts in cooperation with the annual youth hackathon and the biweekly format 'Hello World', which is aimed specifically at beginners between 8 and 16 years. In free workshops, girls and boys learn what makes software and hardware work, how they can use technology to solve creative problems, and how they can implement their own ideas in order to actively shape their environment. With the annually held Open Commons Congress, innovative and social topics are presented to an interested audience, in a low-threshold way. The topics range from the importance of digital archives for democracy, to hate and discrimination in the networks, and from youth online, to digital sharing in an individualised society.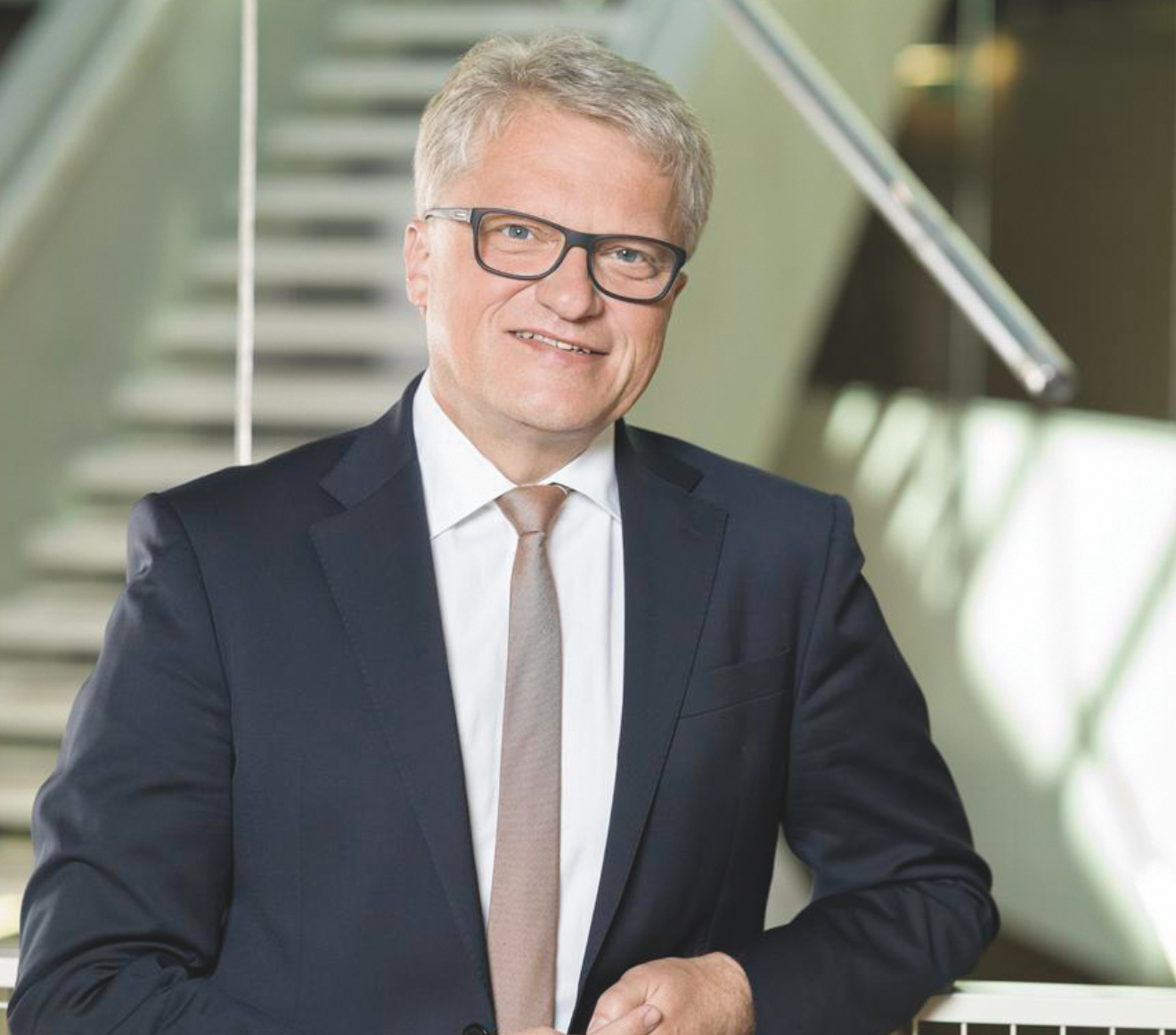 Project owner
Klaus Luger
Mayor of Linz