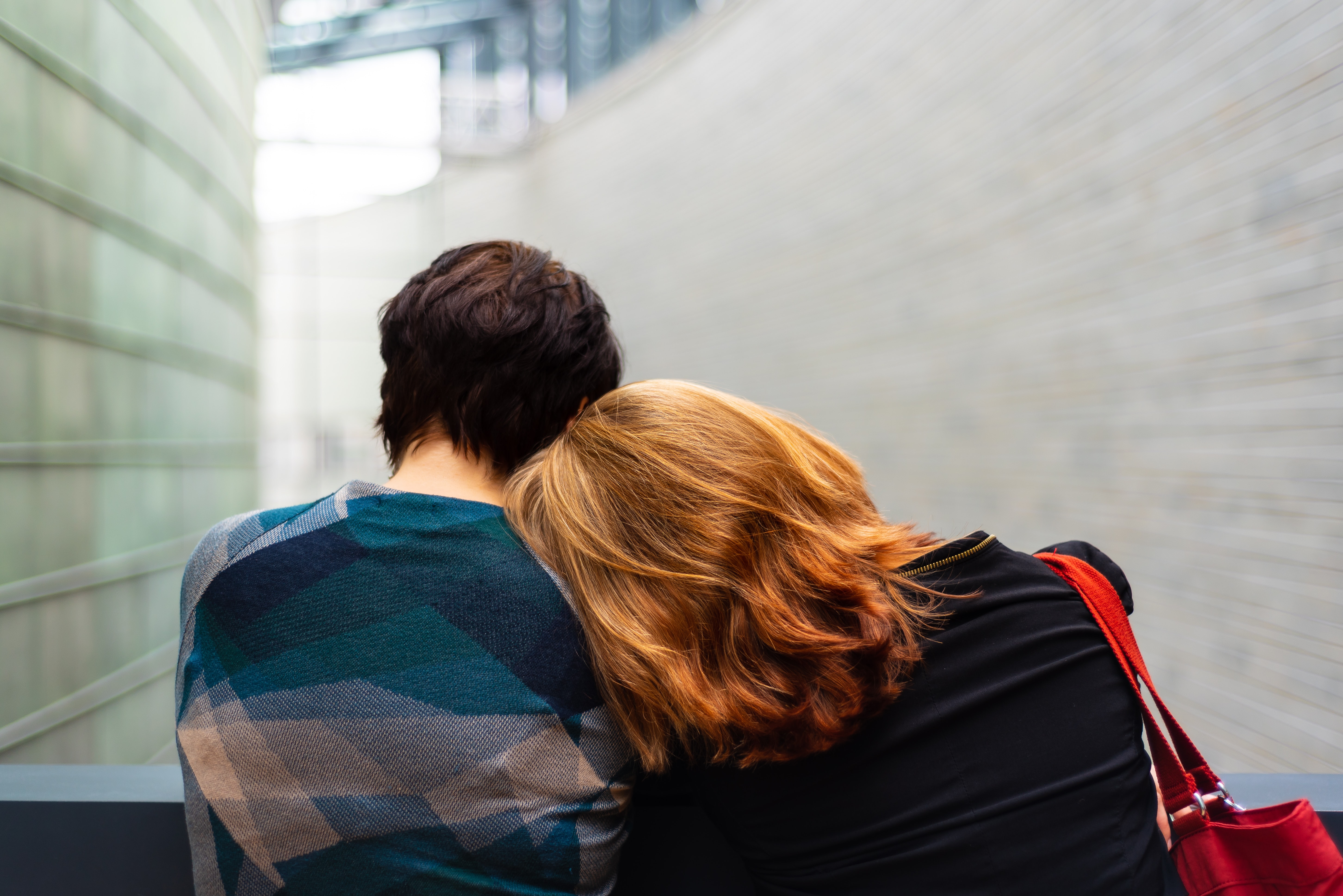 © Unsplash
The Violence Algorithm establishes a coordinated institutional response to domestic violence and supports integrated prevention mechanisms.
A COORDINATED RESPONSE
One of the main goals of BRIDGE (Connecting Local Community Members for Effective Gender Based Violence Solutions) is to develop an algorithm that facilitates a coordinated multi-agency response and regulates smooth cooperation between authorities (police, child protection authorities, social services, a specialised victim support centre, healthcare and education institutions) in order to provide effective protection and assistance to victims of domestic violence. The problem of domestic violence was exacerbated during the pandemic, which revealed that sustainable progress in the fight against violence can only be achieved through the joint efforts of institutions.
A HOLISTIC APPROACH
Specialists in different fields from Jonava District, Ukmerge District and Alytus City Municipalities participated in the development of the algorithm, and the process was moderated by experts from the Centre for Equality Advancement. The experiences and insights of women victims of violence were also integrated in its development. The algorithm helps to see both the general picture of the interaction between different institutions (a kind of map) and the peculiarities of bilateral interactions. Based on a holistic approach, the algorithm provides a description of several processes important for solving the problem of violence: awareness of domestic violence; assistance to victims; coordinated prevention; and, monitoring of progress.
MORE EFFECTIVE PROTECTION
For the first time in Lithuania, an instrument has been created that helps to unite the efforts of specialists and uses the available resources of institutions to protect individuals more effectively from domestic violence. Importantly, the algorithm was developed on the basis of a balance between the involvement of decision makers and professionals in specific fields. It provides an opportunity for professionals from different institutions to see the overall picture of responding to domestic violence and to understand their role in the whole complex. The algorithm itself establishes mechanisms that create the preconditions for close cooperation between the public and non-governmental sectors, both in providing assistance to victims and in the prevention of domestic violence.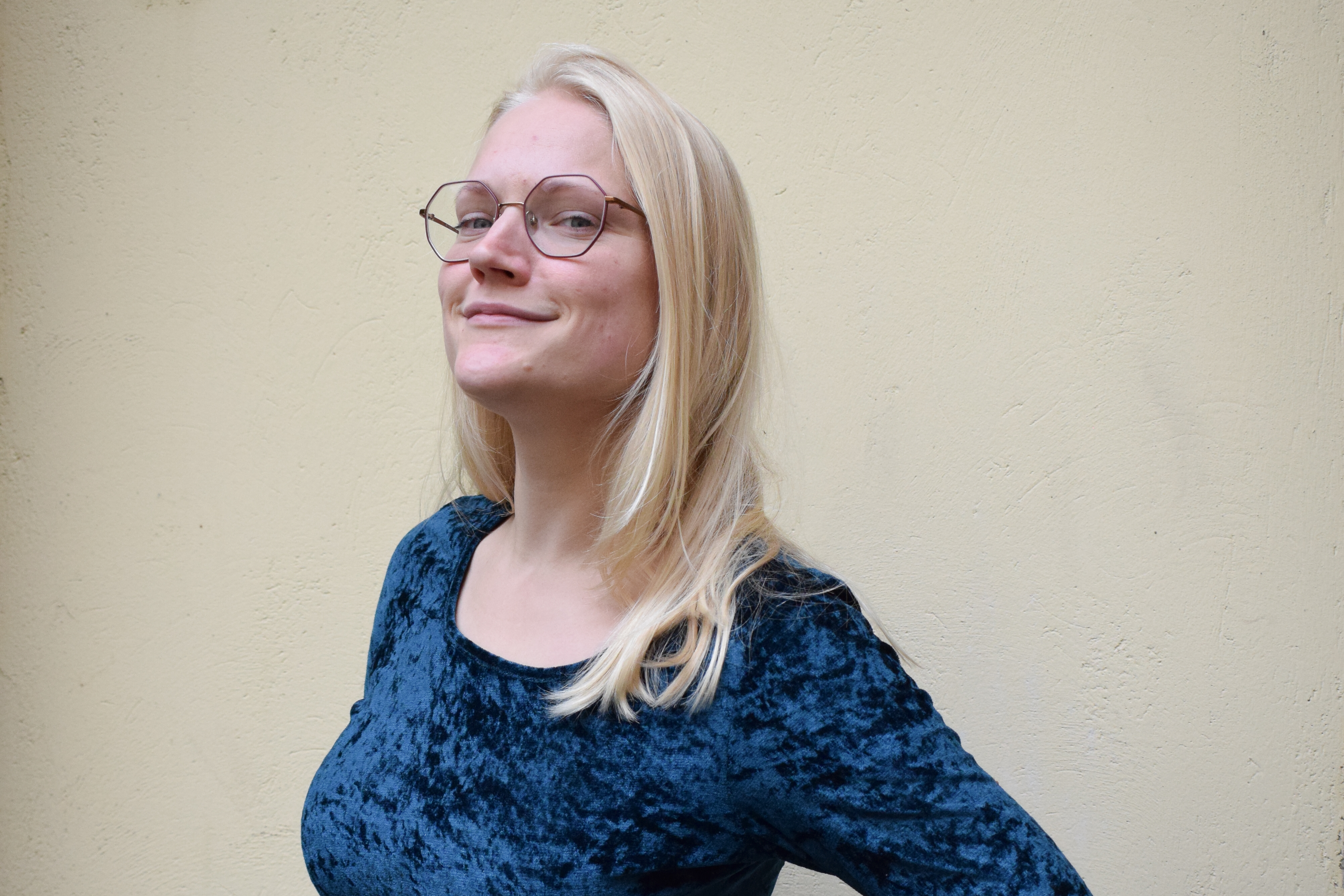 Project team
Aurelija Auskalnyte
Center for Equality Advancement, Gender Equality Expert
Project team
Agne Balciuniene
Deputy Mayor of Ukmerge District Municipality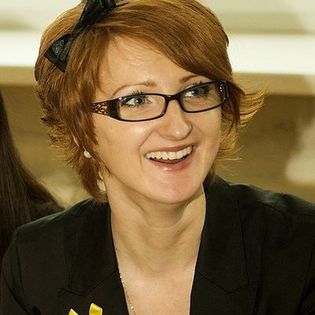 Project team
Edita Balzekiene
Ukmergė District Municipality Administration, Inter-institutional Cooperation Coordinator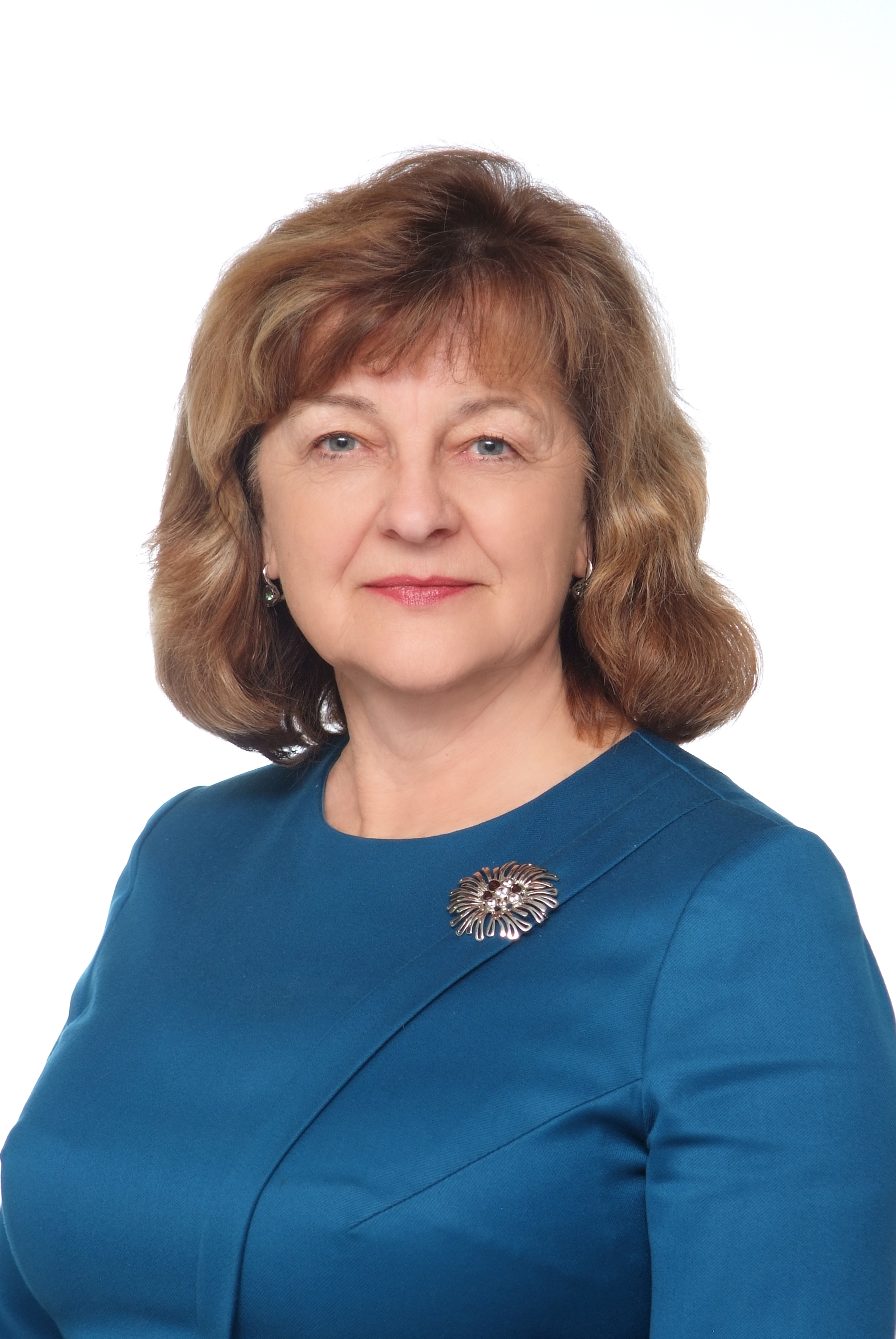 Project team
Ona Baleviciute
Director of Alytus City Municipality Administration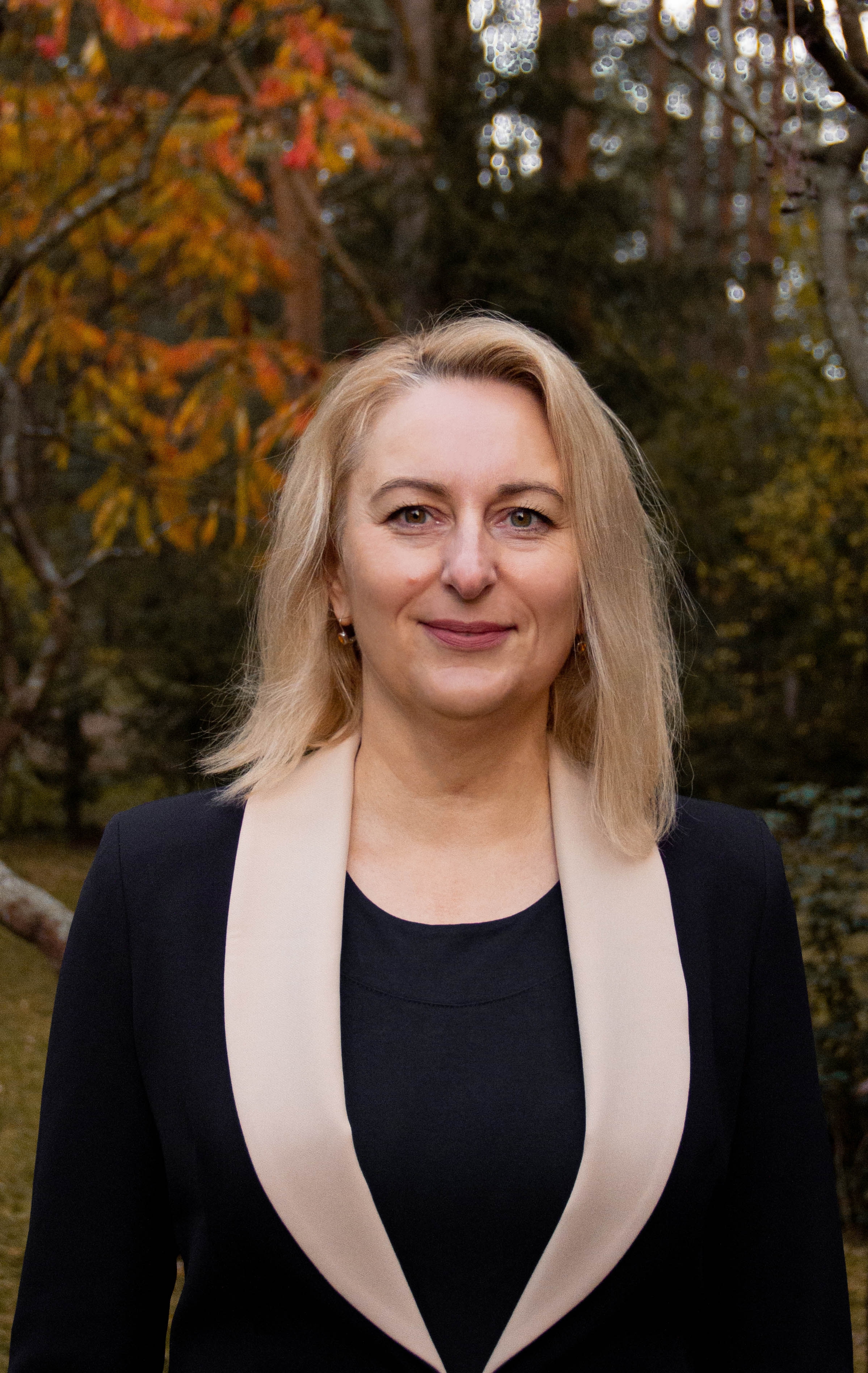 Project team
Rimvyda Alisauskiene
Alytus City Municipality Administration, Deputy Head of the Education and Sports Division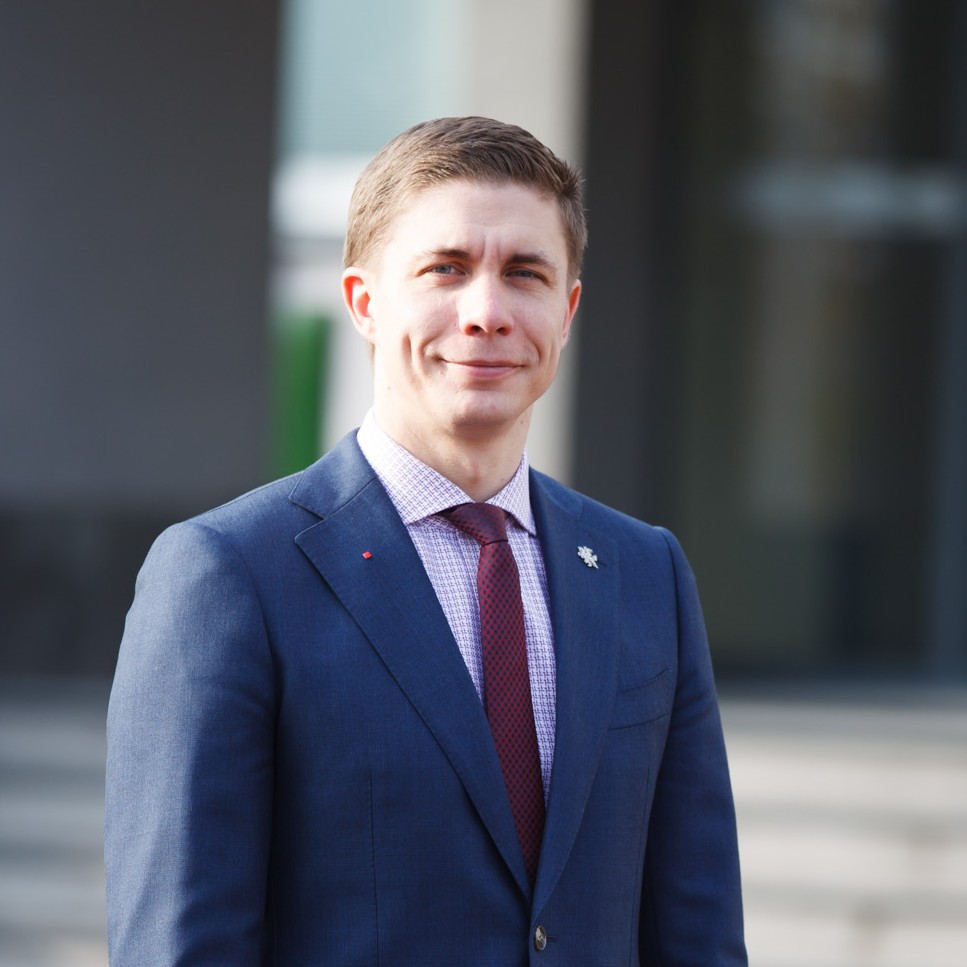 Project team
Mindaugas Sinkevičius
Jonava district municipality Mayor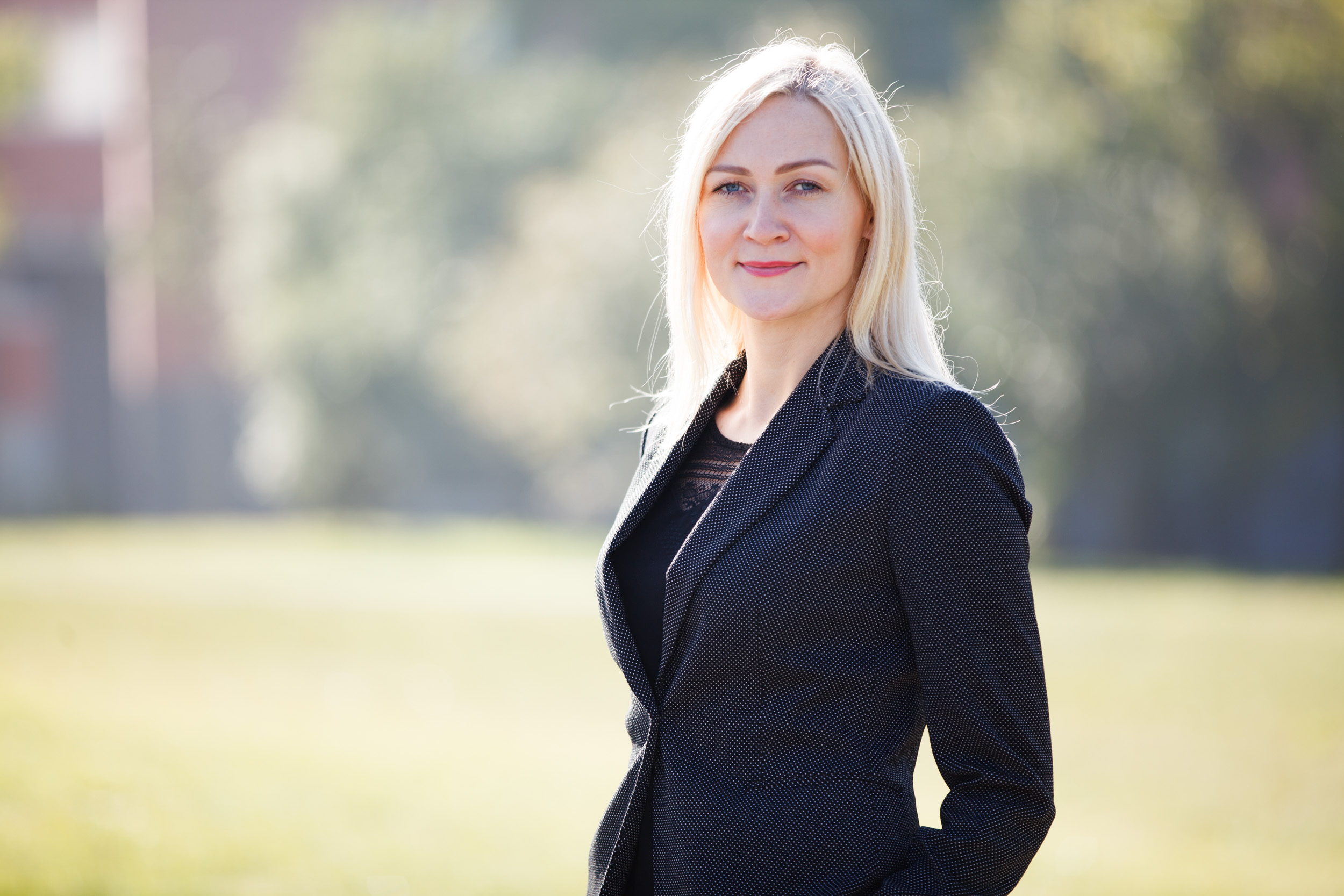 Project team
Birute Gailiene
Deputy Mayor of Jonava District Municipality