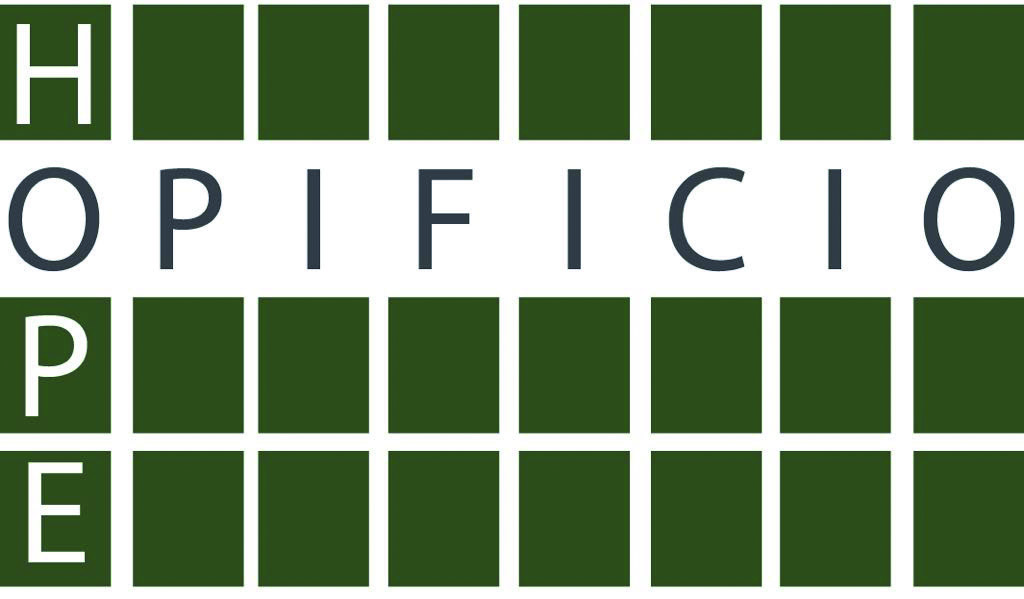 A programme in Chieuti expands the range of services for people with mental disabilities, and offers a way of inclusion in an olive processing and bottling factory.
EXPANDING THE RANGE OF SERVICES
The 'Hopeificio' (Factory of Hope) project is promoted by the Municipality of Chieuti and the social cooperative Medtraining of Foggia, in collaboration with the Local Health Unit 'Castriota e Corroppoli', and supported by 'Fondazione con il Sud' (Foundation with the South). The project was created with the aim of strengthening and expanding the range of services for young people with a mental disability.
A FACTORY FOR THE INCLUSION OF People with MENTAL DISABILITIES
The project wants to promote social inclusion and the protection of mental health in general. The initiative proposes interventions aimed at the inclusion of individuals with mental disabilities into social and working life. In particular, it intends to initiate an olive processing and bottling factory, the proceeds of which support the running of the project. Such an economic opportunity is especially viable in the Municipality of Chieuti, a rural area of ​​the Alto Tavoliere with problems of socio-economic decline.
FIFTEEN YOUNG ADULTS PARTICIPATE
The participants are 15 young adults exiting psychiatric treatment and rehabilitation. The selected young people benefit from psychosocial support, guidance, skills assessment, mentoring, and on-the-job training. After the first year, three people will be hired by the social cooperative to take care of the management of the factory and of the activities connected to it.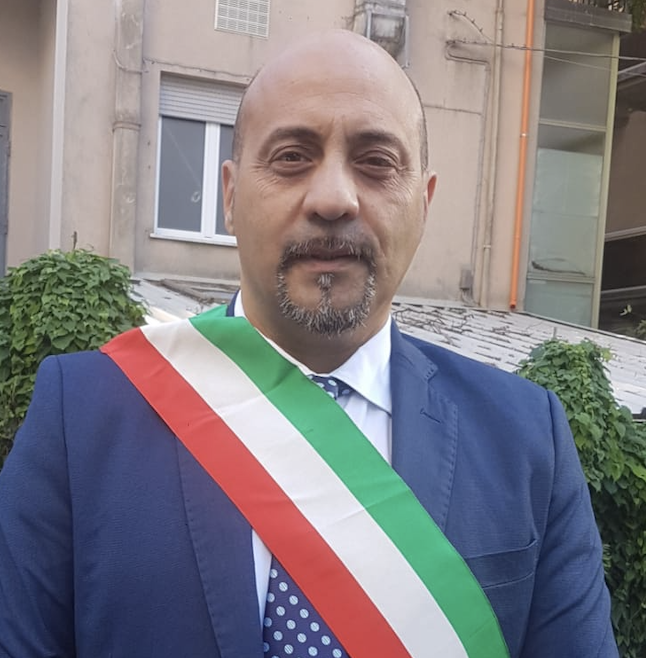 Project owner
Diego Iacono
Mayor of Chieuti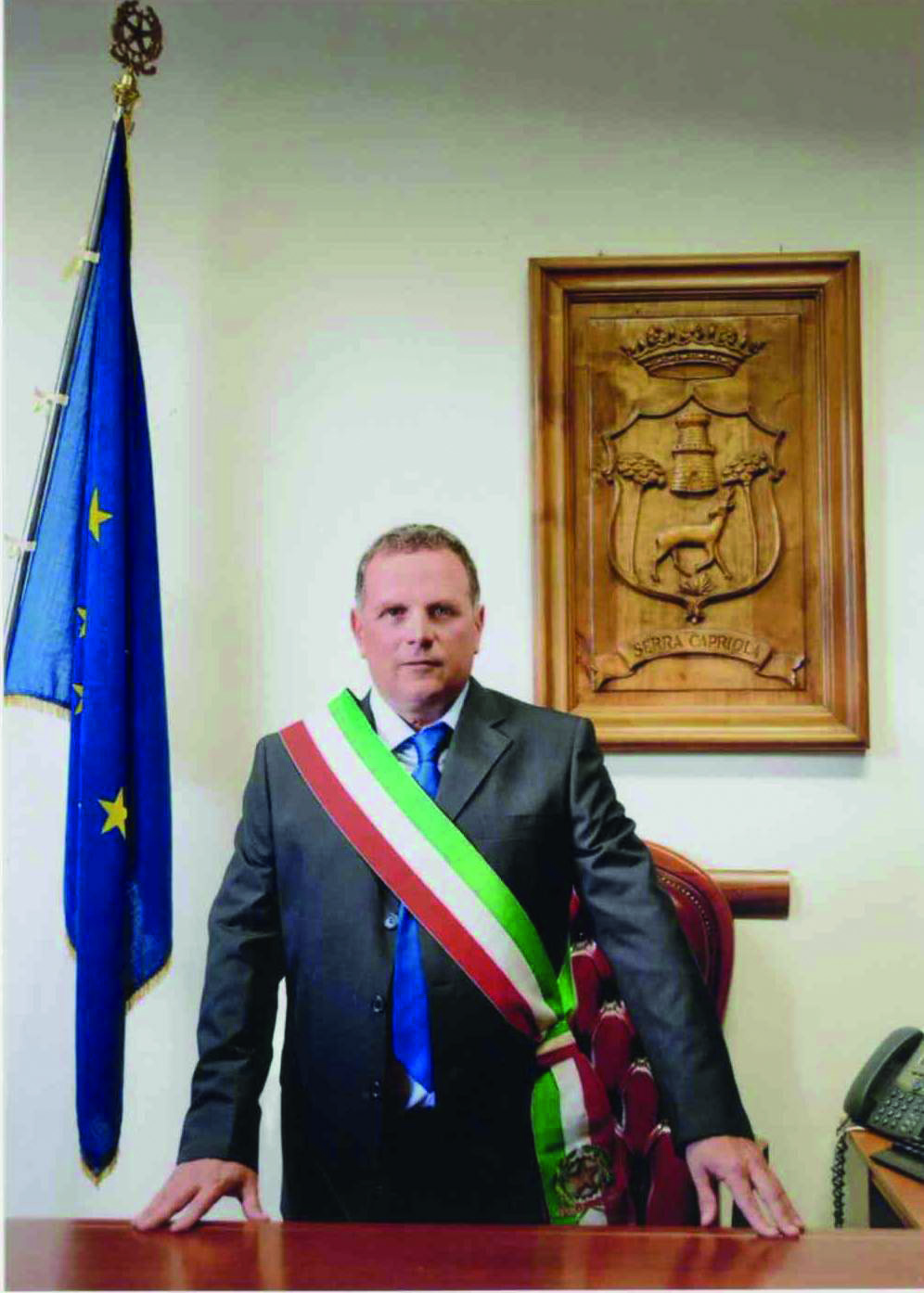 Project owner
Giuseppe D'Onofrio
Mayor of Serracapriola